DORMITION fast by monastic Charter:
Monday, Wednesday and Friday Dormition fast xerophagy, that is, should observe the strict fast, no boiling of food;


Tuesday and Thursday — "jam food without oil", that is, hot food without oil;


Saturday and Sunday — food with vegetable oil.


Fish meal in the Dormition fast is available only once — on August 19, the feast of the Transfiguration. Also on this day, allowed wine and oil: the Typicon, August 6/19.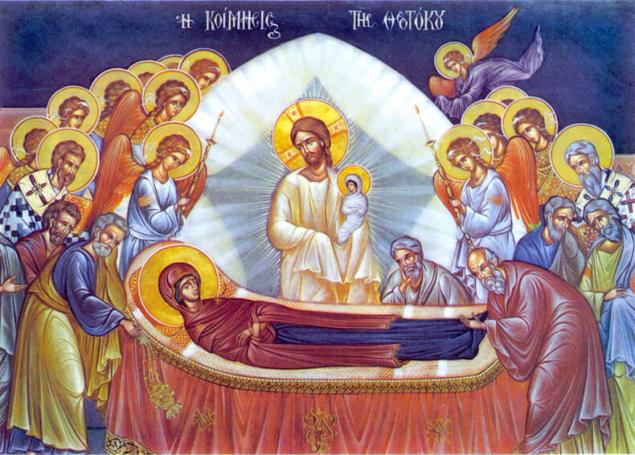 Before the feast of the Transfiguration, when the temples are consecrated grapes and apples, the Church obliges us to abstain from these fruits. According to the tradition of the Holy fathers, "if anyone from the brethren snesti grozdje before the feast, the ban for disobedience Yes conceive and does not taste grozdje in the entire month of August."
After the feast of the Transfiguration on Mondays, Wednesdays and Fridays in the meals should contain fruits of the new harvest.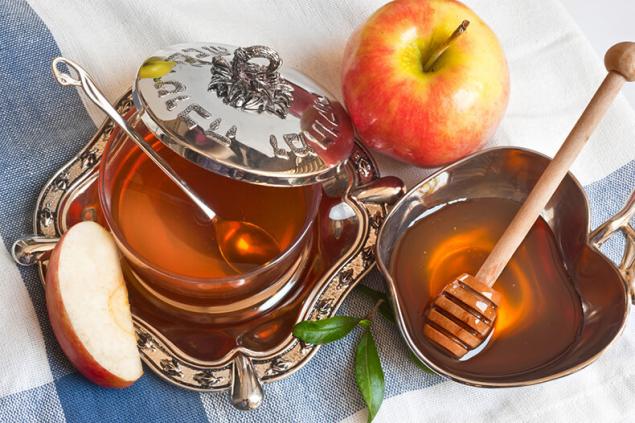 I would also like to note, that the laity try to keep the post in accordance with the Charter, focuses on their own Fizicheskii spiritual force and load, or fasting with the blessing of the Confessor. published
ALL OF GOD'S CARE IN THE OBSERVANCE OF THE DORMITION FAST!  
The Orthodox began the Dormition fastHow prayer changes the blood
P. S. And remember, just changing your mind — together we change the world! ©
Source: vk.com/p_trapeza?w=wall-7602563_36314