The first Russian road, which will create conditions for the testing of unmanned vehicles, will be a route Kazan — Naberezhnye Chelny. All necessary infrastructure can be provisioned for two years.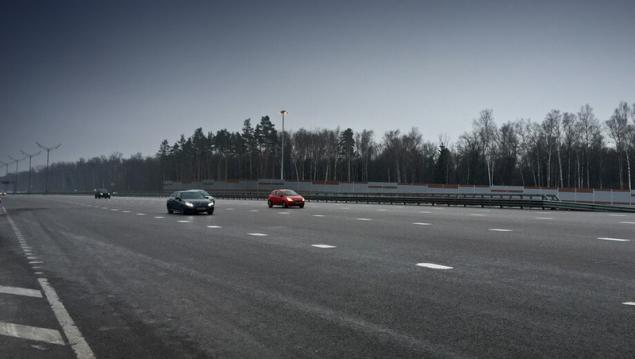 "We decided to keep up with automotive manufacturers and this year, jointly with the Republic, together with the "KAMAZ" draft "Caravan". This project will allow us to create a road infrastructure capable of taking unmanned cargo and passenger cars," — said Starovoit.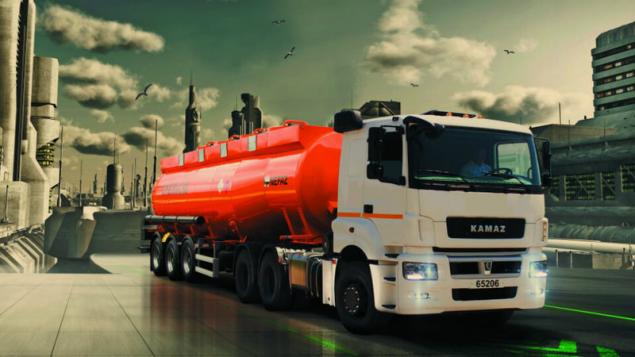 The head of the Agency said that the project "together with the Finnish colleagues, who last year create unmanned road in Lapland". Earlier media reported that the drone infrastructure will be based on the technology of the Finnish project Aurora.
At the moment, KAMAZ is developing an unmanned truck, the creation of software which is a Russian company Cognitive Technologies. The control electronics of the UAV will be guided by the data from set of cameras and special sensors. published  
Source: motor.ru/news/2016/09/02/autonomous/