Anshe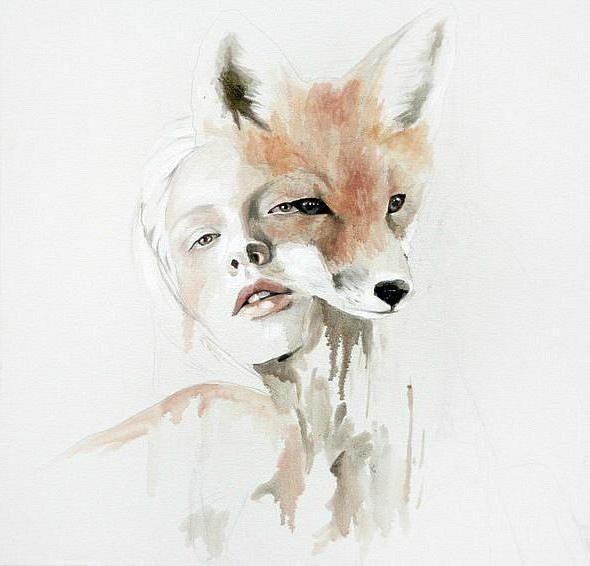 She will be able to cut with a knife fogs,
adding a light.
Clothe the soul in a coat pocket,
from the threads of the wind
and like the soul is hidden from the eyes, and naked,
no more meanness, jealousy and lies...
And she would go where the chestnuts bloom...
Fields black sow living green,-
words, stories,
in withered rainbow acryline
will add paint.
She was one of those who doesn't tear other masks, masks,
silent, in the autumn dry maple leaves...
And she would be there filled with lemons...
Unwittingly someone give bouquets of pain,
not even knowing...
It is in the familiarity of melancholy
he did not say...
And the thick grayness capsize at the scenery,
and the rains will wash away the gloom of its expanse...
And she would go where the flowers of the magnolias.