Inna Yarova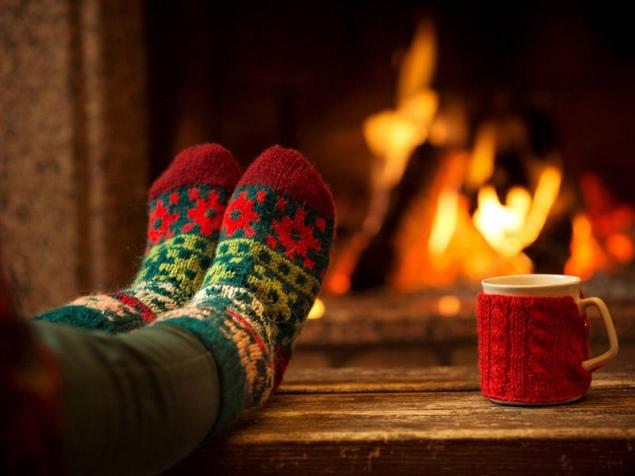 Wrapped in a winter evening, the smoke warming the fingers
We listen to this Blizzard, her magical song.
The world is debunked and laid out, stretched life on the Hoop,
Words are incredibly gentle someone the good news.
And we replace the soft glow of the mountains silent,
The illusion is crowded with scattered diversity...
Cardboard gray roof ever eyes stare,
And cover the sky naivete city.
In anticipation of the snow, and whether attempts miracle
Decorated with a striking price tag aimlessly is a priceless moment.
I read poems softly... and the prose will not,
What's the point in coming lives you suffered.