Famous Japanese artist-architect, Shusaku Arakawa with his wife, the poet Madeline Arakawa came up with an unusual residential building, whose construction was recently finished in one of the suburbs of Tokyo.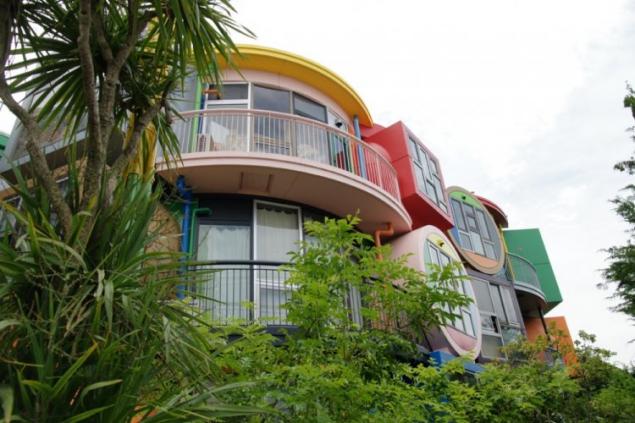 The couple are keenly interested in medicine, so they decided that their architectural creation should help people to be active and longevity.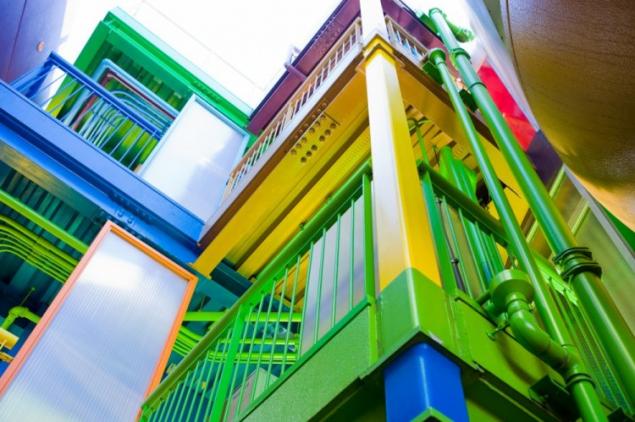 For many, this may sound strange, even immoral, but the couple Arakawa believe that old age is indecent. The Japanese are known for their longevity and amazing ability to work. Many of them work to a very ripe old age, and this house is not designed to allow them to relax, but rather to pursue a more active life even after retirement.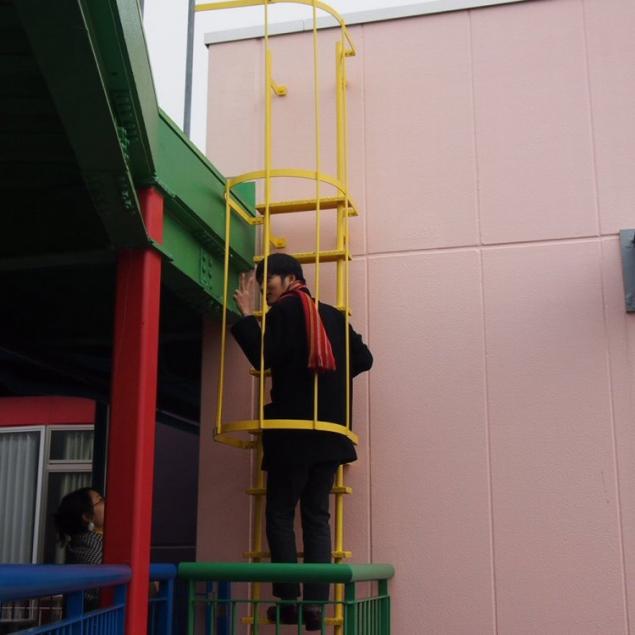 You will not find a normal, comfortable steps.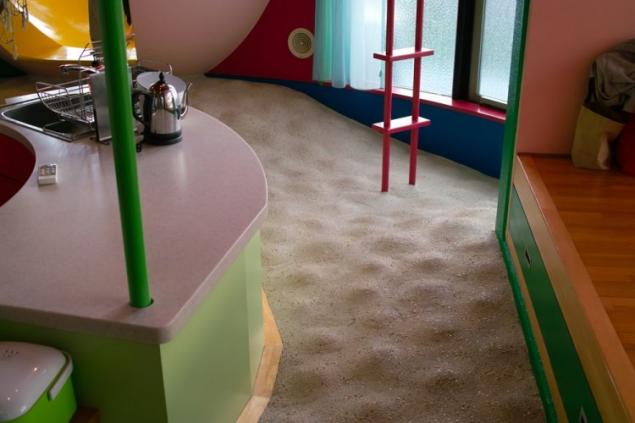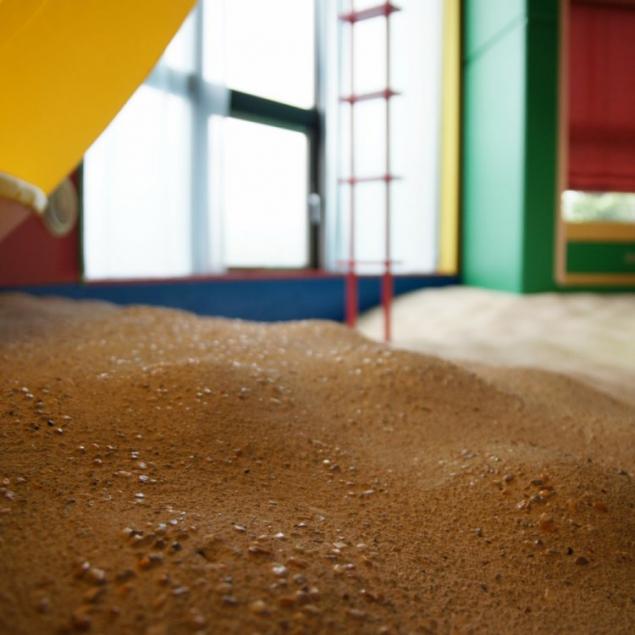 From the ceiling hang various shells so that you can cross the room without touching the floor.