Strength training
is probably the easiest way of gaining the perfect figure. After all, if you are actively practicing, you can not stick to a too strict eating plan and at the same time look wonderful, and feel at the highest level!
Of course, constantly train not for every woman. I have a friend who prefers a strict diet and thinks: I'd rather starve, go to do — it's too much, too hard... She forgets about such important things as
metabolism
and health in General. You look pretty slender, but to kill your body diets, the result of permanent health problems.
Much wiser to play sports. Today, you will see a master class on the butt workout from Katie Usmanova. It is impossible to watch the video detachment: motivating is not the word!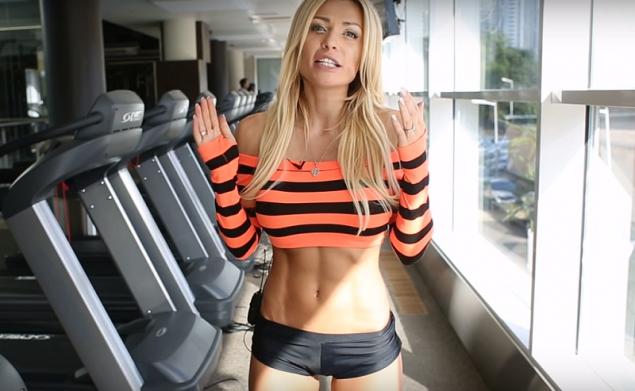 How to build agonizing women wonder
how to remove the breeches
: it is a problem area, which is difficult of correction. Catherine explains that you should start small. Beautiful thighs, buttocks, taut area breeches — all this can be achieved if you practice correctly. There is one mandatory thing: posture. If you keep your back straight, consider half the job done!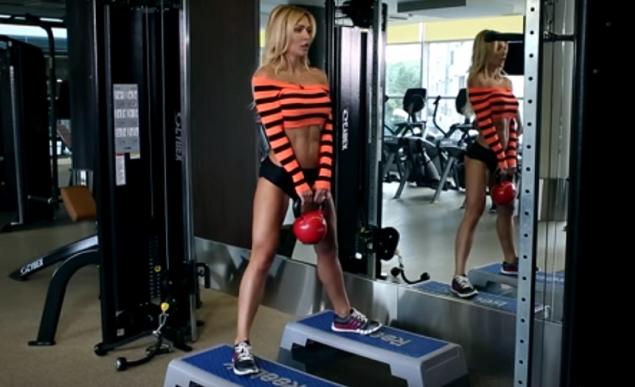 Tips Katie Usmanova useful to those who regularly visits the gym and is looking for diversity in individual classes. A caveat, as pushed my knees together, completely changes the type of load on the muscles and helps to form a beautiful line of the external muscles of the thigh!
It is very important to finish your workout with stretching: this increases the effect of the load by 50 %. Kate will demonstrate the simple exercises that can fulfill any woman!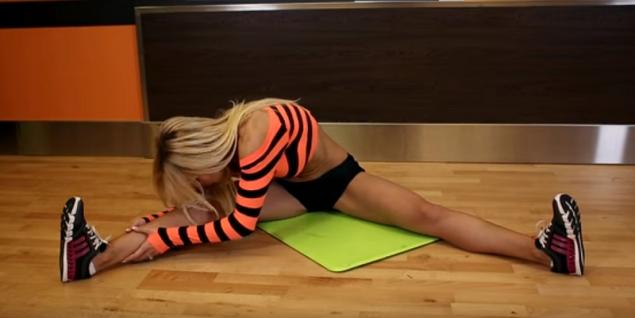 See
how to pump up the buttocks girl
and the woman, even not too sporty. Nothing special: as in all other vital tasks, we need to work hard! But the result is worth it: a good metabolism that allows eating any food and even treats, while for years to come, the ideal shape of the buttocks and beautiful legs.
After this master class you want to immediately go to the gym! Show this video to friends. Even if they are very far from such exercise, will be interested to learn the secret to a perfect body.
It's hard work! We used to try for others, to cook in the kitchen, care for relatives, clean the house, spend a lot of time and effort... Why not try for yourself and your body?
The author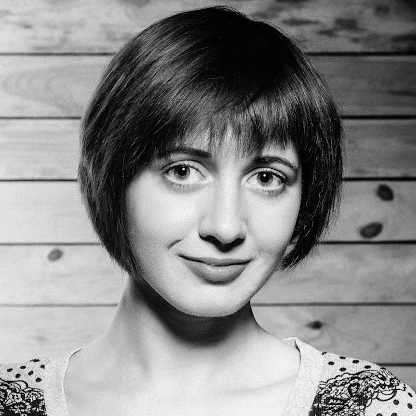 Alexander Klimchuk Since childhood, interested in medicine, grew up in a family of doctors. Knows how to make a fancy Breakfast out of nothing, is not afraid to experiment in the kitchen, making pies without flour, low-fat mayonnaise, healthy sweets. Never give up and believes that people are created to help each other! In all its domestic Affairs the assistant to the son Sasha. Alexandra's favorite book — "the Art of loving" by E. Fromm.