You have no idea how much good is contained in one jar of this delicious
blanks
! All the ingredients of this flavorful blend helps to strengthen immunity, especially in the season of dampness and slush.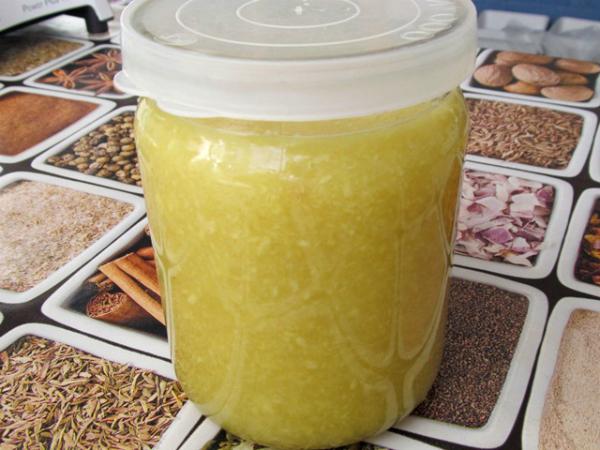 Ginger with lemon and Magomed, ginger and lemon — the famous trio for healing and strengthening the body. But
"Website"
offers to complement the Symphony of taste another ingredient — pumpkin (trust me, you'll fit in great!).
We almost always eat
the pumpkin
after heat treatment, when part of nutrients is lost. The composition of this vegetable is really impressive: the b vitamins (B1, B2, B12), vitamin a, C, PP and K, which do not meet all the fruits and vegetables. To lose such a good is a crime!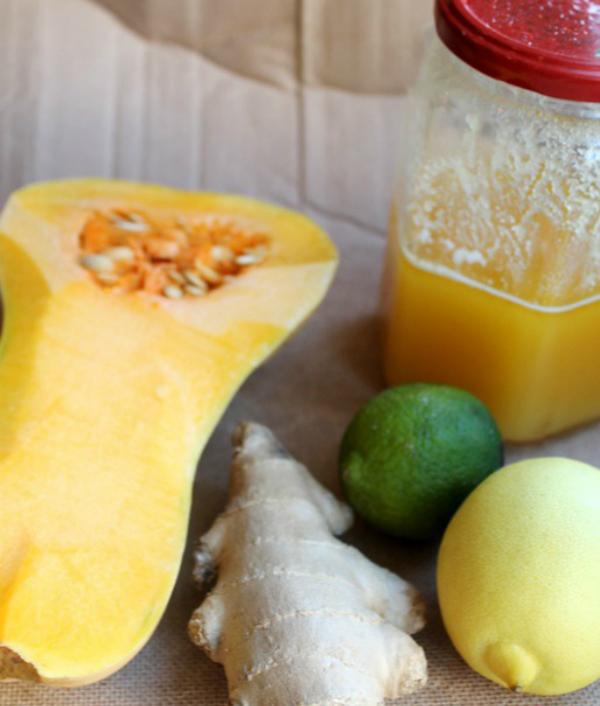 The number of ingredients can easily vary based on your taste preferences: add more honey if you prefer sweeter, or less ginger, to not feel bitterness.
Ingredients
1 lemon
1 lime
1 ginger root of medium size
200-300 g pumpkin
200 g of honey
Cooking
Prep the ingredients. Lime with lemon scalded with boiling water and cut into slices with peel. Pumpkin and ginger clean, cut into pieces. By the way, can do without the lime, replacing it with another lemon, but bear in mind that vitamin C at Lyme contains almost 2 times more!






Prepared foods put in a blender for further grinding. If you like a more grainy structure, can use the grinder. In the resulting mass add the honey and pour it in the jar.




From this amount of ingredients is obtained approximately 500 grams of the finished product, which is perfectly stored in the refrigerator. Although for a long time so harvesting is not delayed: it was too delicious with fresh pastries, pancakes or just with tea!
Delight friends with a jar of tasty medicine, share a recipe!
The author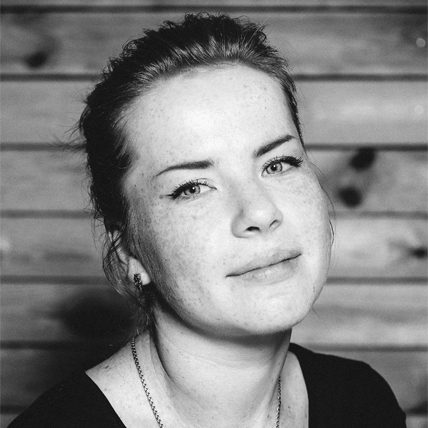 Marina Artemova Loves to photograph the beauty of nature, enjoys handmade. Son Vanya had taught the mother to cope with any household tasks effortlessly: Marina knows how to get the most stubborn stains and to clean the house in minutes. Interested in the most acute, various life issues, never remain aloof from what actually matters! Favorite book Marina — "gone with the wind" by M. Mitchell.