Felix Komarov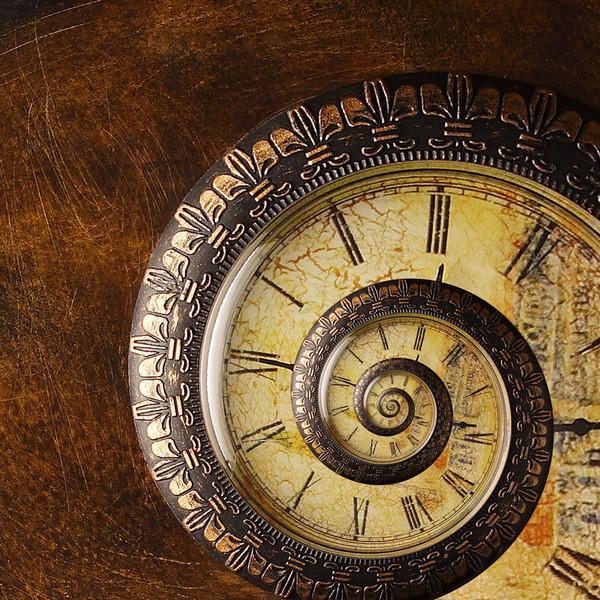 To live in silence, the hopelessness of the Holy
Without distinguishing either himself or God.
Not knowing where the house is, and the way home.
And why the ring goes on the road....
So just to be without knowing of being.
Without knowing the emptiness, her temptations...
There is only life and this life is draw.
Ugly, not so ugly.
To see the ghosts themselves...
And here words are powerless and sick.
And the echo echo repeat I ...
And reflected a rainbow in a puddle.