After the first part of an ongoing topic of criminals early 20th century from the police archives of the city of Sydney.
It is Hazel McGuinness.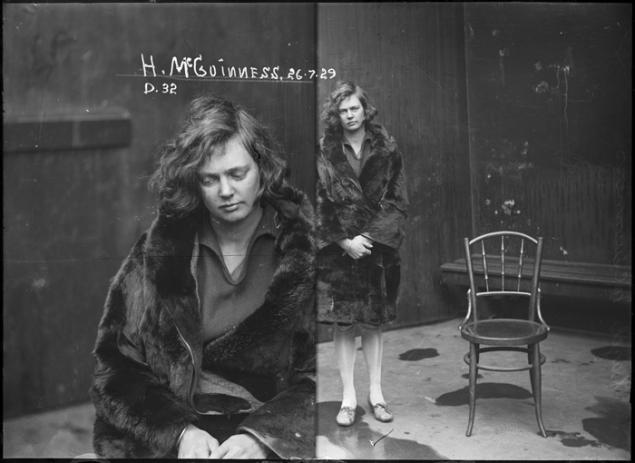 And that her mother Ada.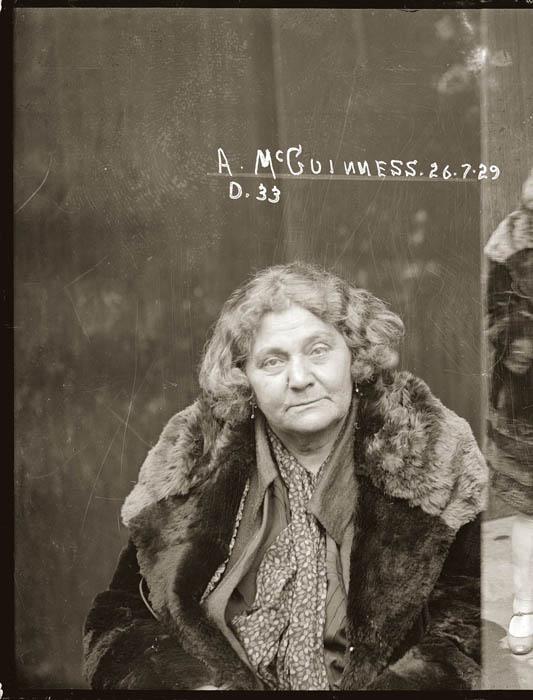 July 26, 1929 Hazel McGuinness, together with her mother Ada McGuiness was arrested for possession of cocaine in substantial quantities. During the arrest of Hell he threw a bag with cocaine daughter shouted, "Run, Hazel!". Detectives Hazel defended in court, arguing that the crime drew her mother, whom they described as "the most evil woman in Sydney».
Aiden Feutrill, May 4, 1920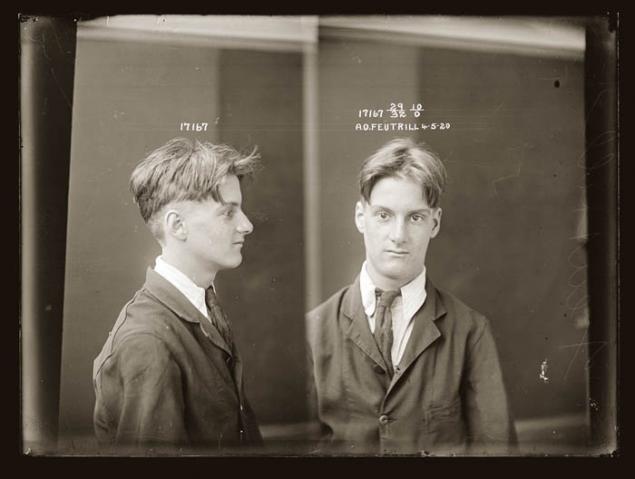 This mischievous boy intruder and a thief. In the 20th, he was 16 years old. After serving in the 20th of this period, the man continued criminal career and 28mu, he was again arrested. By that time he already had a bunch of names: Arthur Feutrill, Francis Brown, Reg Dawson, Angus Makkrinnon. In 1928, he was charged with robbery and "that it is often noticed in the house frequented by the alleged thieves».
Albert Sing, March 31 1922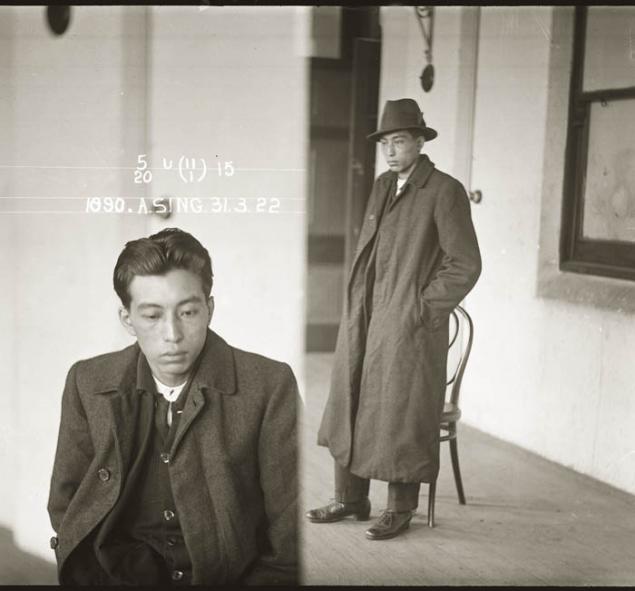 Albert Sing was sentenced to 18 months' hard labor for buying stolen goods (including pens, cutlery and clothes).
Albert Stewart Warnkin and Adolf Gustave Beutler, October 18, 1920