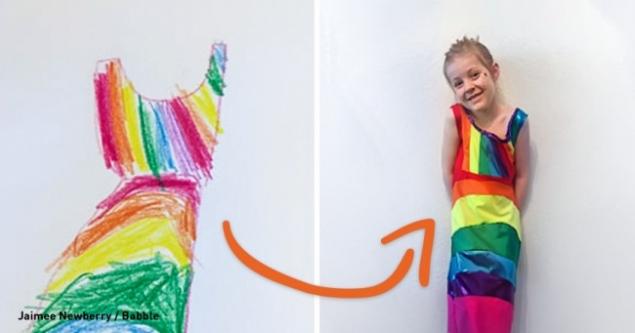 one day a designer and mother of two children born Jamie Newberry great idea: she sewed clothes for her daughter drawing, just for fun. Dress resulted in a daughter delight friends and their parents, Jamie decided: it will be interesting to many.
Now she has a small but very nice business. Jamie founded the company "Draw it» (Picture this) and, together with his assistants sews dresses with colorful prints and cute, the kids that are coming up. So far, only the dress, but promise to expand the range.
Female half wording
Website delighted with this simple and brilliant idea and wants to imagine the same platishko.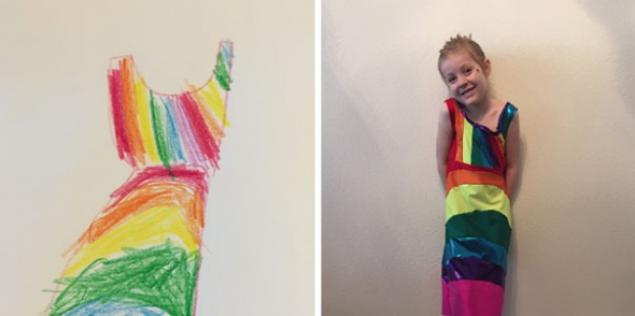 Here's the most dochkino dress.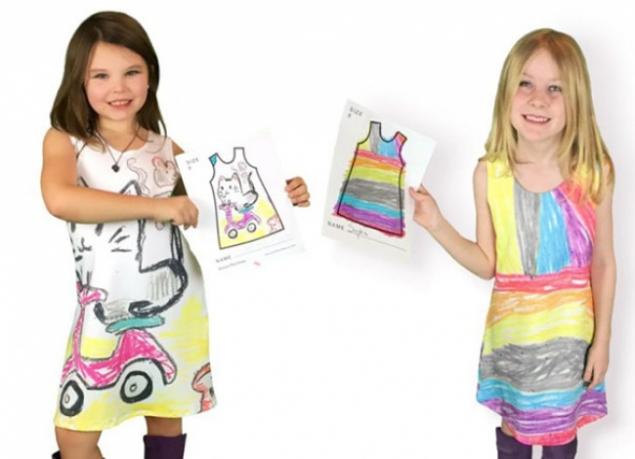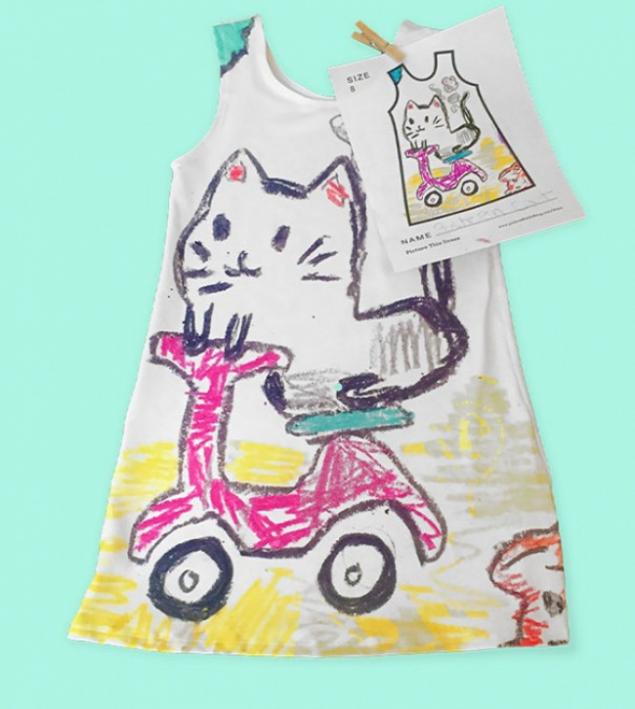 But what class prints are obtained on children's drawings.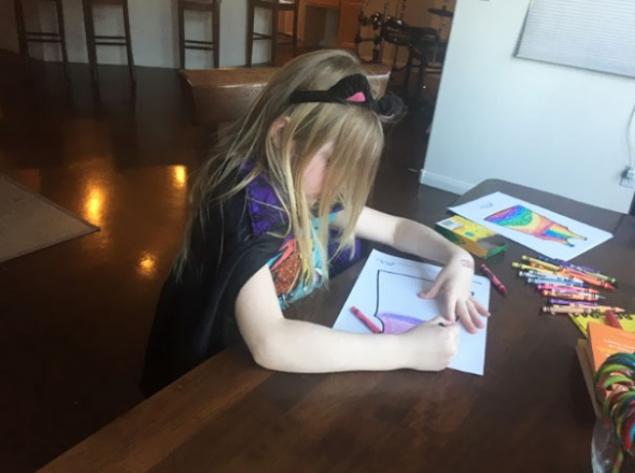 How exactly does it work? First you need to print from the site silhouette dresses that your baby (or toddler - a dress because you can give her friend) razrisuy most unprecedented patterns

.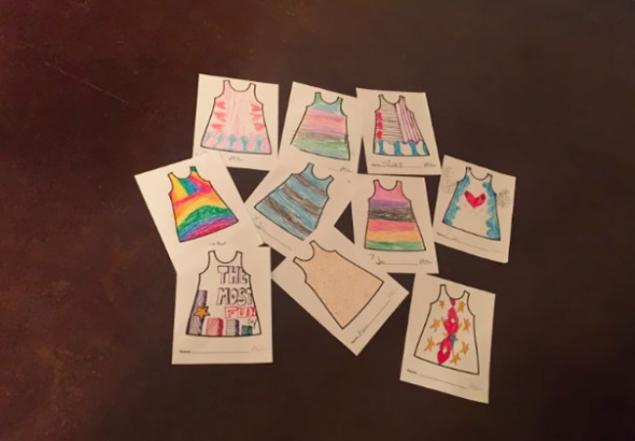 Then, drawing should be sent to the company, and after 2 weeks of the dress will be ready.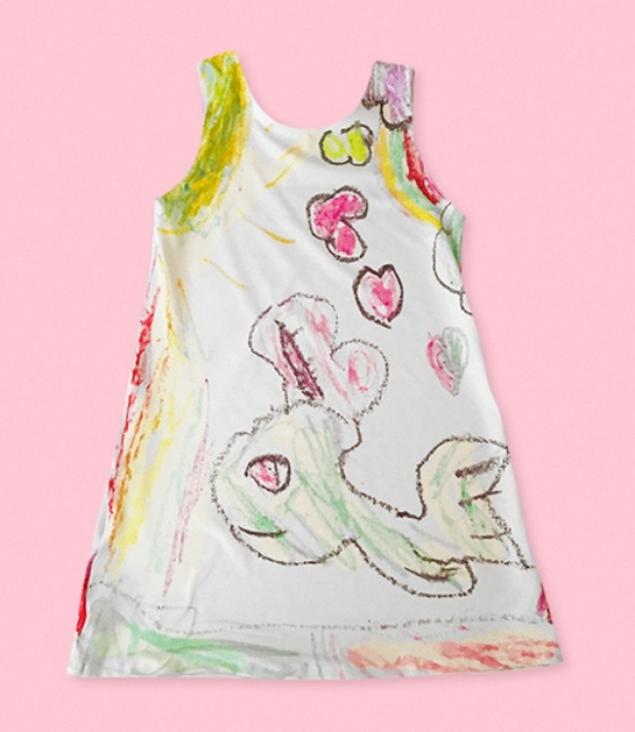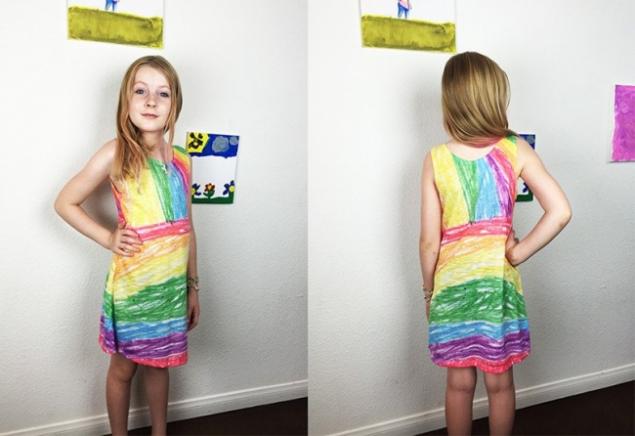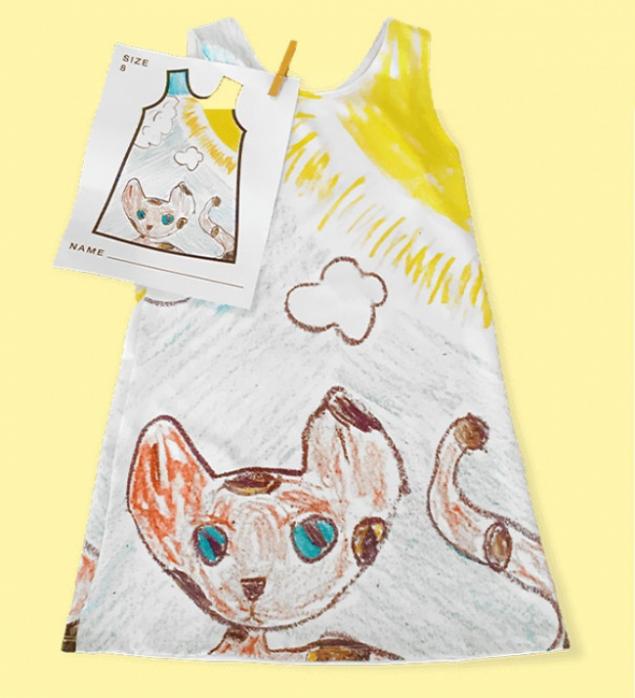 This is so simple and fun coined.

Photos on the preview Jaimee Newberry / Babble
Based on materials Boredpanda.com,
Babble.com


See also:
Illustrators Website redrawn pictures of our children
IKEA has made children's drawings into real toys


via www.adme.ru/zhizn-dobro/ikea-prevratila-detskie-risunki-v-nastoyaschie-igrushki-1086960/