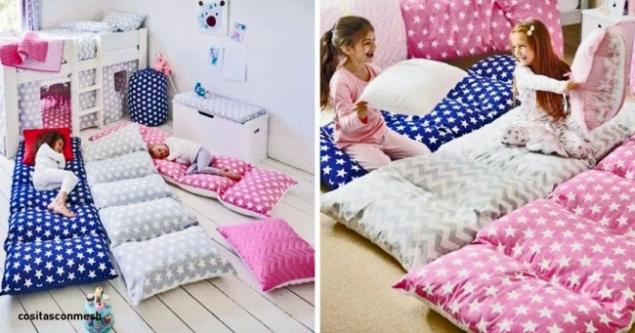 To please the little fidgets possible not only by new dolls and toy cars. Make bright soft mat on which they can play and have fun, and sweet nap.
And we in the
Website show you how to easily cope with this task, using only their own imagination and available materials



You will need:. 4 pillows fabric Scissors threads needle

Step 1 Take 4 identical pillows, place them along the fabric, the amount of which should be twice the width of the pads. In this case the right of pillows, top and bottom further necessary to leave a small indentation.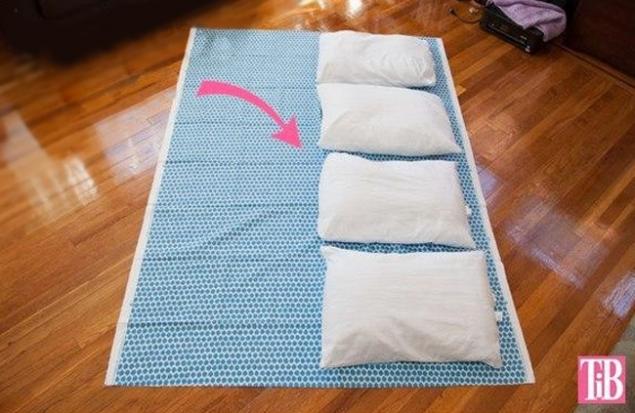 Step 2 Select chalk or washable marker line across the fabric, where each ends with a pillow. Then fold the fabric lengthwise, keeping margins.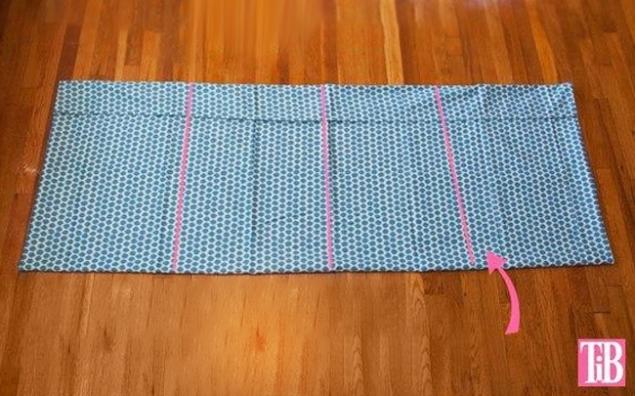 Step 3 Wrap the pillow face cloth material inside and sew along the edge and on the lower side.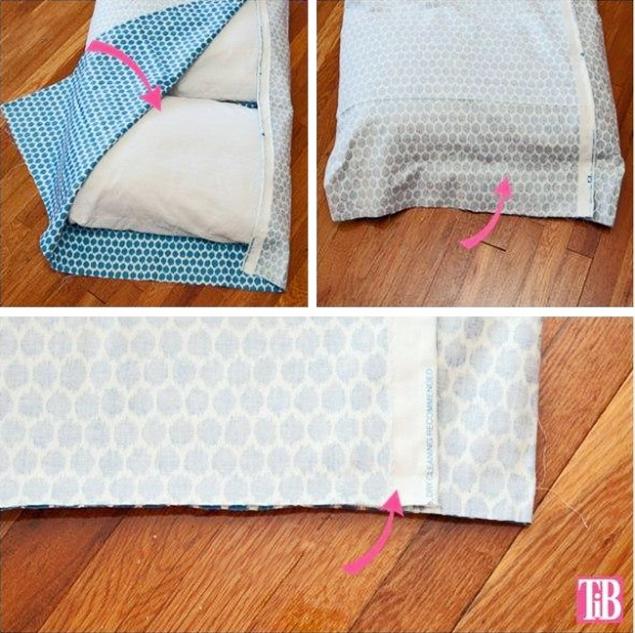 Step 4 Remove the cover from the resulting pillows, turn his "face" to the outside, and then insert into all 4 pad. Then sew the mat on a pre-marked lines, and do not forget to join the rest of the upper part.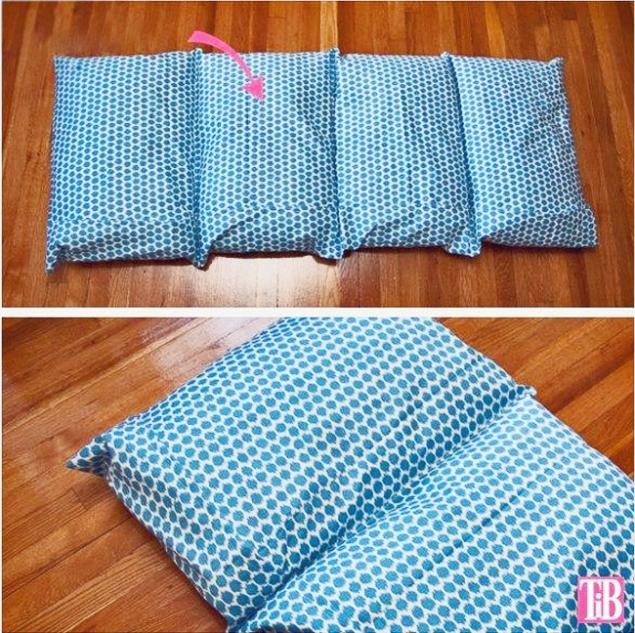 You will have a comfortable and welcoming mat that can be folded in different ways and use not only for recreation, but also for entertainment. Kids will be delighted with the appearance of the house such bagatelles.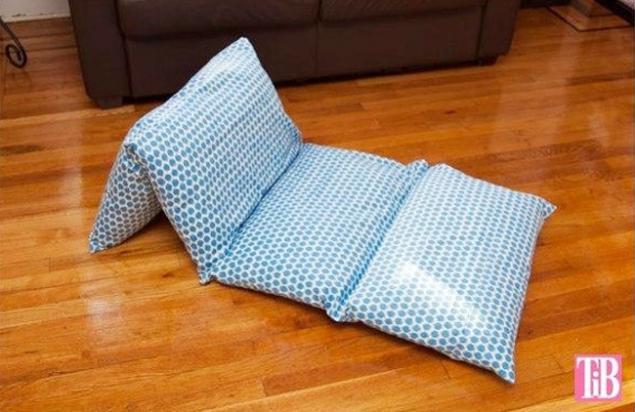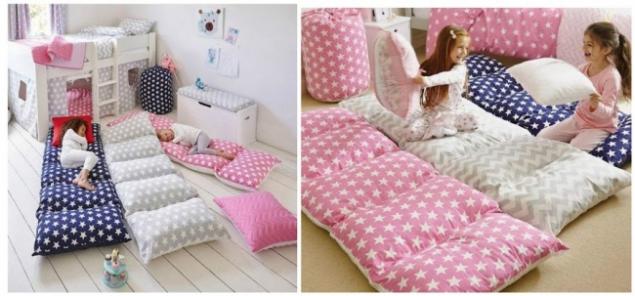 Source cositasconmesh
Photos on the preview cositasconmesh


See also:
9 things to stately homes, that you can make your own hands
18 ways to make a cool vase with his hands


via www.adme.ru/svoboda-sdelaj-sam/18-sposobov-sdelat-krutuyu-vazu-svoimi-rukami-1260715/