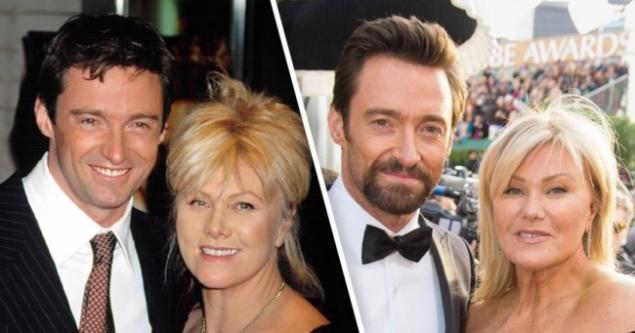 Strong and long marriage - a rare phenomenon among celebrities. But among them, you can find a loving couple who have lived through all the difficulties and still look at each other with loving eyes.
< Website gathered for you the inspiring stories of famous couples who have proved that marriage - is not an empty phrase
Meryl Streep and Don Gummer 38 years of marriage
.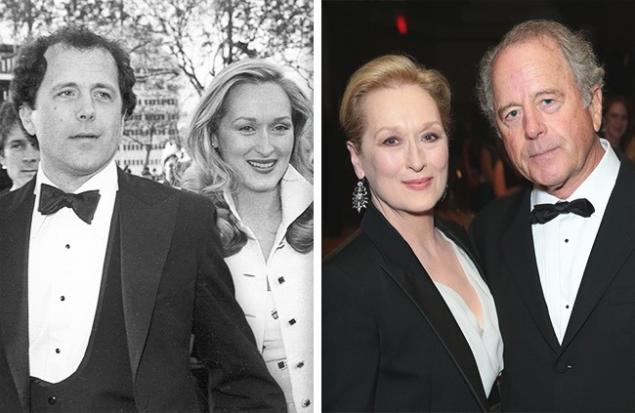 For the past 38 years and Meryl Steep Don Gummer live in perfect harmony. Meryl tells about her husband Don, "I do not know what I'd do without my husband. I would have died, at least emotionally, if not met him. He is the greatest. »
Danny DeVito and Rhea Perlman '34 married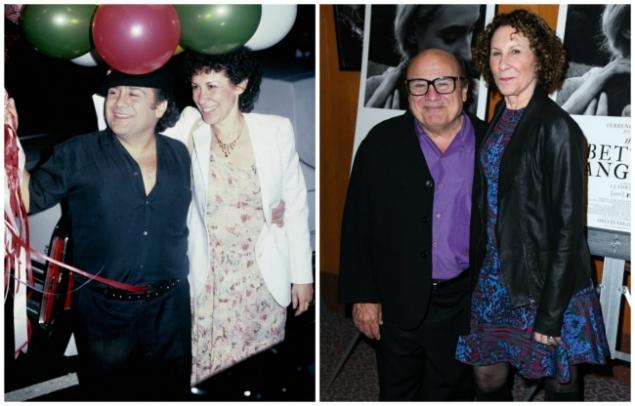 Danny DeVito and Rhea Perlman met when they both played in the theater, and just two weeks to begin to live together. Now the couple has three children, and the eldest daughter Lucy also starred in the movie.
Denzel and Paulette married Washington '33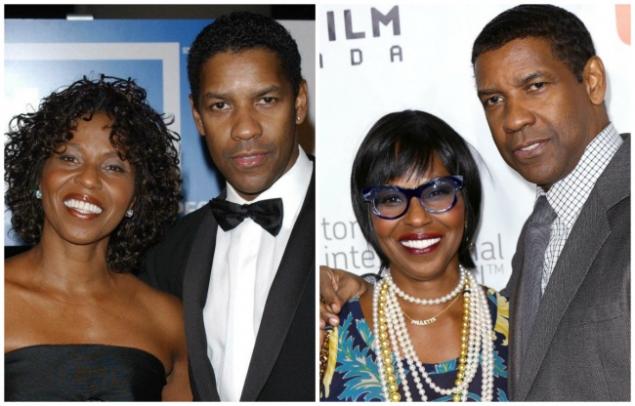 Their marriage endured all sorts of tests, but they still stayed together. "Love is known in the tests, - says Paulette Washington. - Passion and lust - on the surface, and the depth of feeling appears when you are going through difficulties together »
Goldie Hawn and Kurt Russell in '33 together
.