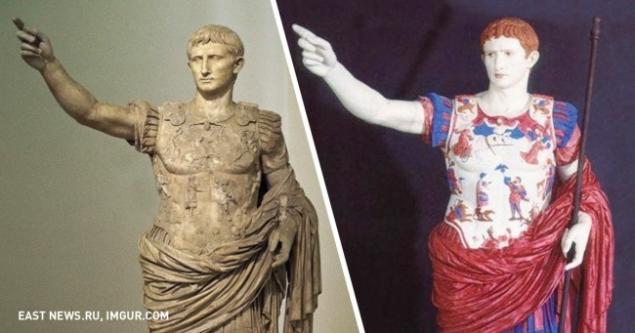 Over the years, unique works of art and architectural masterpieces lose their former appearance and beauty, and so I would like to take a look at what they looked like many years ago! For example, antique statues: we are all used to seeing them in a classic white color and without unnecessary embellishment. But archaeologist Vincent Brinkmann (Vinzenz Brinkmann) and his team found that their appearance is very different from what we see today.
With the help of X-rays, infrared and ultraviolet radiation, scientists were able to discover the sculptures on the remaining paint and restore their original color. It turned out that the ancient Greek and Roman sculptures were painted in more than cheerful colors.
For centuries under the influence of rain and wind had time to wear out the paint and sculpture became white. Brinkmann made copies of some of them and painted in the original colors - so get an exhibition that travels to museums in the world
.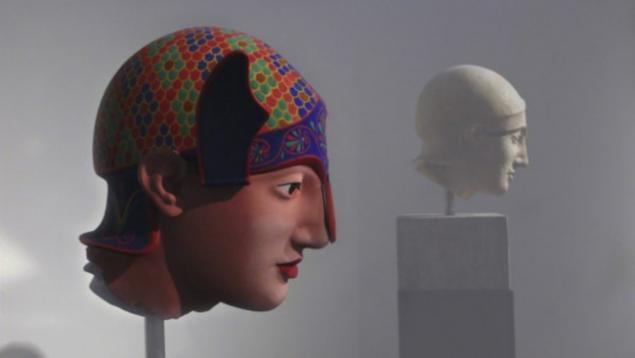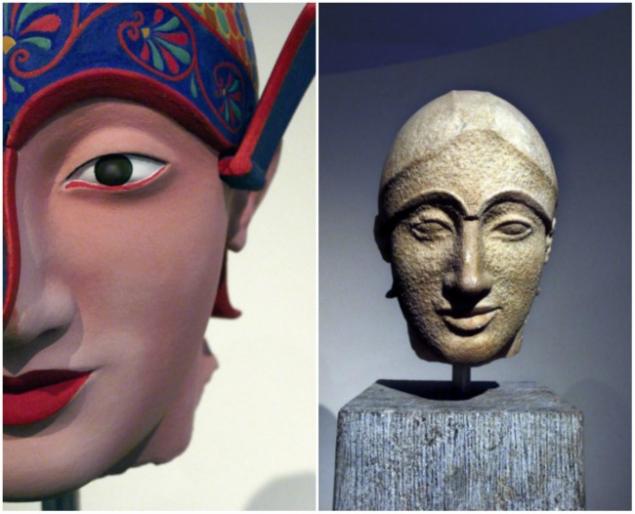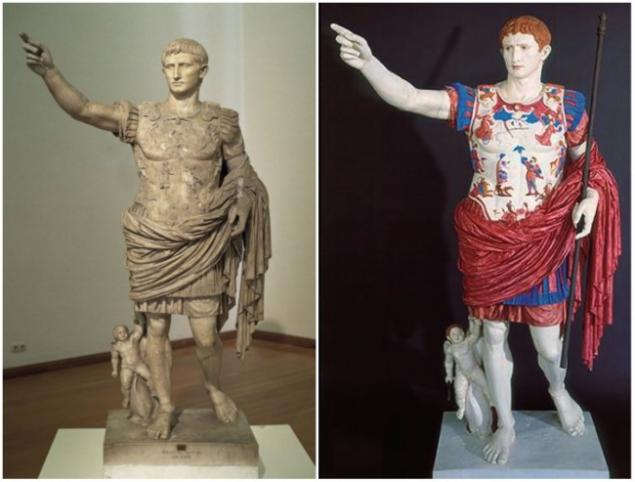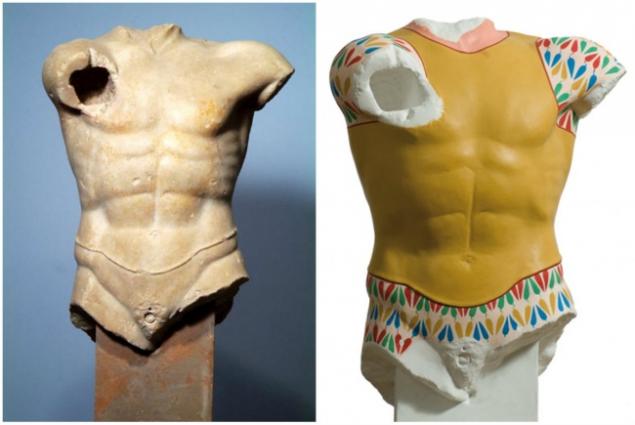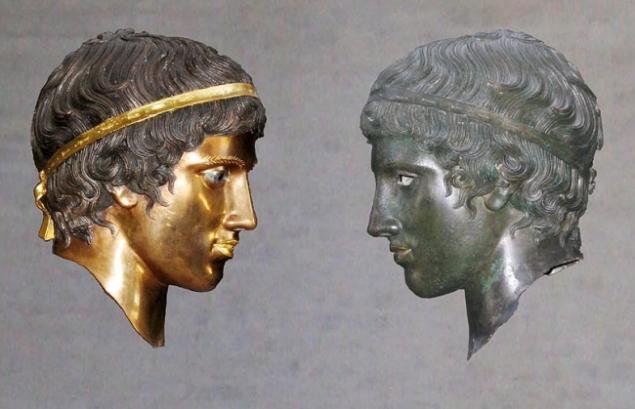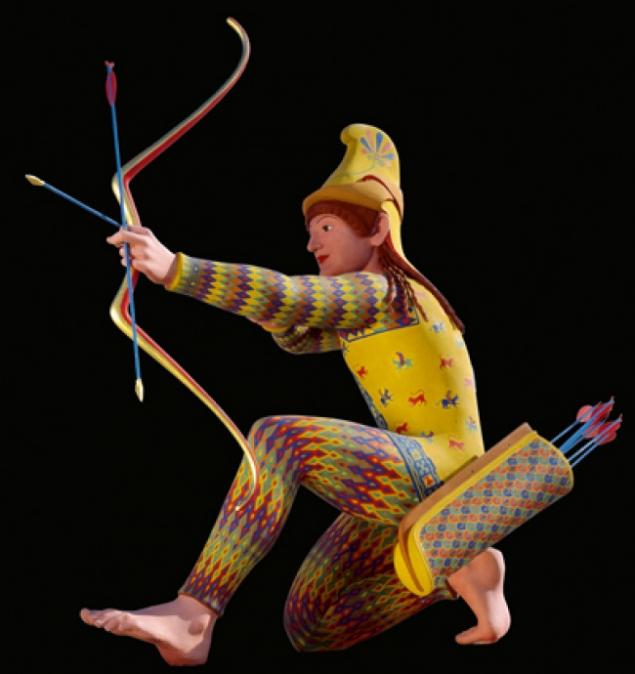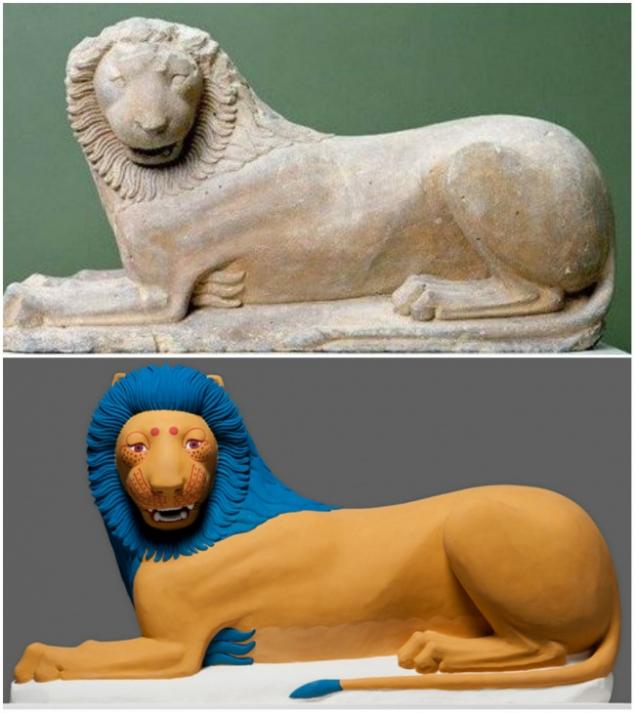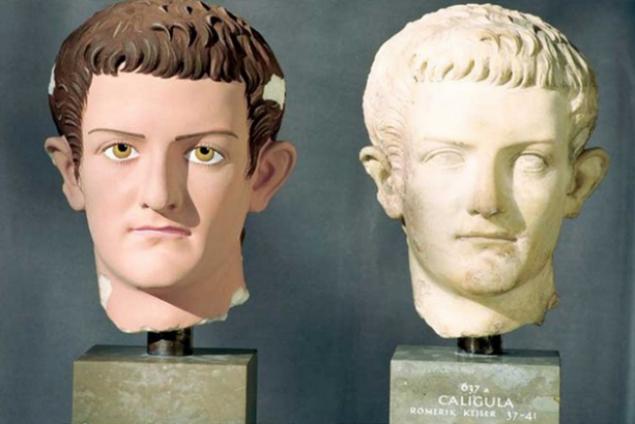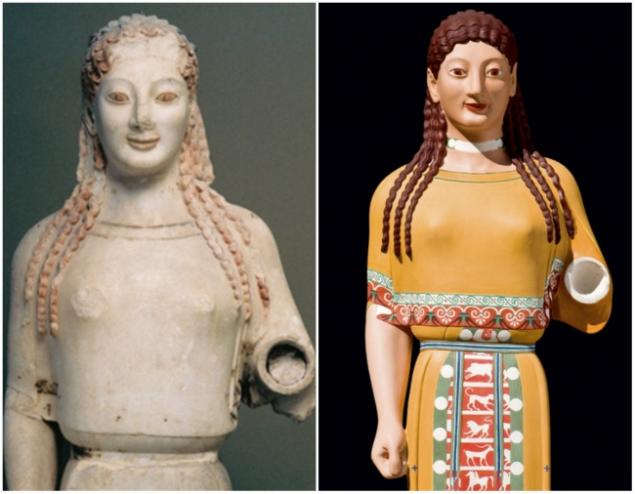 Source stiftung-archaeologie.de
Translation
Website

Photos on the preview EAST NEWS.RU,

IMGUR.COM

Based on materials hypeness.com.br

See also:

15 most unusual sculptures from around the world

10 secrets of famous sculptures

via www.adme.ru/tvorchestvo-hudozhniki/10-tajn-znamenityh-skulptur-656655/