Today we will share with you a unique
selection of hairstyles of short hair. These ideas will be useful so the fairer sex who is never enough time in the morning. After all, to create such hairstyles will need no more than 5 minutes!

Quick hairstyles for each day Having laid the hair via stealth, you will create a unique business hair Li >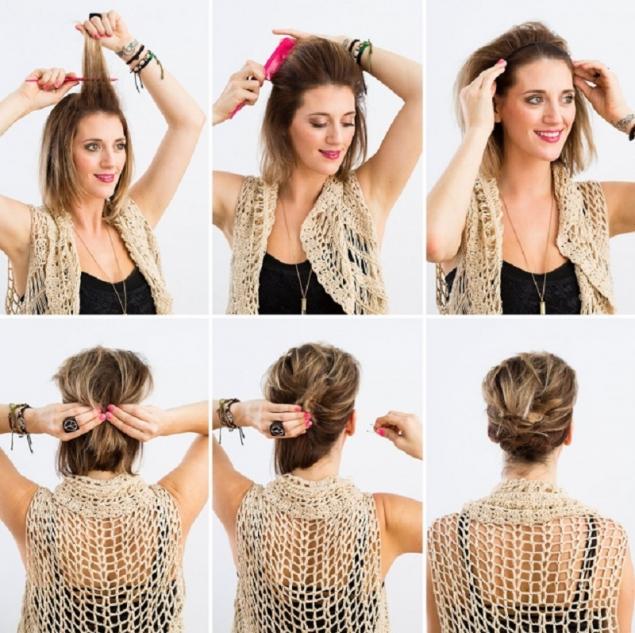 To create this hairstyle should be a little screwed Curling. Side braid and small beam will make your image is not only romantic, but also elegant.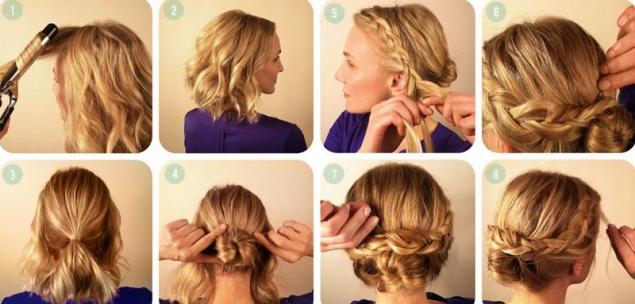 Make the neatness of your curly hair will help small harnesses from of hair.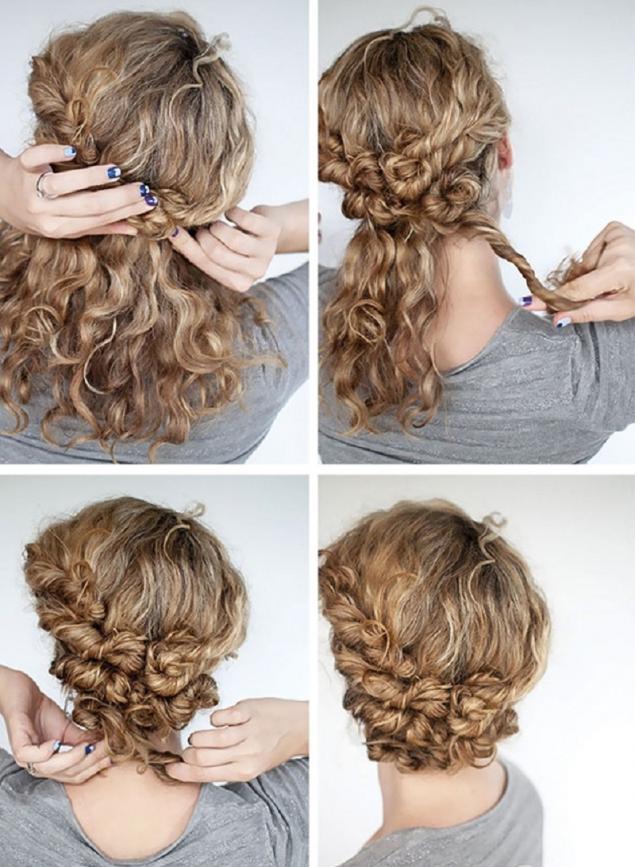 This hairstyle is a perfect option for romantic dates, as well as for work.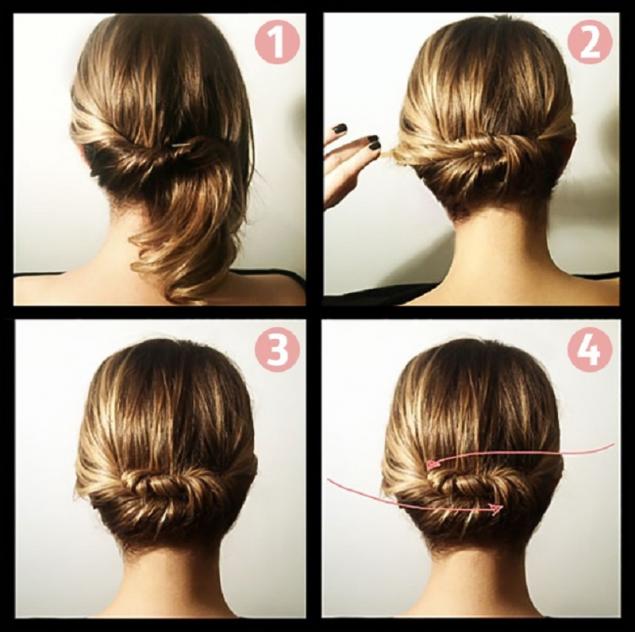 Fashion braid and weave very organic look to curly hair and creates a light effect negligence.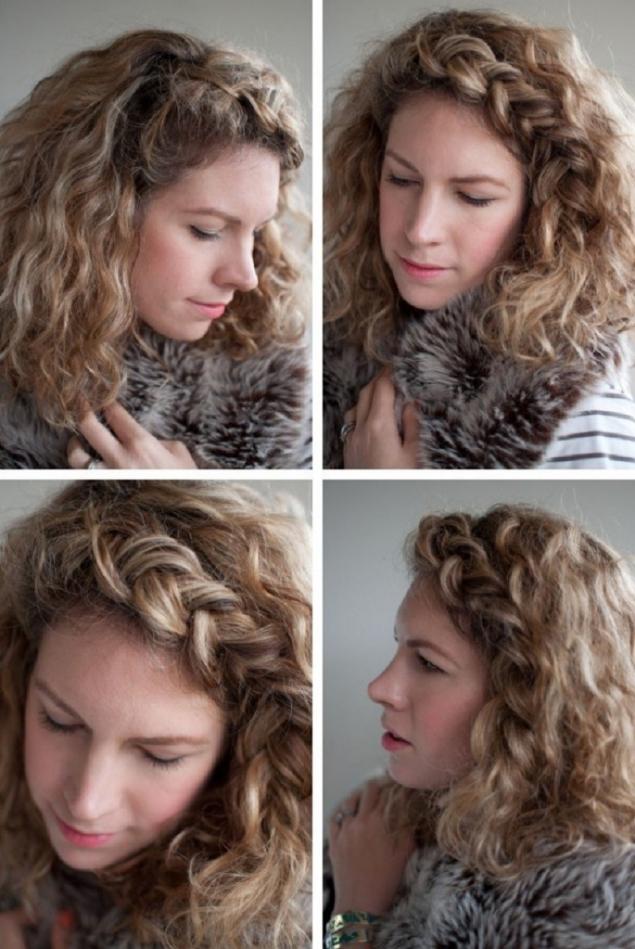 Amazing waterfall braid looks great even on short hair.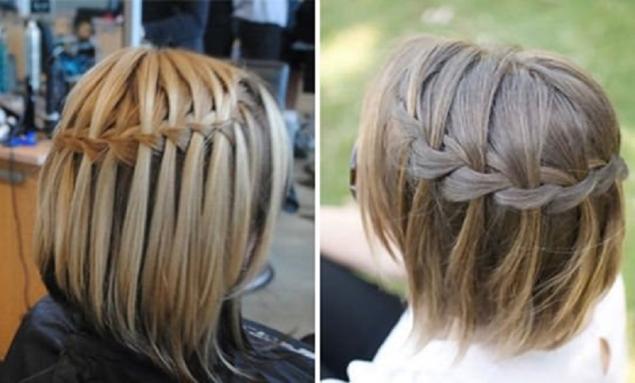 A small bundle will look more elegant, if you leave a small section of hair carelessly falling down on one side of the face.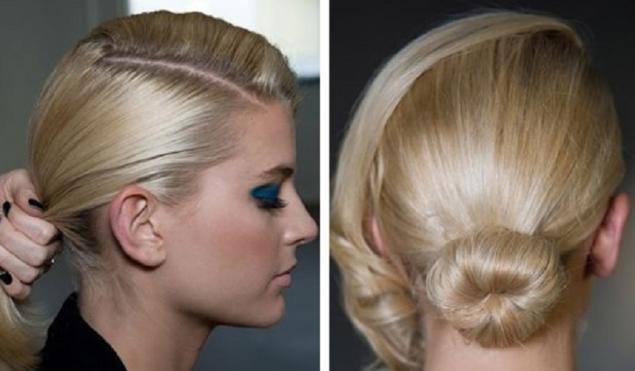 Twirl hair in small braids and secure them at the back with the help of invisible, you'll get an elegant hairstyle in just 5 minutes!




To create this dazzling hairstyles you will need a few rubber bands in the color of your hair.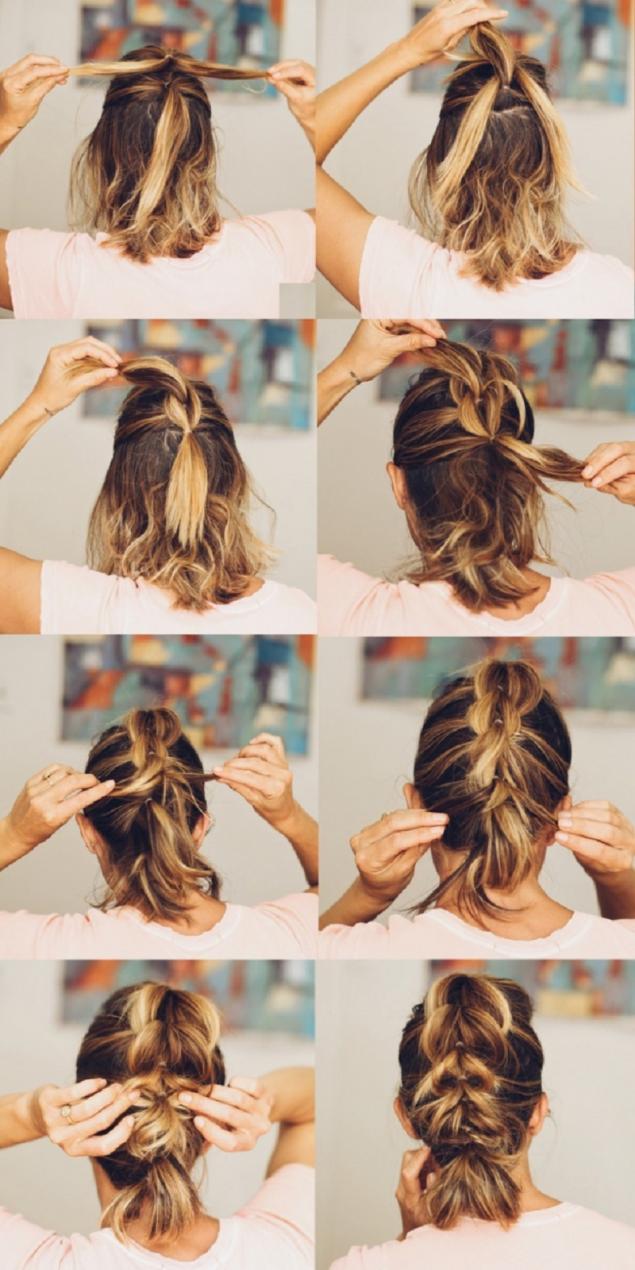 Use a hair band to create a memorable romantic image.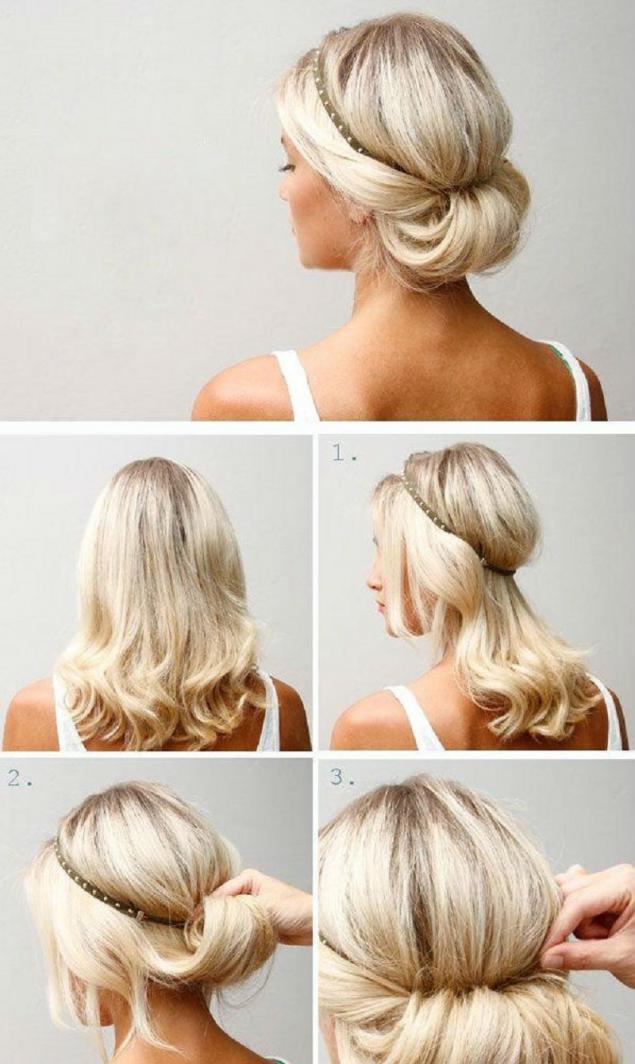 To have beautiful hair every day, it is not necessary to get up 2 hours earlier and for a long time to style your hair.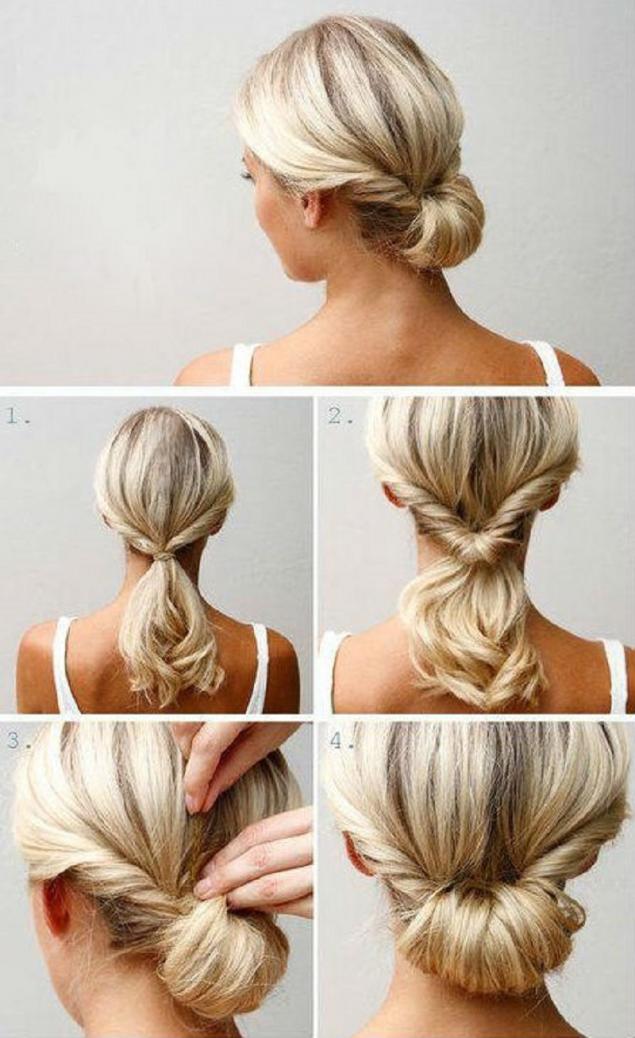 These ideas daily hairstyles from the short hair is required to be useful to you! Do not forget to show them to her friends.