With simple and available materials can not only
to transform private room, but restore order in this room all the favorite.

How wonderful that such beauty can organize their own. Do not forget to share with us in the comments which option you like best.

Ideas for the bathroom These shelves will be a great boon for owners of a small bathroom.





Use an old shower curtain to make a universal organizer for toiletries.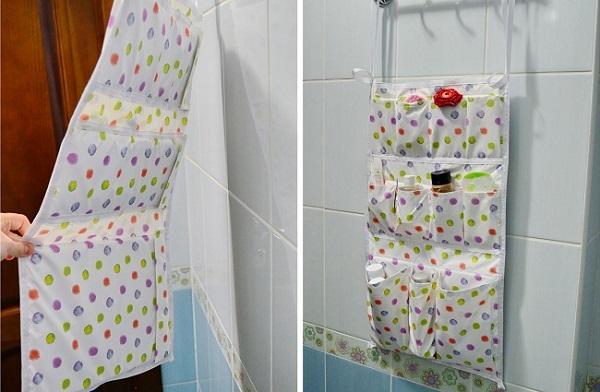 Transparent jar not only decorate the interior of the bathroom, but small and will order the attributes of personal hygiene.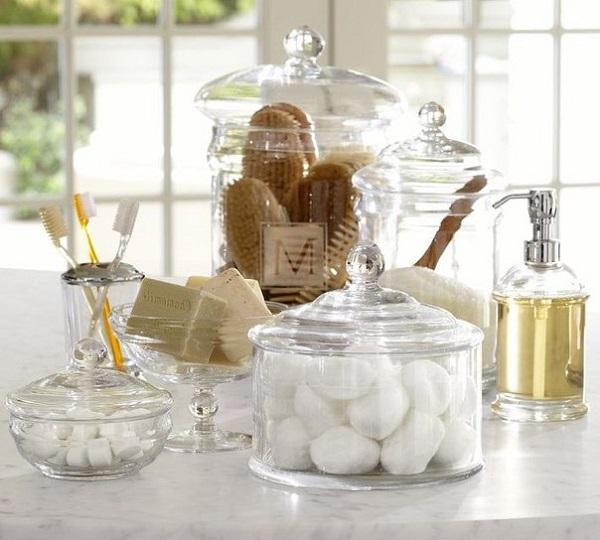 Folding clothes dryer great save space in a small bathroom.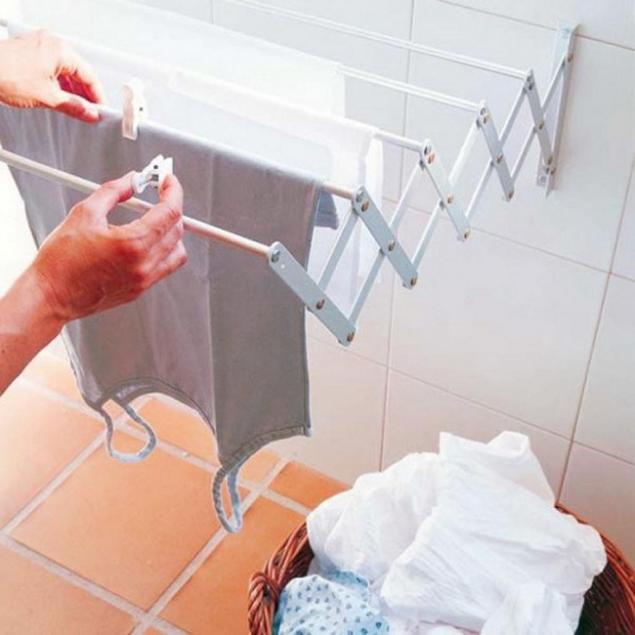 Use plastic pipes to create additional space for storage of household chemicals.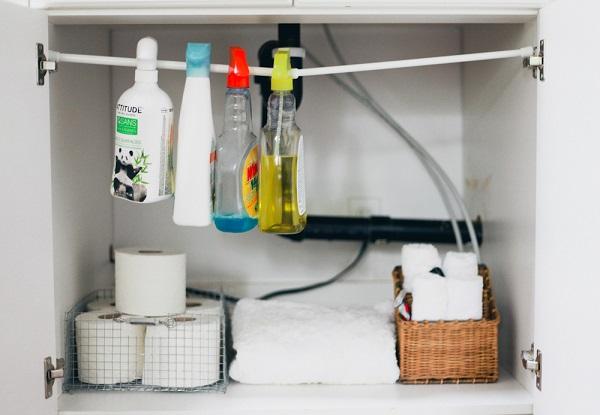 Such design shelves, you can easily make with the help of old cast iron pipes and a few wooden planks.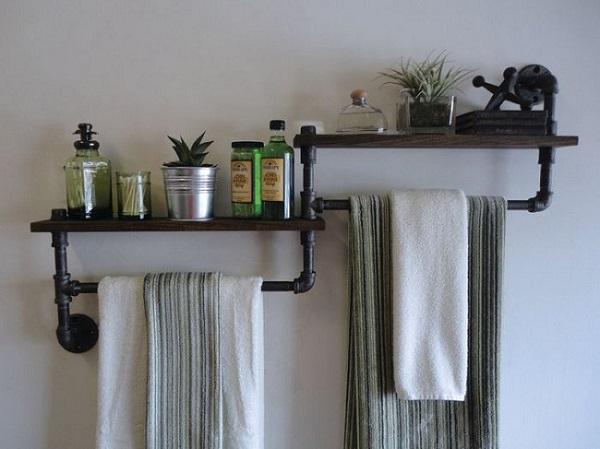 It is worth to buy this useful tool!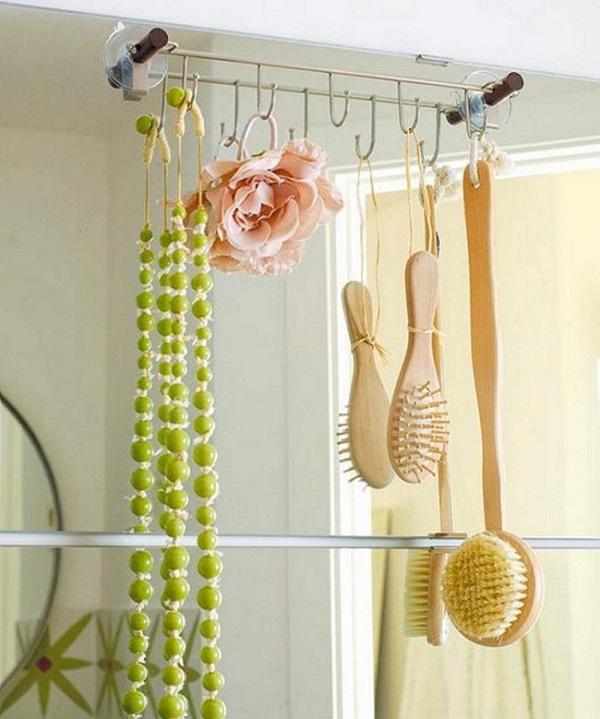 Arrange all cosmetics can help here is a magnetic organizer.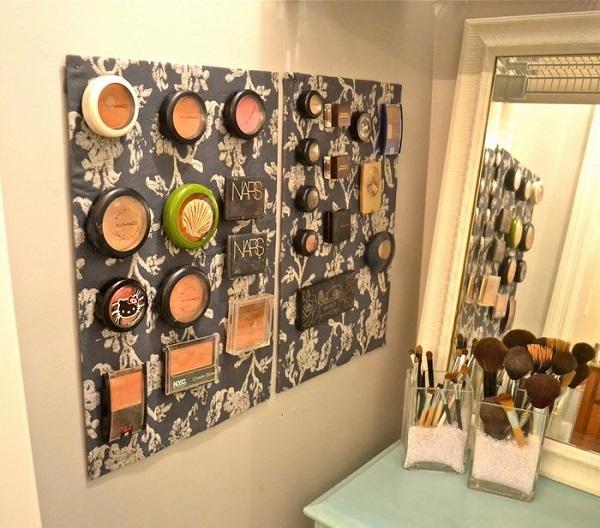 If you in the bins standing around an old wooden barrel, you can turn it into an indispensable piece of furniture.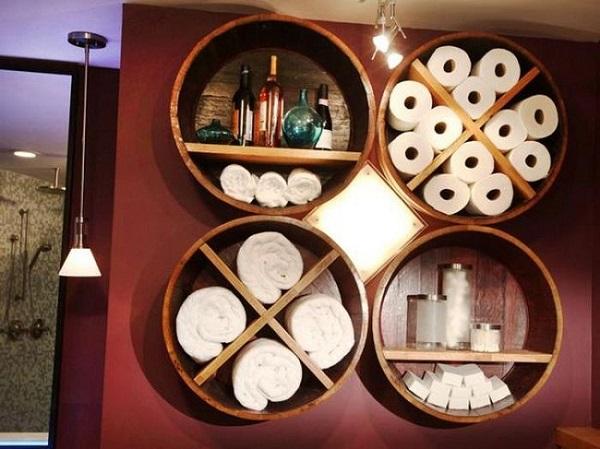 With the help of paint and skillful hands an old ladder can become a very useful thing.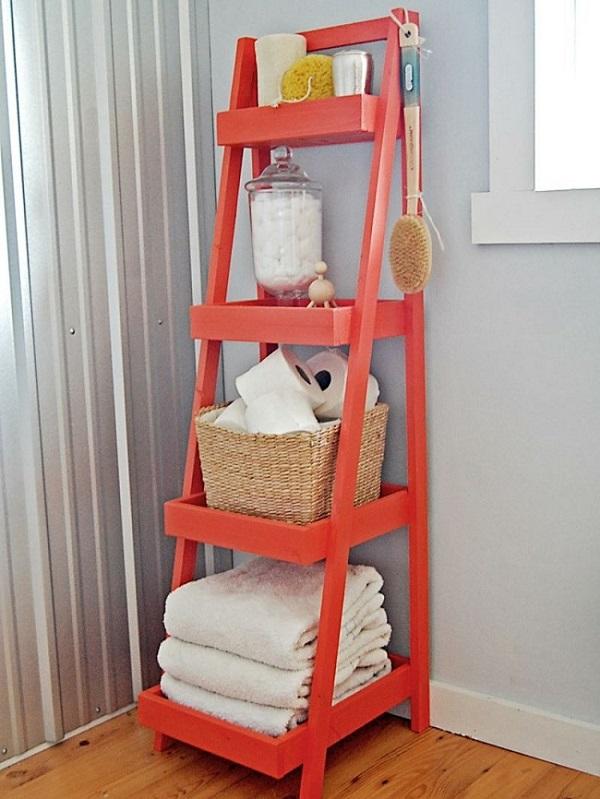 Use plastic containers for the perfect organization of space in small cabinets.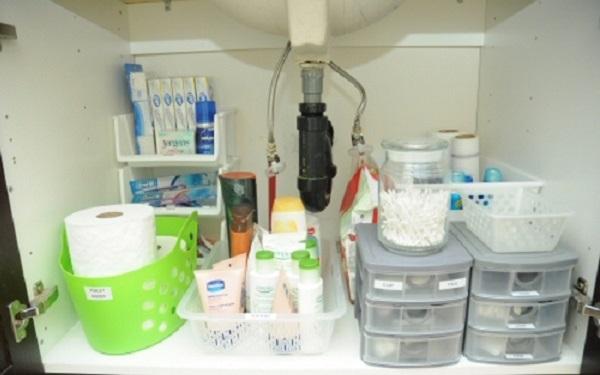 These ideas for a small bathroom are very practical, and they are incredibly inspiring! Do not forget to show them to your friends.