Here's how the characters "Game of Thrones" look like in real life Bashny.Net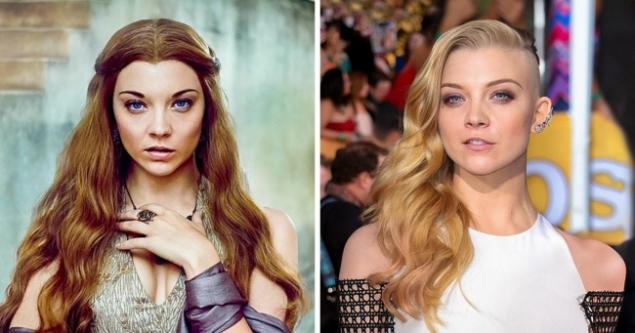 be honest: we in the
Website simply adore the series "Game of Thrones." We wondered how the actors look like, favorite characters embodied in everyday life. Some, we learned, and someone hit us deeply

Cersei Lannister -. Lena Headey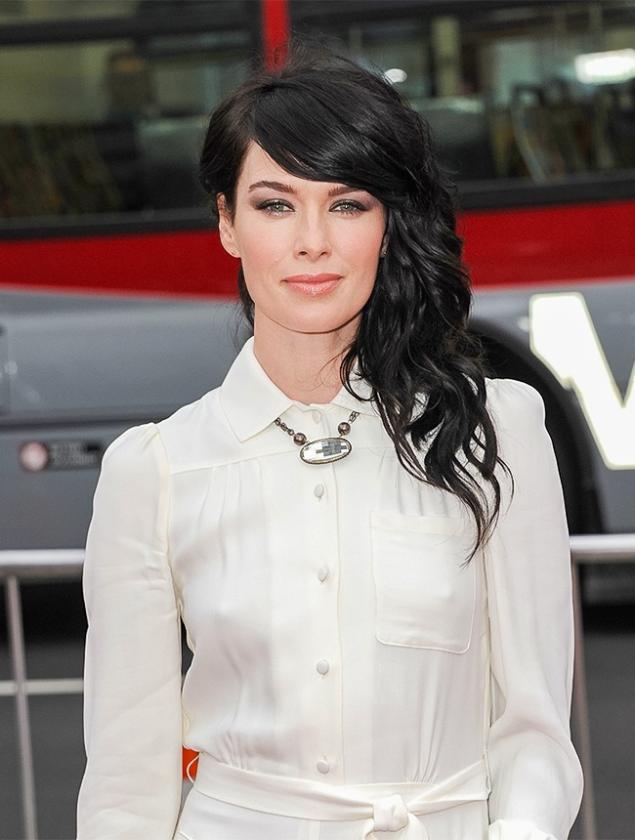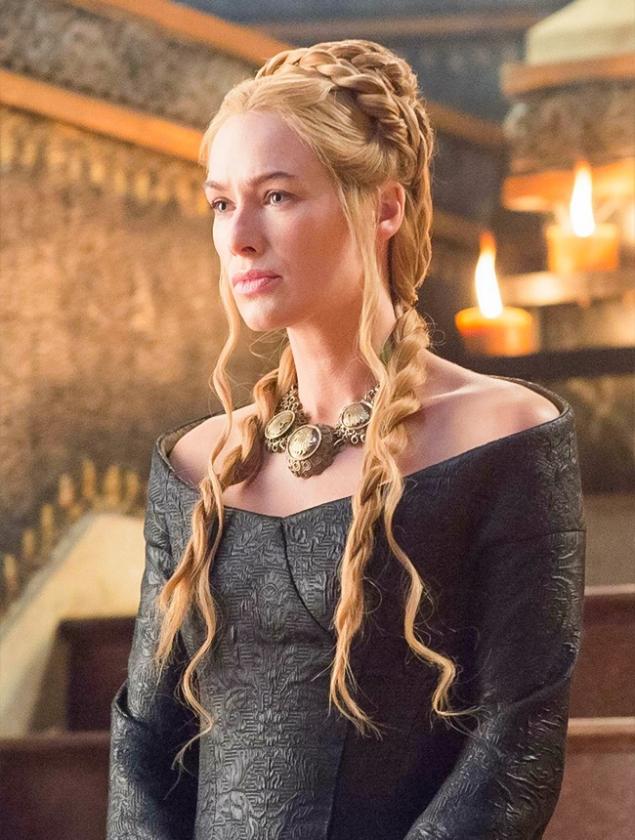 ← SLIDE →

Who would have thought that the golden-haired Queen Cersei, first, brunette, and, secondly, it is not like her character. However, there are similarities - regardless of hair color and what she wears, we admire Lina with the same gusto and on-screen and off

John Snow -. Keith Harrington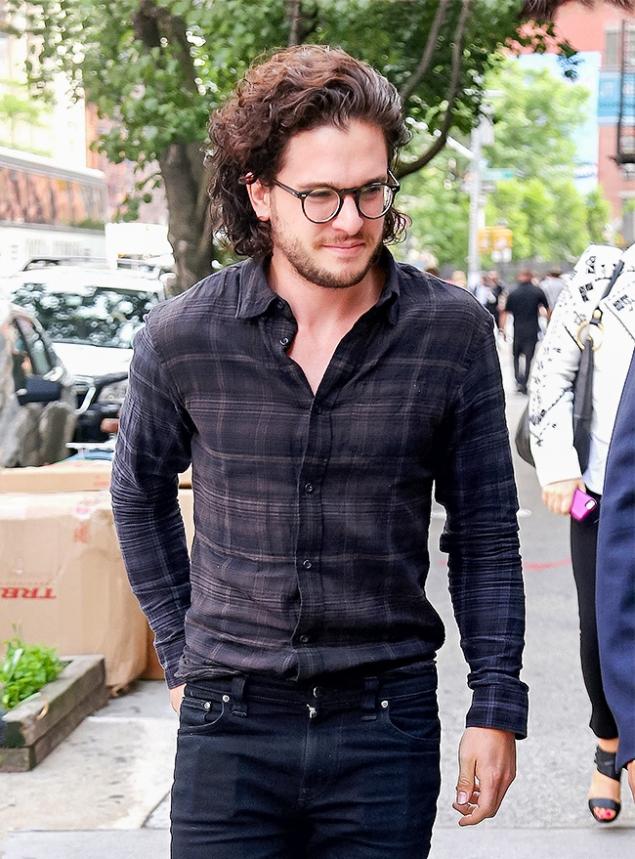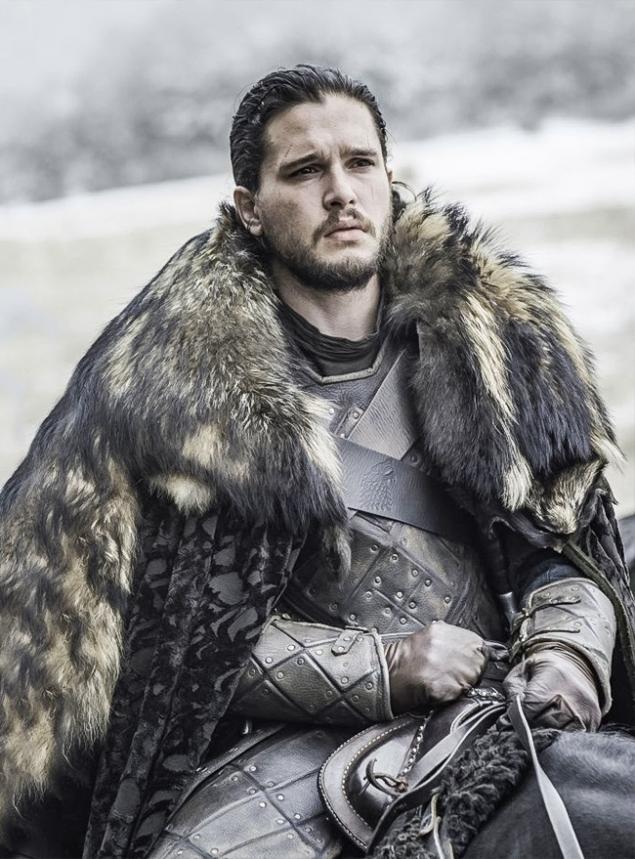 ← SLIDE →

We jumped for joy after learning that John Snow is alive again! Do not you think that he is the most beautiful zombie, what you have ever seen? A nice bonus in the life of Keith as good and charming as his character in the show

Daenerys Targaryen - Emilia Clarke

.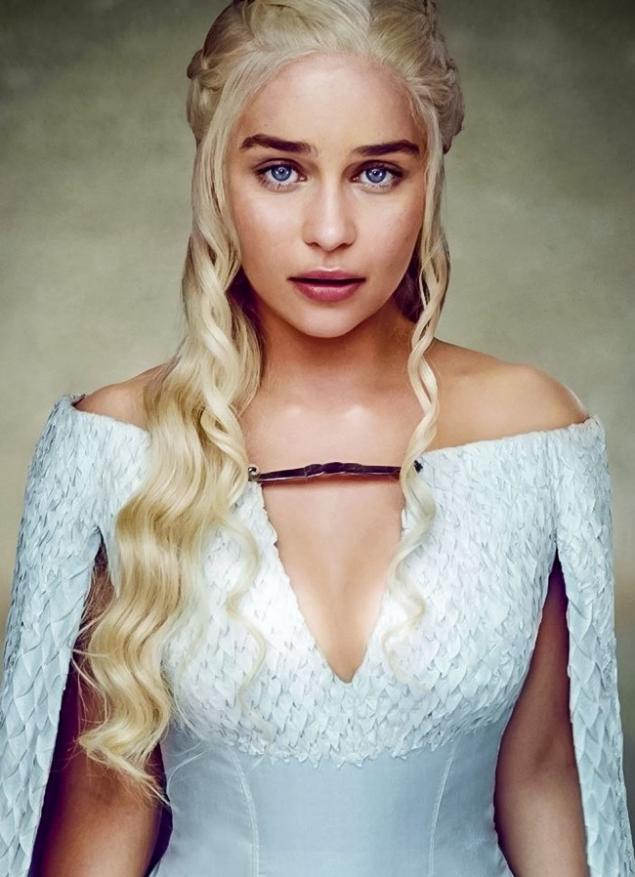 ← SLIDE →

Daenerys Targaryen, also known as the Khalis, is one of the central characters of the series. The actress who has performed this role, is now known all over the world and, although it can not boast of a platinum shade of hair of the heroine is incredibly beautiful and talented

Melisandre -. Karis Van Houten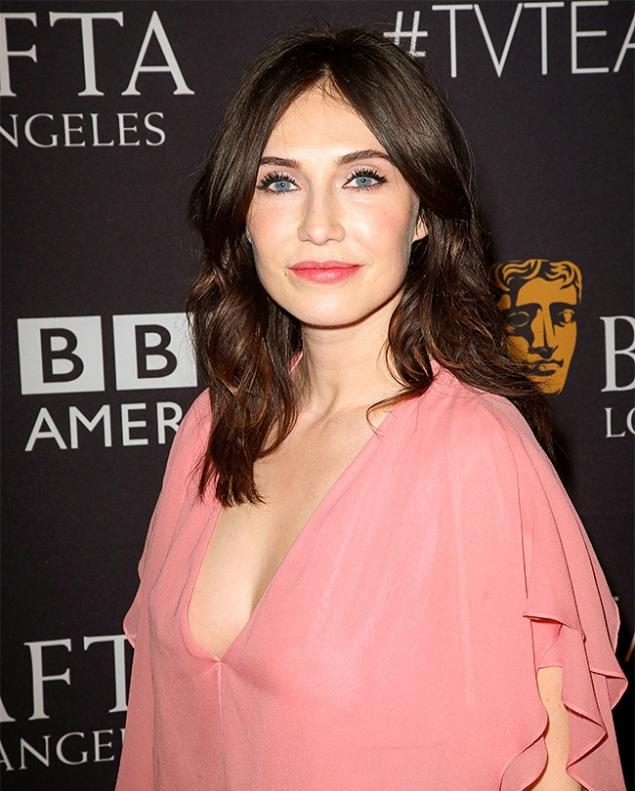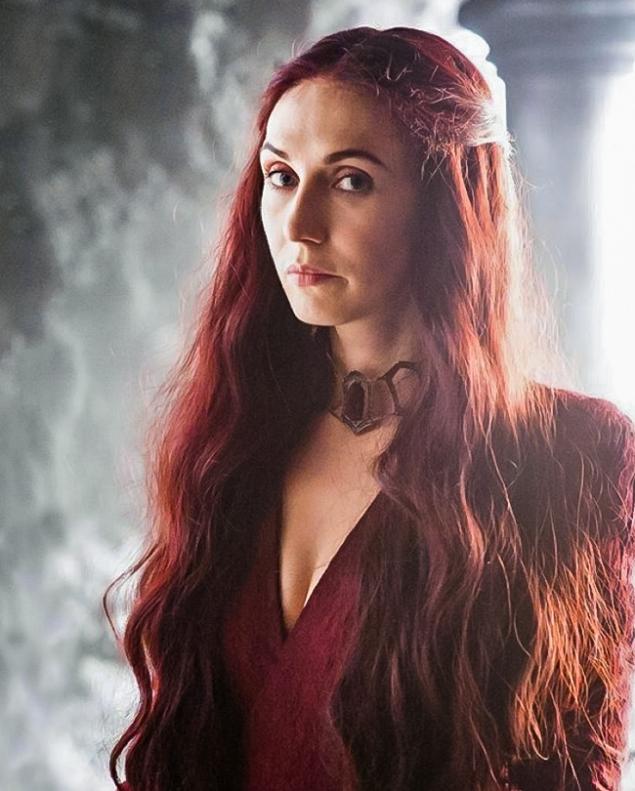 ← SLIDE →

The sixth season of shocked us by showing the real image of the priestess Melisandre: it turns out, her beauty - the merit of the magic necklace. In reality, a Dutch actress, who plays the red priestess, magic does not need to look young and beautiful.

Arya Stark - Maisie Williams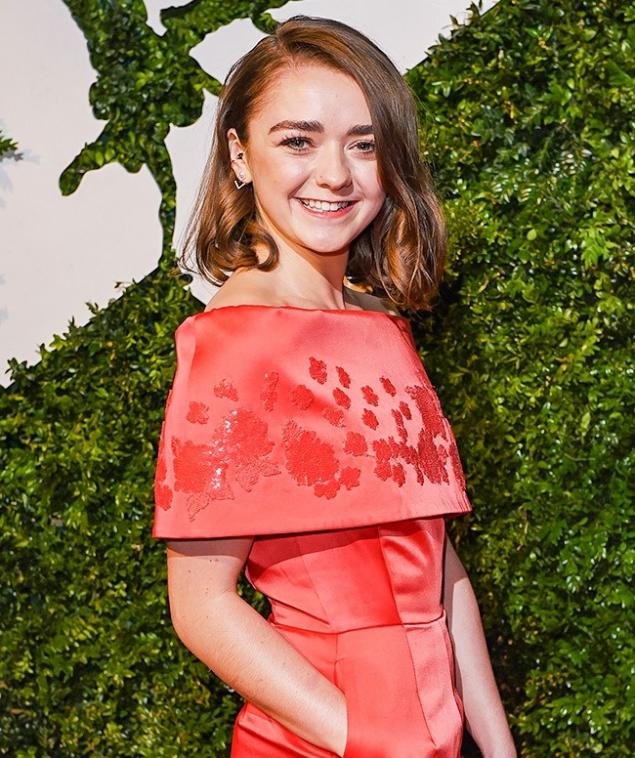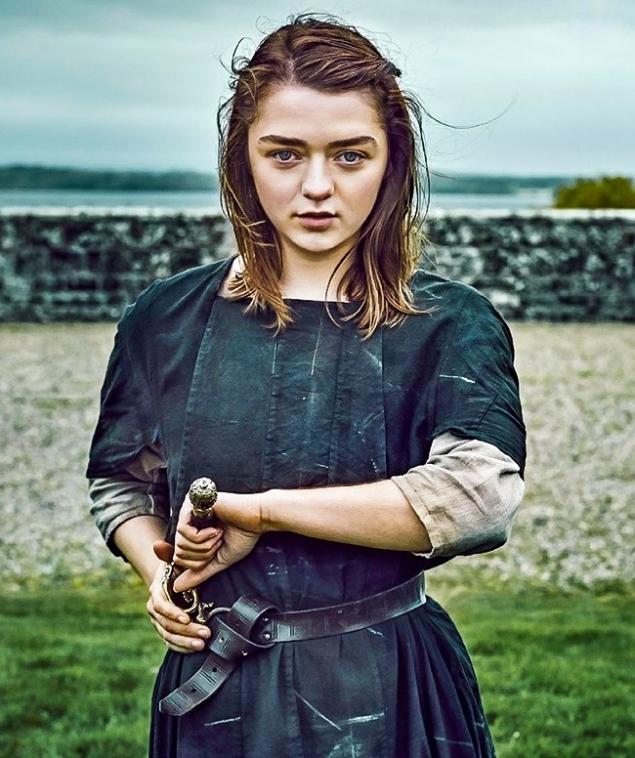 ← SLIDE →

Arya, the youngest daughter of Ned Stark, was always more like a tomboy-boy than a woman, and the weapon it attracted more than embroidering. Macy's, has embodied the indomitable little wolf on the screen, on the other hand, loves feminine things and knows how to emphasize its advantages right makeup

Sandor Clegane -. Rory McCann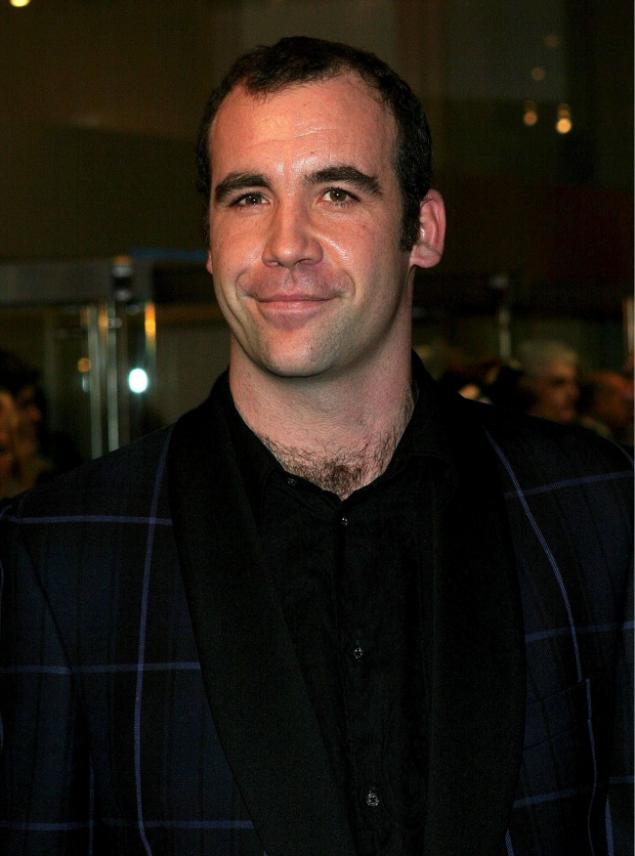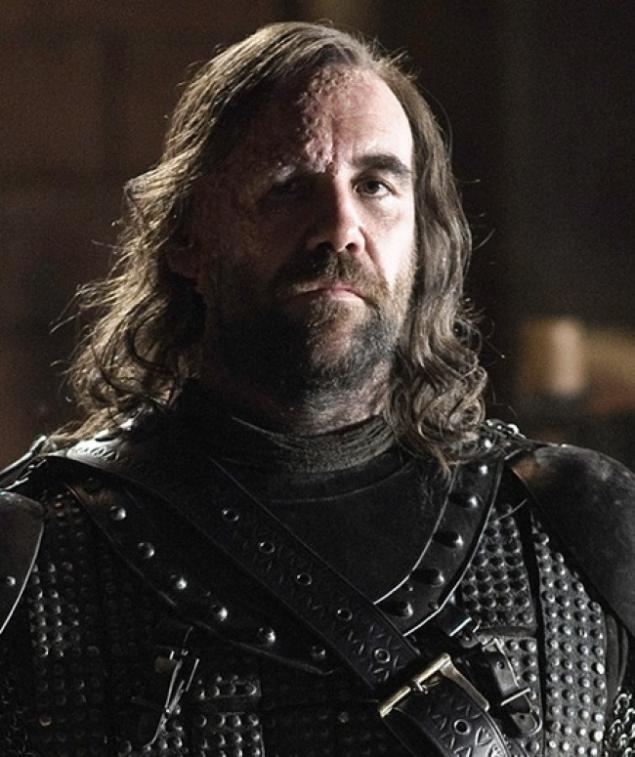 ← SLIDE →

Truly makeup works wonders! We all remember the terrible scars disfiguring the Dog, and where are they now? Outside the set actor, who played the role of a mighty warrior unsociable, many smiles and happy to communicate with fans

Margery Tyrell -. Natalie Dormer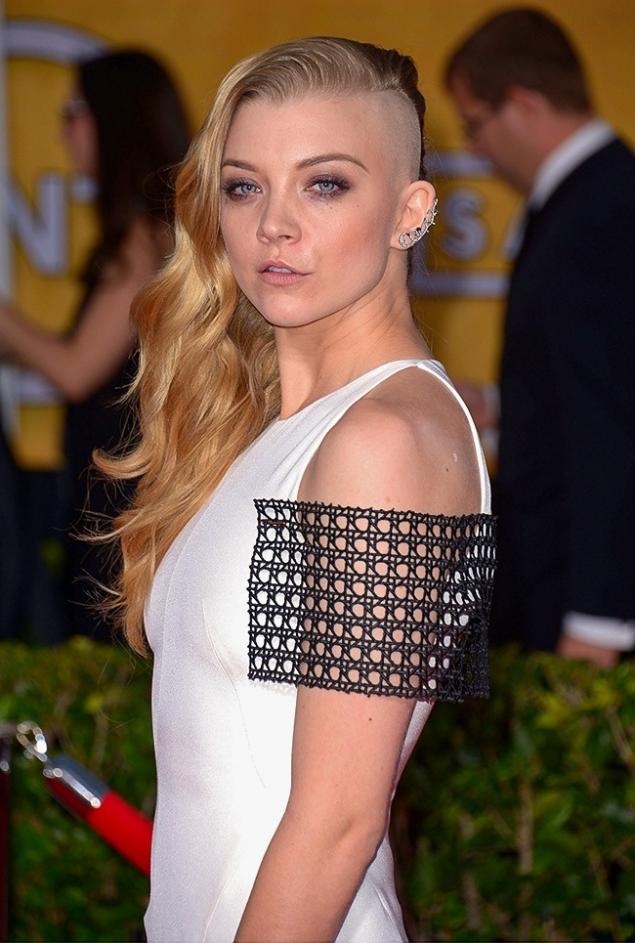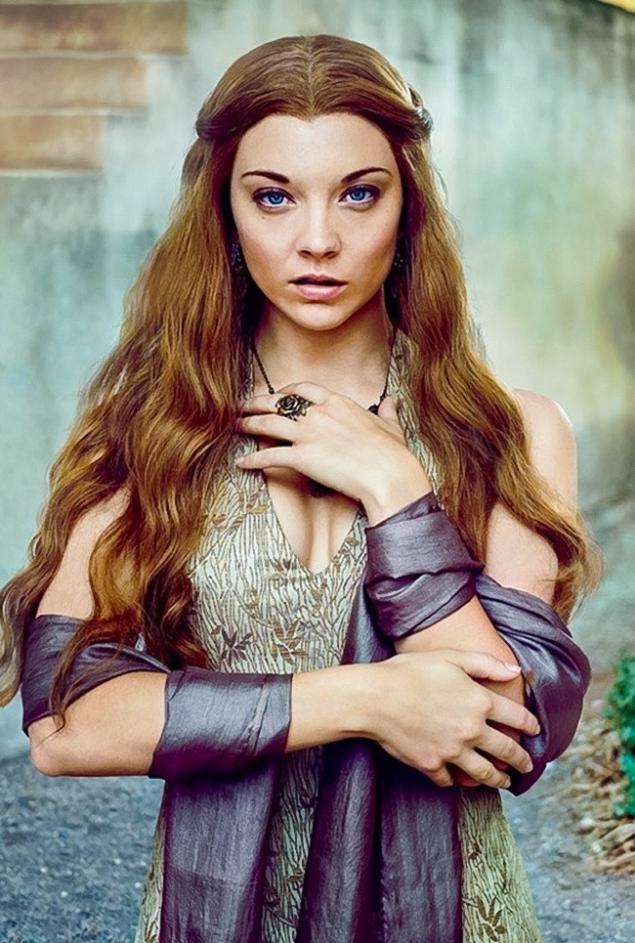 ← SLIDE →

Ambitious and determined Margery is known not only for its beauty, but also the mind and talent for political intrigue. Natalie Dormer, who plays the young queen, fascinates not only by its charm but also courage: for Cressida role in the franchise, "The Hunger Games" is half shaved head nalyso

Brienne Tart - Gwendoline Christie

.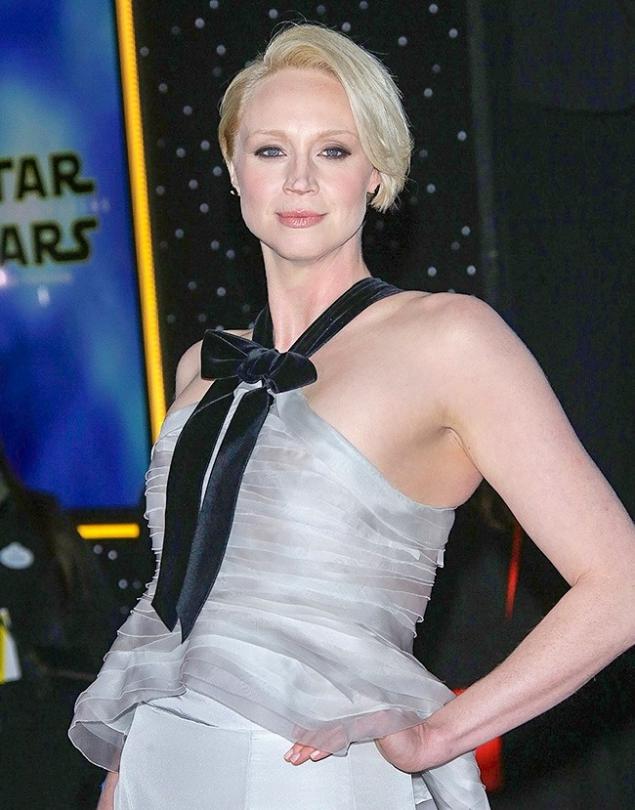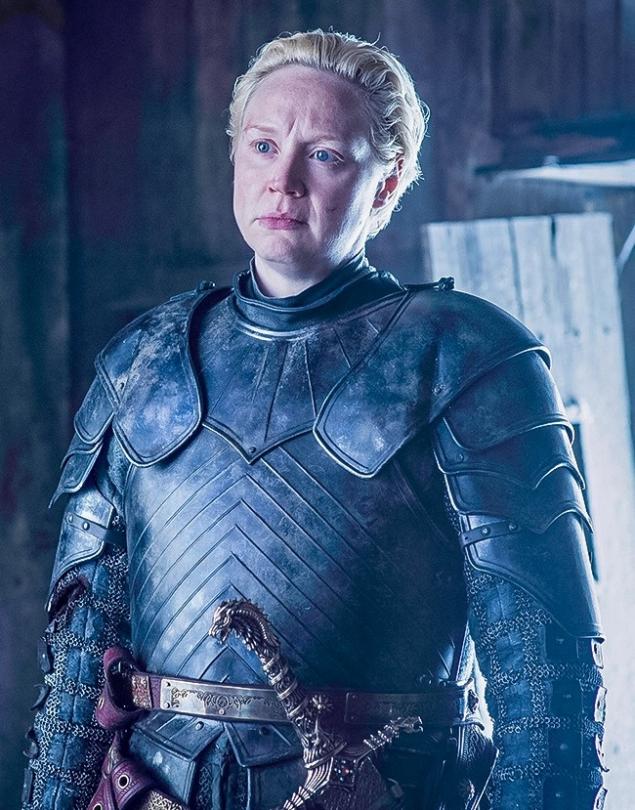 ← SLIDE →

Who said that a strong woman can not be beautiful? Look at the charming Gwendolyn, was embodied in the show noble warrior Brienne. Unlike her heroine Gwendolen knows and loves to wear dresses, we are very happy: she looks fantastic in them

Semvell Tarly - John Bradley-West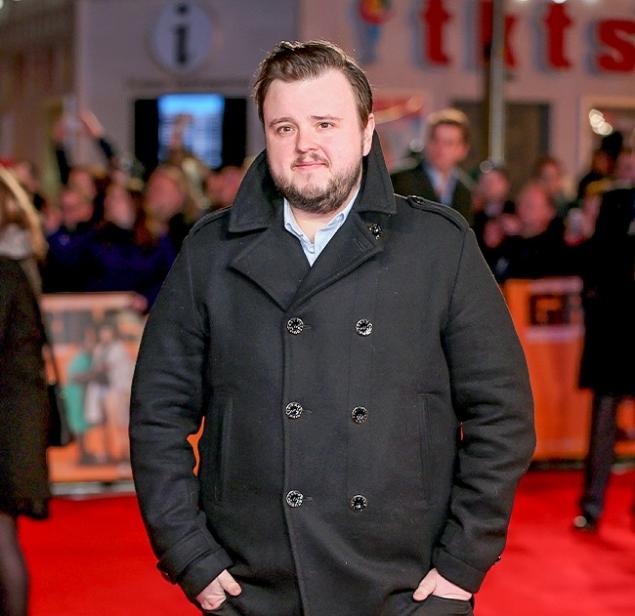 .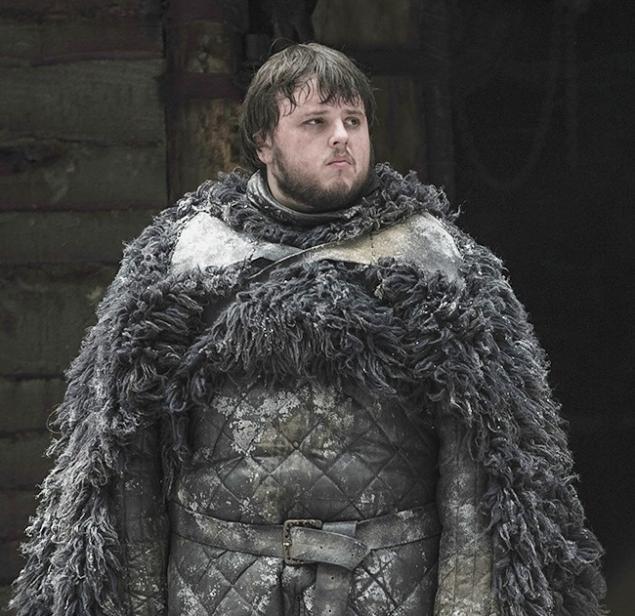 ← SLIDE →

Best friend John Snow Sam conquered our hearts and mind of this, unfeigned courage. But in real life the actor who played the future Meister also friendly and nice, as does Sam

Ramsey Bolton -. Iwan Rheon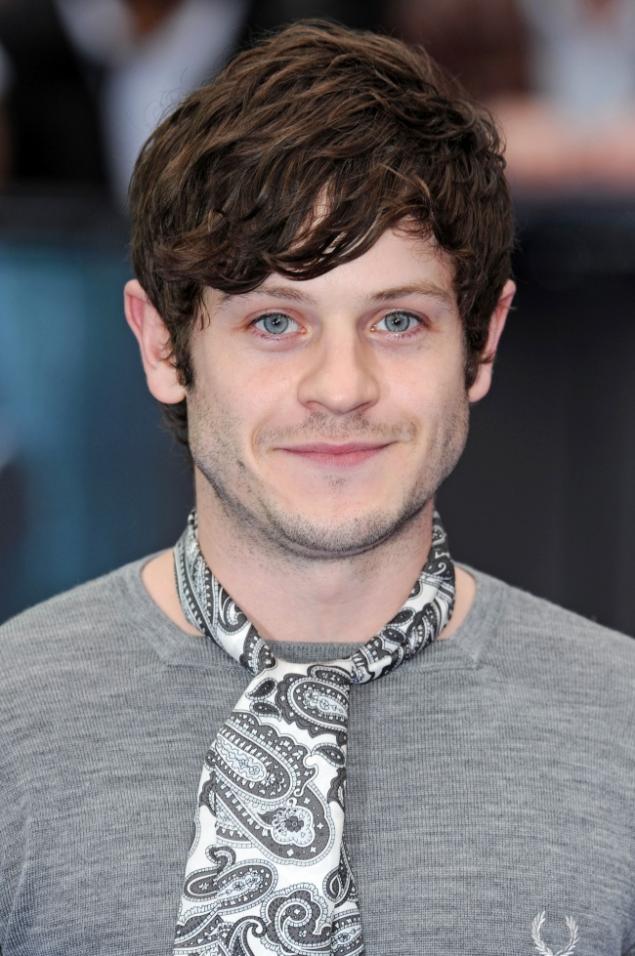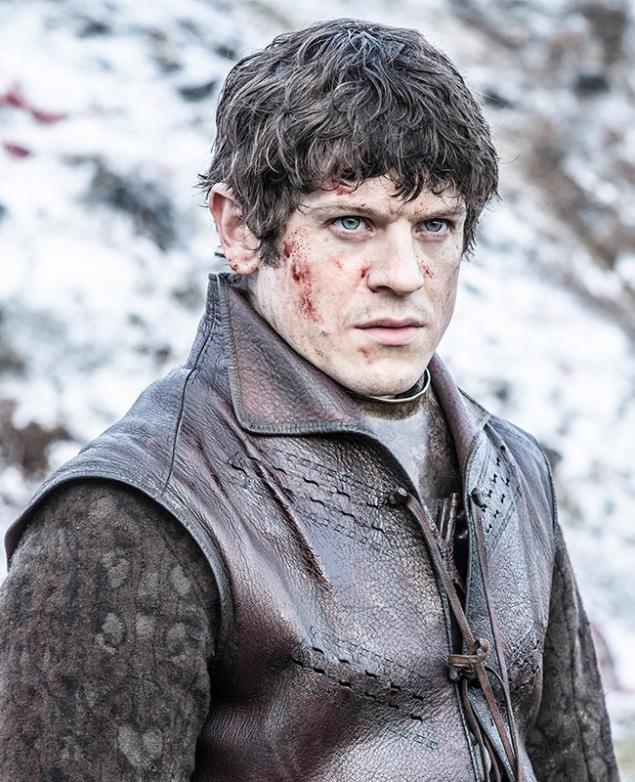 ← SLIDE →

Ramsey Bolton was one of the most popular characters in recent seasons: the audience eagerly waited as the embodiment of evil will receive their just deserts. In reality, Iwan Rheon, who played the role of Ramsey, a pleasant and charming man, genuinely fascinated by music. Who would have thought

Bran Stark - Isaac Hempstead Wright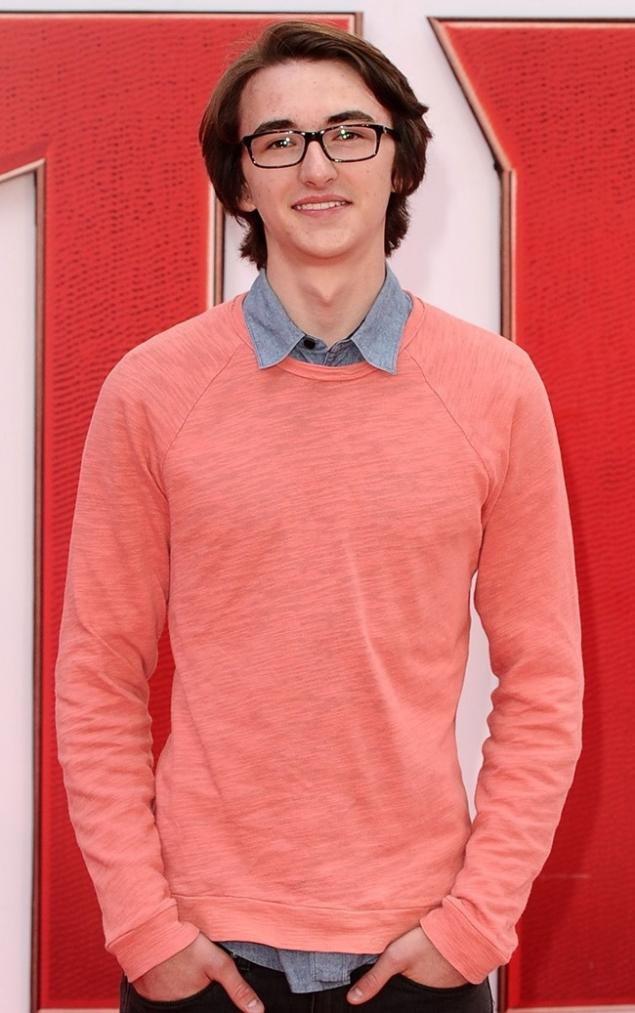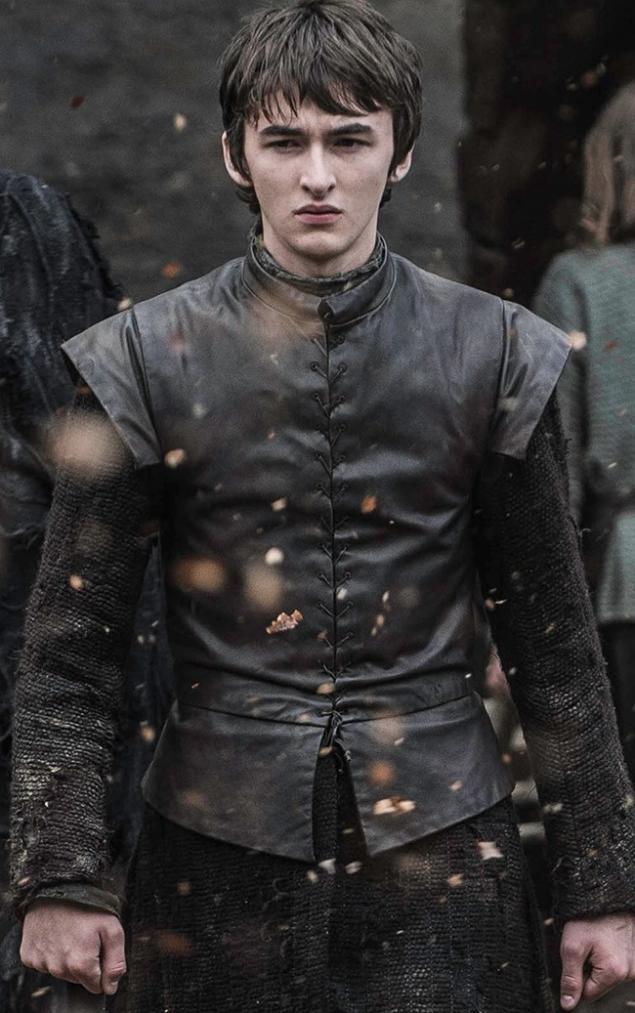 ← SLIDE →

We saw Branagh restless little boy, and suddenly - bang! - It is quite adult in recent seasons. This is one of those rare cases where the actor grew up at the same time with his character: Isaac is now 17 years

Sansa Stark - Sophie Turner 53,237,504

.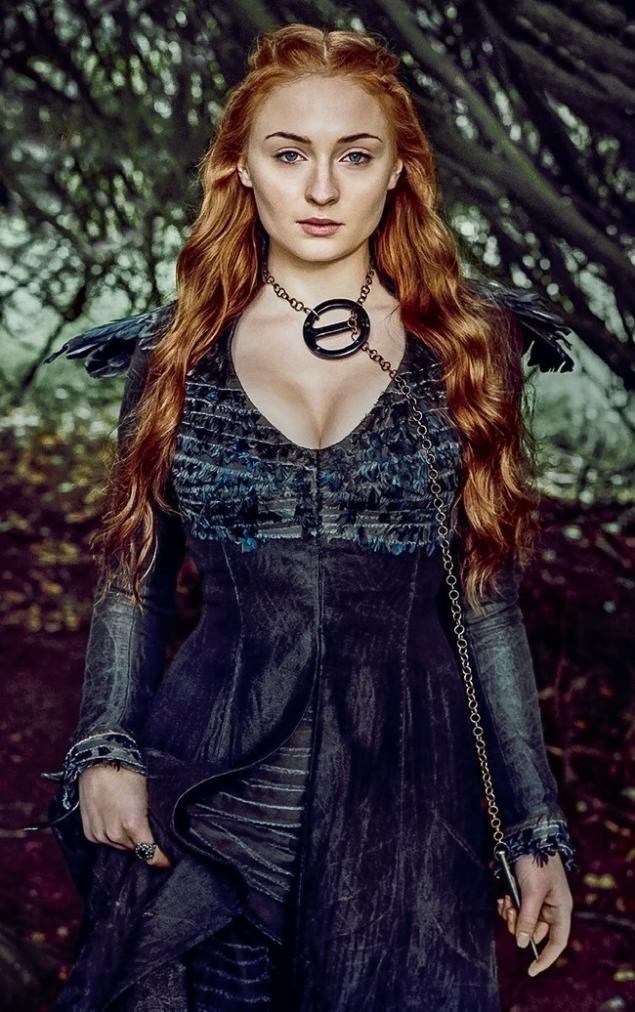 ← SLIDE →

Did you know that Sophie - a natural blonde? The green-eyed beauty for the role in "Game of Thrones" had to dye hair permanently. However, this is not the only difference from the actress heroine, embodying it. In real life, Sophie looks much happier Sansa

Joffrey Baratheon -. Jack Gleeson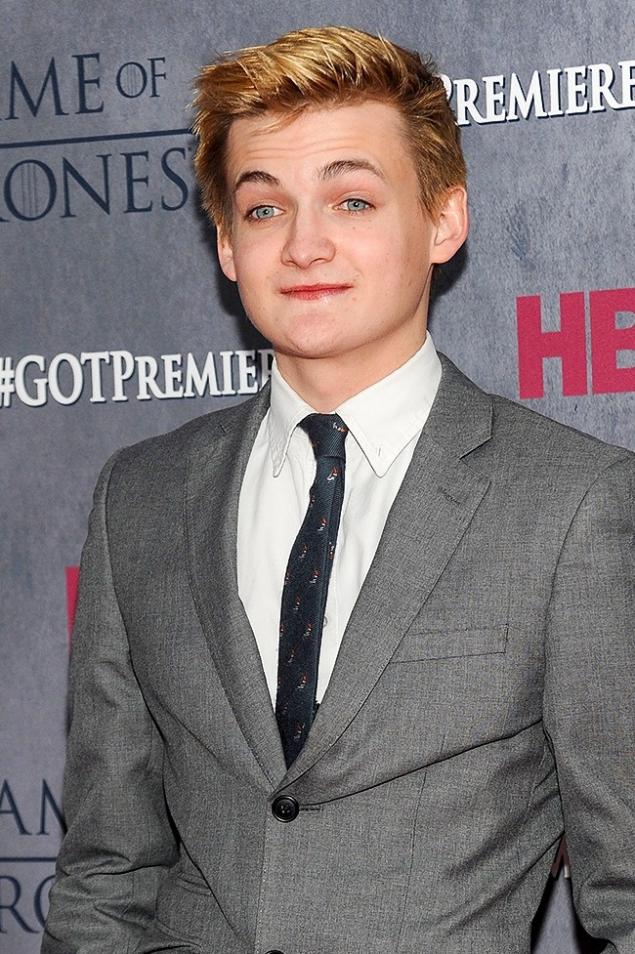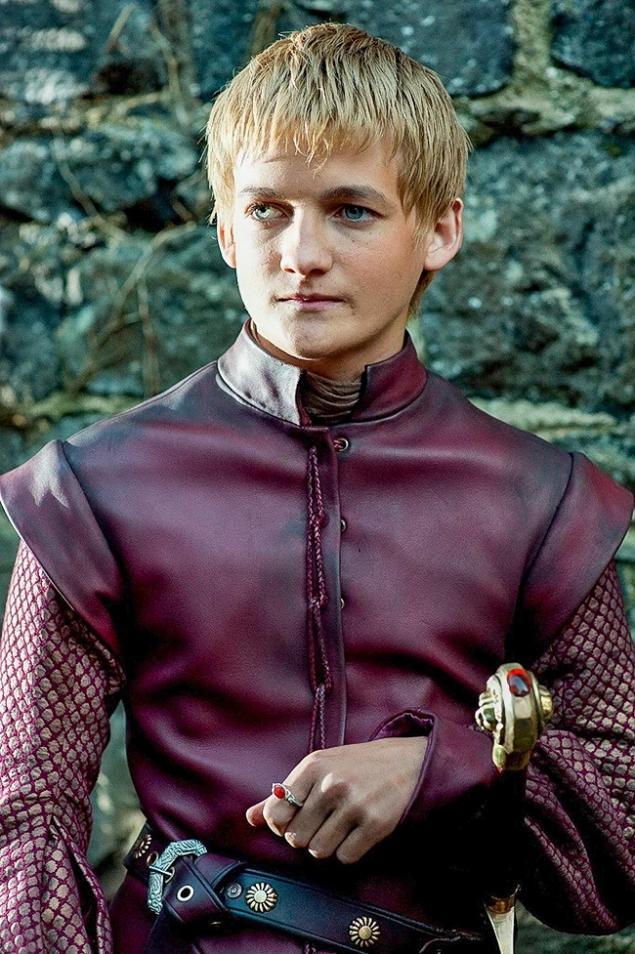 ← SLIDE →

Jack, brilliantly played the eldest son of Queen Cersei, stayed long in the memory of viewers as one of the most evil and annoying characters. The young actor was given the glory is not easy: it came to the fact that people insulted him in the middle of the street, although in reality, Jack is very sweet and nice guy

. Khal Drogo - Jason Momoa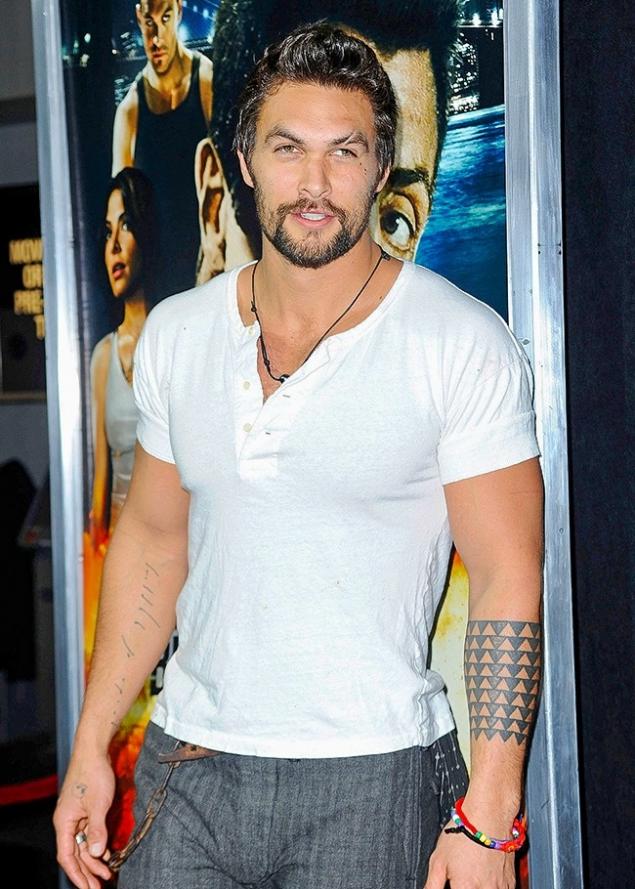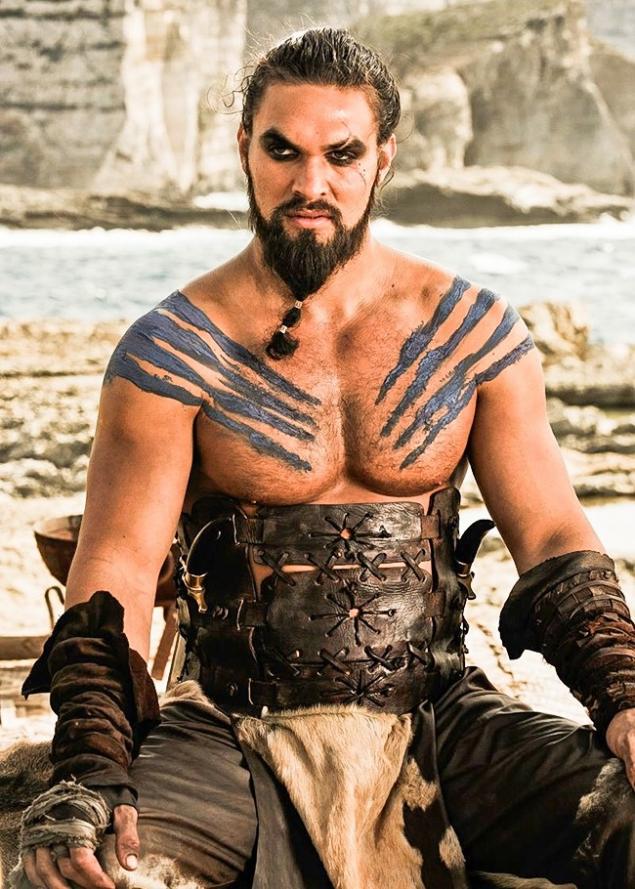 ← SLIDE →

Khal Drogo remembered us their courage and love of the beautiful Daenerys. Beyond Jason screen it is no less harsh and brutal. Do not say anything, he goes

Yaken Hgar -. Tom wlaschiha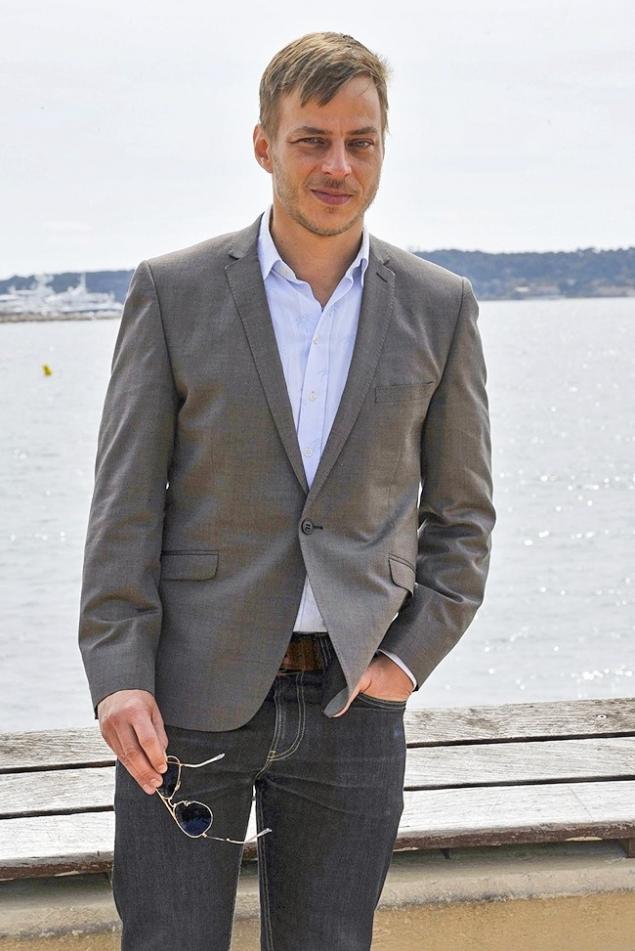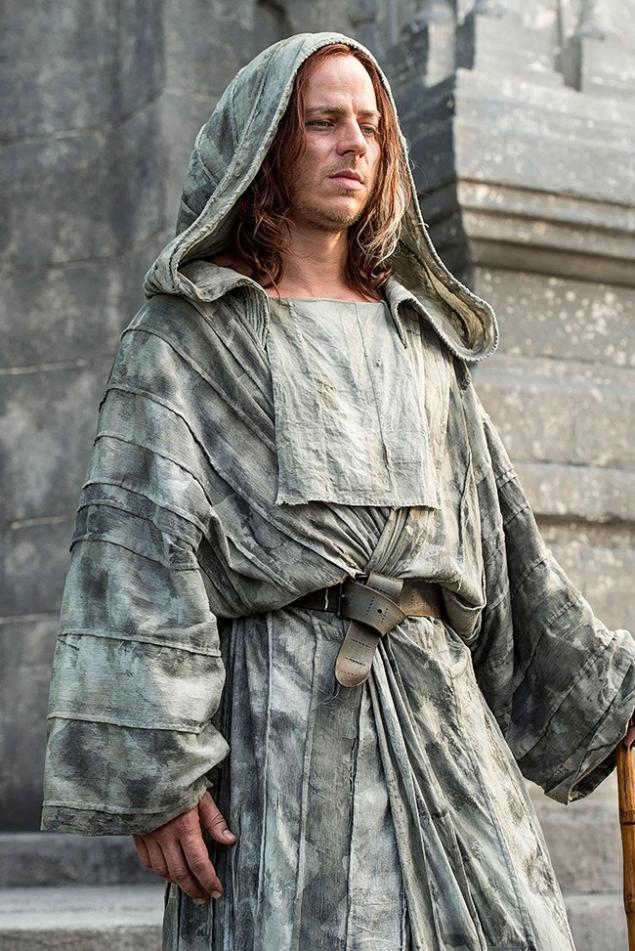 ← SLIDE →

A clever killer serving faceless god - one of the most mysterious characters in the series, which has had a strong influence on Arya. In real life, tom wlaschiha, who played Yakena, dislikes and Overall mystery, but for dialogue is always open.

SohranitSohranit

Photos on the preview: HBO, eastnews

See also:

40 things you did not know about the "Game of Thrones»

15 cards in which each finds himself serialoman

via www.adme.ru/svoboda-narodnoe-tvorchestvo/15-otkrytok-v-kotoryh-kazhdyj-serialoman-uznaet-sebya-1220960/
Tags
See also
New and interesting
New and interesting