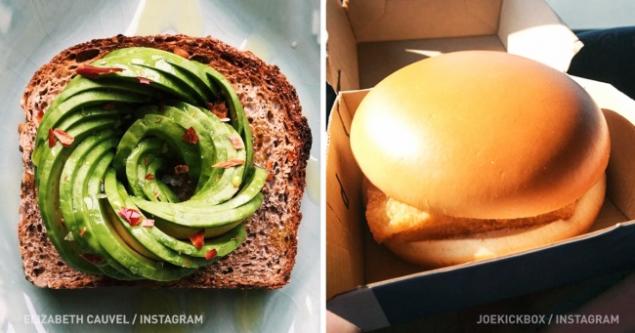 Food can be not only delicious, but also beautiful and perfect .... Looking at these photos, perfectionists in the
Website sing for joy. Fans eat too.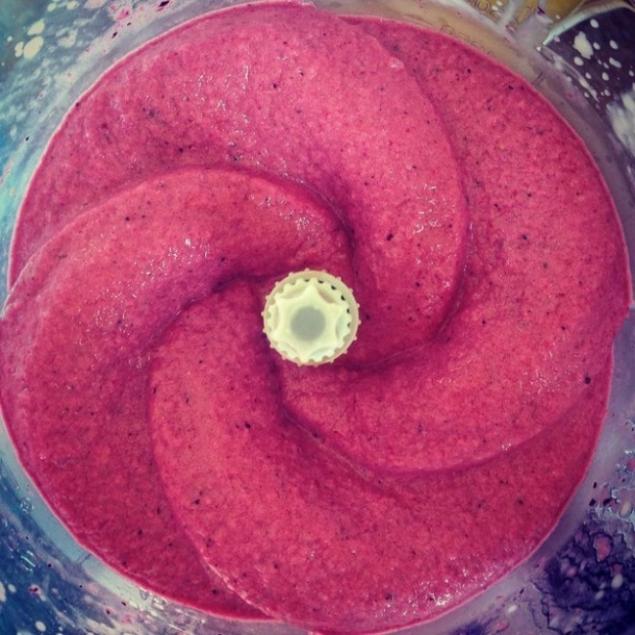 Waves perfect smoothie.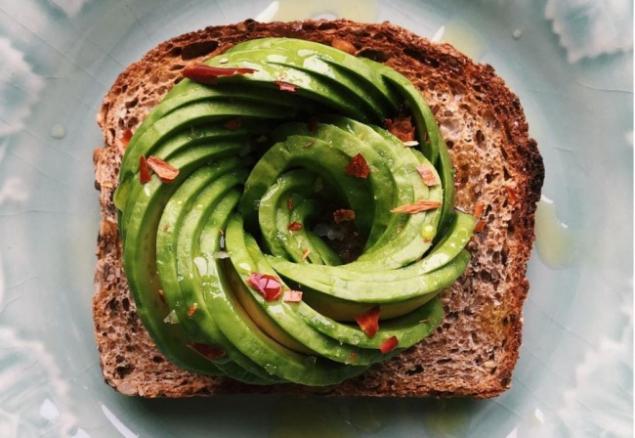 It looks like toast with avocado for a perfectionist.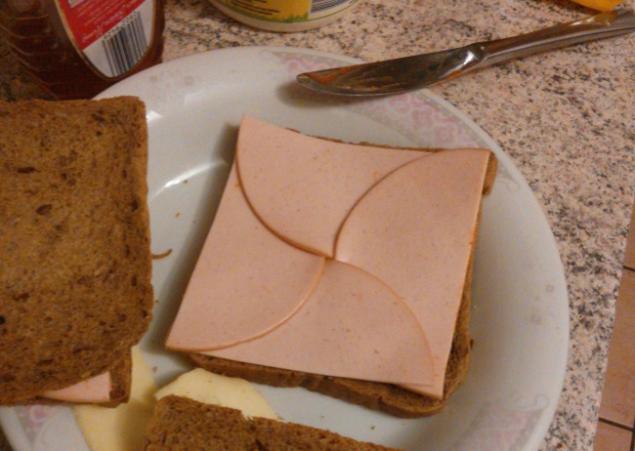 This sandwich to even look nice.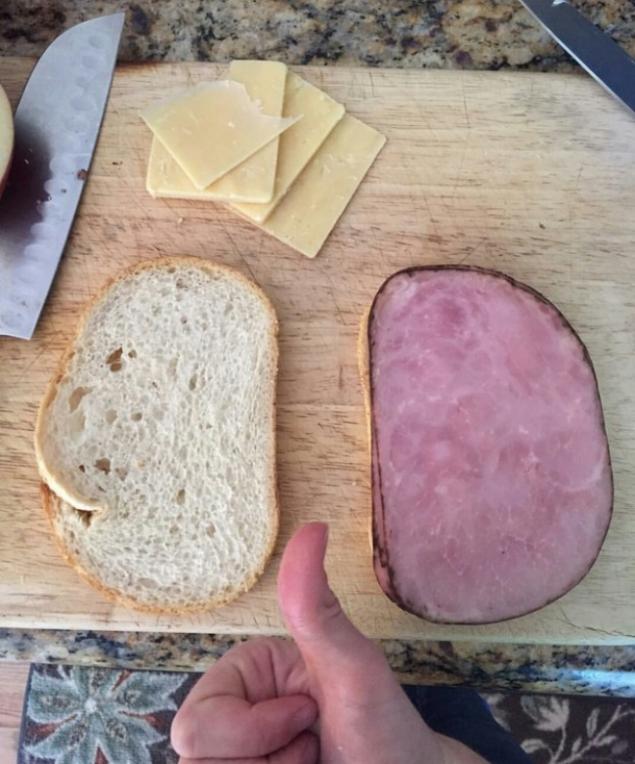 Did such things happen?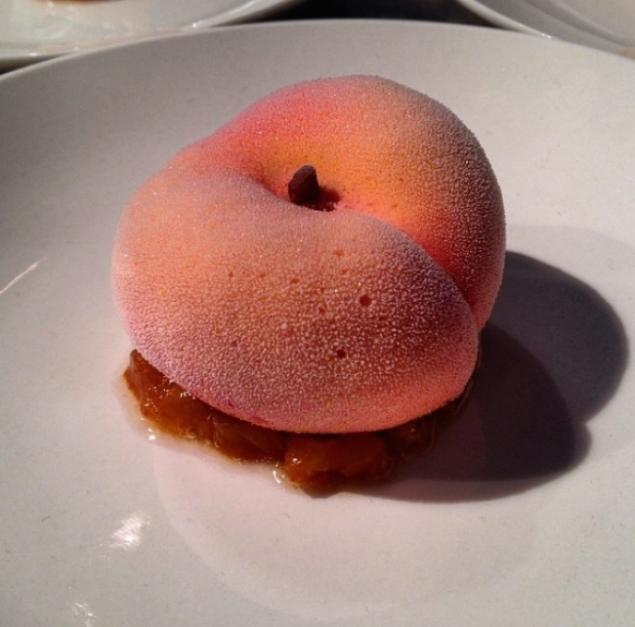 This dessert has nothing to do with fruit - it's cream



.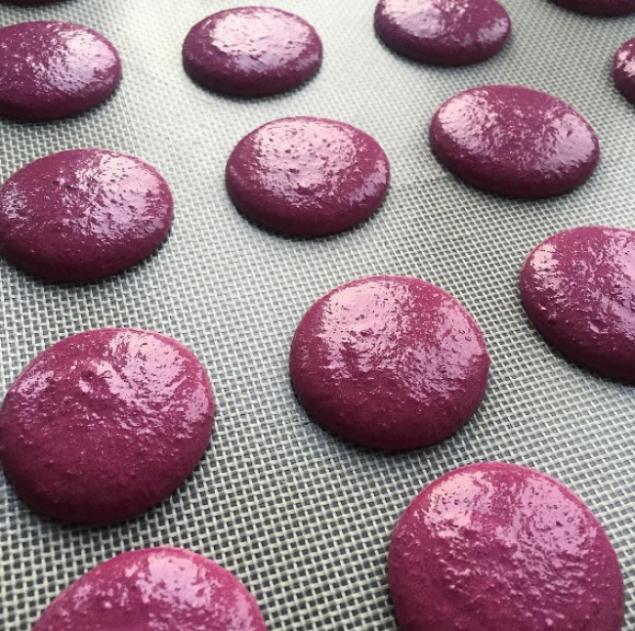 That is so cute look macaroon before they are placed in the oven.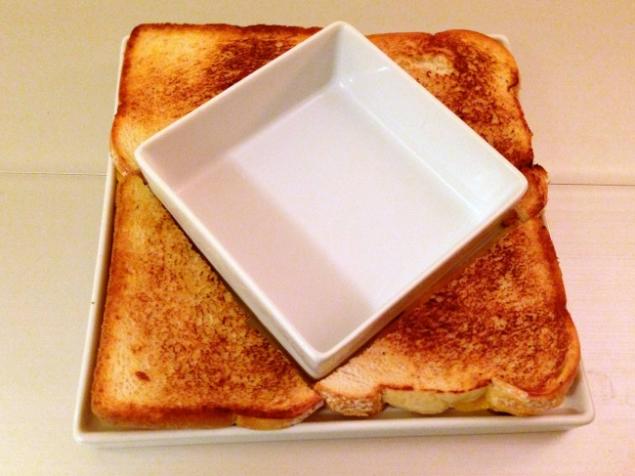 I love it when everything fits.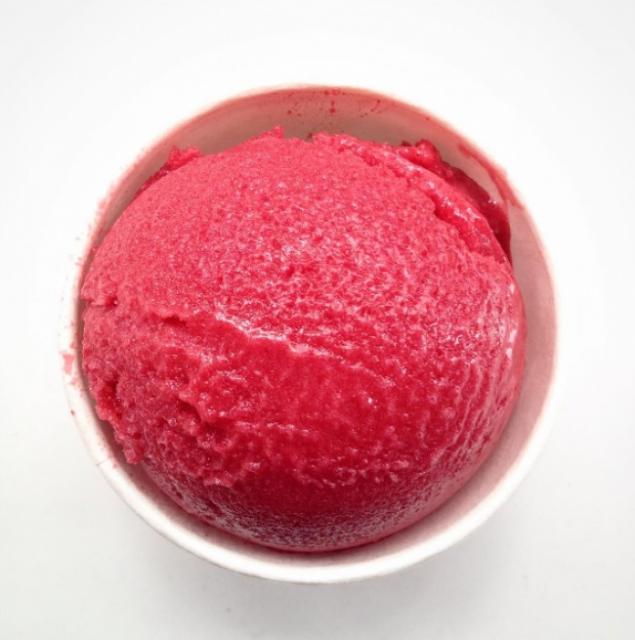 This ice cream ball, you can watch endlessly.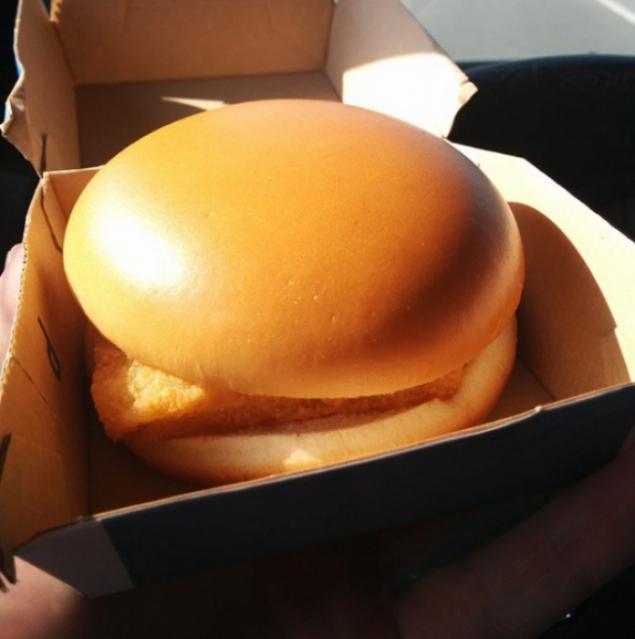 That feeling when you got a roll of advertising.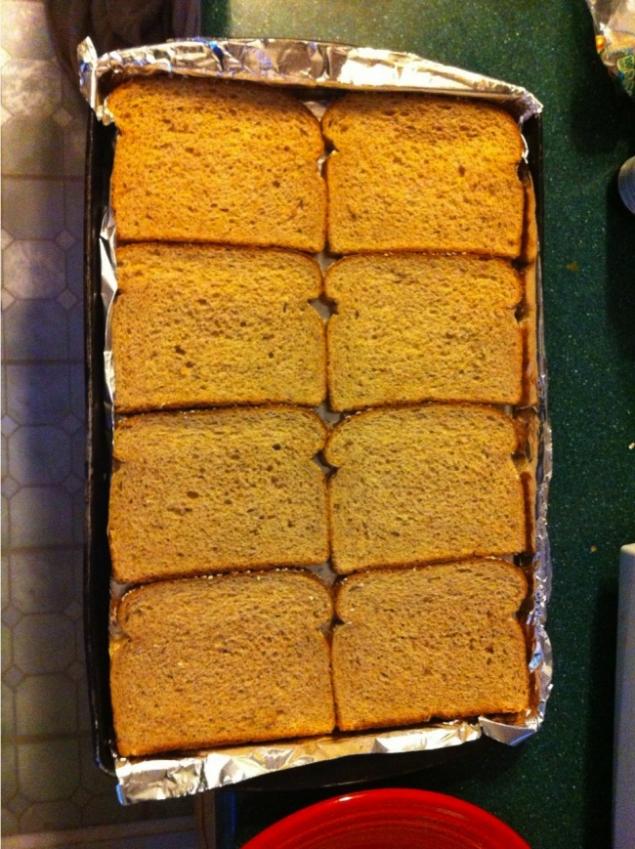 Perfection.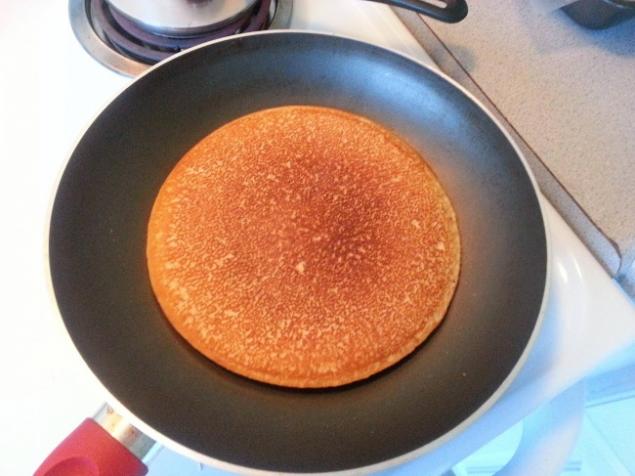 This is the best pancake I've ever seen.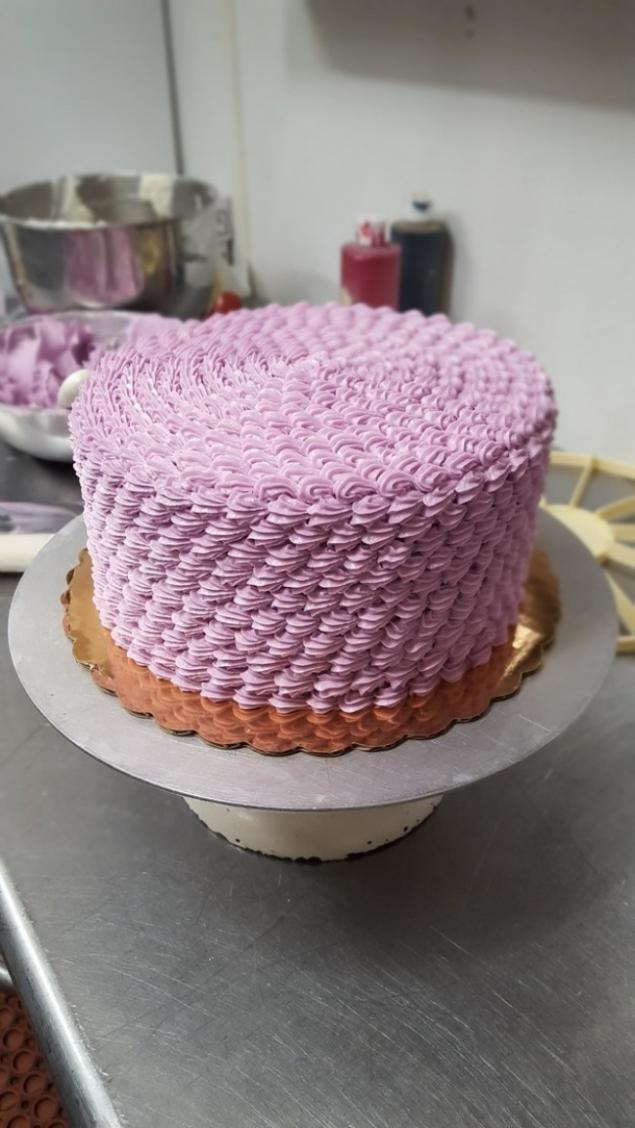 Too good to be eaten.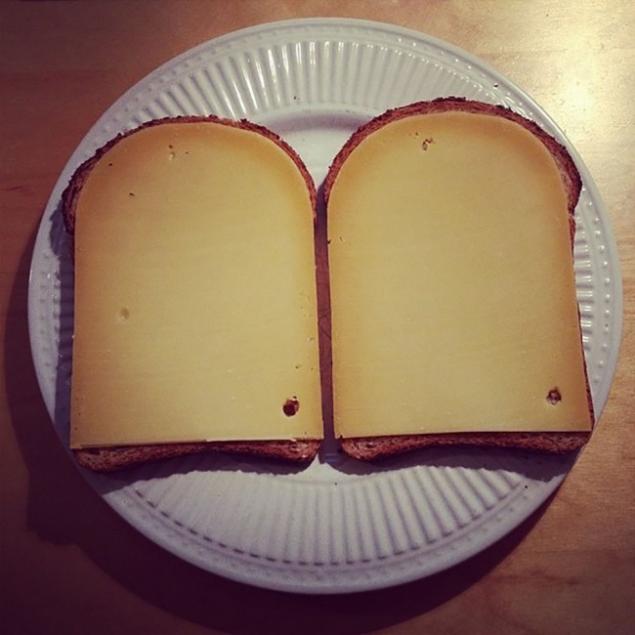 They say there is no perfect symmetry. Say it with cheese toasts.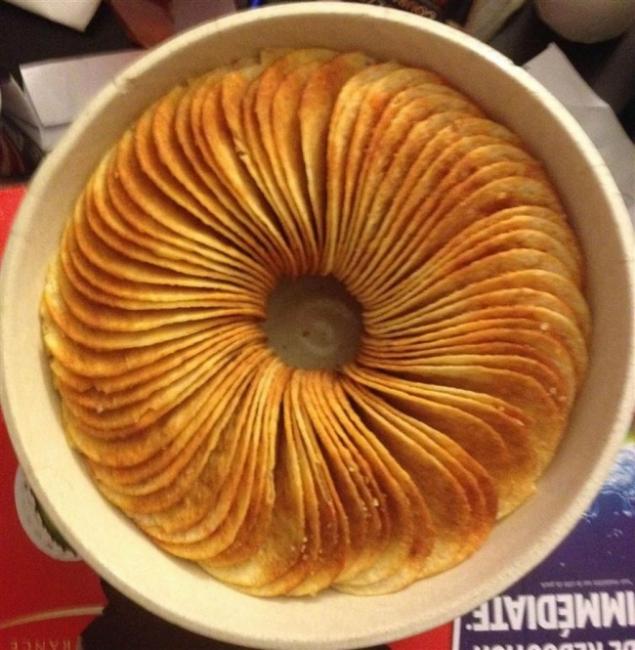 Here's how to stack chips.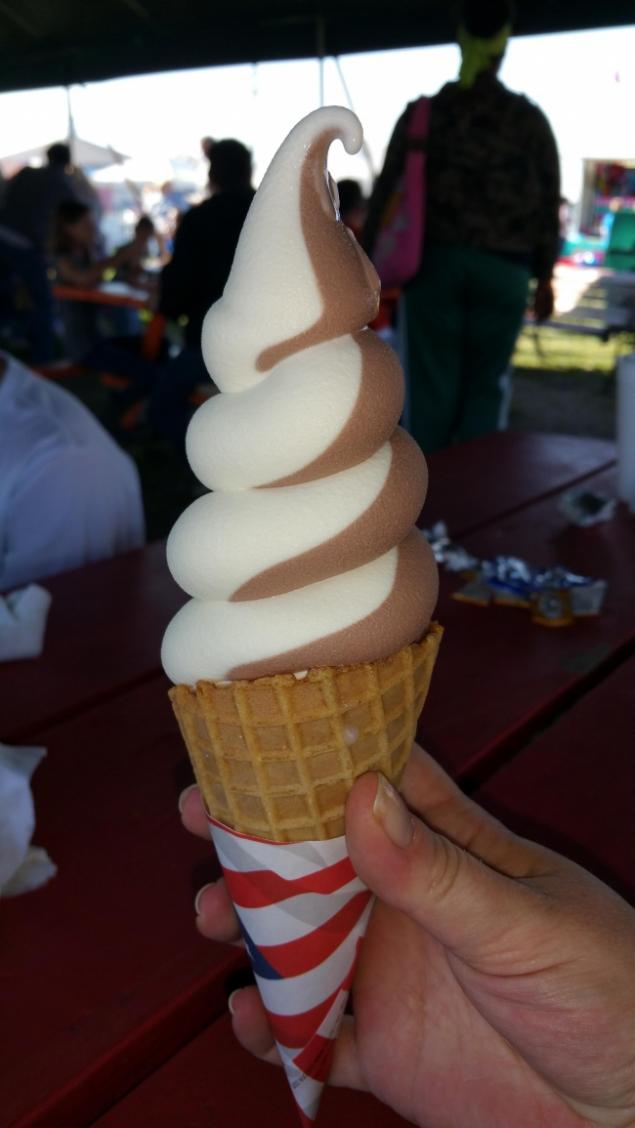 Alluring curves!



Preview: imgur / joekickbox





via www.instagram.com/joekickbox/