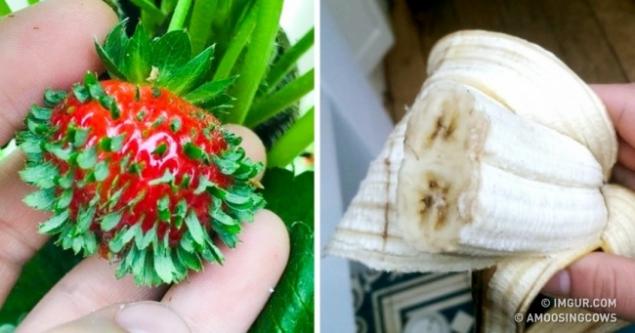 Every day by choice or by chance, we stumble upon dozens of pictures of dishes, or, on the contrary, simple lunch.
But sometimes in the grocery basket average people are buying, which is impossible to tell.
The website
has prepared for you a selection of photos of the food, forcing wide open eyes in surprise.
1. The emotional KARELA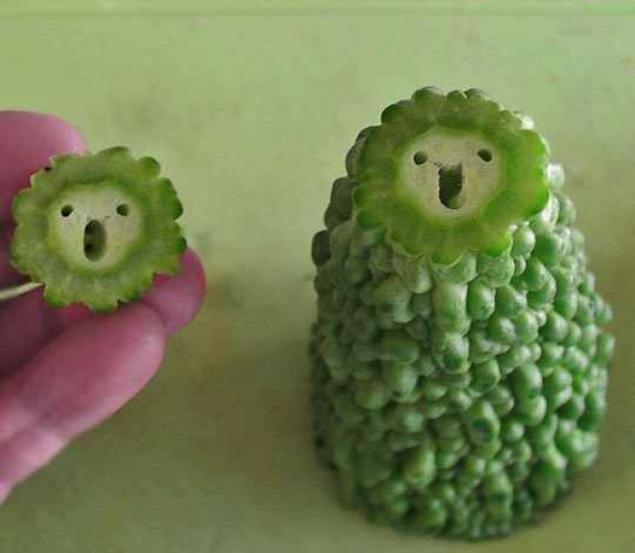 2. Strawberries, inside of which began to germinate its seeds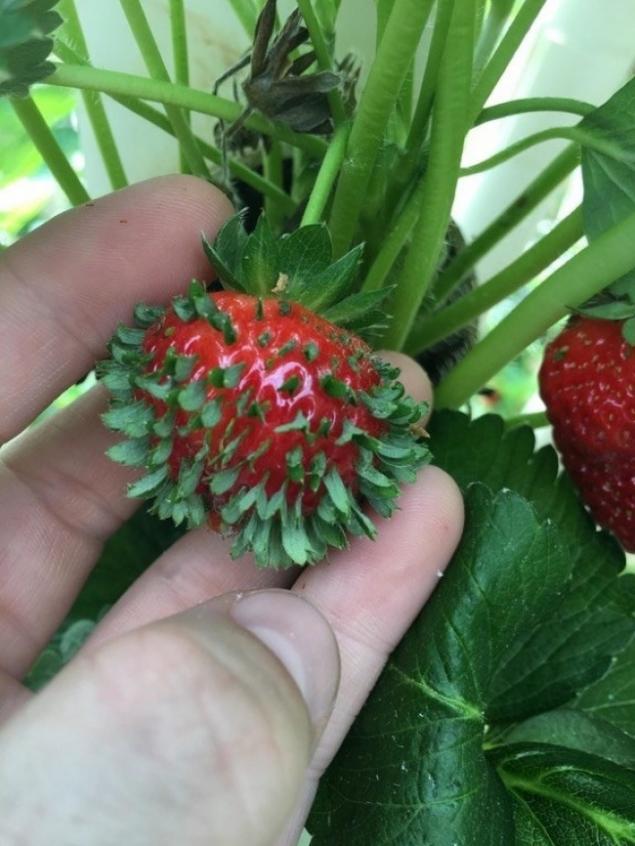 3. Sausage, trapped inside an empty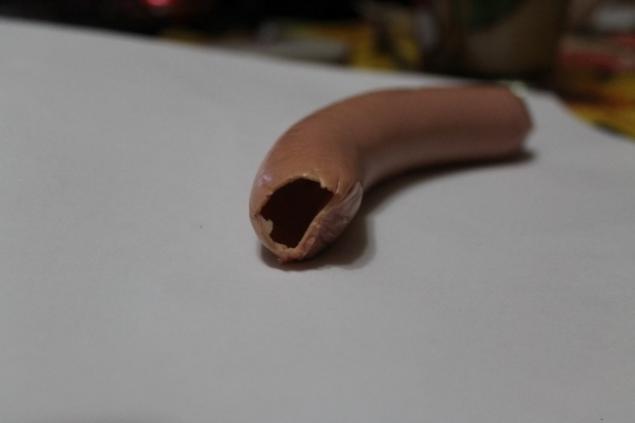 4. Two bananas in one peel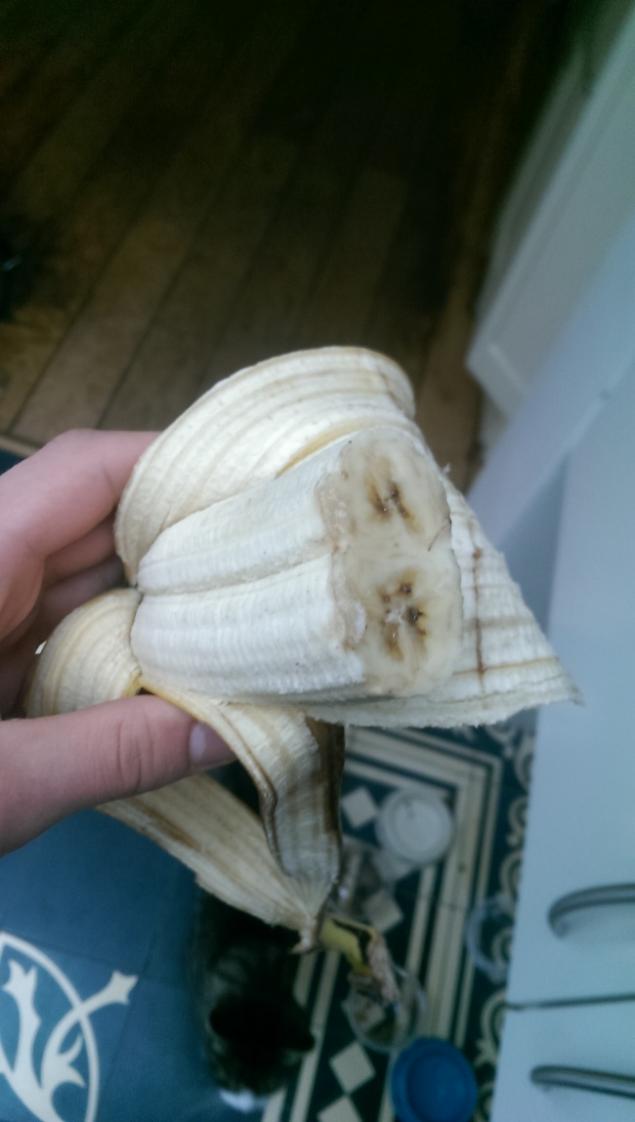 5. Box lunch is entirely consistent with the picture on the label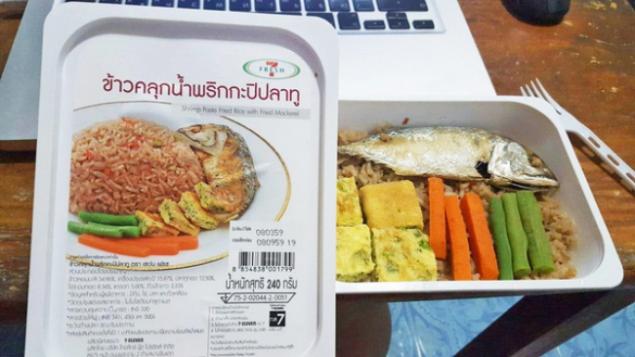 6. Oval M&M's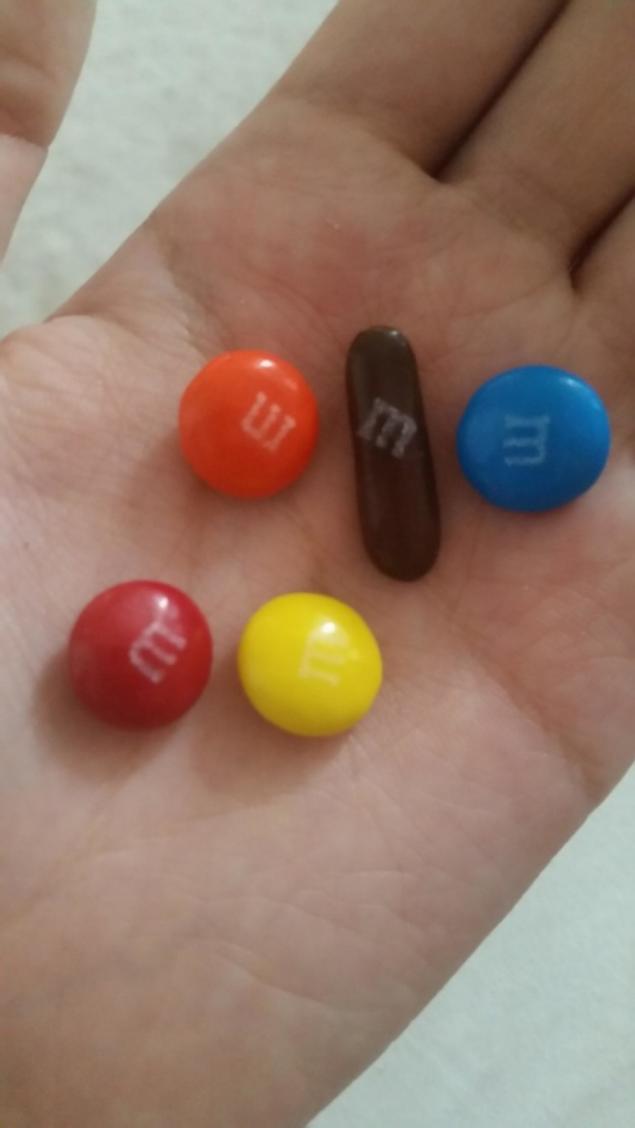 7. Unexpected way to cook puff with Apple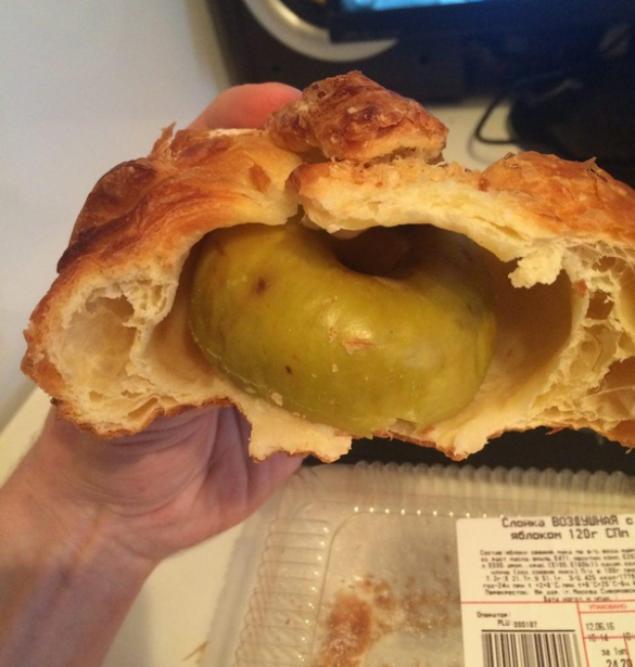 8. Meat that looks like it's out of focus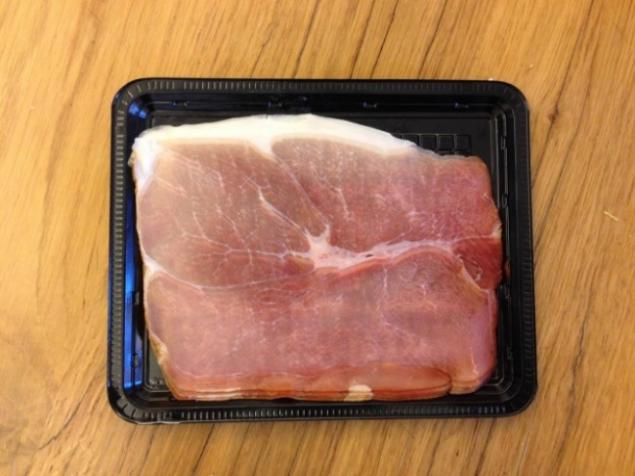 9. Watermelon, on 100 % consisting of cover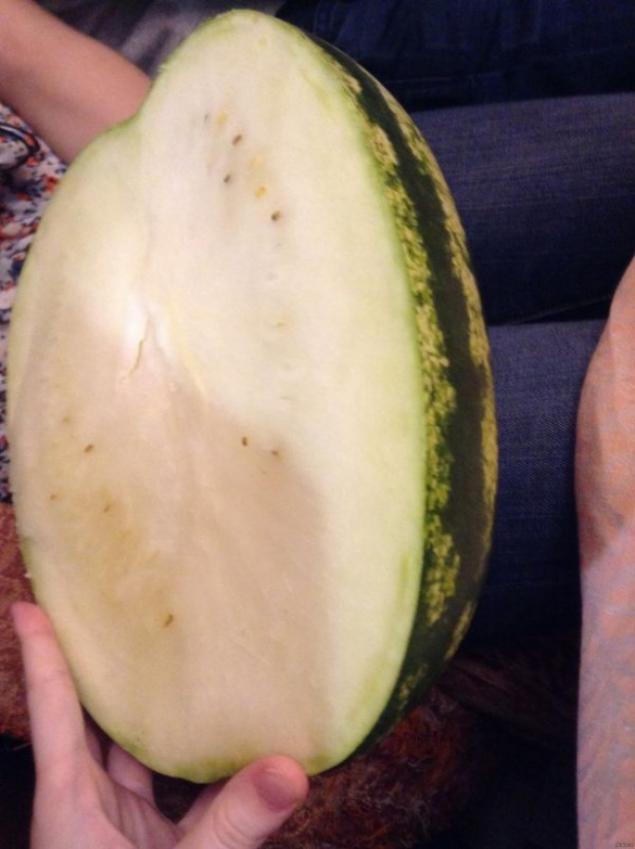 10. The date of manufacture printed on the yogurt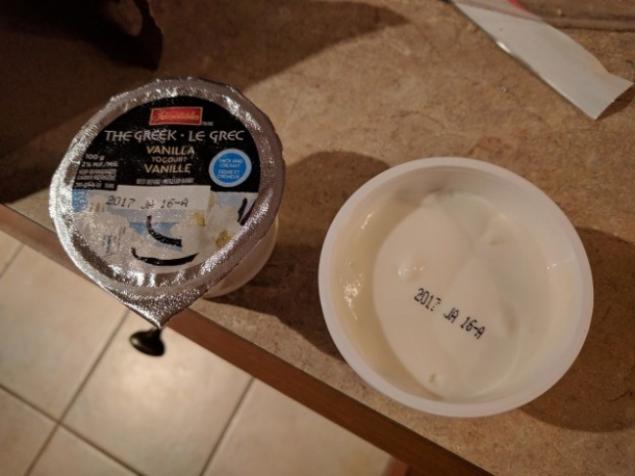 11. Clams were hidden crab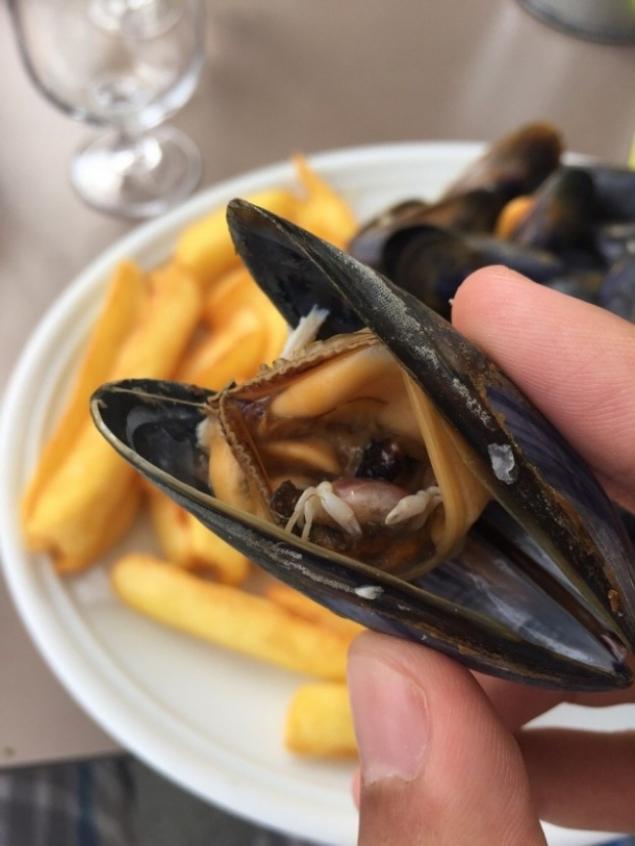 12. Kale had forgotten about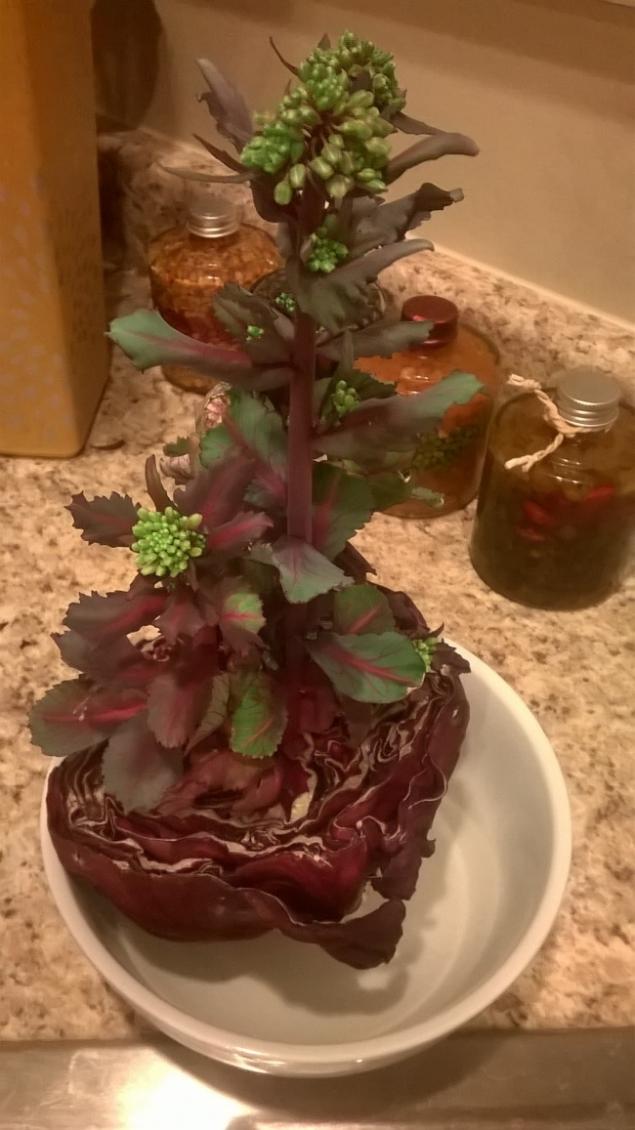 13. Strawberry is the spitting image of Mario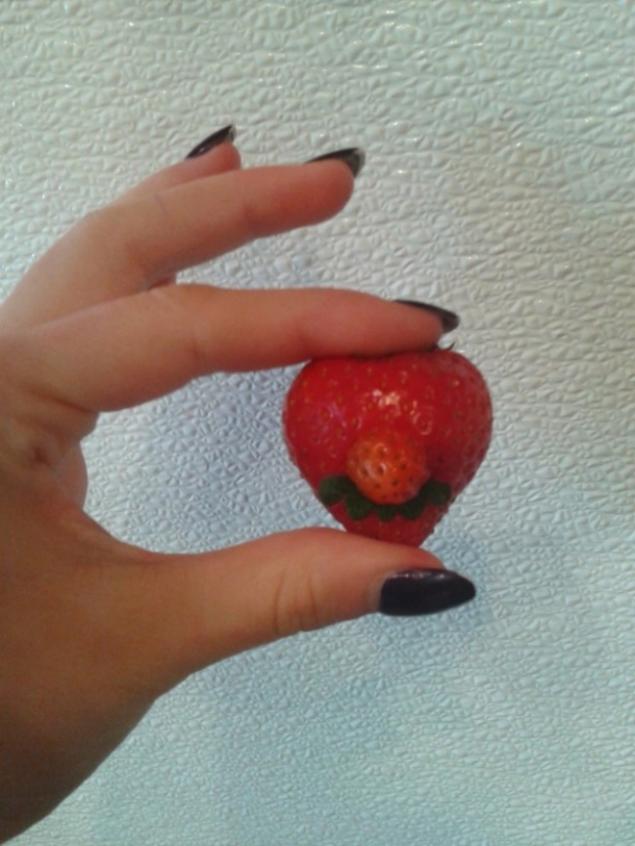 14. A nut shell was hiding from 4 cores
Photos on the preview AmoosingCows, imgur.com
See also
25 photos, which food will make you say "Oh, damn!"
15 photos of the food, causing the ecstasy of his perfect
via www.adme.ru/zhizn-kuhnya/15-fotografij-edy-vyzyvayuschih-ekstaz-svoej-idealnostyu-1308715/