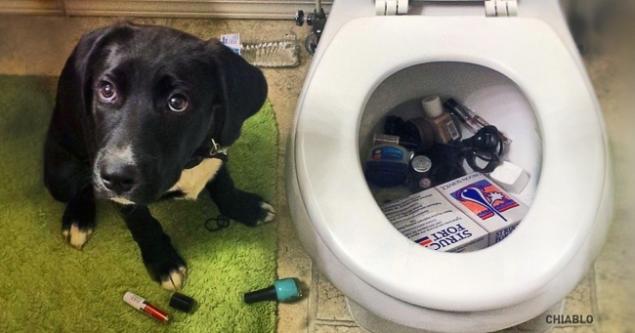 Everyone knows that dogs are infinitely loyal and always ready to help the man. They try so hard to be their owners best friends. But sometimes it also happens fidgets need our help, especially while they are young and inexperienced.
Website brought to you pictures of puppies that are confused and so need our support. What they still touching and cute!

Mom! I volunteered to help make dinner and not to be eaten for dinner !!! ??

Photo published on Calvin The Schnauzer (@sweetlifeofcalvin)

January 31, 2016 at 6:28 PST



Little helper that does not yet know why the pan.



Throwback ... «I'm innocent mommy !!! It just exploded ...? »#pitbull #pitbullsofinstagram #puppy #puppyintrouble #puppiesofinstagram #imintrouble

Photos published Maximus (@maximusthewhitepit)

October 10, 2015 at 7:01 PDT



I found something to do, while the hostess was taking a shower.



You've got mail!

Photos published PawsomeDogs.org? (@pawsomedogs_)

June 24, 2016 at 2:17 PDT



A curious explorer who lost silent.



'How you doin?'? #dogmirror #puppymodel #puppymirror #frenchie_love #frenchbulldogs #frenchbulldogworld #frenchbulldogsofinstagram #dogdate #dogchatupline #cheesychatuplines #joeyfriends #howyoudoin #puppyplaytime #squishyfacecrew #batdog #batpig

Photos published Rocco the French Bulldog (@roccolovesfrenchiekisses)

January 30, 2016 at 9:43 PST



The first meeting with yourself -. It is always unexpected and not very clear



Where's Boomer?? All tired out ????????? # funnypuppy #boom #puppy #puppylove #puppysofinstagram #ess #englishspringerspaniel #springer #springerspaniel #spaniel #spanielpuppy #lovemypuppy

Photos published by Buddy and Boomer (@ mills.j)

June 19, 2016 at 3:27 PDT



On the play of forces sufficed, but with cleaning Please help!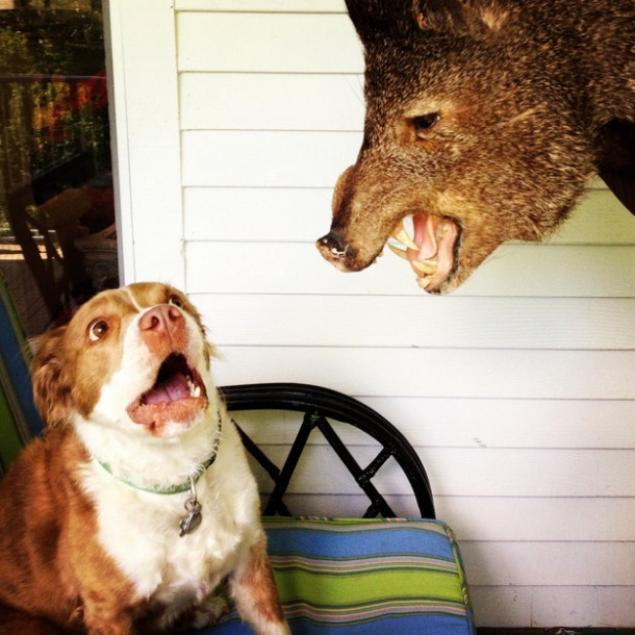 Pre-need to warn that the animal is not real!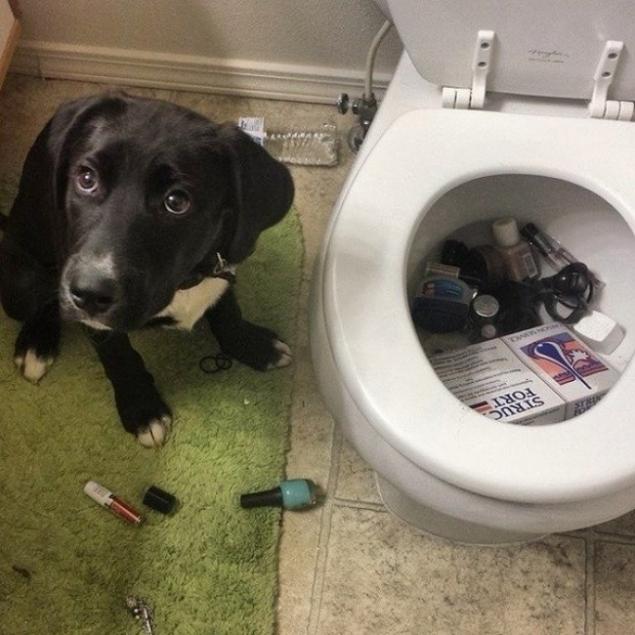 He just wanted to help.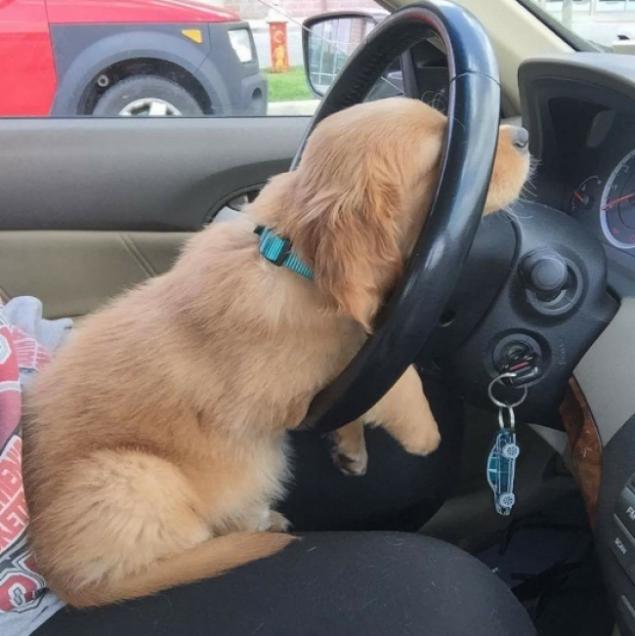 Waited-waited owner of the store, but could not resist.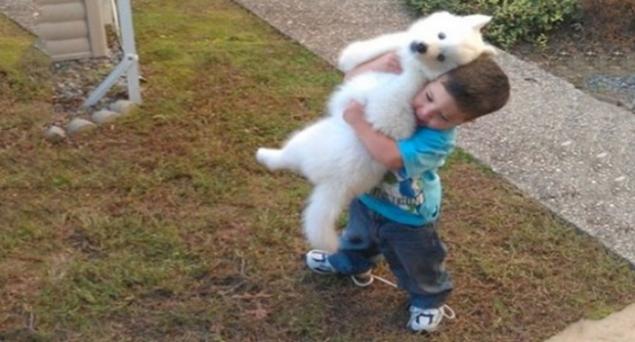 We know a lot about the fun.










The ideal bowl for food - one in which you can still sleep



.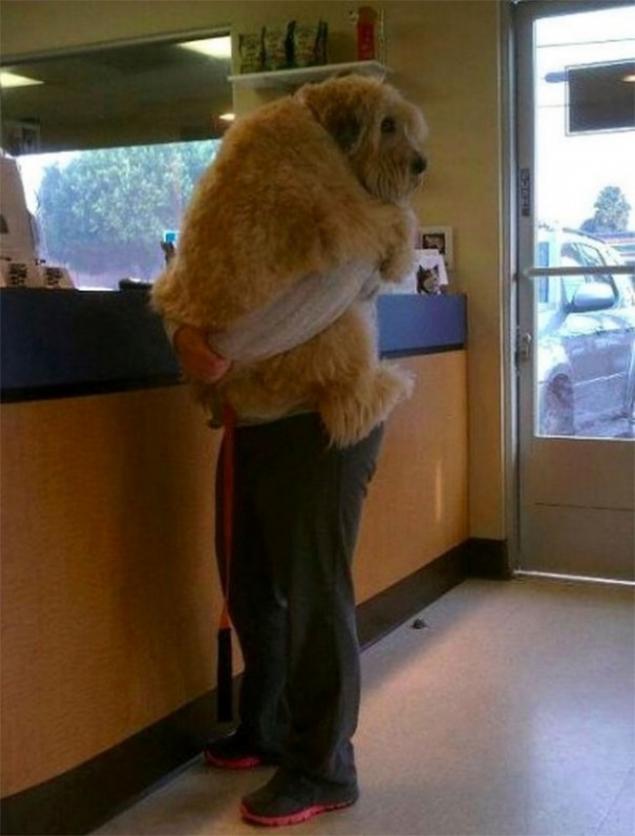 Size does not matter, when there is one who can protect you from a spider.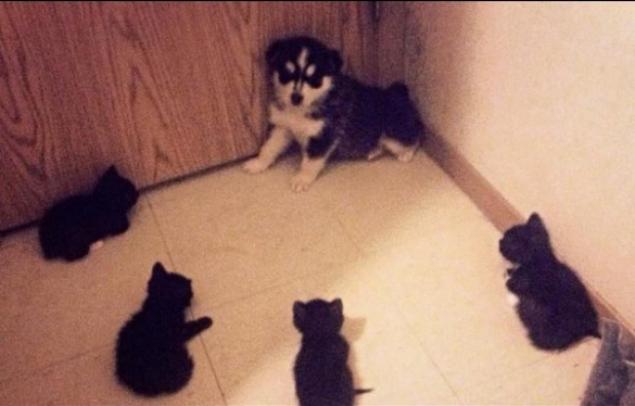 It is surrounded by, but not broken!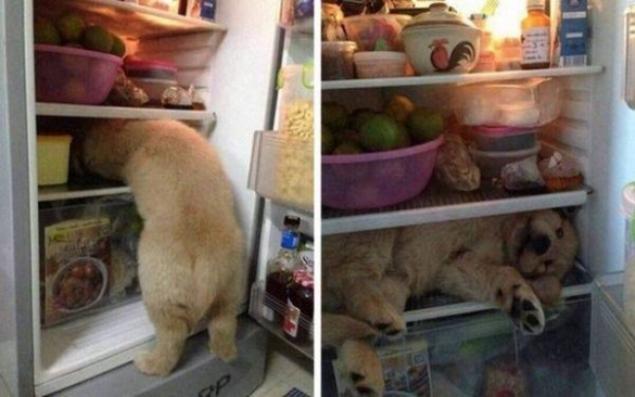 Close the door, please, I have found a great place to live!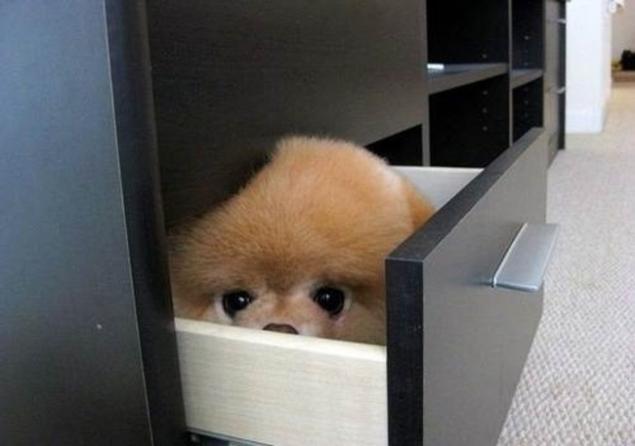 Sorry, you do not look the Rottweiler has already left?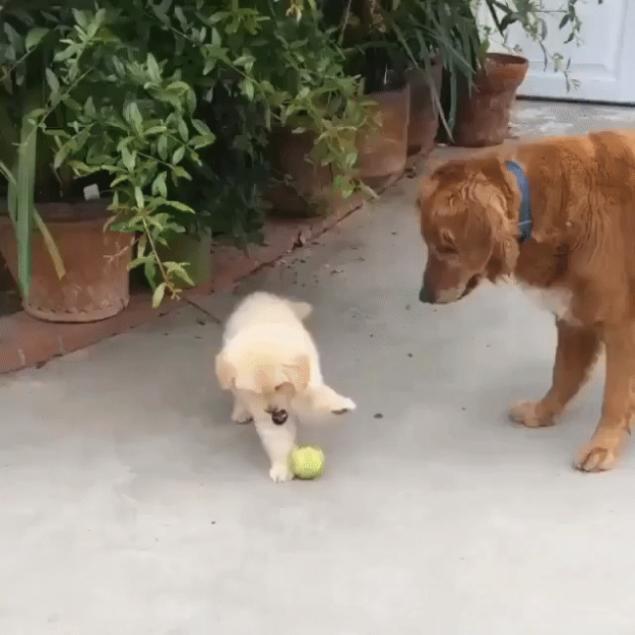 Finally, the puppy, which is so easily distracted, "Oh, a ball, I want to play. Oh, twig - urgently need to smell »



! Photos on the preview: © chiablo



This is the cute puppies in the world. Seriously.
15 puppies that grew too fast



via www.adme.ru/zhizn-zhivotnye/15-schenkov-kotorye-slishkom-bystro-vyrosli-908510/