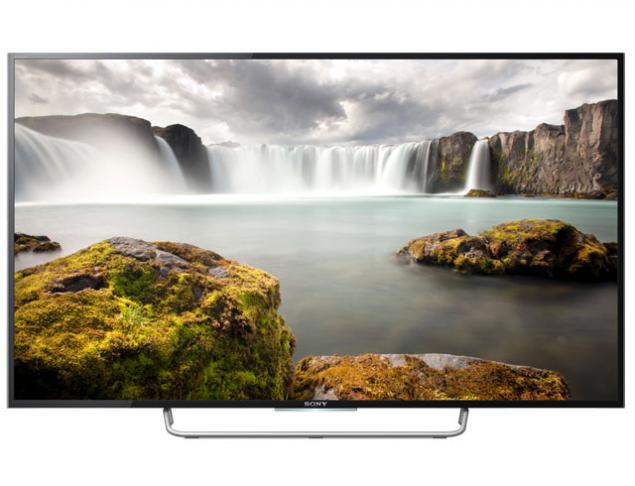 From the range of TVs in the store is very difficult to make the right choice. We offer TVs with LCD, plasma or led screen technology, with different resolution, quality and design. But buying a new TV today, you should definitely consider the LCD model on the basis of their efficiency due to low energy consumption ( the so-called group And consumption), high resolution and original designs. Today we will review all these important benefits on the specific model of TV Sony KDL-32W600A. Execution of the model is possible in two color variants: black and silver. Supports Smart TV and Wi-Fi interface, Wi-Fi Direct, MHL. Has a built-in speaker power 2 x 5 watts.
Diagonal
TV Sony 32 inch link has a 32-unduavi screen. Experts estimate that with such a screen diagonal, the most favorable for the eyes is the position 4 metres from the screen.
Resolution
A fairly high resolution of 1366 by 768 pixels allows you to see bright, accurate and contrast image. This is the optimal solution corresponding to a given diagonal. There are TVs with higher resolution, but for our country this figure is the maximum.
Devices for additional connections
A standard set of outputs and inputs: SCART, S-Video, component and composite.
The presence of two slots for the connection of USB port and memory cards.
Headphone output
Optical digital output S/PDIF
The ideal proportions of the TV allow you to fit it even in a limited space. It has dimensions of 721х463 mm, depth 197 mm and a panel thickness of 69 mm.
Another important indicator, which must be taken into account, is equivalent to the refresh rate of the image. This model provides us with a very high rate 200 Hz! At that time, as many modern TVs have Premium provide only 100 Hz.
This is the ideal model in the ratio the price/ quality with high performance and efficiency.