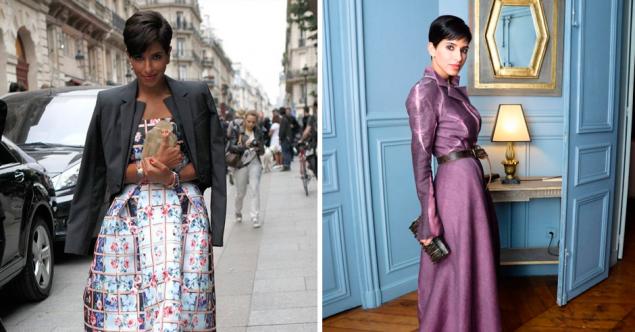 Dean Abdulaziz al-Saud - Princess of Saudi Arabia. But unlike ordinary residents of the country, she does not wear any veil or burqa. Princess is the owner of an exclusive boutique clothing. Perhaps that's why she has such a European-bold image: a short haircut, short dresses, extravagant and emphasized harmony. < Website admired style of this stunning woman and invites the reader porassmatrivat her photo.
The image of Dina harmoniously combines the beauty of eastern and western traditions.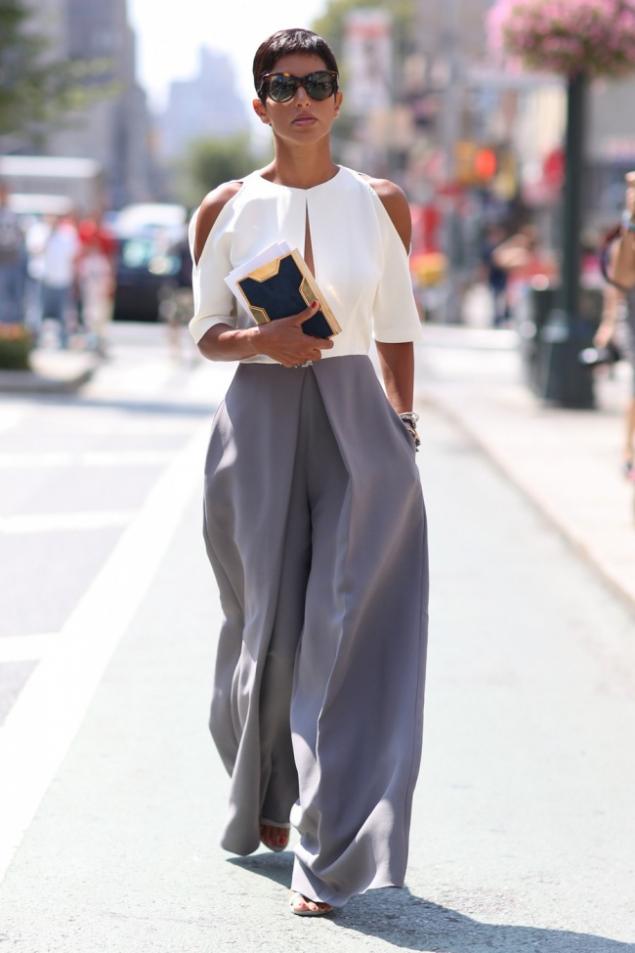 Photo source: Adme.ruPrintsessa is the owner of «D'NA» exclusive boutiques, to become a customer of which is possible only on her personal invitation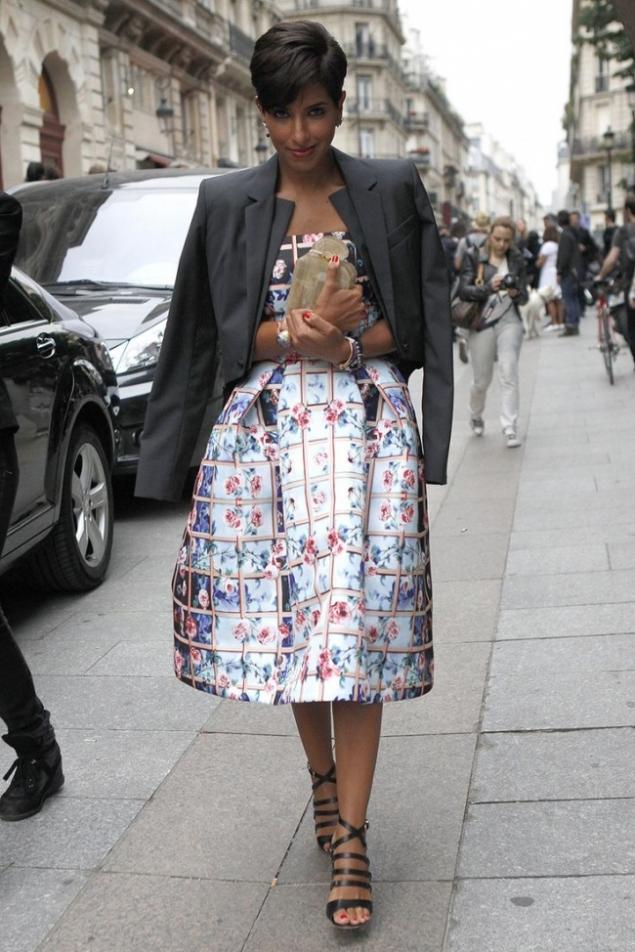 Collection boutique she personally selects, based on its impeccable taste and traditions of the Muslim world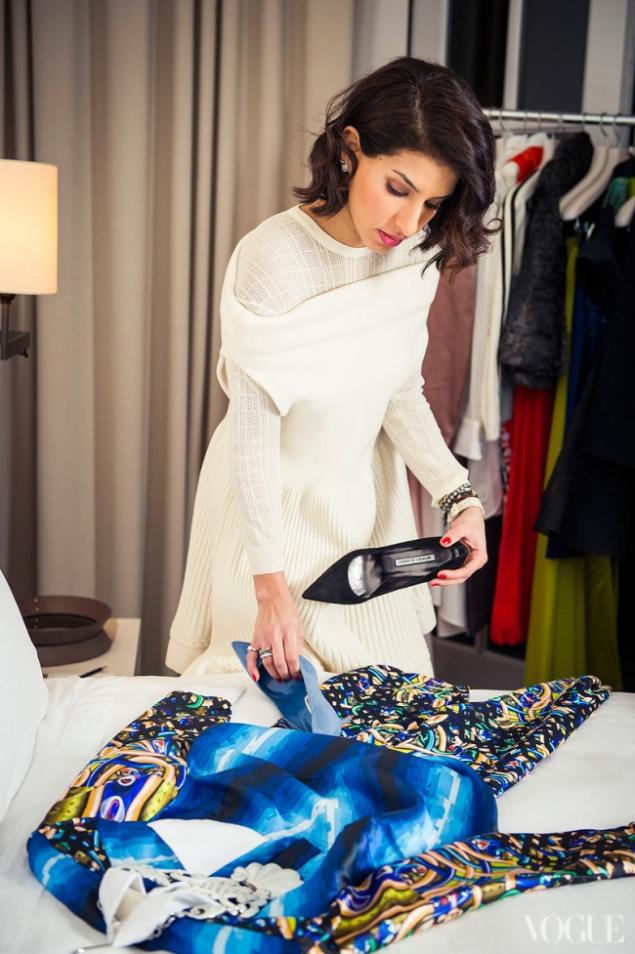 Dean Abdulaziz - frequenter of fashion shows, among her friends plenty of famous designers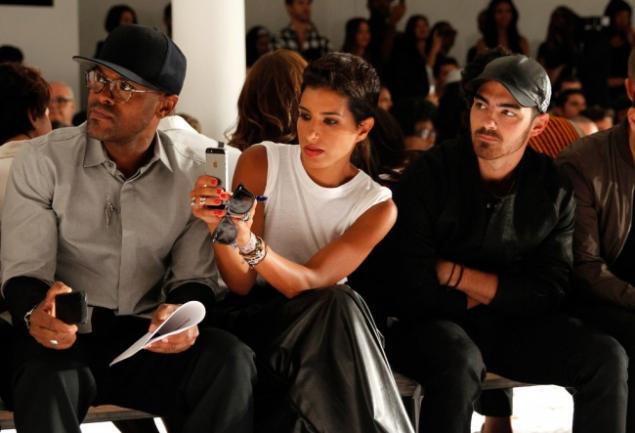 long time, Dean lived in New York, and this is reflected in her style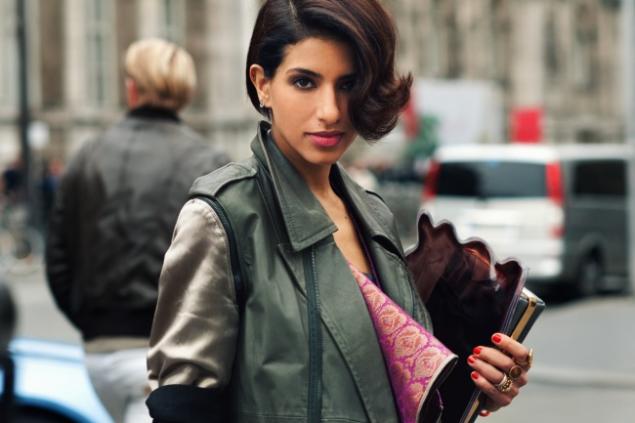 it is equally good in European dresses ...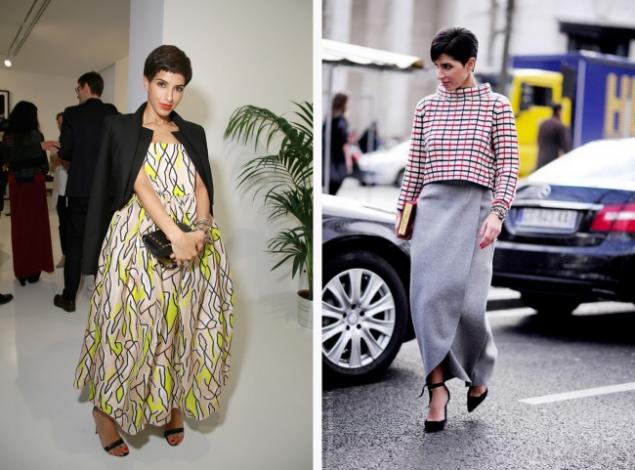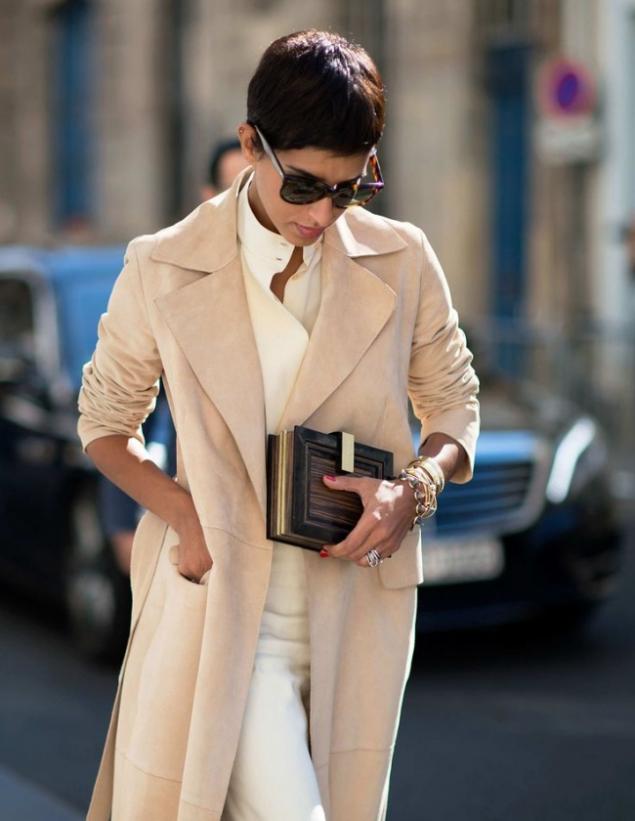 ... and in traditional oriental.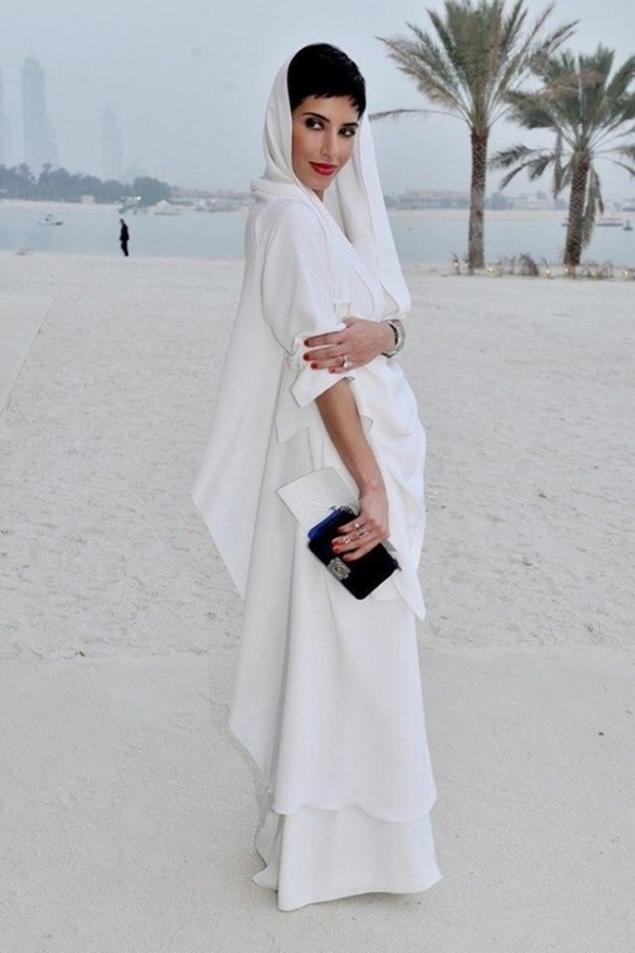 Dean is married to a Saudi Prince Abdulaziz bin Nasser bin Abdulaziz Al-Saud. They have three children: a daughter and twin sons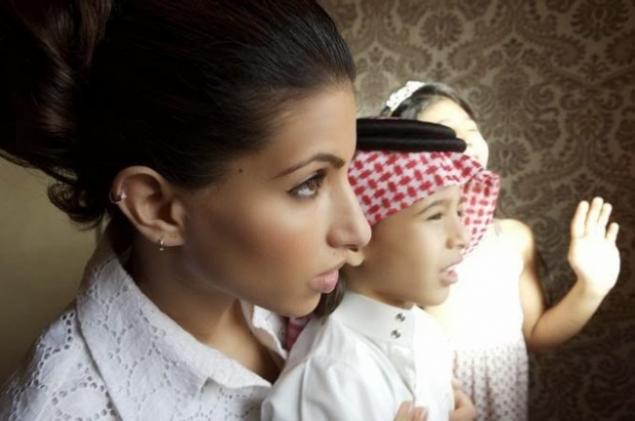 Despite the turbulent social life, Dean likes to stay at home with his family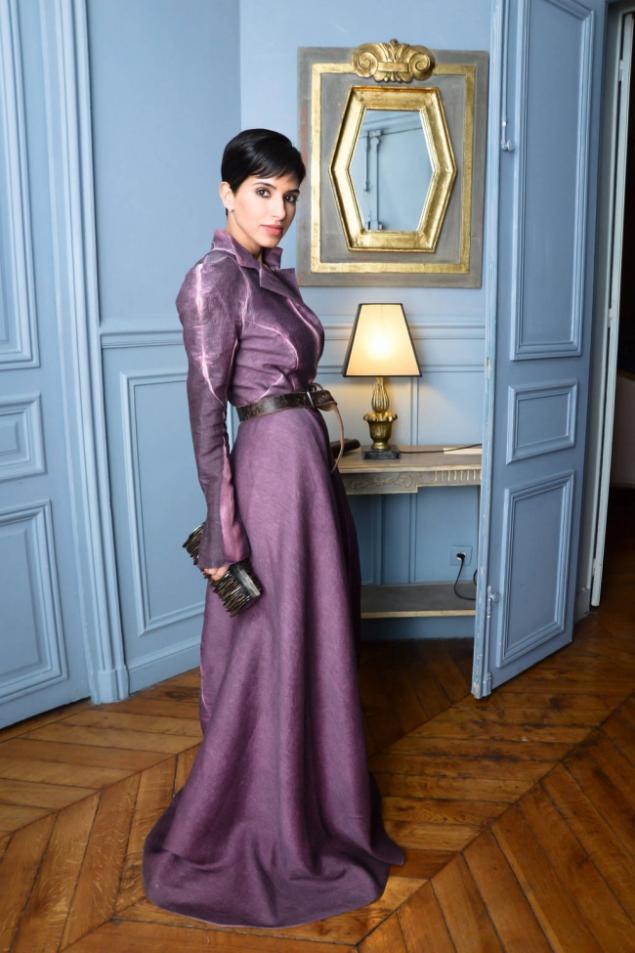 Many conservatives condemned the choice of Dina. But the princess is sticking to his choice. And it's great!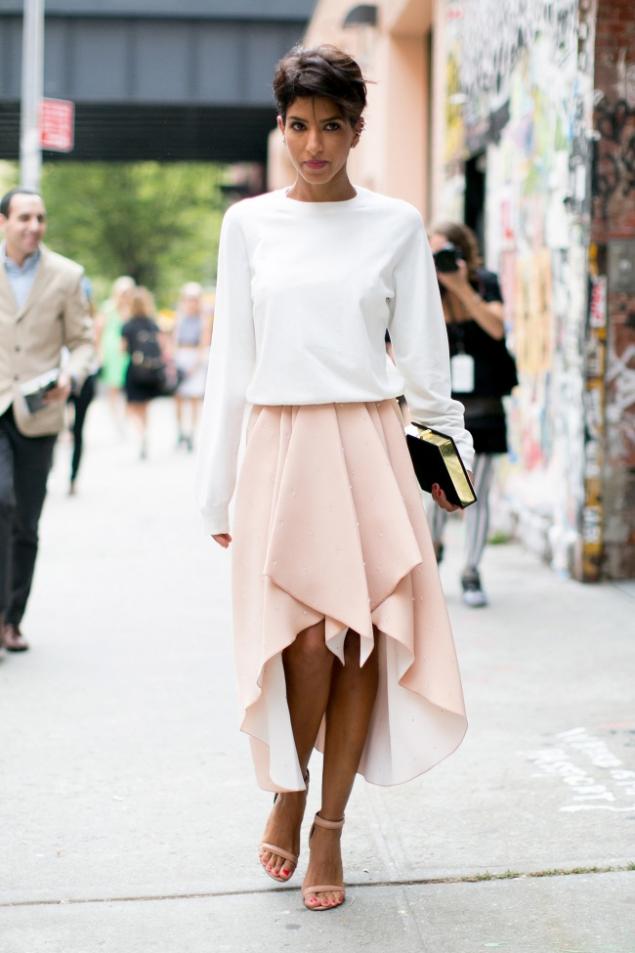 via www.adme.ru/tvorchestvo-dizajn/princessa-saudovskoj-aravii-xxi-veka-880060/