The world is not easy, not easy ... And it will not sing nostalgic songs, recalling his youth. This complex human world with all its intricacies is sometimes too difficult to see our younger brothers, who have day after day, to overcome difficulties, adapt and sometimes even literally bend.
Poor, poor dogs!
1. Go your doors and understand: there is glass ...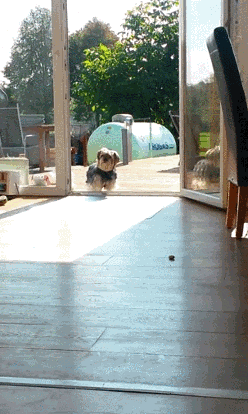 ... or not stekla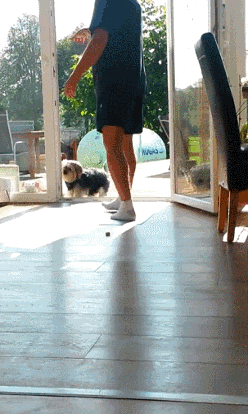 2. "On the horse in the coat heard about the dog in a vest - nea ..."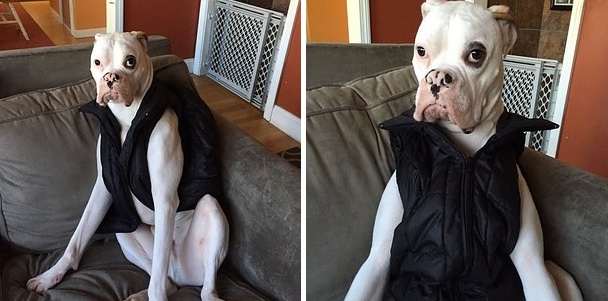 downyour_aly
3. "Why put a cat, and I'm not?"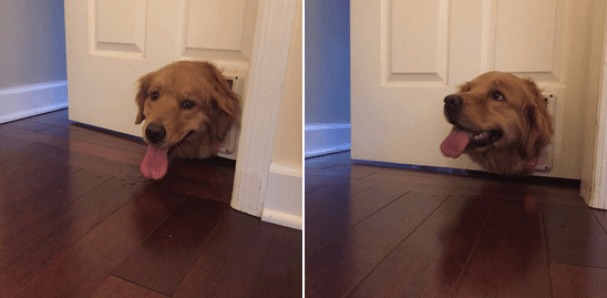 teaashlyn
4. This guy still need to work on vospriyatiem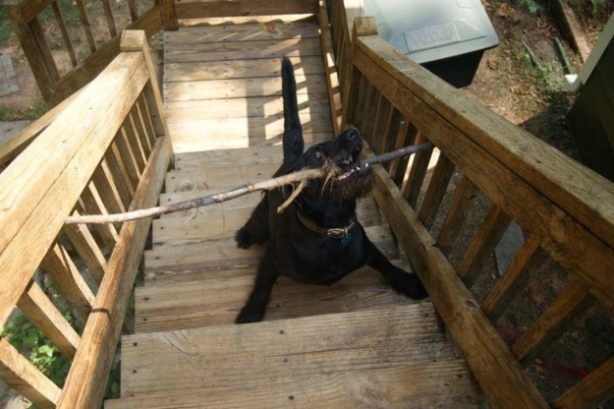 reddit.com
5. "Why it was dark? Who turned out the lights? "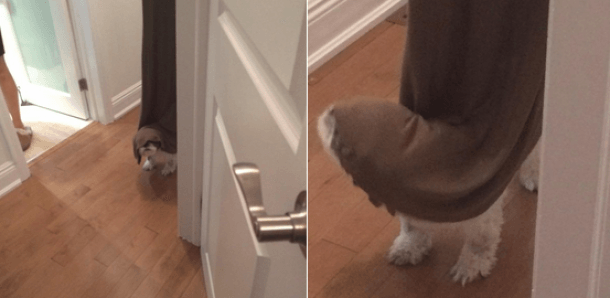 lenatttt
6. "How is the table? Is not the floor? "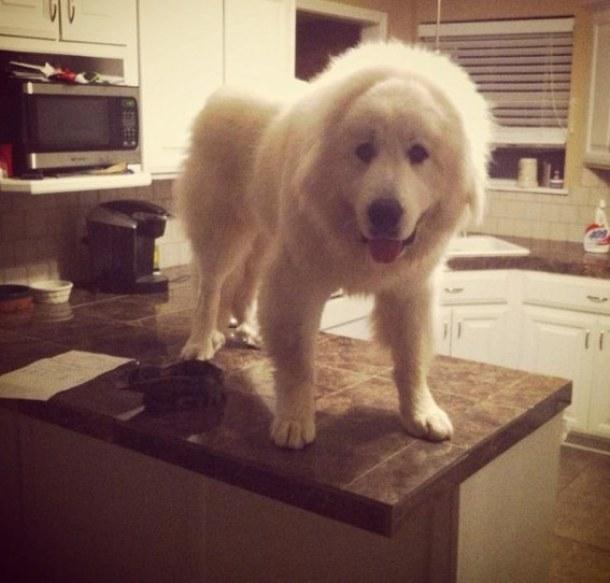 imgur.com
7. Himself deceived ...

imgur.com
8. "Why is she coming back? What's wrong with her? »Something to brighten your Monday!
9. For the first time I saw schenkov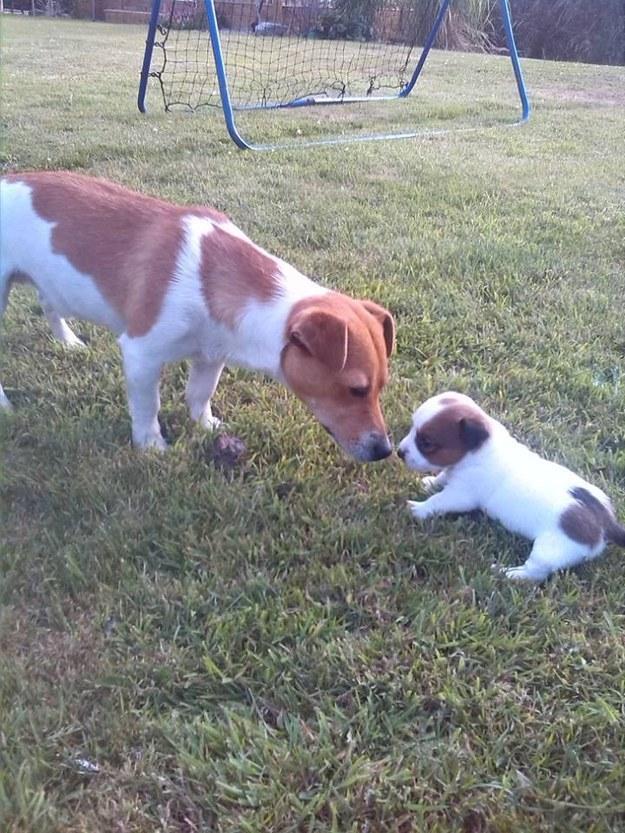 imgur.com
10. "Ah-ah-ah-ah, who is that ?! Let them go! "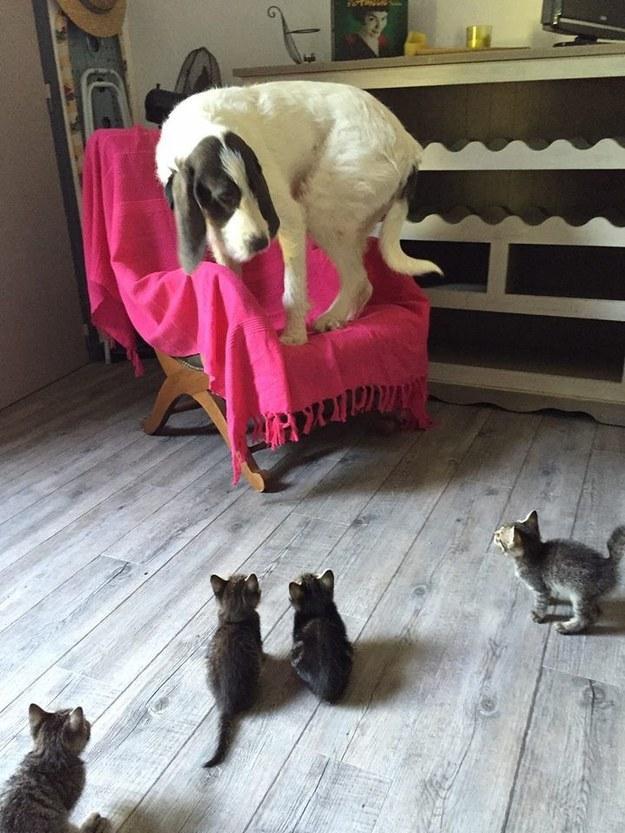 imgur.com
11. I tried to make friends with the neighbor's cat ...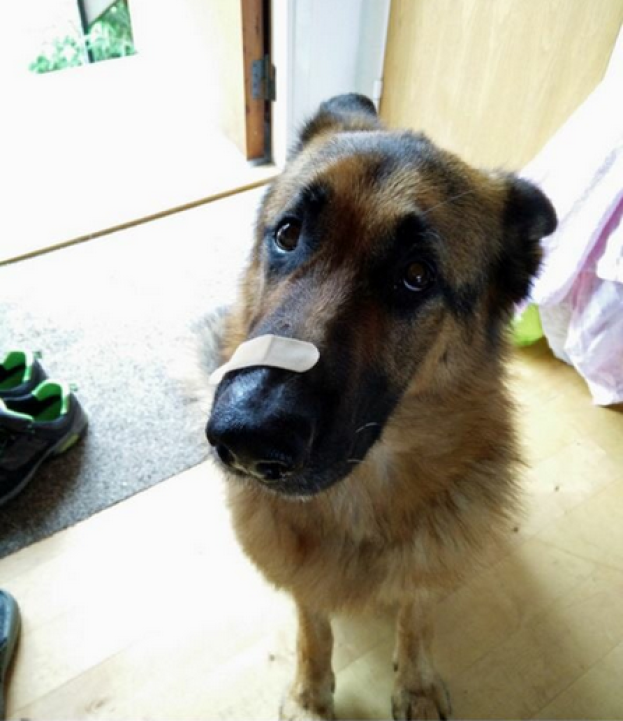 reddit.com
12. It is not bullying, they just do not understand the razmerah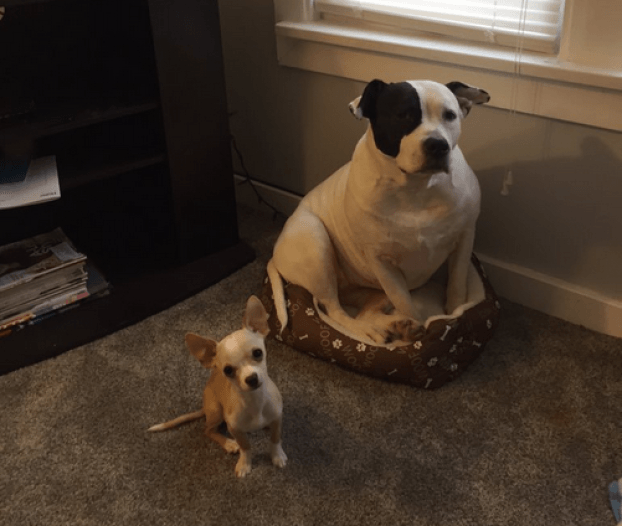 Lasiahv
13. "Snake?! .. Unhook!"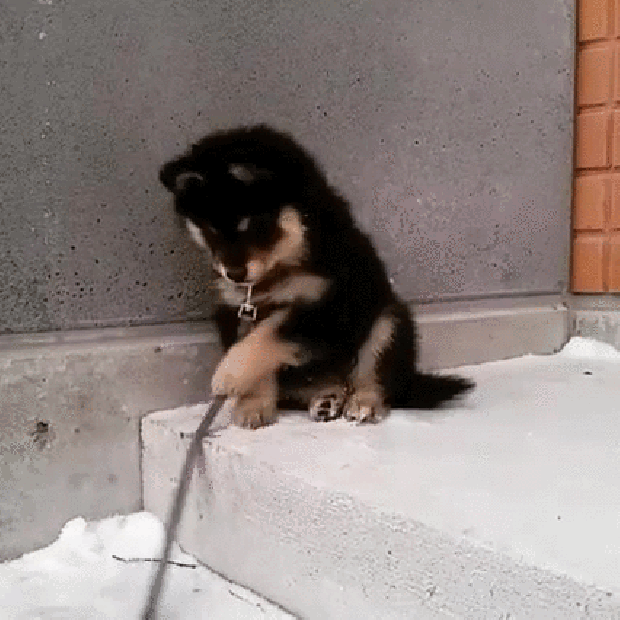 «What is the leash? What - the leash "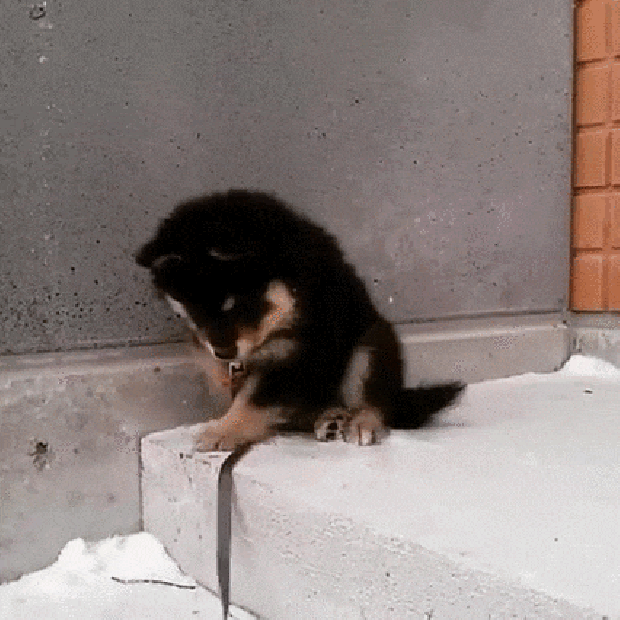 ? imgur.com
14. "Yes, I do not want to walk!"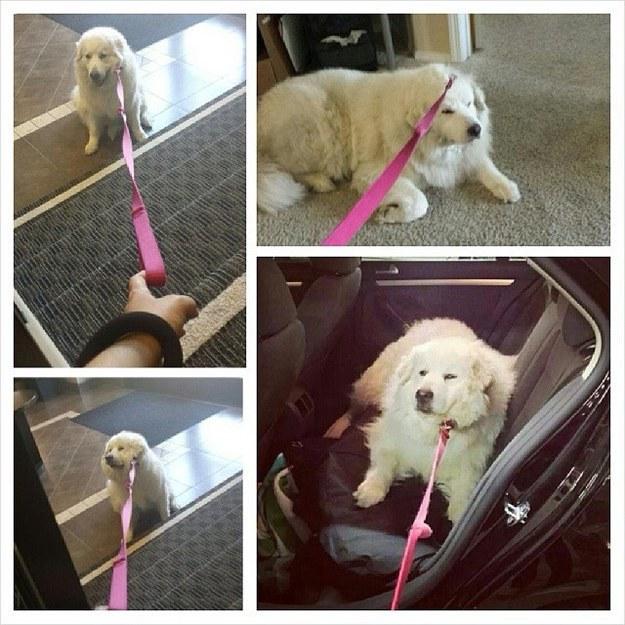 imgur.com
15. Everything under kontrolem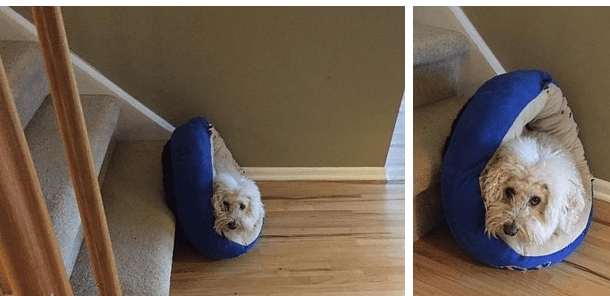 lizhansen
16. Dog in shock ...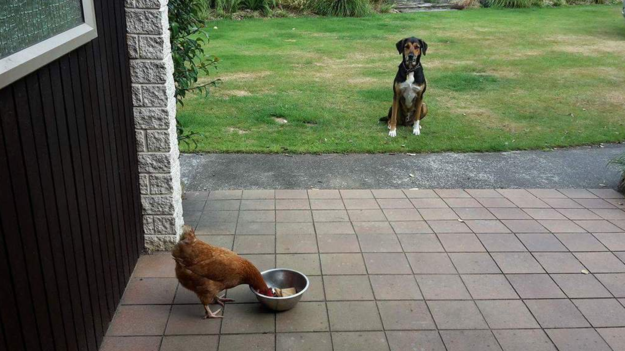 loveliest_pics
17. "Who is it? What is he doing here? "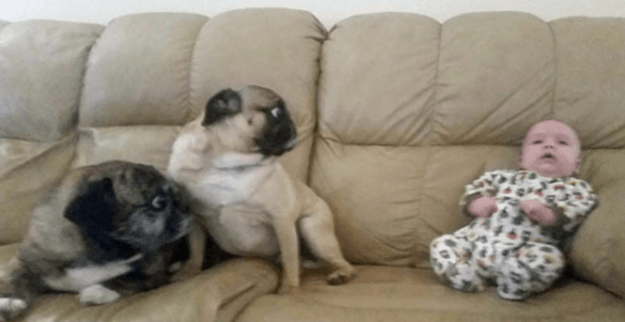 imgur.com
18. "Oh my God, how in the world ... just incomprehensible!» Puppy ta