Our little four-legged friends sometimes make us melt, and sometimes - just amazing ability to find a cozy place, even where it seems to be impossible to find. Probably, this is one of the main differences from the human cats from all other animals: make yourself comfortable in any place
1.. "Xerox? Where copier? "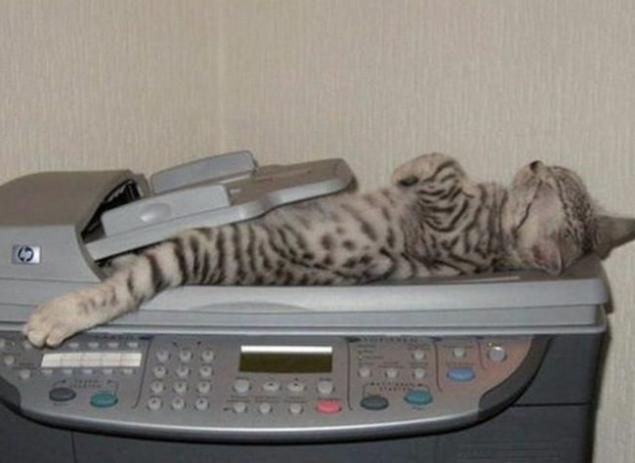 humorsharing.com
2. "Snacks - it's me! Do not touch sweets! "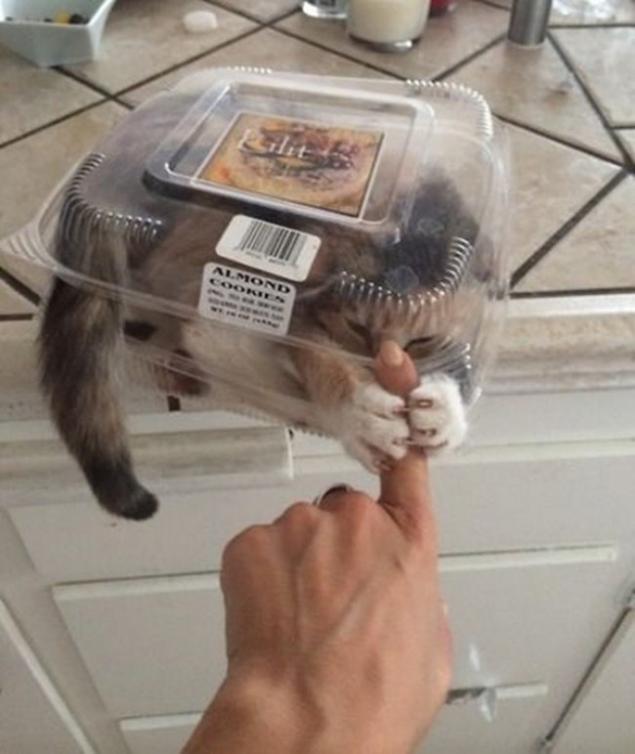 3. "Just the perfect place for me"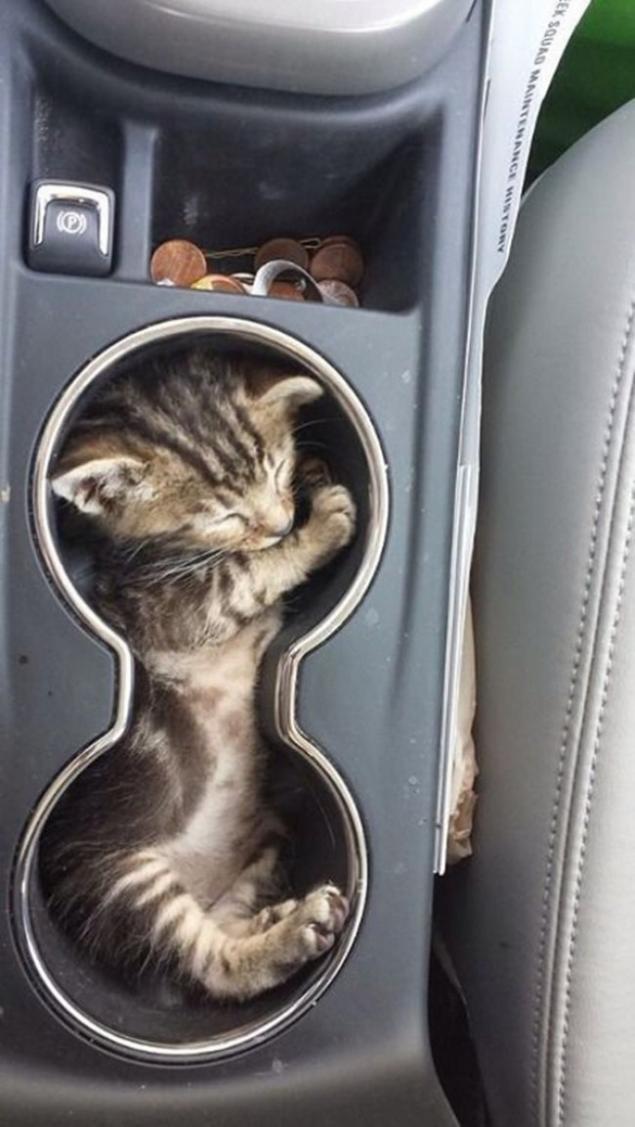 tailandfur.com
4. "I'm coming with you, period!"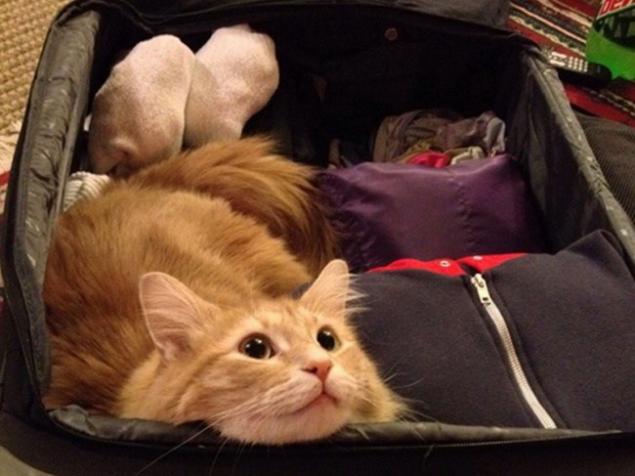 husmeandoporlared.com
5. "Big bowls - I love big bowls!"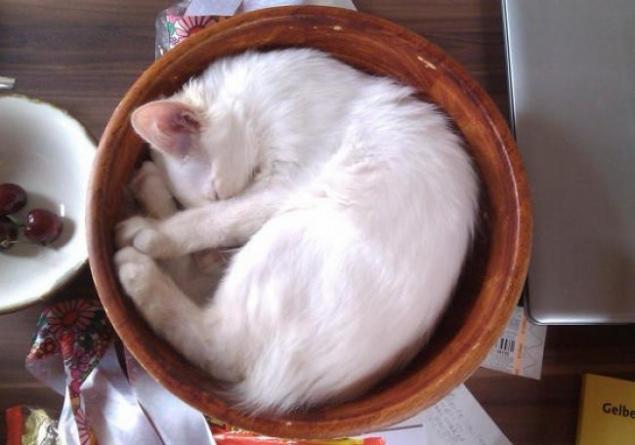 lovemeow.com
6. "Thank you, I'm quite comfortable here. Close the door "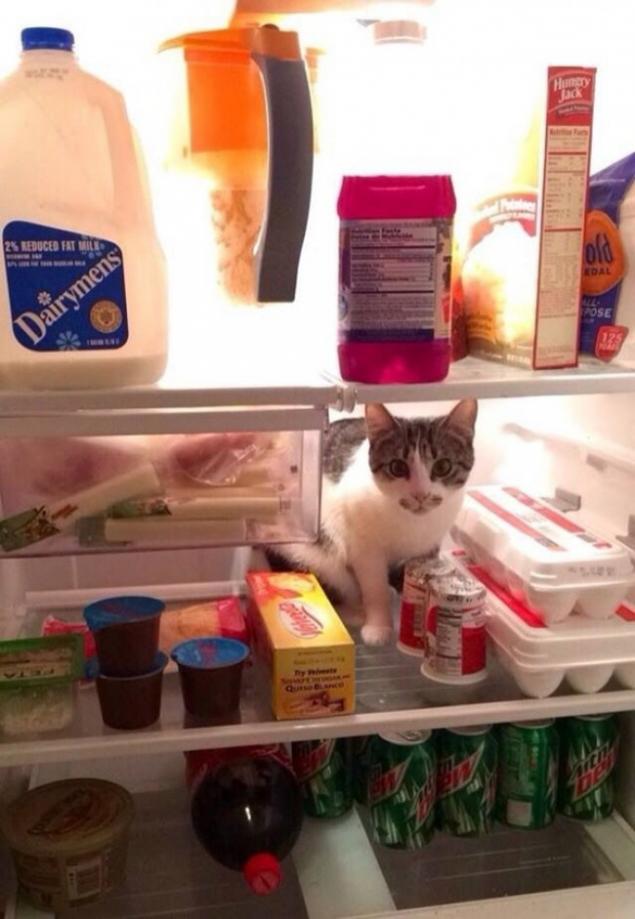 tailandfur.com
7. "Oh, I have found!"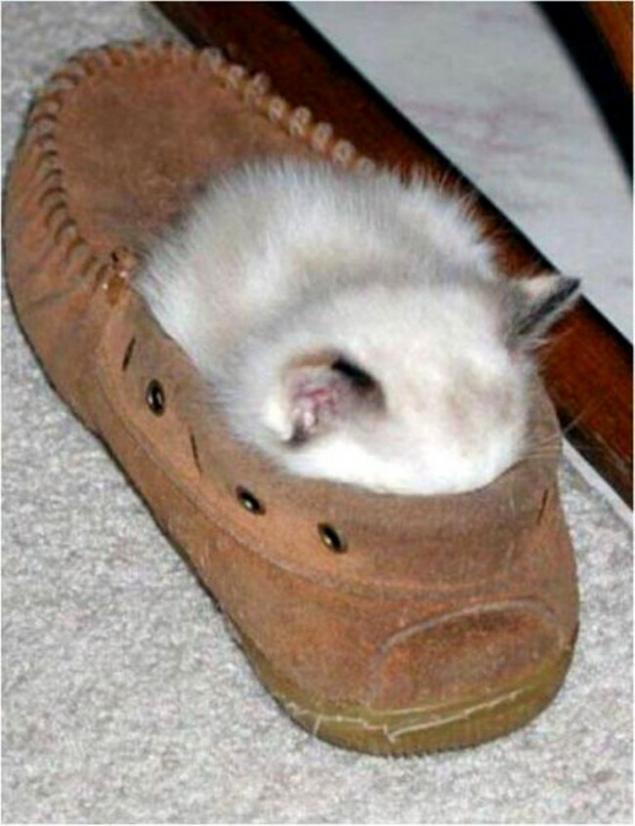 donatoka.blogspot.ru
8. "What's the magic pipe?"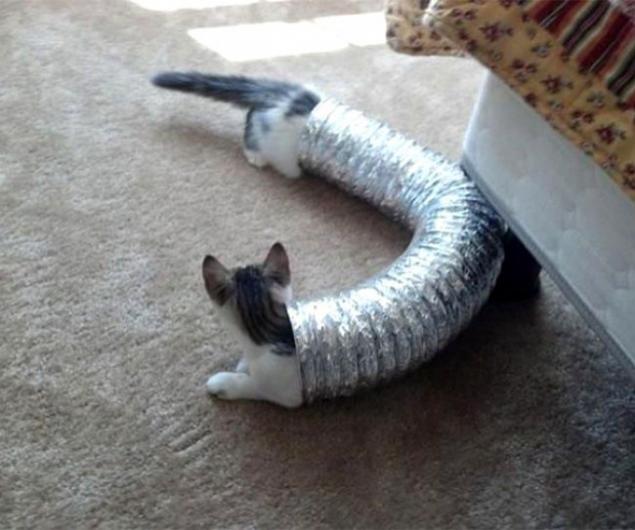 justforlaughspall.blogspot.ru
9. "Um, and what am I going to get up and leave?"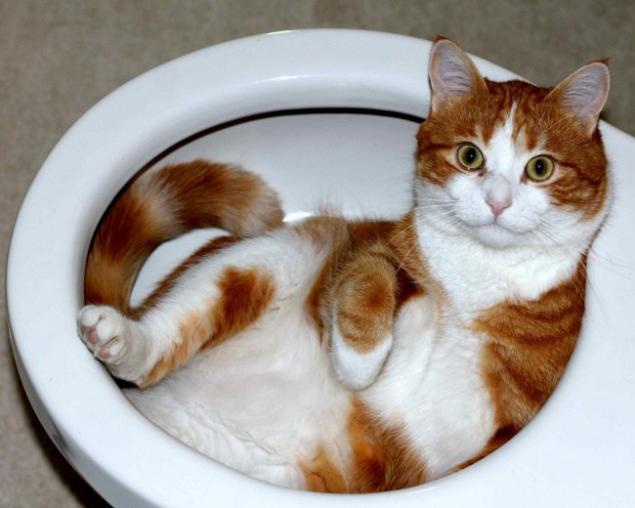 nouvelobs.com
10. "In the closet thing - the order of"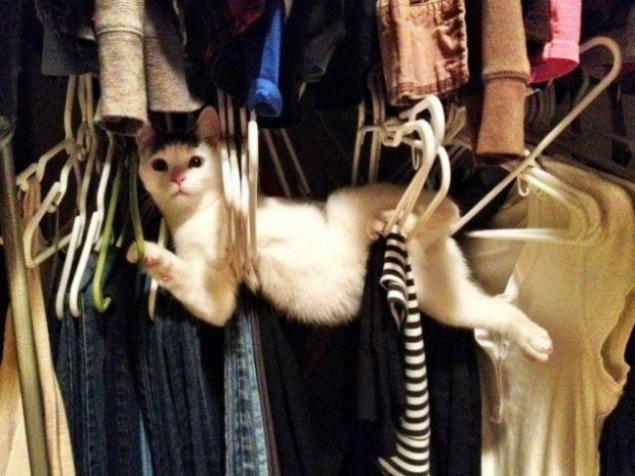 pinterest.com
11. "The sleeping area with all the amenities"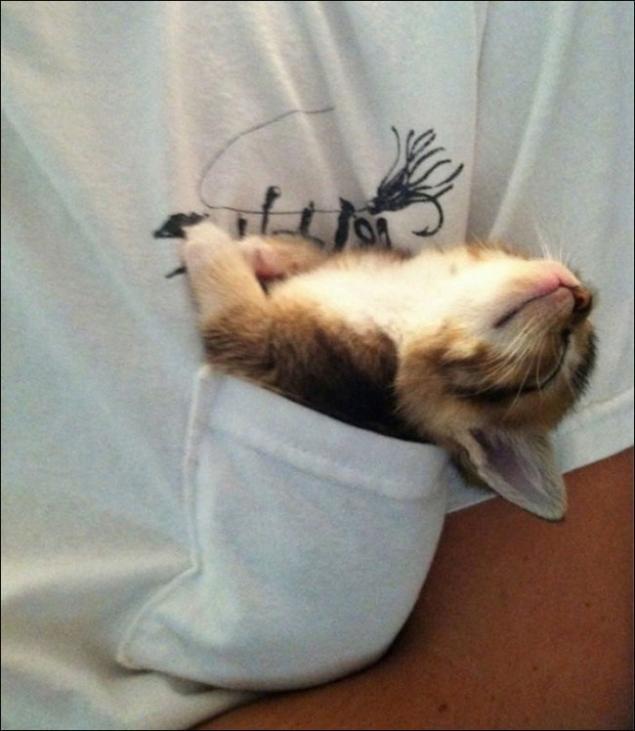 pinterest.com
12. Zasada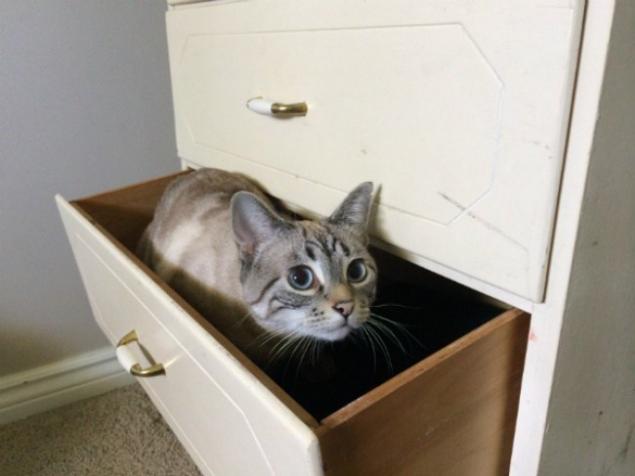 catster.com
13. "What about a hot bath?"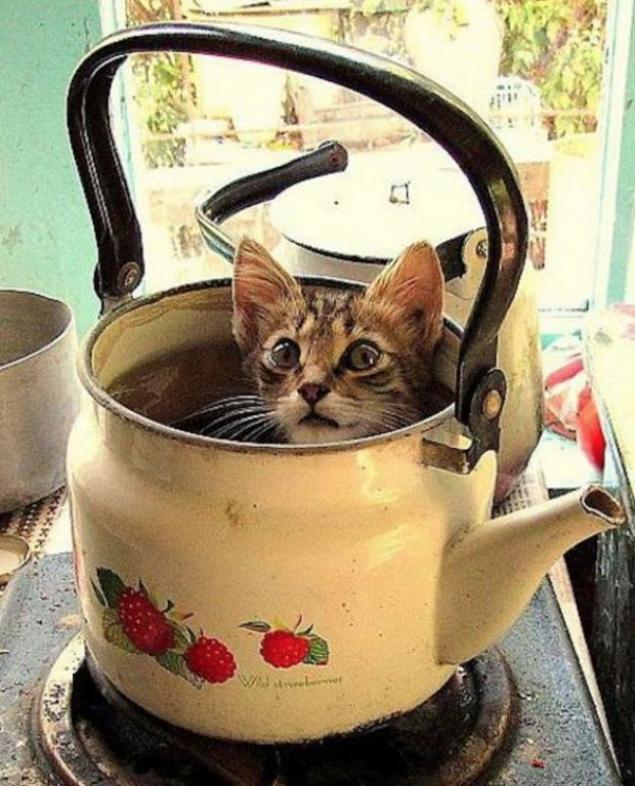 blazepress.com
14. "Perhaps, though there be left in peace"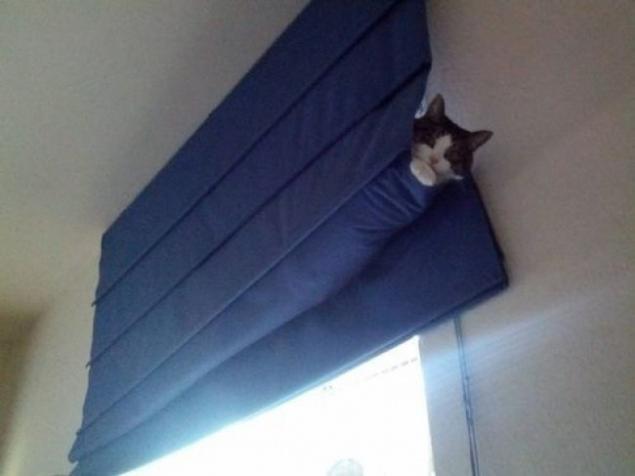 pinterest.com
15. Special Office for kittens, you know?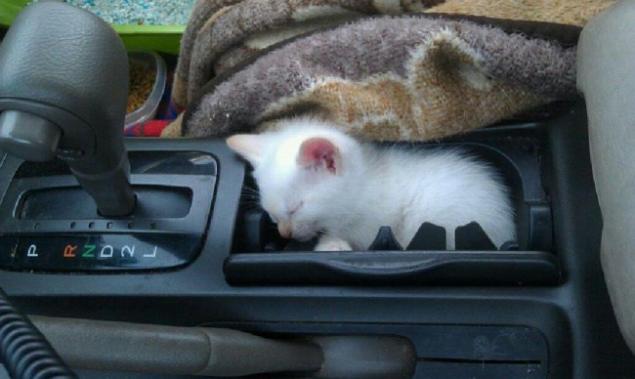 pinterest.com
16. Knigolyub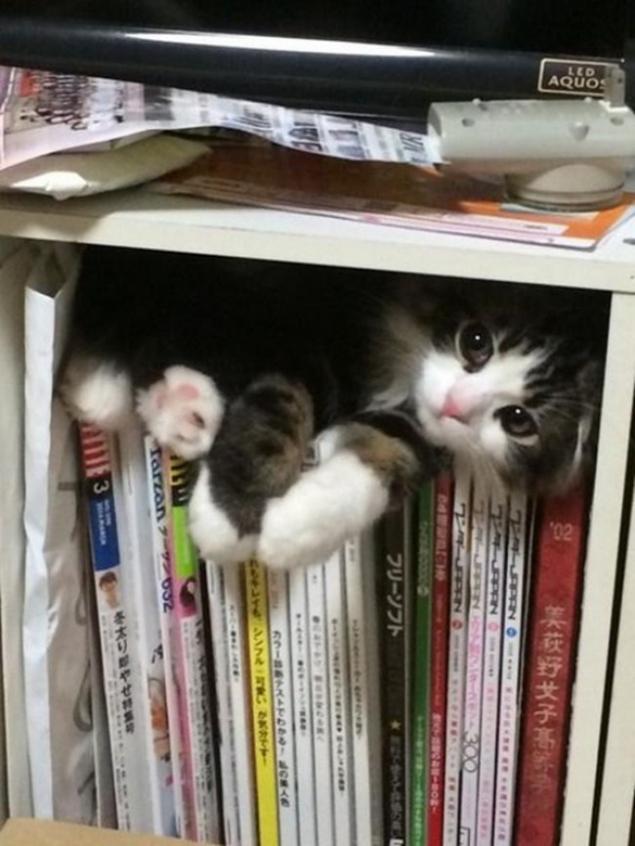 tailandfur.com
17. "Who is upside down? I have standards "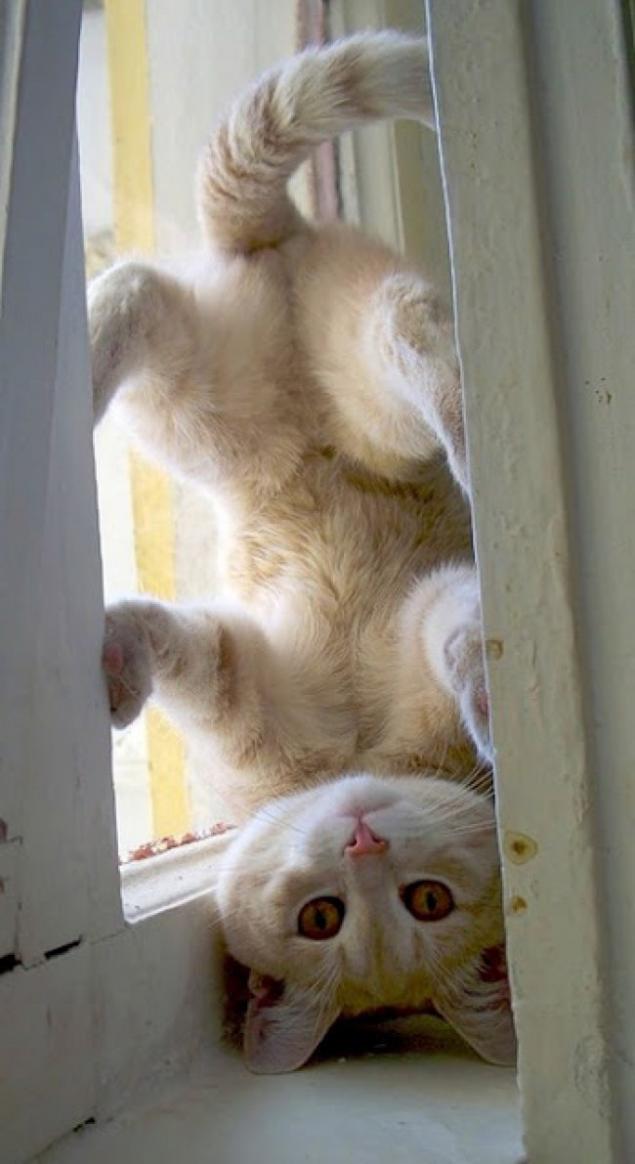 ladylimoges.tumblr.com