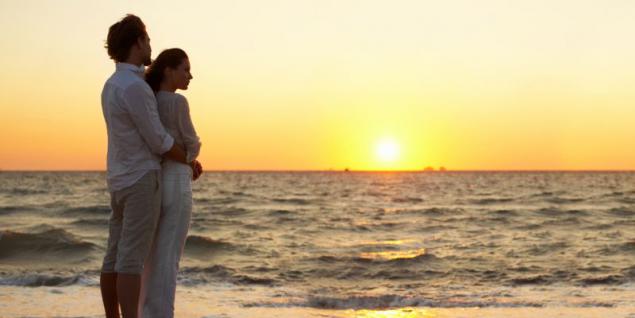 Many scientists of the world are paying close attention to the issue of proper relations with relatives. Vedic wisdom, and in this case gives the original, can not be compared with any other explanation for the emergence of family problems, which, as it turns out, we create ourselves. Vedas and indicate ways to address them. They argued that without the knowledge of how to choose a spouse and how to create a happy family with him, hope for a happy family life is but a dream like a baby. The fact that it is through the family life we ​​are working on a very heavy karma. Because - that for many of us difficulties in family life, the most important challenge in life.
However, some efforts to study this subject and thus being able to create a safe family, we can much more easily overcome even the greatest adversity.
So that the family karma is not broken we must take care of this in advance, even before marriage. However, most of them young men and women swimming in the waves of riotous youth, do not think about it ...