Probably many of us in the country have an old dresser. But not everyone knows how it can be turned into a terrific thing for the modern home.
This girl named Larissa bought on sale
old dresser from the 60s just $ 5, seeing in it great potential.

She argues that the human imagination has no boundaries, and an old piece of furniture can be transformed into something truly amazing!

How to remake old komodLarisa purchased this locker in the Art Deco-style at a garage sale in other . He looked, to put it mildly, not very.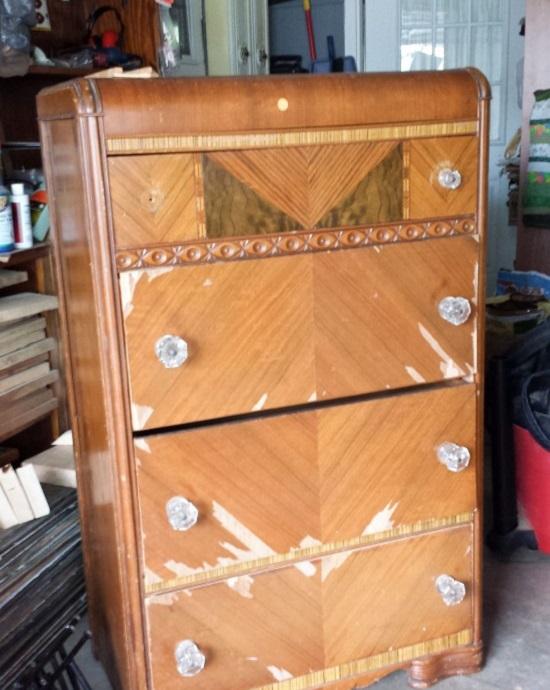 She put a wet towel on the top layer of veneer peeling, to the morning it can be easily removed.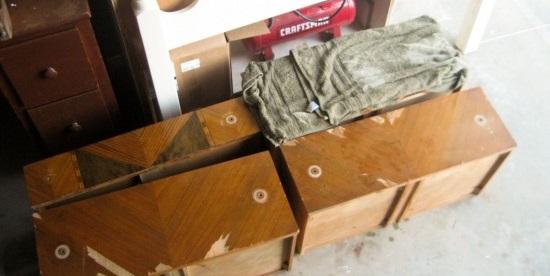 Then she polished wood.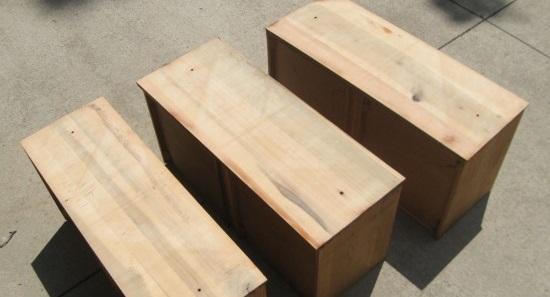 Larissa took off decorative bead to use it for future projects.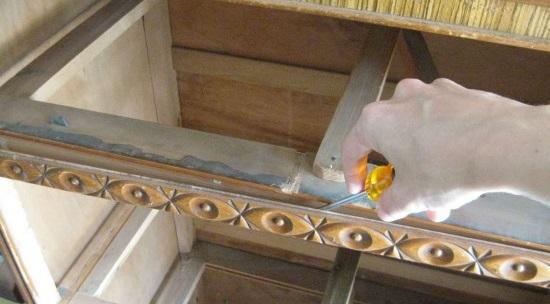 Then she covered the chest of primer.





Larisa used cardboard boxes as stencils to create a new design. Her idea? Volkswagen Bus!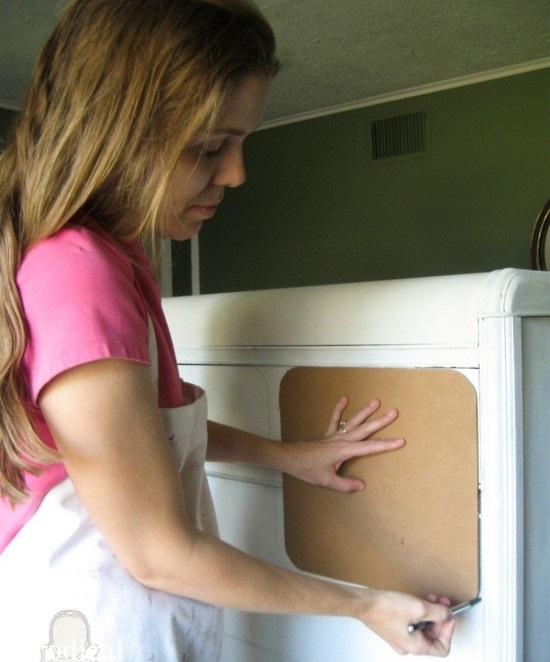 She started with dresser drawers.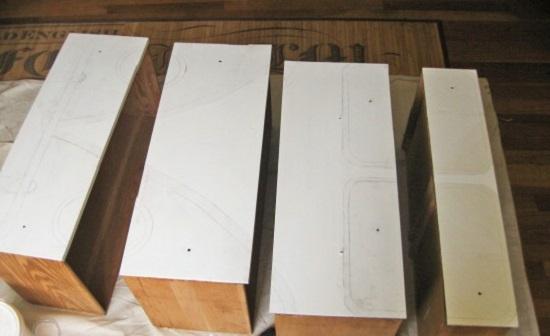 I choose a suitable blue color for painting.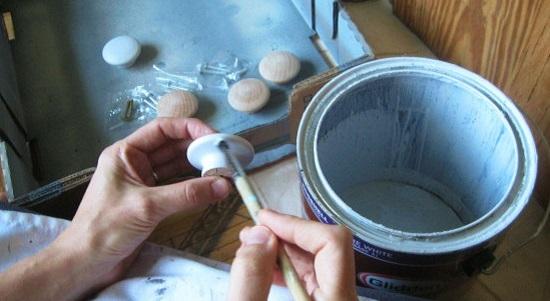 For decorative girl bought a shiny metal VW badge.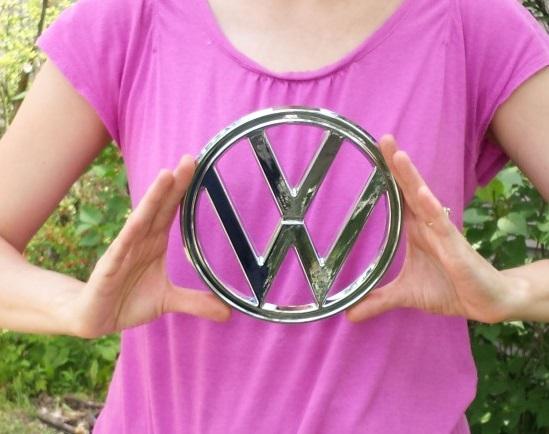 This depicted by an old chest of drawers , after making sketches in pencil. Wiper blades are made of metal pens.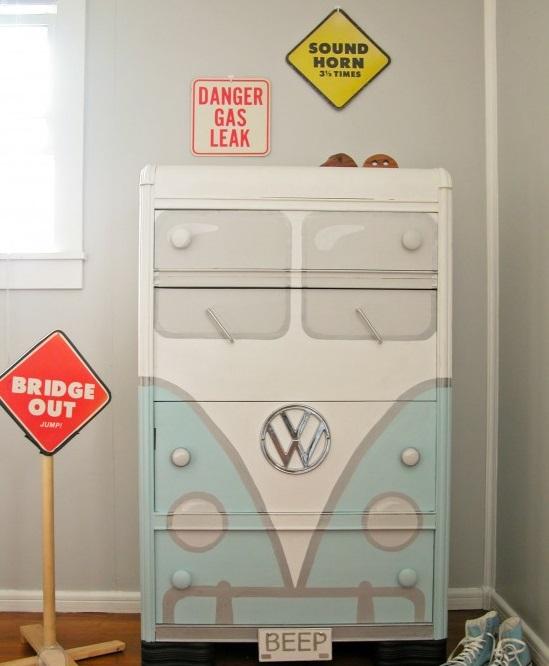 It was very cute. Wonderful color and chrome accents - it's super
!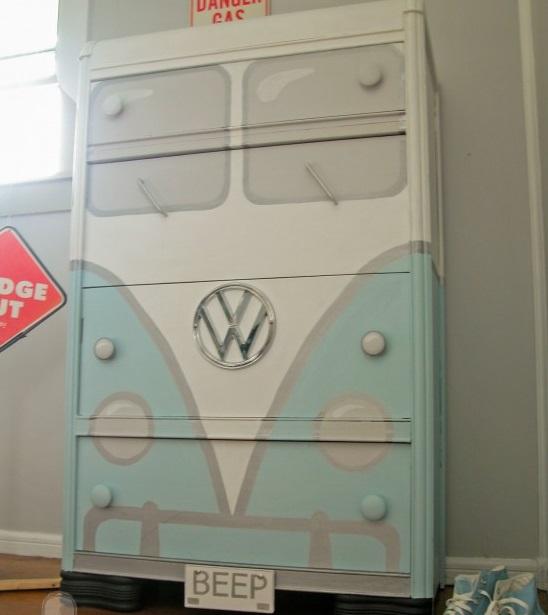 It's hard to believe that from the battered old chest of drawers, you can do something nice, do not you?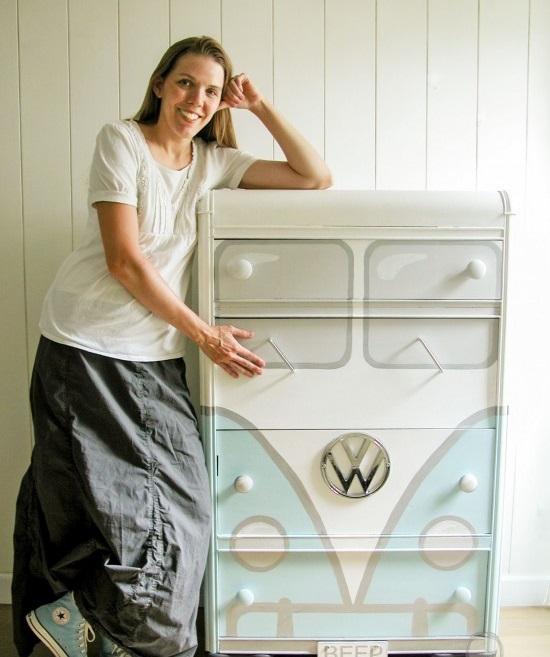 Larisa is planning to put this thing on auction and all proceeds to give to charity.

Share this wonderful on the idea of ​​remaking Furniture with your friends, maybe they will want to turn the old chest of drawers into something new and really creative!