Probably many of us in the country have an old dresser. But not everyone knows how it can be turned into a terrific thing for the modern home.
This girl named Larissa bought on sale
old dresser from the 60s just $ 5, seeing in it great potential.

She argues that the human imagination has no boundaries, and an old piece of furniture can be transformed into something truly amazing!

How to remake old komodLarisa purchased this locker in the Art Deco-style at a garage sale in other . He looked, to put it mildly, not very.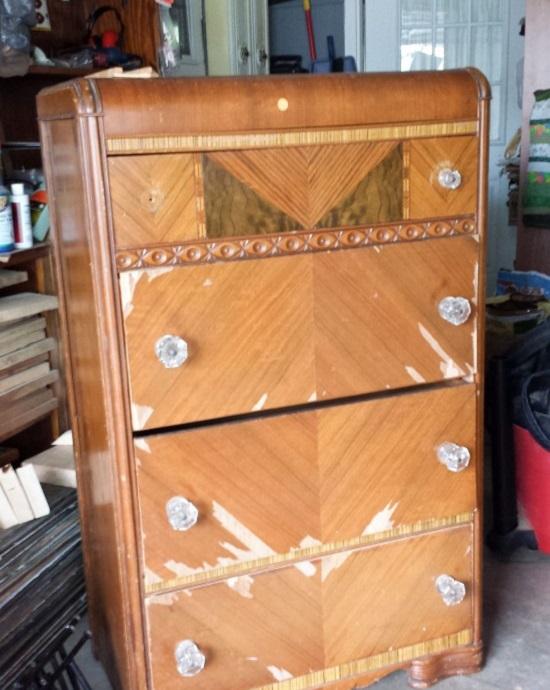 She put a wet towel on the top layer of veneer peeling, to the morning it can be easily removed.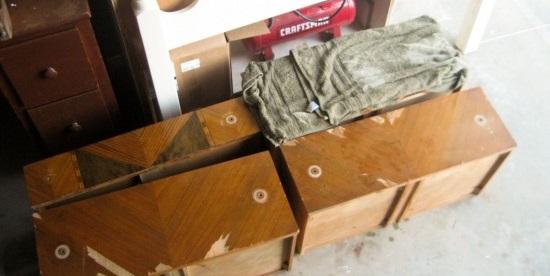 Then she polished wood.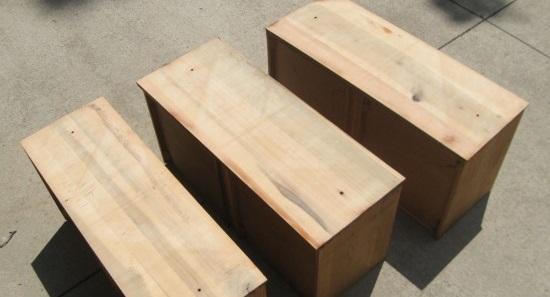 Larissa took off decorative bead to use it for future projects.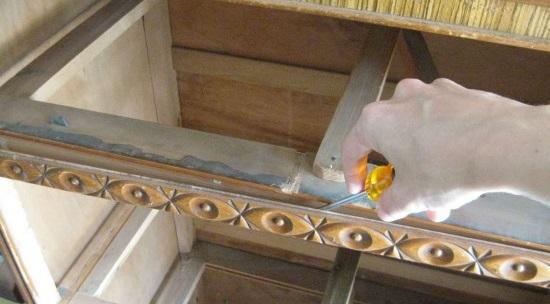 Then she covered the chest of primer.