Soon all of us will meet the most magical and spiritual holidays of the year - is, of course, Christmas and New Year. Preparations for the celebrations, their conduct, as well as general cleaning before and after, bring a lot of trouble. But what do you do when you want to relax a little?
We have prepared for you a few tricks that will help you to easily survive the
winter holidays , and add a little bit of comfort in a homely atmosphere.

Tips for the New Year To look luxuriant tree, used for its green tinsel ornaments with glitter. Place it closer to the trunk, in the depths of the branches.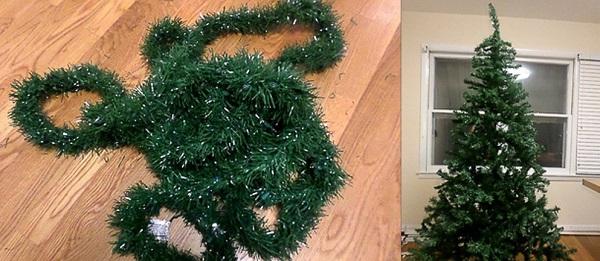 Christmas tree you can decorate anything. Even ordinary burlap make it elegant.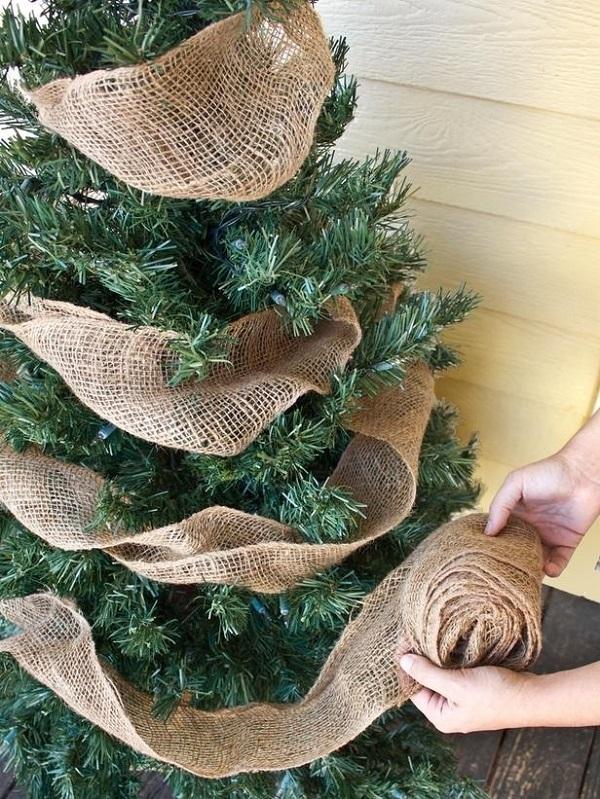 Christmas tree will look more elegant, if you hang a garland close to the trunk.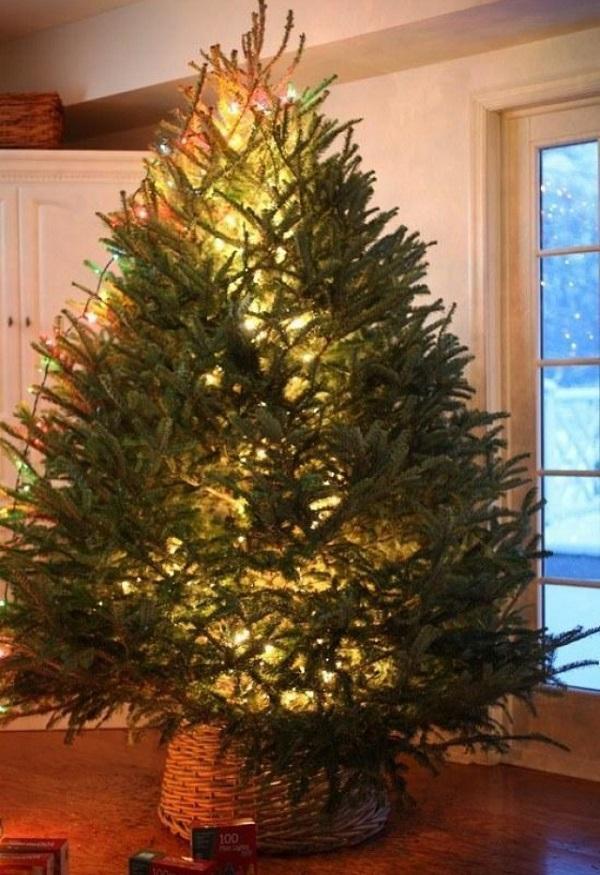 To keep the bubbles in champagne, just add the zest. It will create a miracle.

For Storage Christmas Ornaments is best suited plastic cups.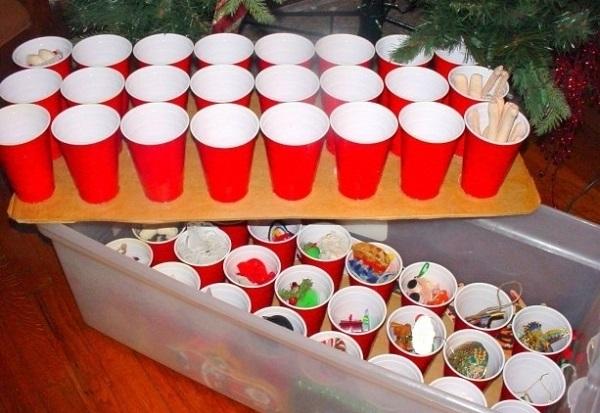 For storage of toys is very small, you can use the packaging of eggs.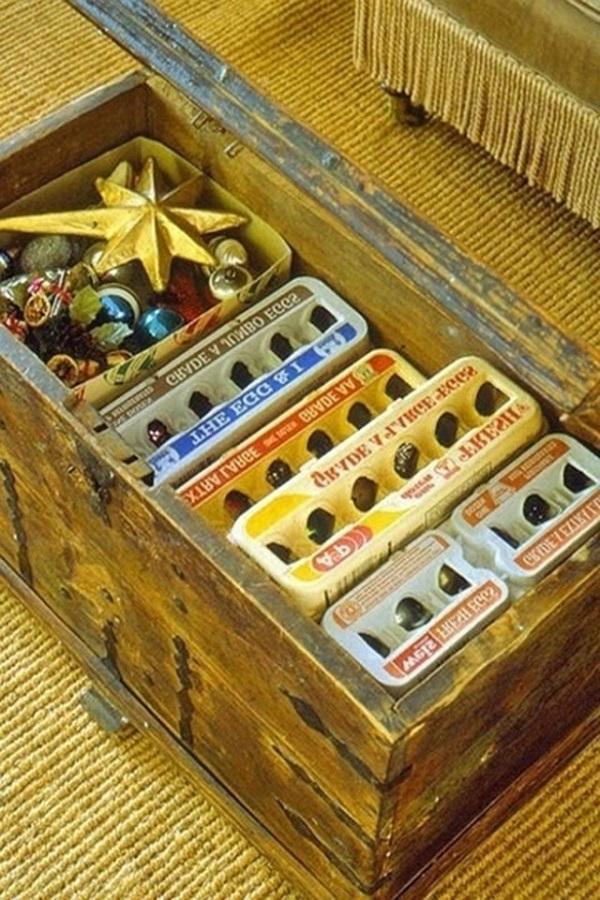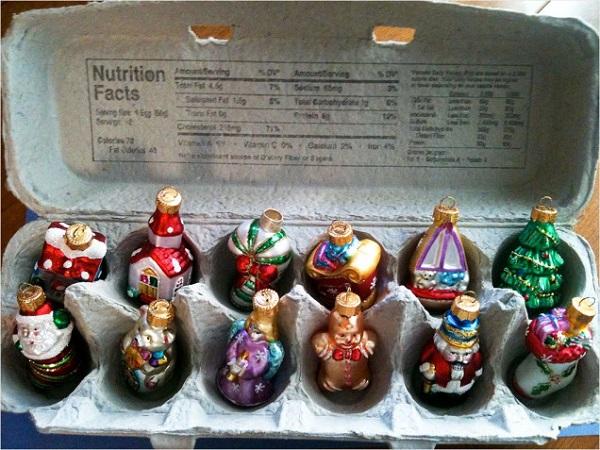 Give toys new life possible, covering them with paint and glitter.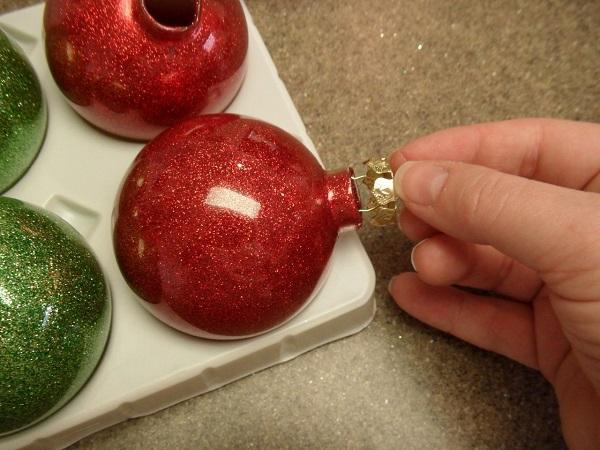 Christmas balls and toys transform ordinary chandelier in a festive decoration for the home.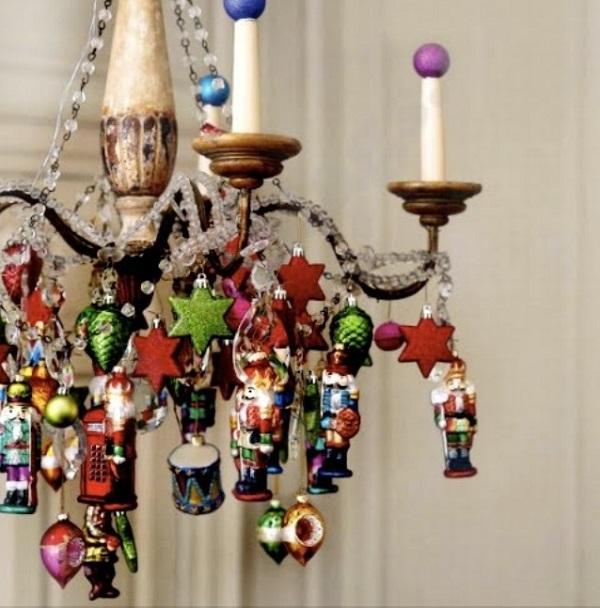 How to keep the garland, so it does not leave coiled: reel on the rack.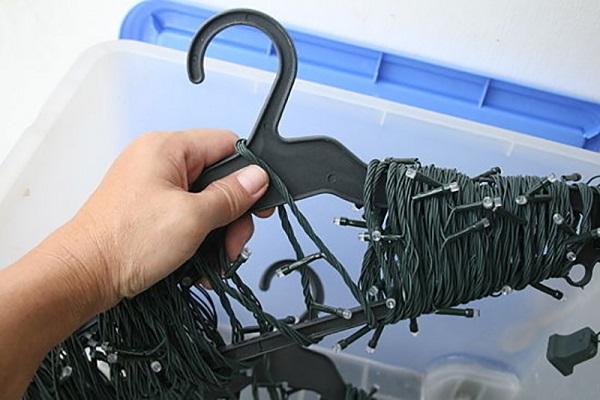 Do you like to cook? Why not bake unusual toy on the Christmas tree ? Prepare a special dough for sculpting. Add to the bowl 2 cups flour, 1 cup of fine salt and 250 g of warm water. Knead the dough to not stuck to his hands, and you can start to create. BLIND figures and always has done in each hole to insert the tape back and hang on the Christmas tree. Put in the oven, preheated to 80 ° C, for about 2 hours. To use the paint coating products.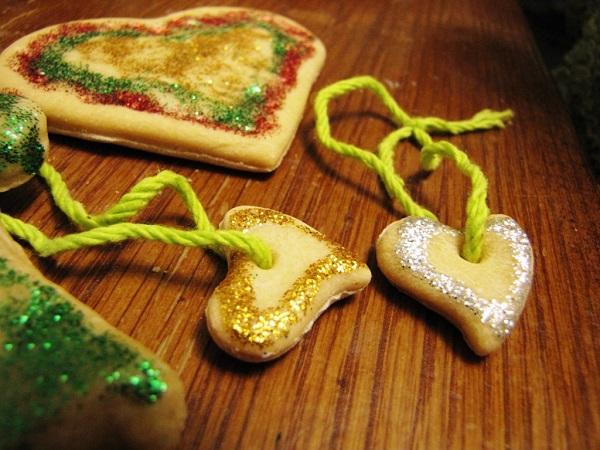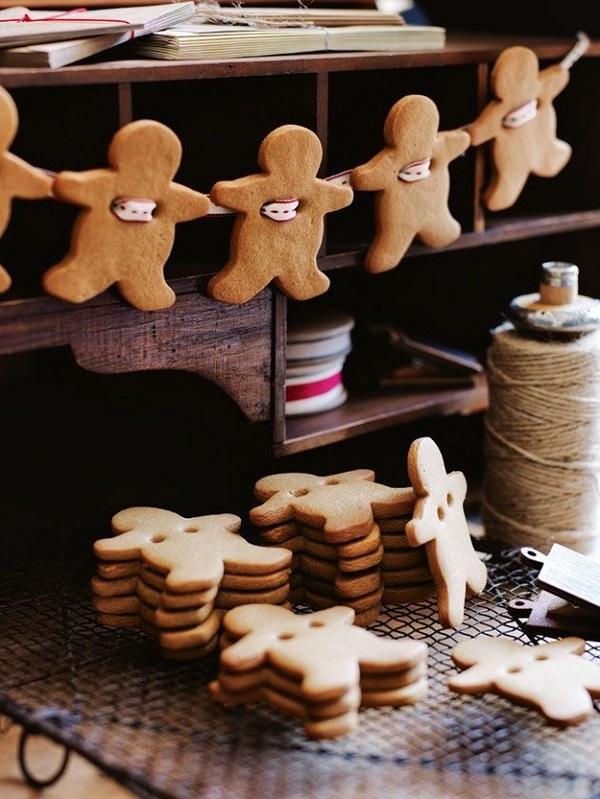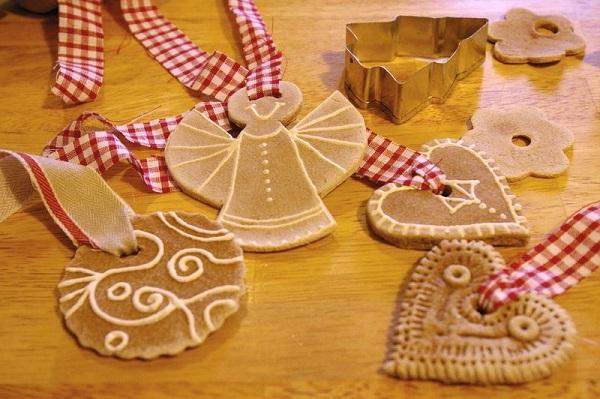 To add a little festive atmosphere, you can paint marker packing the usual things, such as cheese. The kids will love it!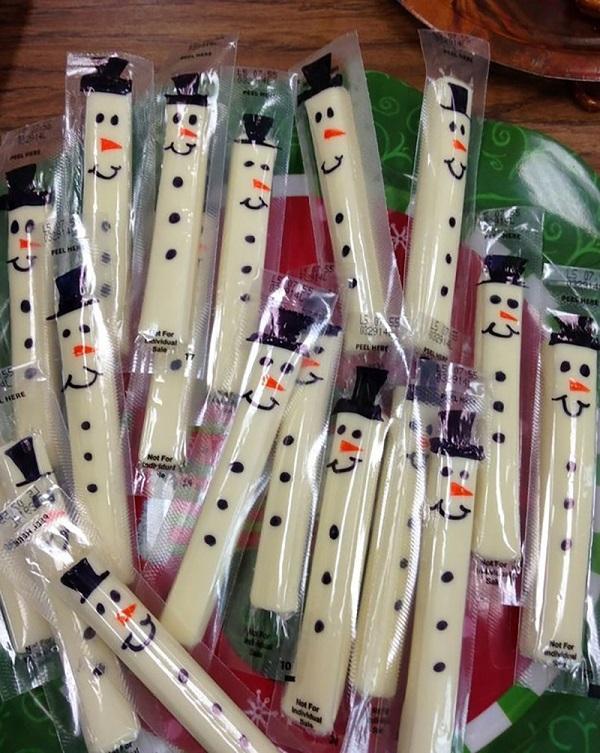 The interesting thing to decorate, which you can tie your own hands. This Christmas toy you can give to friends.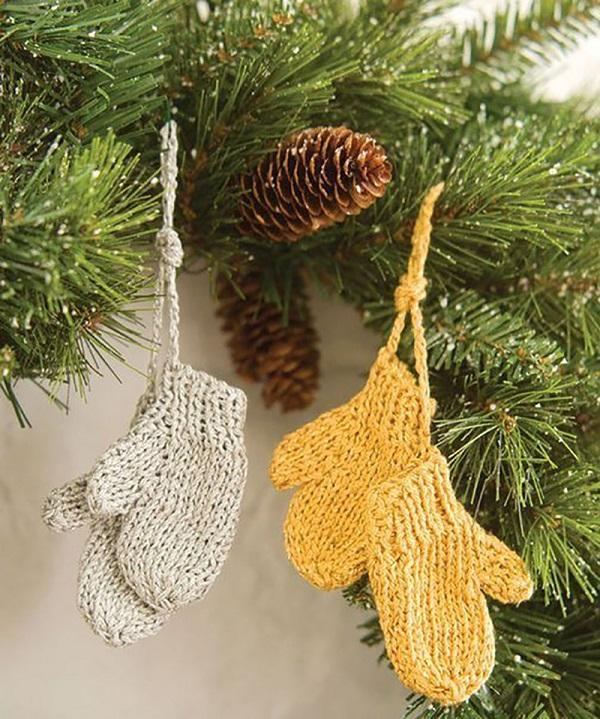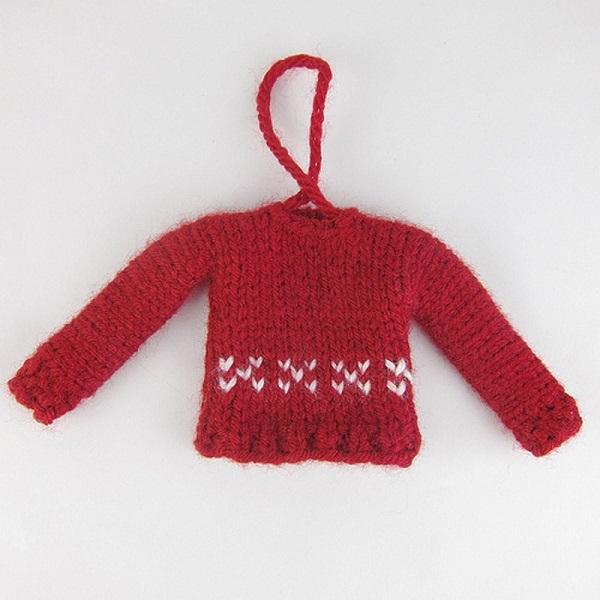 Ornaments on the tree can be made of popsicle sticks.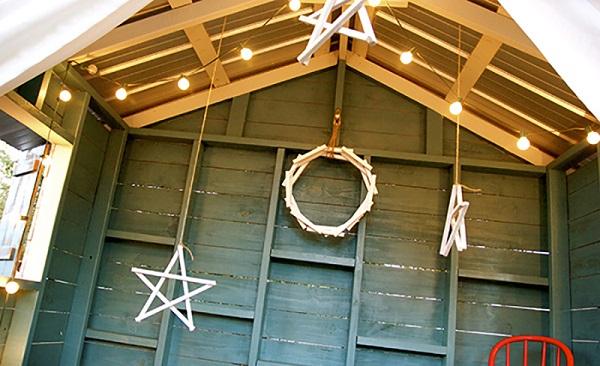 Beauty-life hacking: New trendy manicure made with adhesive tape.




Incidentally, the tree can not be normal, and edible.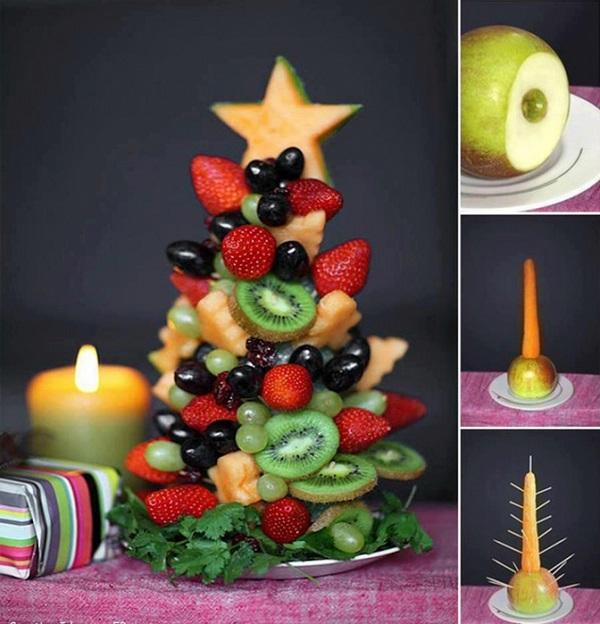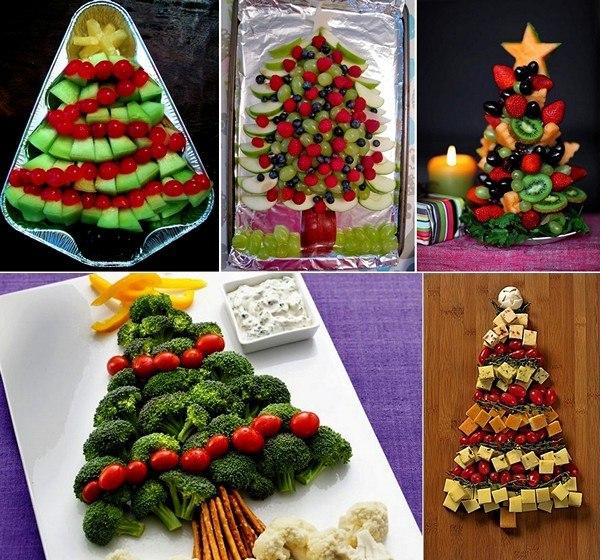 These tips will help you make a New Year's Eve special. You do not have to puzzle over how to surprise loved ones, to create a festive atmosphere and then folded back toys. All that you need - raised in this article.

Share with your friends by these Christmas tricks