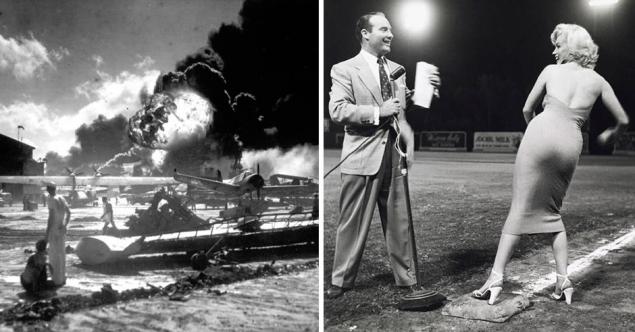 We love history, especially the history in pictures. Internet is good, that collectors of old photos, storing photos, files, often spread compilation of interesting pictures, which has not been seen since they have not been published or have been forgotten at the time. < Website publishes a small selection of these remarkable historic photographs.
Bonnie and Clyde. This photo police found during a police raid in one of their shelters legendary prestupnikov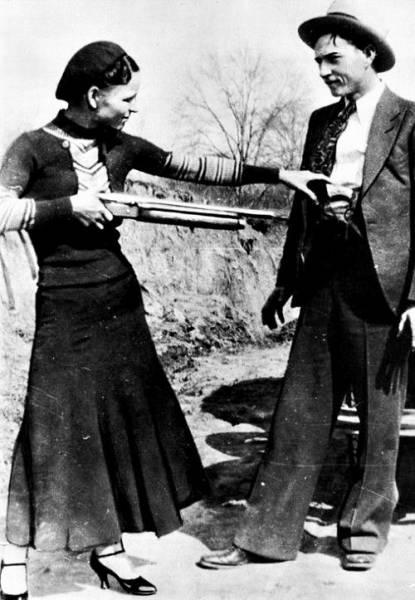 Photo source: Mixstuff.ruMuhammed Ali persuaded not to commit a desperate guy samoubiystva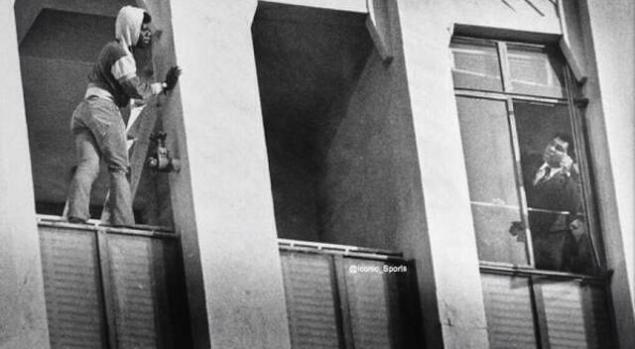 Last Photo Vladimir Lenin's lifetime. By this time he had suffered three strokes and could not quite govorit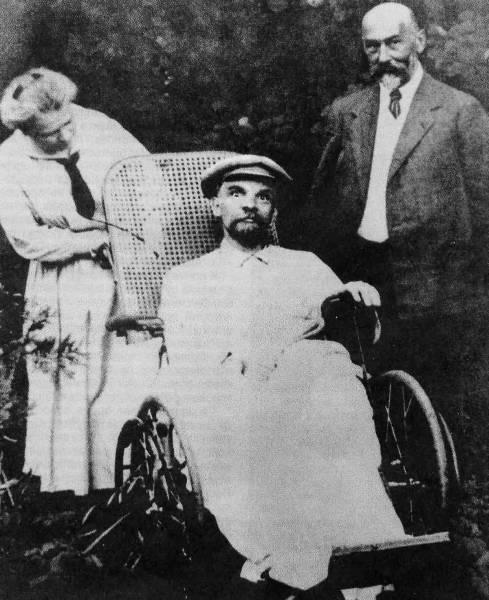 Marilyn Monroe, and TV and radio host Ralph Edwards on the golf golfa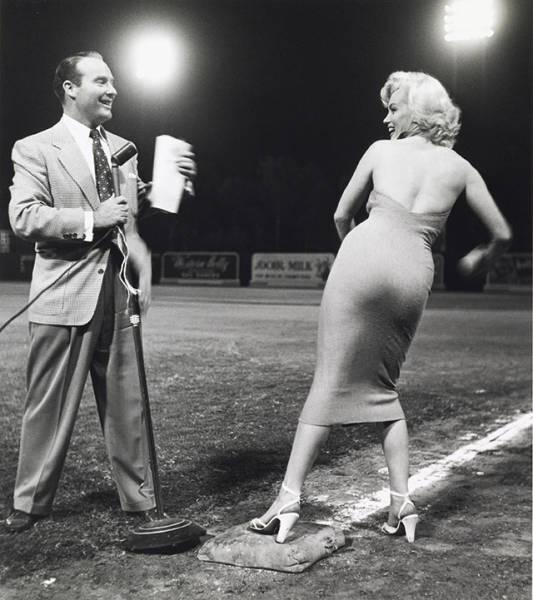 Pearl Harbor during the Japanese air attack on December 7 1941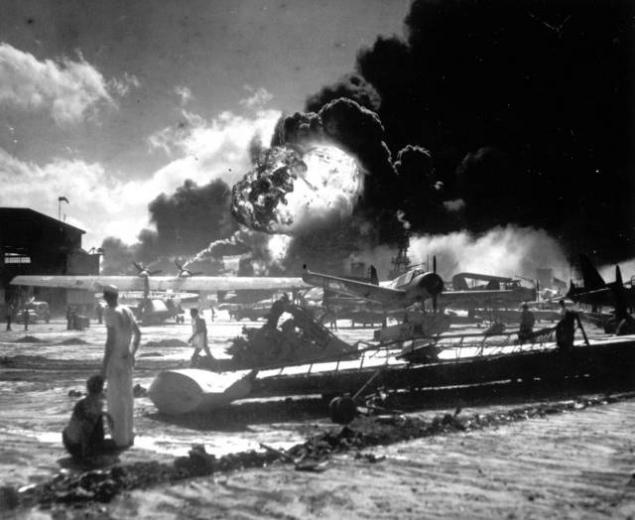 Last Photo Adolf Hitler 1945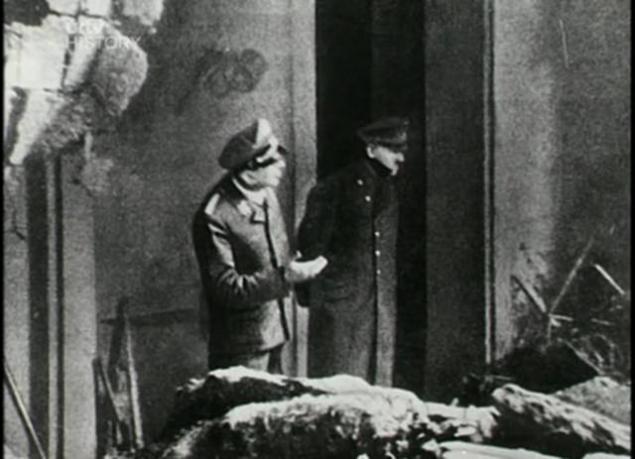 emancipated flepper girls posing on car background near San Francisco, 1923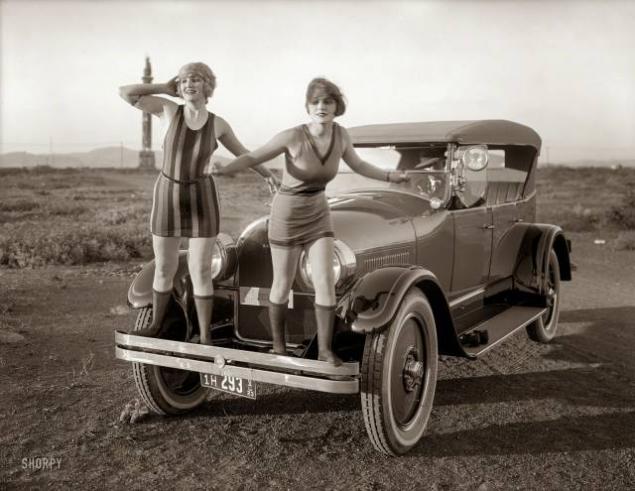 Marilyn Monroe and baseball player Joe DiMaggio, five months before his wedding, the hotel Fairmont Banff hotel, Canada, on August 19 1953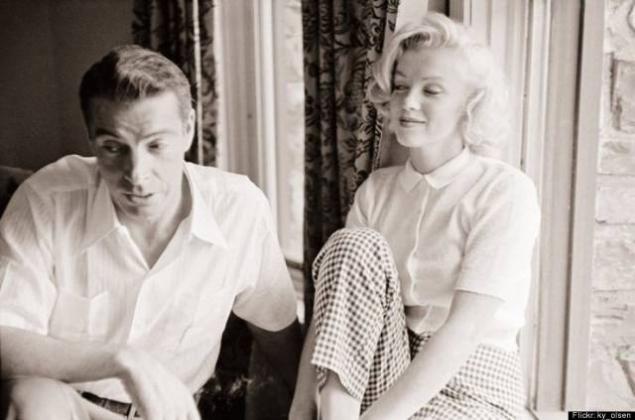 < br> The slave device to prevent escapes. "Collar" did not allow the servant to squeeze into narrow openings - for example, in okno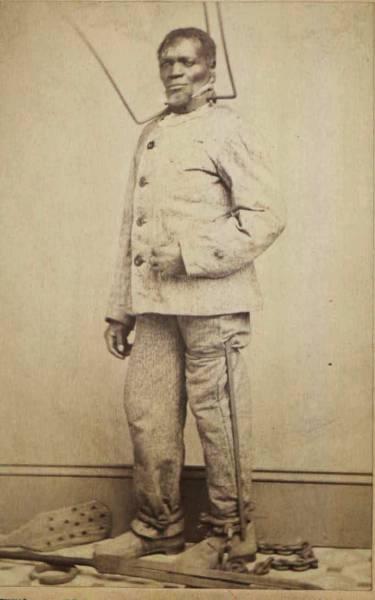 The youngest survivor of Buchenwald prisoner, a four Polish Jew Joseph Shlayfstayn immediately after osvobozhdeniya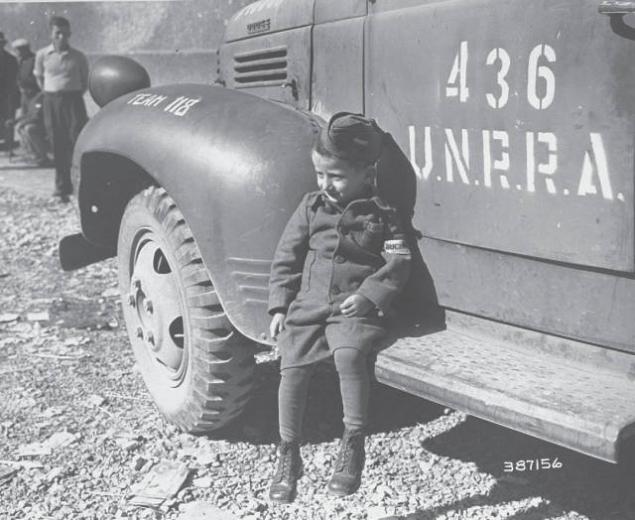 The father hid the 2 and 5 year old son in a large bag with tools and clothing, so that he did not get a group of prisoners unfit to work and be destroyed. Then other prisoners helped hide Shlayfstaynu elder child. After his release, Joseph Shlayfstayn emigrated to the US and for decades avoided talking about the visit in a concentration camp, even with their own children.
via mixstuff.ru/archives/107865