Now that you have closed the "native" to the Russians Egyptian and Turkish resorts, it's time to look around and go to a new country. Skyscanner company's specialists have studied the statistics of recent years, and know which areas will be popular in 2016. < Website to share information, where to go instead of Turkey and Egypt, and a place to hide from those who rush in Thailand, Goa and Bali.
Where to rest instead of Turkey and EgiptaChernogoriyaZa scenic beaches of the Adriatic is not necessary go to Italy. In the cozy and close Montenegro is no worse: the gentle sea, golden sand, stunning mountains. But unlike Italy do not need to splurge on a visa and worry about someone else's incomprehensible language. You will have more interesting lessons: come off at SEA DANCE festival in Budva, enjoy the Skadar Lake, visit the castles of Perast and find out who the "hrenovki". And yet - Experience the miraculous effect of the Balkan brandy -. Raki
BolgariyaV Bulgaria as sunny and interesting, as in Turkey, only cheaper and quite at home. With the language barrier here you do not run, fly direct flights not only from the two capitals, but also from Ekaterinburg, Kazan, Rostov-on-Don and Samara, get a visa easily.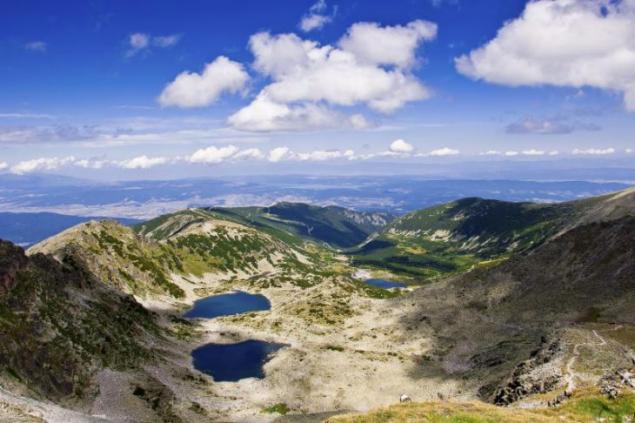 Do List Holiday in Bulgaria: forget about work on the azure waves of the sea or in the churches of Nessebar, explore ancient ruins and drown in the scent of roses Valley. If you are traveling to Bulgaria in the winter, in the Vitosha mountain in Sofia offers 29 km of ski slopes. Rila Mountain is to win, to see the seven glacial lakes, admire the Rila Monastery and relax in the ski resort of Borovets spa. And do not forget rasprobovat Bulgarian cuisine!
KiprVmesto Turkey and Egypt, the title of king of summer holiday of Russians in 2016 will receive Cyprus. Royal wine here shrewdly doing since the XIII century. To travel to the home of Aphrodite is necessary to issue an electronic pro-visa. It's free and so fast that you do not have time to even really dream vacation in this Mediterranean island. And there will be to do it: get to know Cypriot mouflon, dive to the sunken ship is transferred to the ancient times and check whether you can overcome all serving local appetizers - meze - a time
.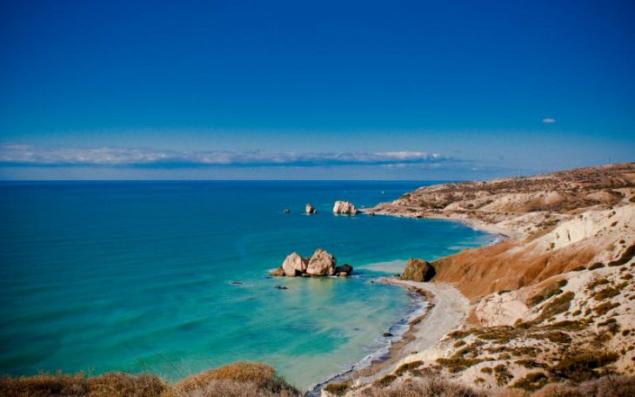 Sri Lankan Sri Lanka can ride all year round: the climate is different in different parts of the island, so there is always a sunny beach. Bonus for those who are bored just sunbathing yes swim - 500 parks with elephants, leopards, giant butterflies and colorful lizards. And monkeys here and all can be found at every turn (keep wallets, phones and food under supervision).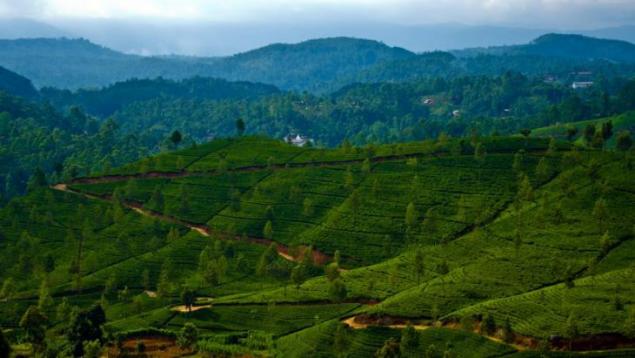 Someone goes to Sri Lanka to see the "mountain lion" of the royal palace Sigiriya Kashyap and the cult of world religions to Adam's Peak (Sri Pada). Someone -. To find the tree of Yuri Gagarin at the Royal Botanic Garden Hakgala, try strawberry pizza on the farm Adma Agro and enjoy the festival of lights
MaldivyOt one word "Maldives" begins the full bounty of the brain. Who do you prohibit once in your life treat yourself to a vacation paradise? Especially from Russia there are direct flights to Male, while Qatar Airways, Emirates and Etihad Airways are often shares this treasured area with a visa on arrival. All year round the Maldives enchant all new divers, surfers and lovers, five-star hotels are springing up like bananas after tropical rain, but still you can find a secluded island.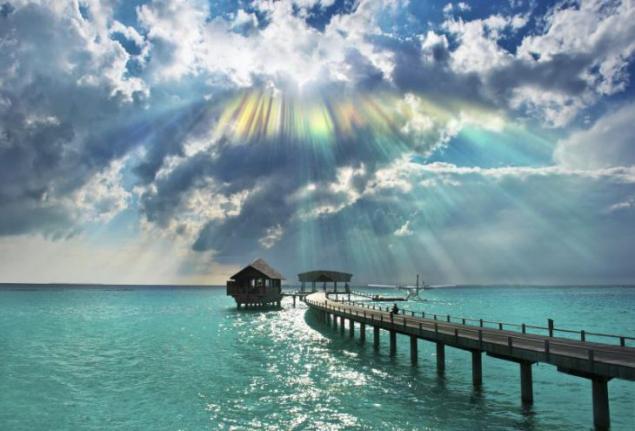 To escape from holidaymakers from RossiiGruziyaGruziyu saw once, like a lifetime. For the ancient monasteries of Mtskheta and Uplistsikhe cave town, with the sulfur baths Abanotubani, sung by Pushkin, with the Svan towers on a background of snow-capped peaks, with the stunning Georgian Military Highway for Batumi lights and unearthly khinkali finally! Visa, if you are traveling less than 90 days do not need a direct flight from many Russian cities regularly, and reserves of Georgian hospitality inexhaustible - is not an idea for a holiday in 2016
?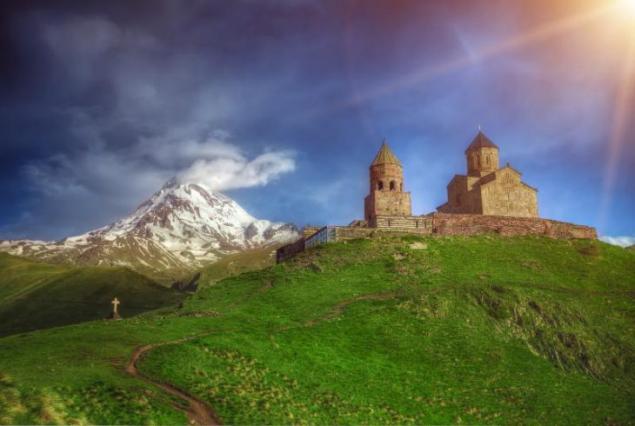 MoldaviyaV Moldova is worth visiting not only for the ancient monasteries, landscapes and serene golden hominy with amber puddles of melted butter, sour cream and cheese. Look at the open-air museum "Old Orhei". Here you can see the ruins of a medieval fortress and a cave monastery, a ride in a cart or go up in the air on a paraglider, learn to dance box is selected, and you're done with the grape harvest. But the main attraction of Moldova go to the winery "Purcari", which produces "Wine Queen of England» Negru de Purcari. Elizabeth II is often orders a bottle of vintage 1990 harvest year.
BelgiyaV Belgium from Russian planes flying Brussels Airlines, and tickets cost from 11,650 rubles per round trip. But upon arrival all transplanted to European loukostery or taking a car in Brussels, go to France and the Netherlands. Tear pattern - Belgium thank sugar waffles and chocolate dessert with chili and violets. Admire Brussels cathedral, which met Gothic and Baroque, and nurse Crossing Europe near the Atomium. The capital offers whimsical graffiti and sea excellent beer. The fabulous Bruges not only stroll through the filming location of the movie itself, but also ride a boat on the canals.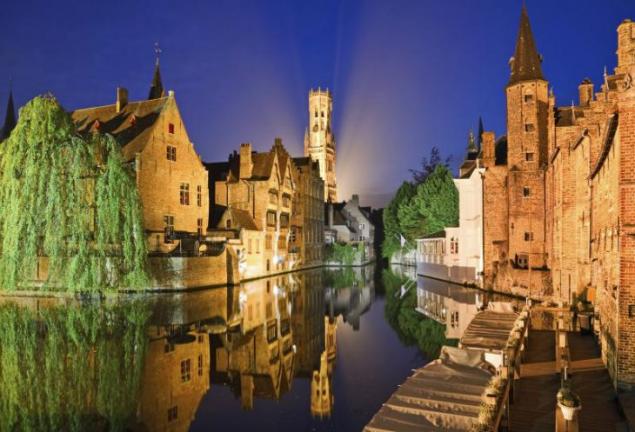 YaponiyaTsvetuschaya cherry, sunset over Mount Fuji, haiku, geisha, robots, sushi and Miyazaki - all 素 晴 ら し い で す or, in Russian speaking, fiction. But Japan, which you can see with your own eyes, even more surprising. To make your own, nezaezzhennoy, a list of keywords, designed the Japanese visa and fly to Tokyo and Sapporo by direct flight.
Carefully choose the time it is not necessary: ​​it is difficult to come to Japan and not to catch some bright festival. You are always welcome Tokyo eclectic neighborhoods, where skyscrapers and shopping for geeks coexist with traditional tea rooms and pagodas.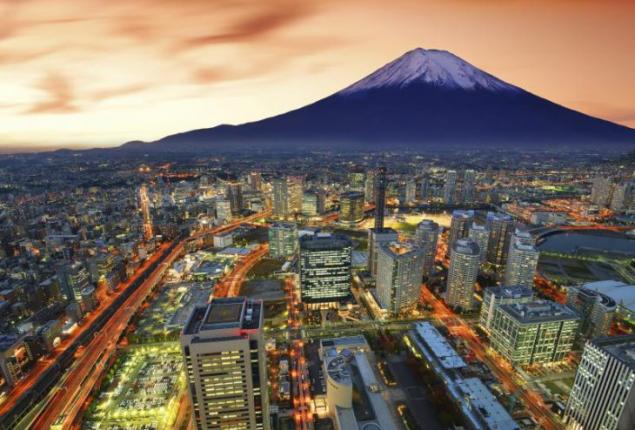 KanadaIz Russia to Canada can be reached, both directly and with transfer - via Zurich, for example, will be cheaper. Instructions on obtaining a Canadian visa, we have prepared. You just have to pack your bags to see the most beautiful part of the Niagara Falls (she has got to Canada, not the United States), a ride on the scenic road Cabot Trail and wander among the turquoise lakes, cliffs and pine forests of Banff National Park.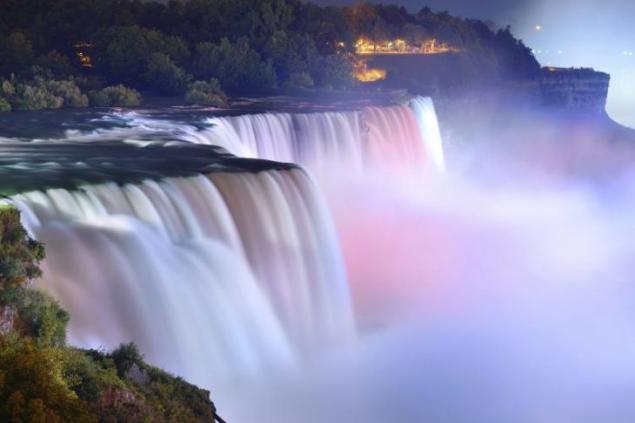 LitvaRazgadyvat secrets Lithuania more interesting, do not have to do it in a crowd of tourists. Visit Devil's pit at around Aukštadvaris and take a trip to the Hill of Crosses is 12 km from the city of Siauliai. The oldest castle of Lithuania - Trakai Island Castle on Lake Galve - also shrouded in myths: for example, to meet a ghost Lithuanian Grand Duke Vytautas the Great - it's to good luck. If mystical tourism does not attract, come to take pictures of Kaunas House bill 1000 litas, or simply relax on the Curonian Spit.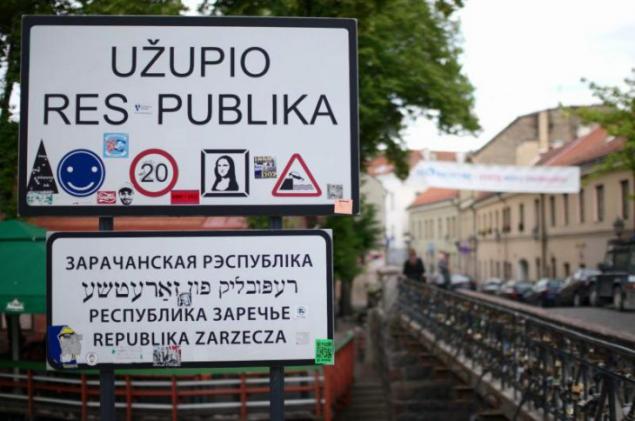 KambodzhaKroshechnaya Cambodia surprise any seasoned traveler, even if he had previously been seven times in neighboring Thailand. Moreover, the country is exotic and inexpensive, so also direct flights from Russia open. Cambodian visa on arrival. This is a pass to the world of the legendary temples of Angkor Wat and Ta Prohm, where they filmed a movie about Lara Croft, floating villages and crocodile farms.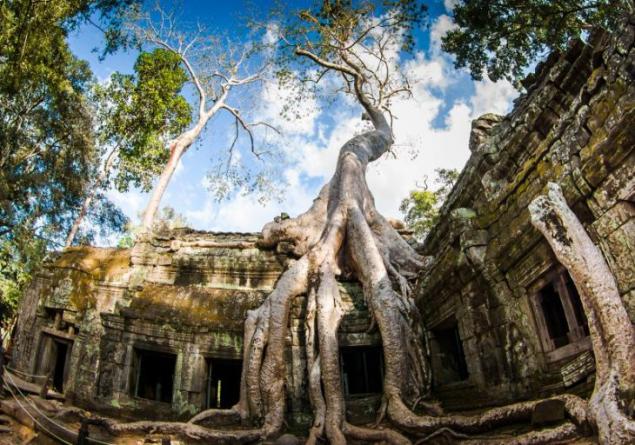 In Kratie you will see how irrawaddy smiling dolphins in the resort ghost skipper acquainted with blue crabs, and in the Valley of elephants learn than the largest terrestrial mammals are engaged in retirement.
RumyniyaEsli want to relax in Europe, but, that was affordable without batchfile with cameras at the ready but still colorful, get a visa to Romania. Firstly, according to local Carpathians winds Transfagarashskoe highway, which is called the most beautiful mountain serpentine Europe.
Secondly, it is time vyznat all the secrets of Castle Dracula in Transylvania. Thirdly, it is necessary to admire the mud volcanoes in the reserve-dwarfs Buzau town. The fourth task - to find the "Egyptian Sphinx" on Mount Caraiman, and the fifth -. Descend into a huge underground sanatorium in Salina Turda salt mine in Turda
SloveniyaU welcoming Slovenia has everything to become a bright and long stop in the route zapravskogo gastroturista . Slovenians love to eat and are in the "house" dishes that are like neighbors. For example, zlikrofi, which is famous for the town of Idrija - twins of Italian ravioli, and Prekmurje cauldron - the brother of the Hungarian goulash
.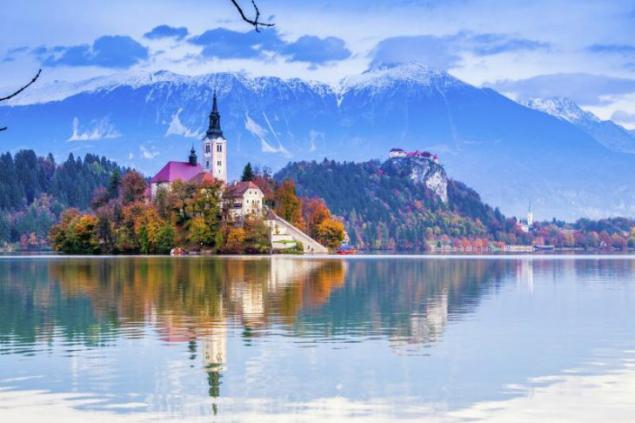 For spiritual nourishment come to a musical evening at the Ljubljana castle or go to the museum town of Ptuj. The most romantic classes in Slovenia - boat trip on a gondola on Lake Bled and dedication in the knights in a medieval castle Celje
Iran IranOtnosheniya with the world improved, to obtain a visa is not a problem, which means that you can finally open the door to an unprecedented eastern tale. . Lying at the foot of the Alborz Tehran Golestan Palace will welcome you to the throne of the Qajar dynasty, the mirror hall and a beautiful collection of the Shah's tapestries, ceramics and furniture. Most amazing palaces and mosques XI-XIX centuries remained in Isfahan - do not miss the Friday Mosque, the palace hasht behesht Safavid era and the palace of forty columns Chehel Sotun. Take a stroll in the heart of the city - on the Imam Square, where in the XVI century, played polo, and now sell souvenirs and have a rest at the fountains
.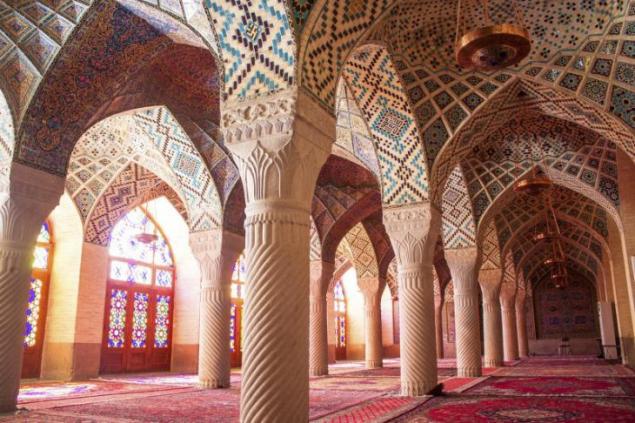 via www.skyscanner.ru/news/15-samykh-goriachikh-turisticheskikh-napravlenii-2016-goda