25-year-old Bianca Bree - daughter of actor and martial artist Jean-Claude Van Damme and former bodybuilders Gladys Portugues. 5 years ago, she, along with the famous father appeared at the premiere of one of the films, and then disappeared from view. But fresh pictures in bright brunette Instagrame could not go unnoticed by the public.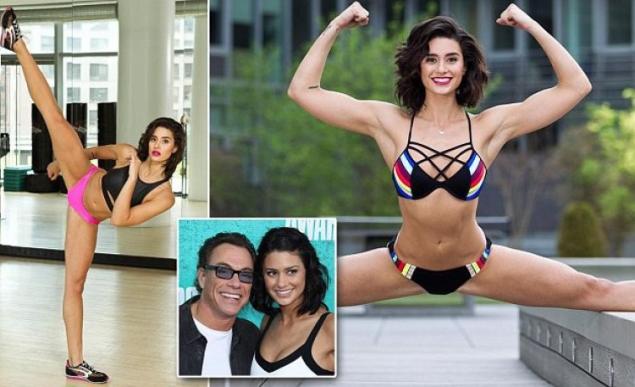 As a child, Bianca worked skating, but because of the serious injuries she had to forget about the Olympics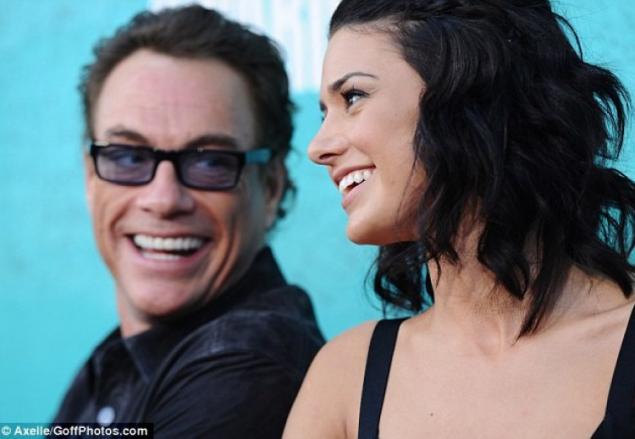 Now she is building an acting career

"I do not want to be the shadow of his father. I would prefer to go through the difficulties, than to get everything easily. Now I go to sample "- Bianca said in an interview a couple of years ago

.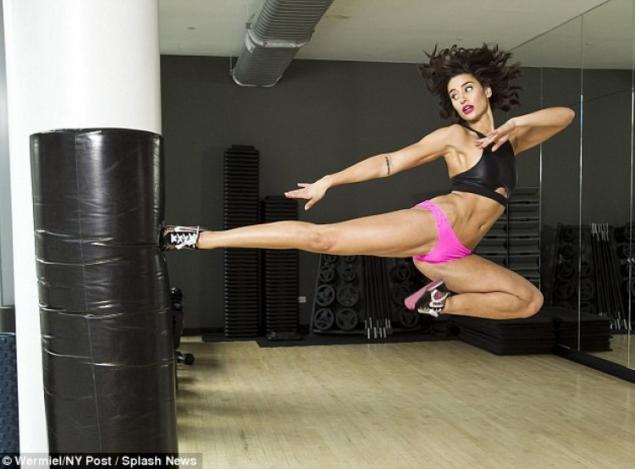 Bianca has managed to star in several films of his famous father's

"To me often approach people and say how much they love my father. It's nice to hear, but what about me? "- Recently admitted Bree

.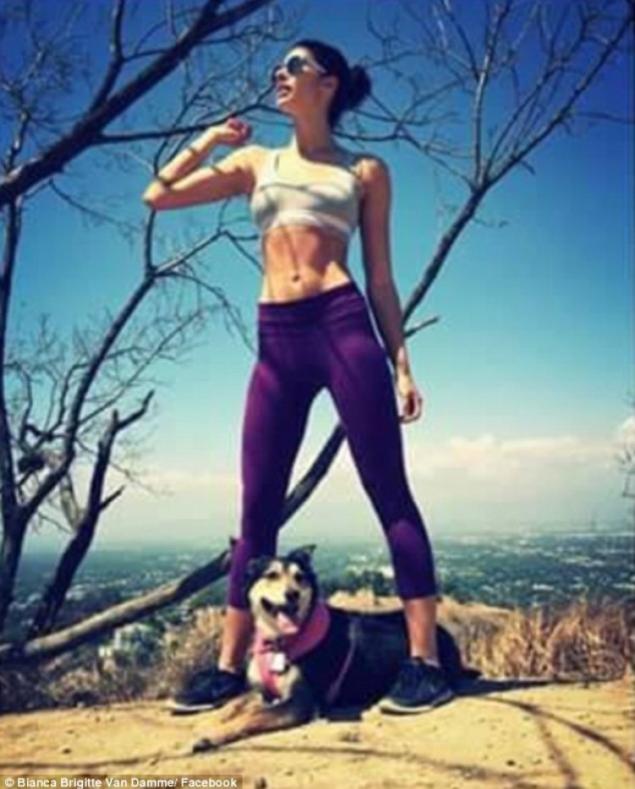 In the new photo shoot Bree demonstrated his impressive figure and enviable flexibility