< Felix Komarov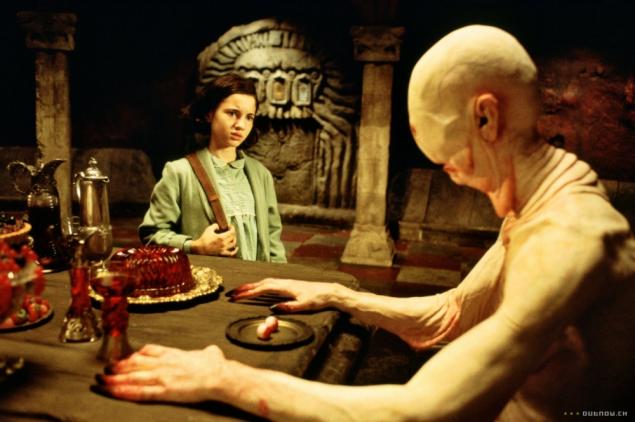 There are two kinds of deadly brutality:
One, from the Stone intra
When the pain is writhing in concrete,
But silent and talking can only tearing the skin from those who fancies themselves,
What would curl up later, pretending rabble, unfeeling and tearless ...
Vodka or revelry, trying to fill that gnaws.
It is not the animal, but rather press squeeze, peremolet ... in an icy hell demon, all pray for forgiveness.
Second - when the pain is sweeter than honey, and she wants to share,
Lick lips with cold sweats and moans so revel that would meal was like a whirlwind,
Taking away the blind and the undead in unity with a glare -Other paradise zabrezzhat.
One - shot in the stomach will send. Other - throat vopetsya teeth. One - minute ruthless course
. Other - eternity torn banner. One - is useless, as the dust of the heart. The other - nourishes itself. However human fear. Others - only God knows.