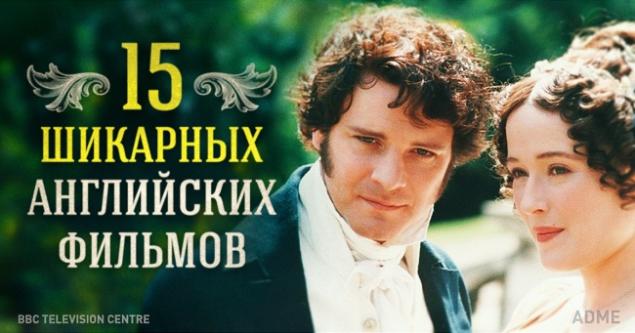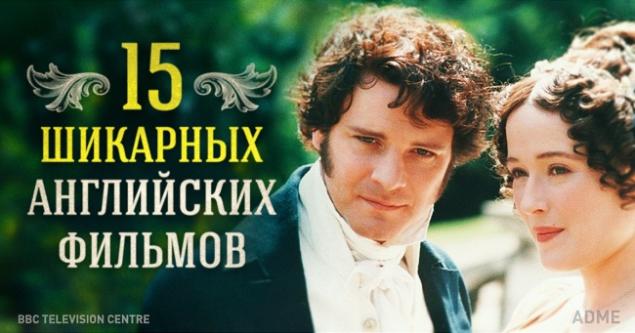 British films have a unique charm, graceful humor, proud spirit of a great era and the same generosity.
Website offers kinopodborku of the British bands that allow a better understanding of this wonderful country and its people.



Easy Virtue Easy Virtue









Picture masterfully conveys traditional English customs, customs, etiquette and stiffness. A young Englishman, John returned to his home with his newly-wife-American. It seems that nothing can overshadow the happiness of the newlyweds. But the mother-in-law refuses to resign itself to the distinctive look and behavior of the bride. Perhaps the biggest advantage of the painting is a great cast: Colin Firth, Kristin Scott Thomas, Jessica Biel and Ben Barnes



Rocked The Boat That Rocked

.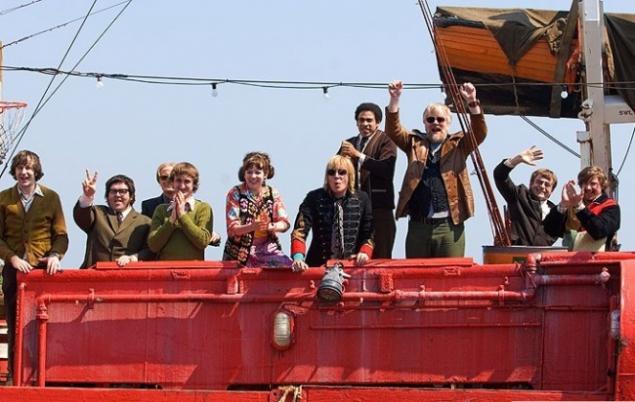 The film is based on real events that took place in England in the 60s. The government banned radio stations to start up in the rotation rock songs, so the most daring and desperate DJs decided to establish his own pirate radio station on a ship in the North Sea. It is difficult to say that this film is more like it - unmatched game of the best British actors or cool rock 'n' roll soundtrack



Iron Lady The Iron Lady

.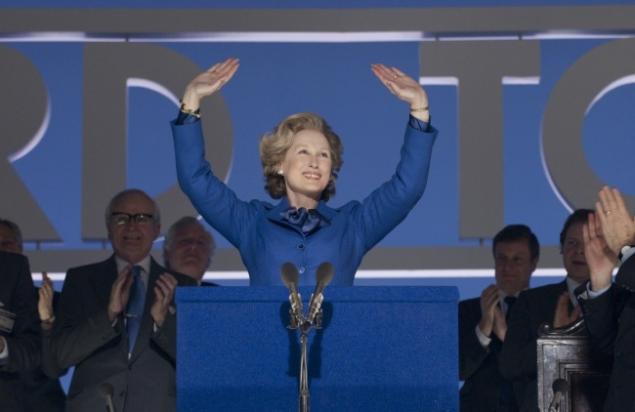 Biopic about one of the most controversial British Prime Minister Margaret Thatcher of the XX century. The film cleverly shows its entire path to the heights of political from the moment when she became interested in politics in Peru, and to the present day. The main decoration of this biopic is a delightful game of Meryl Streep, for which the actress won her third "Oscar».



Brideshead Revisited Brideshead Revisited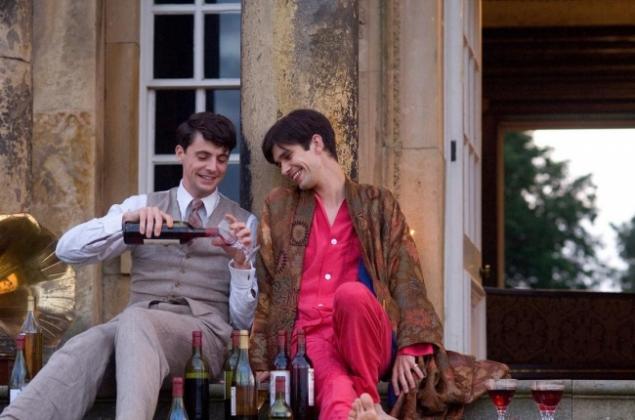 A screen adaptation of the famous novel by the English writer Evelyn Waugh takes viewers into an old English manor the beginning of the XX century, where three young friends - Charles, Julia and Sebastian - trying to find themselves, learn to love and forgive. The film is imbued with the spirit of old England, the spirit of the age-old traditions and the freedom, dignity and courage, beauty and nobility.



Pride Pride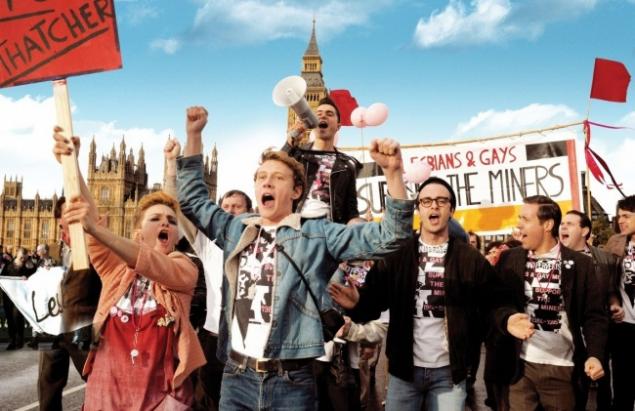 The story takes place in the UK in 1984, at the height of the miners' strikes. Group London gay activists decided to support the strikers and to collect money for them. However, miners from a provincial town in Wales without much enthusiasm perceive the news about donations from people with different sexual orientation.



Remains of the Day The Remains of the Day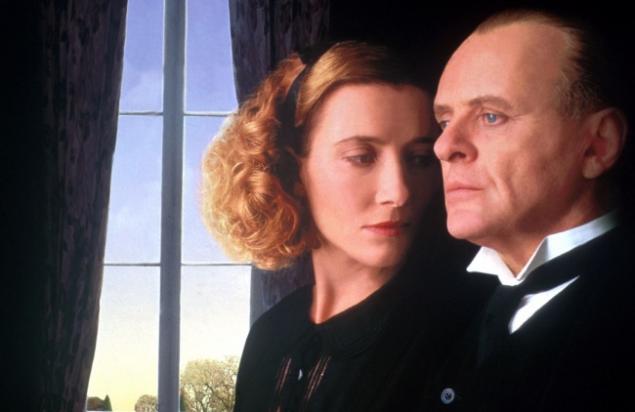 The film from the first frame immerses viewers in the noble ambience of England XX veka.Stivens (played by the great Anthony Hopkins) - a model steward, who devoted himself to the service of the owners of the estate. It seems that nothing new and unusual can happen in his life. But suddenly the usual days for broken when in the house there is a new housekeeper Miss Kenton (played by a young Emma Thompson).



Billy Elliot Billy Elliot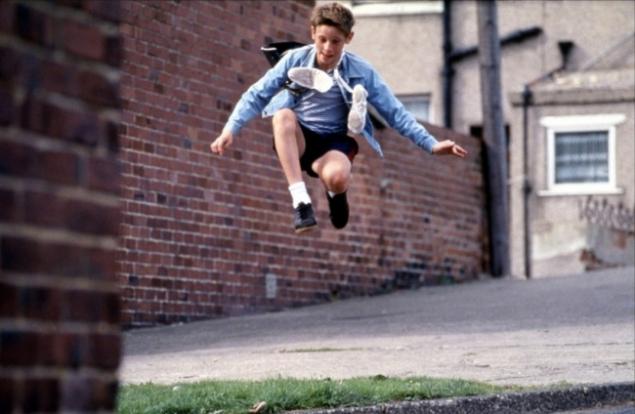 Billy Elliot - a normal teenager from a small English mining town. But he has an unusual hobby - he loves ballet. But his father and older brother into a rage when they find out that instead of lessons in boxing Billy goes to ballet class. Clean and a good movie, proving to us that it is very important not to give up on the way to his dream.



Notting Hill Notting Hill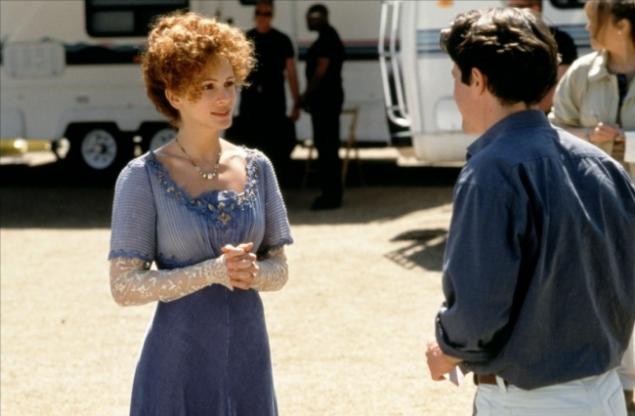 William - bookstore owner, Anna - Hollywood movie star. What could bring two such different people? But a chance meeting, jokes and charm of spring Notting Hill did their job - the young people fall in love each other. Great acting duo of Julia Roberts and Hugh Grant will not leave the audience indifferent.



Shakespeare in Love Shakespeare in Love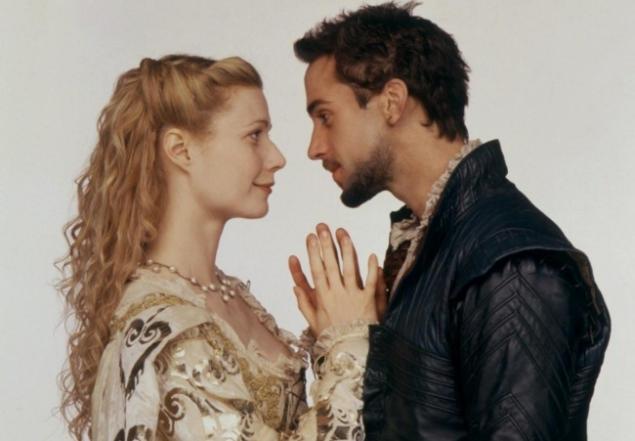 The peculiar interpretation of the life of William Shakespeare will not leave indifferent fans of the great playwright. The picture shows an episode in the writer's life, when he worked on his legendary creation of "Romeo and Juliet". The young playwright left muse, he ran out of money, and the owner of the theater requires him to write a new play in the shortest possible time. Do not despair Shakespeare makes a great aristocrat Viola, which could stir up in the heart of the writer's true feelings.



Philomena Philomena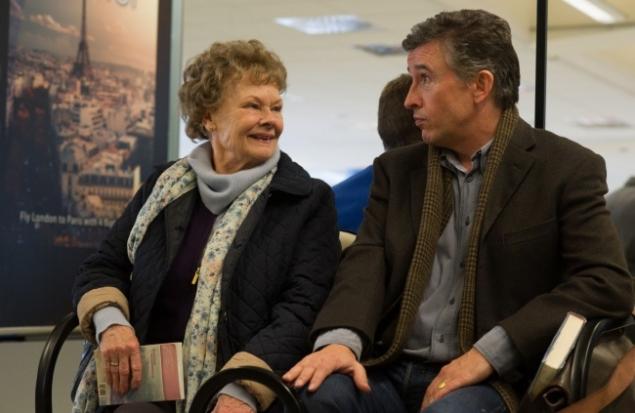 At seventy years Filomena is a mystery - a young man she had to part with their tiny baby. The girl-teenager was sent to "re-education" in a monastery, and gave the baby up for adoption to American families. Since Filomena no longer saw his son. In his declining years a woman is taking another attempt to find a lost child, and her company in this difficult journey is well-known journalist.



Calendar Girls Calendar Girls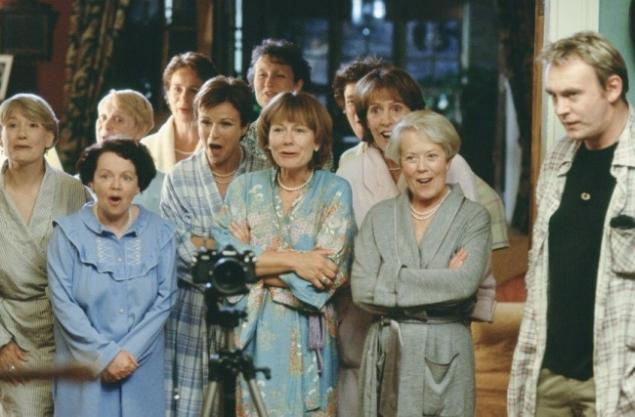 The film is based on real events that occurred in the UK in 1999. Several respectable housewives from the provincial Yorkshire trying to raise money to buy a sofa in the hospital. To find the money, the brave women decided on an unusual act - they are taken to-annual calendar in the nude. To everyone's surprise, the calendar becomes a bestseller and disperses thousands of copies across the country.



Young Victoria The Young Victoria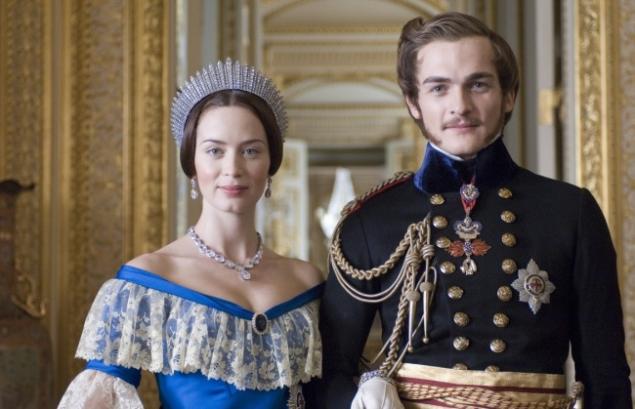 In this film captivates literally all: genuine acting, stunning scenery, incredible costume work (which was awarded the "Oscar"), thoughtful script and atmospheric soundtrack. This painting is like not only to fans of the old lady in England, but also to all lovers of the beautiful and magical love stories.



Bridget Jones's Diary Bridget Jones's Diary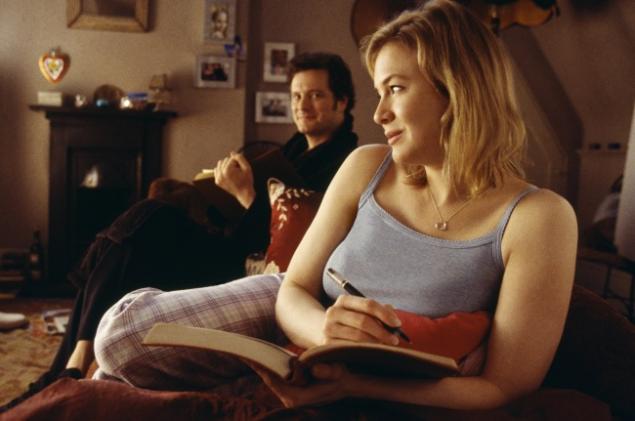 Charming and direct heroine decides to start a new life from 1 January. To do this, Bridget gets a personal diary, which records all the achievements. This film is no exaggeration to revise dozens of times and each time the experience of the soul, and laugh with this unique and genuine Bridget Jones.



Duchess The Duchess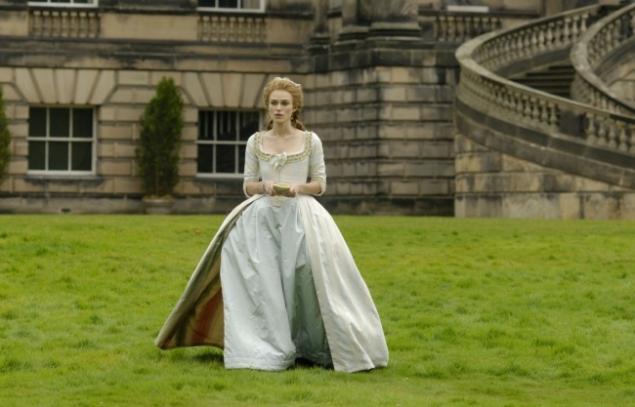 The film tells about the plight of the illustrious Duchess of Devonshire, who at a young age was forced to marry for money. Marriage brought her position, wealth and recognition, but not given the most important thing - love. However, the brave girl defies the high society and has an affair with the future British Prime Minister Charles Grey.



Pride and Prejudice Pride and Prejudice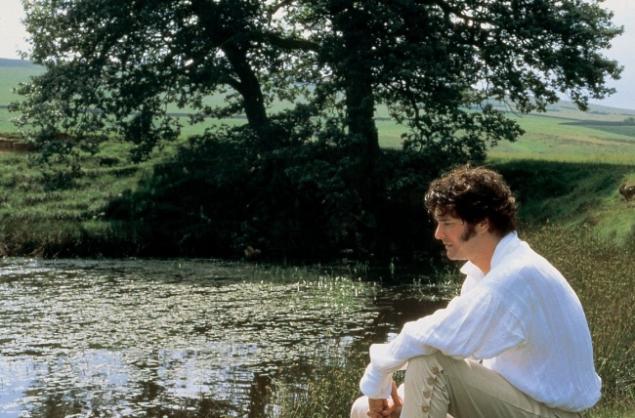 Perhaps the film adaptation of the immortal novel of Jane Austen's "Pride and Prejudice" is one of those rare cases, when the film is worthy of a book. The nobility of character, artfully woven dialogues, skillfully selected outfits and scenery, charming scenery make this painting almost better film into about England and the English.



Photos on the preview: frame from the film "Pride and Prejudice»





15 inspiring films based on real events

15 good films, from which the soul becomes good

via www.adme.ru/tvorchestvo-kino/15-filmov-dlya-teh-kto-molod-dushoj-1189810/