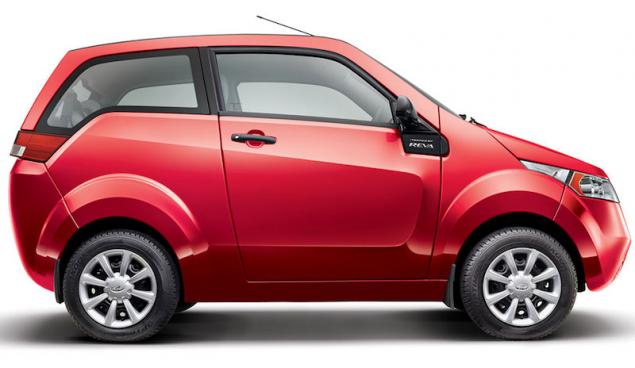 The Indian government wants to transfer the entire country to electric vehicles by 2030. To this end, the government is preparing a program in which citizens will be able to take electric cars on credit without a down payment, and pay for them with the money they would have otherwise spent on gasoline.
India ranks sixth in the world in terms of oil consumption, with own production covers only one-quarter demand. Most of the scarce raw material country imports.
The government bears the ambitious plans for the dissemination of electric vehicles based on the experience of replacement bulbs for energy-saving light bulbs based on light-emitting diodes. The high cost of LED-lamps was offset by government subsidies and centralized distribution system - they do not cheat their profits retailers and pay for light bulbs it could also be in installments. Now the plan to distribute energy-efficient fans and air conditioners.
The problem remains the lack of electricity in many poor villages. According to government estimates, about 50 million households still do not have access to electricity.
It is not clear whether the Indians to move to electric motorcycles instead of gasoline. Elektromototsikl yet are a rarity, and at the same time in Asia two-wheeled transport is the most popular means of transportation.
On the title picture shows the basic model of the Indian carmaker Reva. REVAi electric car is sold in 26 countries. Three-door hatchback in length 2 to 6 m can accommodate two adults and two children. In Europe, it passes through the heavy quad category. The cost of a new car is around $ 13,000.
Source: geektimes.ru/post/273472/