As is known, fame and success does not always come on time. Some actors devote his entire life to the theater and cinema, but becoming popular only in adulthood. So it seems to us that these celebrities never been young. But this, of course, not so.
< Website gathered for you photos of actors who do not immediately become famous.
Alan Rickman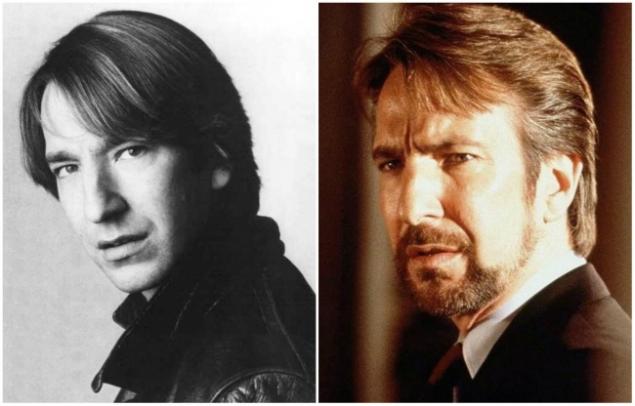 Alan Rickman has become famous in 42 years, after the role of the main villain in the movie "Die Hard».
Whoopi Goldberg 81,409,399
Whoopi Goldberg became famous in 35 years, after
Tommy Lee Jones 60,901,451
movie "Ghost." Despite the fact that Tommy Lee Jones devoted his life to the theater and cinema, a really famous actor has become in 47 years (the film "The Fugitive»).
Maggie Smith 99,466,355
His first "Oscar" Maggie Smith won in 36 years, but "mass" audience began to recognize the actress only after a series of "Harry Potter" films. At the time she was 67 years old.
Patrick Stewart 11,671,539
The actor became famous after the television series "Star Trek: The Next Generation." At that time he was 47 years old.
Melissa McCarthy 92,317,786
Melissa McCarthy became popular 41 years, after the movie "Bridesmaids».
Morgan Freeman 91,009,705
World fame came to the actor in 50 years, after
Helen Mirren film "Street guy».
World famous actress received thanks to the film "The Queen", which played a major role. At that time she was 61 years old.
Ian McKellen 87,002,642
Fame came to an actor after starring Gandalf in "The Lord of the Rings." At the time, Ian McKellen was in '62.
Judi Dench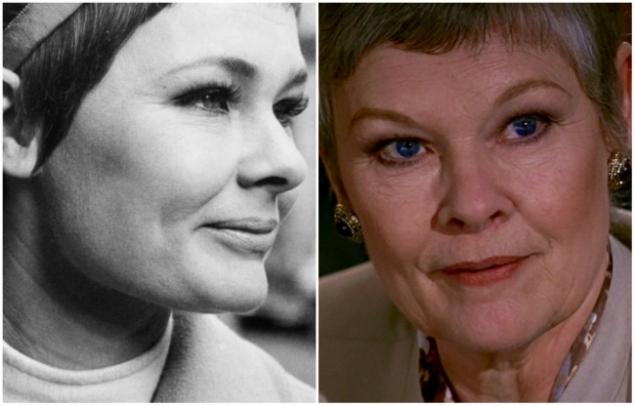 The actress became famous in 61 years, after the seventeenth film official "James Bond" - "Golden Eye»
. via # image7958260