< Leah Altukhova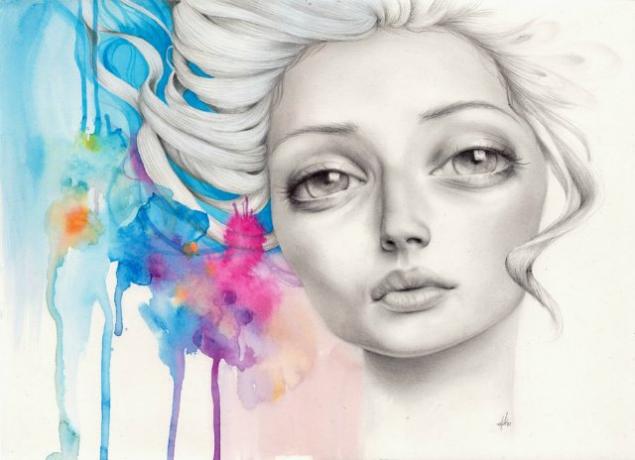 I need to learn to forget
Those who have forgotten me once,
Whose number is no longer at night to dial,
But all remained imprinted in my heart.
Those who no longer share a table and tea,
Whose hands do not touch the back of the wrist,
Those eyes said to me grief,
When they burned the world with passion.
Those who mercilessly and shamelessly lied,
Who promised and then not fulfilled.
Why should I then give them to the Lord?
Why should I wait for them for years and remember?
Those who wrote the false verses,
Who sang, gave flowers, and even rings.
Who said that the cure of melancholy,
And he hid me from the sun light.
Those who seemed to me more than all,
And who is ready to end in ...
Who then I irritated my success,
Who himself gave me a start, without knowing it.
Someone asked if ready for anything,
And took away all hope.
Let the wind will carry my memory,
I want to be a little bit old ...