For Valentine's Day just around the corner !!!
Want to congratulate a loved one?
Nothing could be easier ... The chips provide an excellent opportunity!
To do this, click on the card, enter the name of your loved one or beloved and send.
Under each card field to insert the name.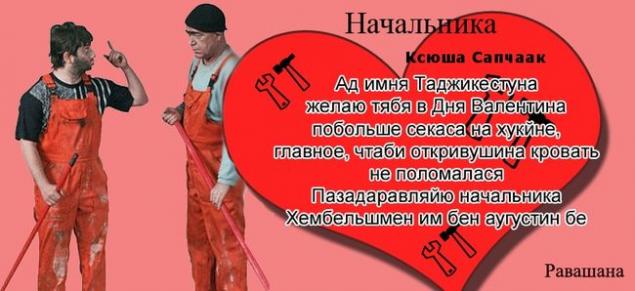 Create a postcard !!!