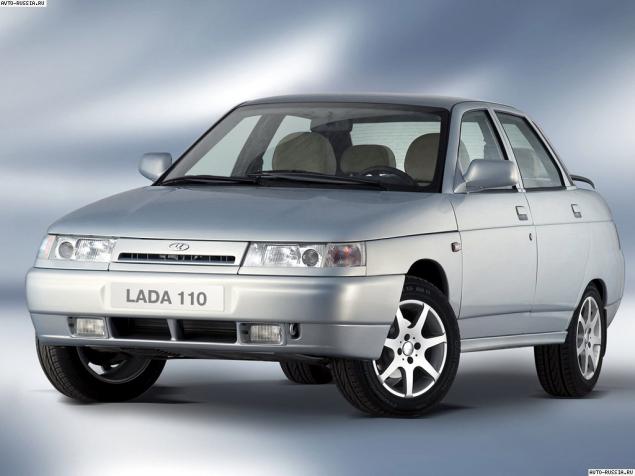 Most popular among car thieves VAZ, it turns out, is in the lead, and with a decent margin of their closest pursuers. Of the 11234 recorded for the 2015 hijackings, "basins" account for almost a quarter - more than two thousand eight hundred pieces of equipment
. For comparison, the share of foreign cars in the hijacking - "only" 20% ...
In fact, can not "bathe" the owners of Audi (93) and Lexus (203), a more serious situation with Toyota (724).
But compared with the volume of production of the Volga car stolen this, of course, utter nonsense ...
It is a clear that cling to "jig" protivougonki comparable to the cost of cars, there is no reason, yet thought-provoking information ...