We offer you a selection of the most brilliant design ideas for packaging, which managed to raise sales of the product at the expense of his own originality.
Champagne and a bouquet of flowers at the same time.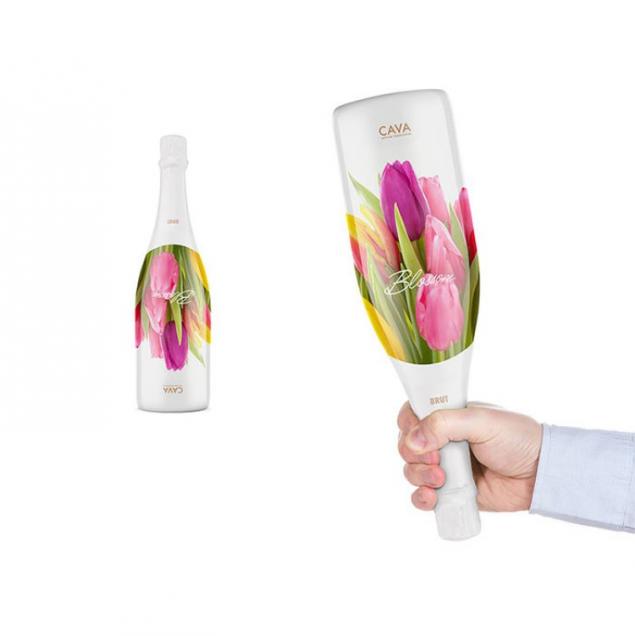 Packaging of t-shirts flick of the wrist turns into the hanger.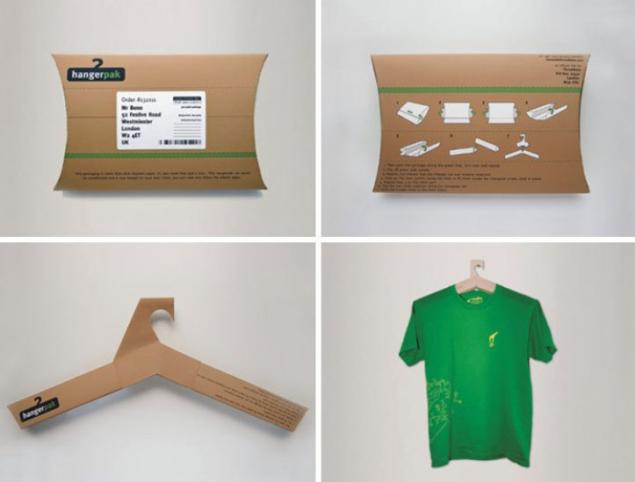 The indicator of meat freshness.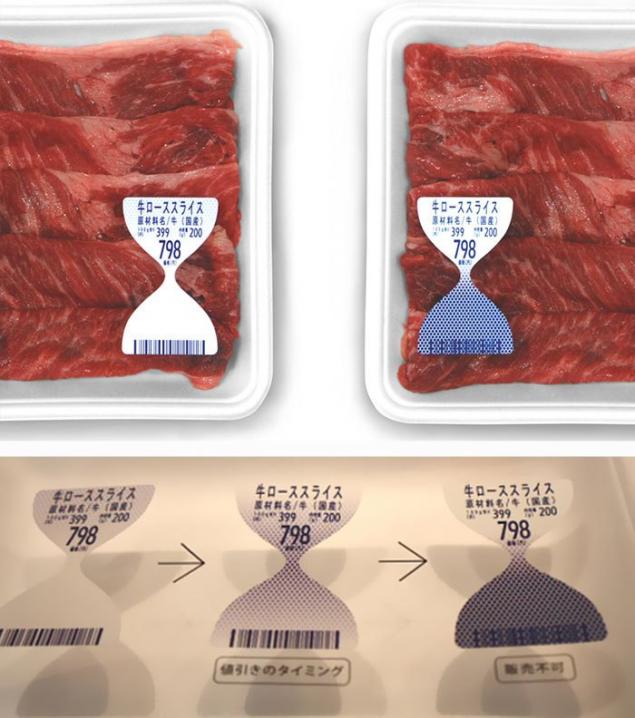 The original one-time lunchbox. Pack a lunch, and then expand the lunchbox, and here's your dinner already on the porcelain plate.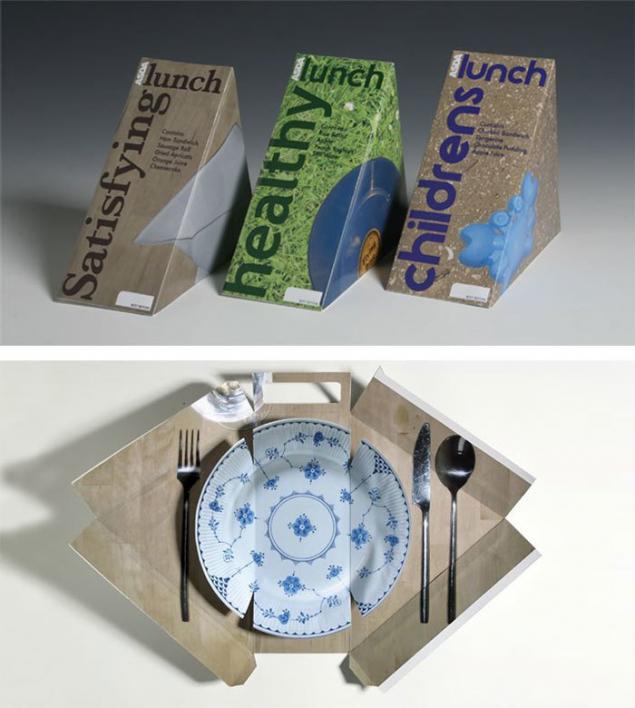 Now you can drink the juice to the last drop in the package.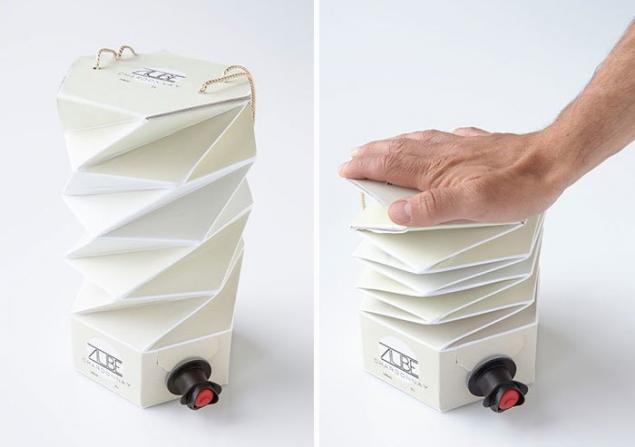 A bottle with a hidden message. "Enjoy the dark side," reads the inscription.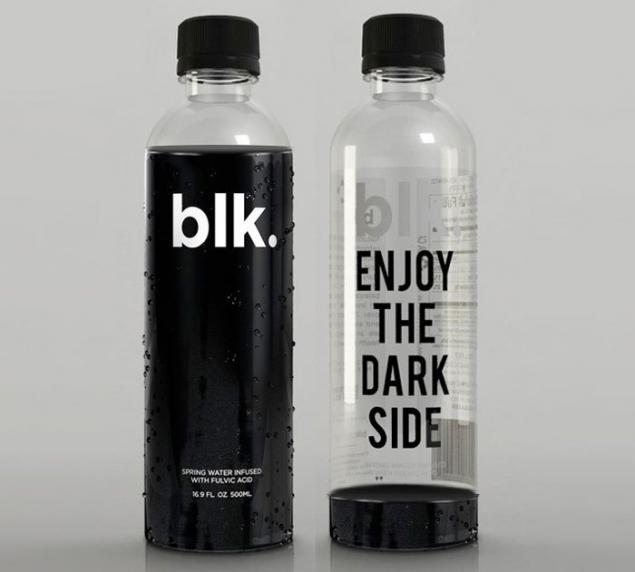 Bottle with puzzles on the label. So you'll know exactly when you've had enough.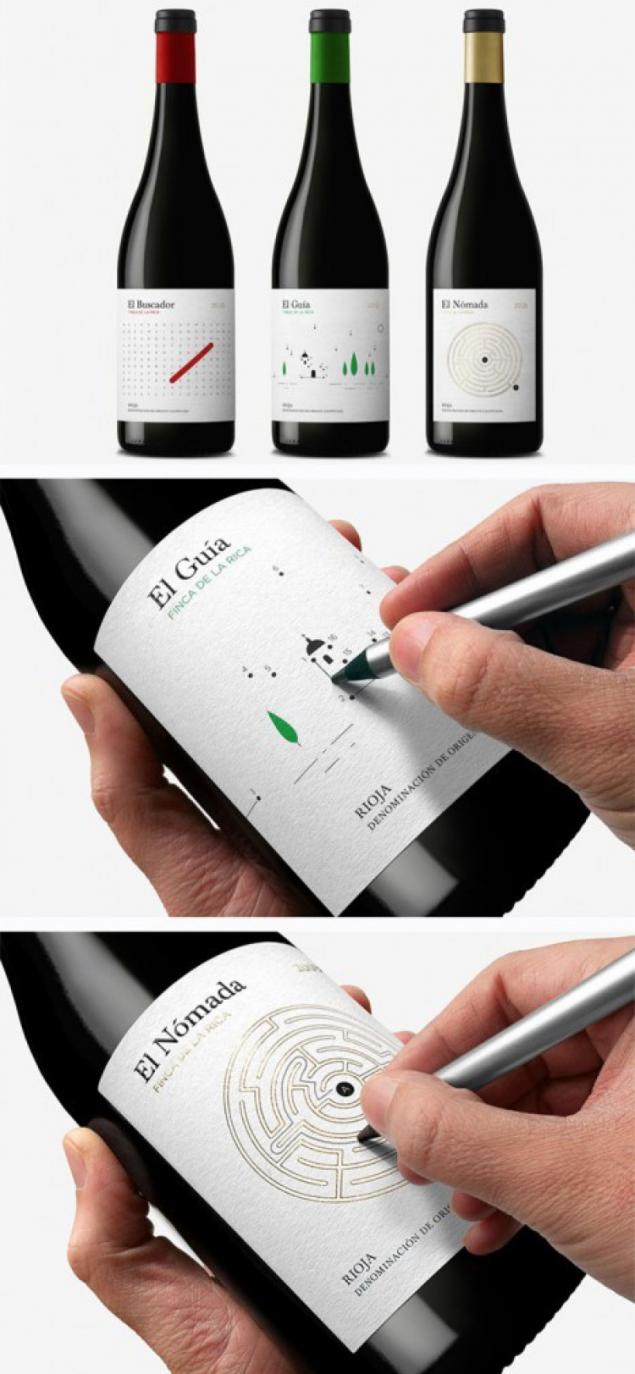 The bottle, which you can draw. For creative natures.
: Fototelegraf.ru
Loading ... Loading ... Loading ...
Liked? Share with your friends!
Loading ... Loading ...