February 14 - is a special date. After all, this day is celebrated Valentine's Day. And after the long cold months we all so want a little more human warmth!
We associate great hopes with this holiday and build on it big plans. But often, life is different in them. Therefore, the reality is markedly different from our expectations.
We offer you 7 amusing pictures of a series of "expectation and reality." These situations are painfully familiar to each of us ...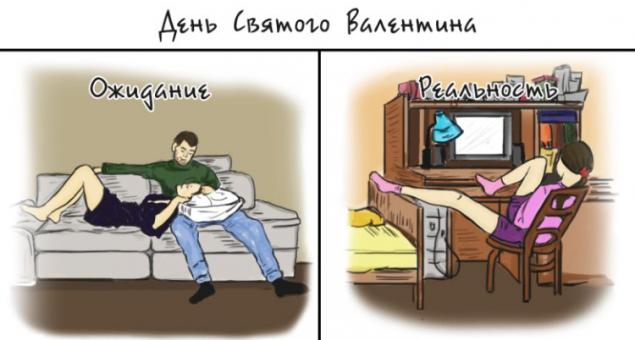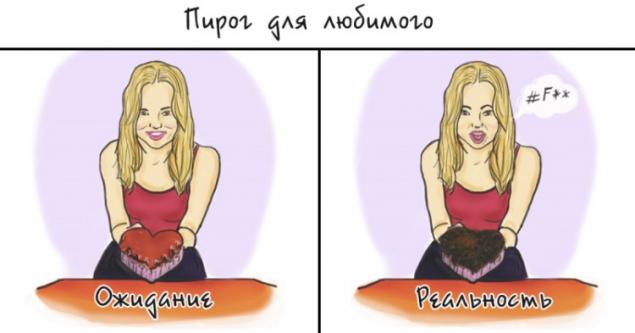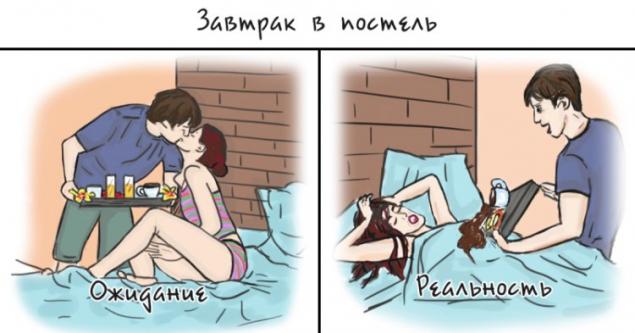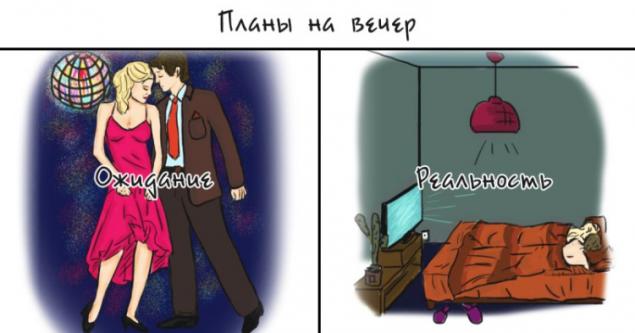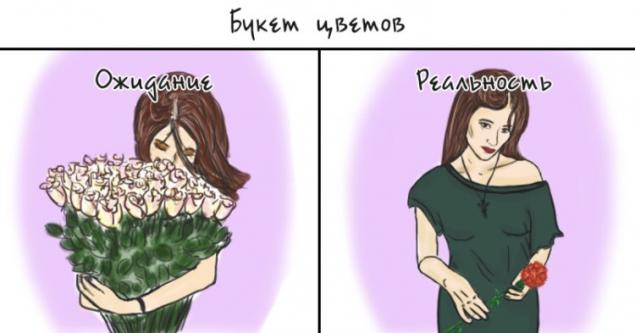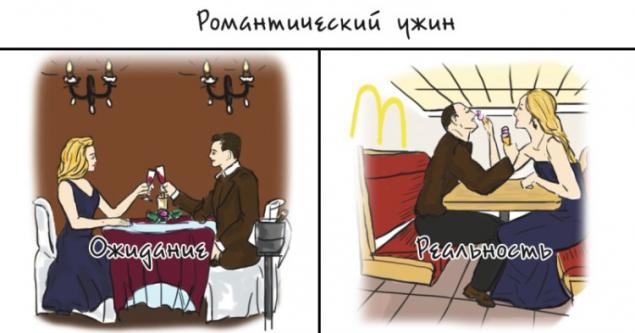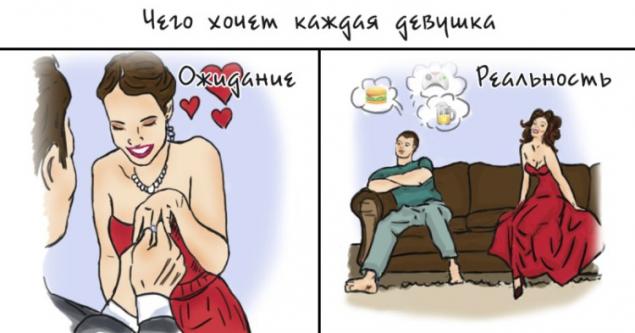 Loading ... Loading ... Loading ...
Liked? Share with your friends!
Loading ... Loading ...