Site Worth.com a competition whose purpose was to identify the ideal image of a celebrity. The idea arose after conducted in clinics of plastic surgery Beverly Hills poll on what part of the body most in demand stars of their patients.
Participants were asked in Photoshop portray hypothetical Hollywood superstar, using the features of real-life characters.
The winner of the contest was an actress of rare beauty Sharlizina Dzholektron.
Sharlizina Dzholektron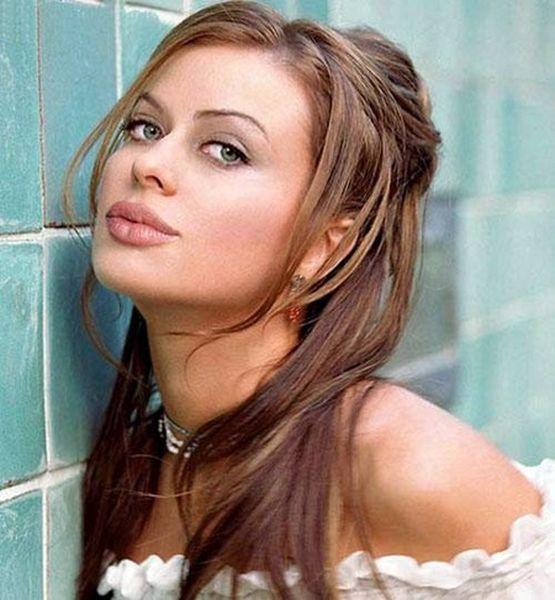 Angelina Jolie's lips, nose, eyes Charlize Theron and Carmen Electra