The text of the author.
There were, on occasion, in muzeychege: Baby P willed spiritually enriched. As usual, enriched in a big way. Beans considered dinosaurs roaring, I was with him in the role of a dinosaur hissing, and only papinka, papinka our good, not for anyone not running, instead photographing the wall places. The output of all were the catch: F with impressions, I tachycardia and papinka with curious photographs.
So Darwin Museum. Exhibition of drawings. One part of the exhibition is devoted to meteorites, and the other - the rescue of nature. Children kalyaki not removed because it is not particularly interesting, but some adult works - under the cut.
Chornaja x *% nya drove under a brick and eboshit the taiga.
Well, it sobsna, what I said Dima, the question "what do you think, what's depicted?»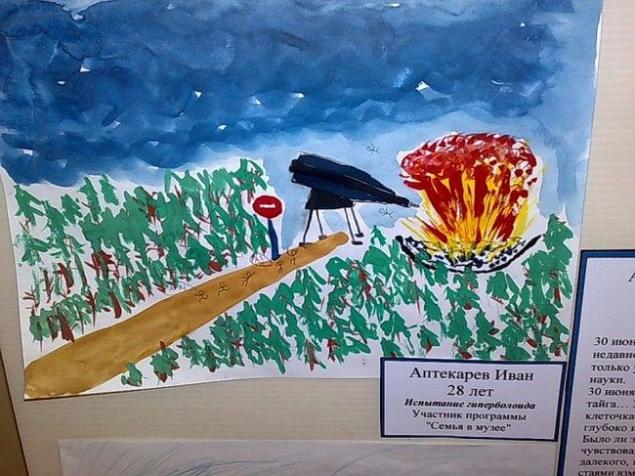 And here there is life. Tserkvuha and houses already prepared for what ebnet - mowed pipe and pressed himself into the ground. Christmas trees in a stupor. I, too.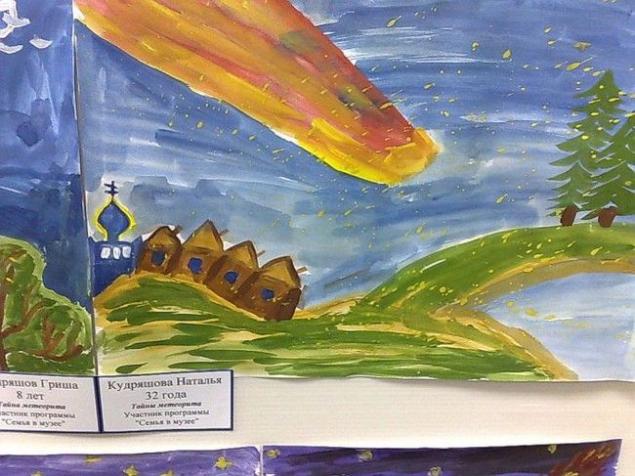 But it is a sad painting. Once imagining Oksanka Tolmachova 17 year old, a skinny teen carve a bloody paw "for what?" As soon as I want to cry. Chesslovo.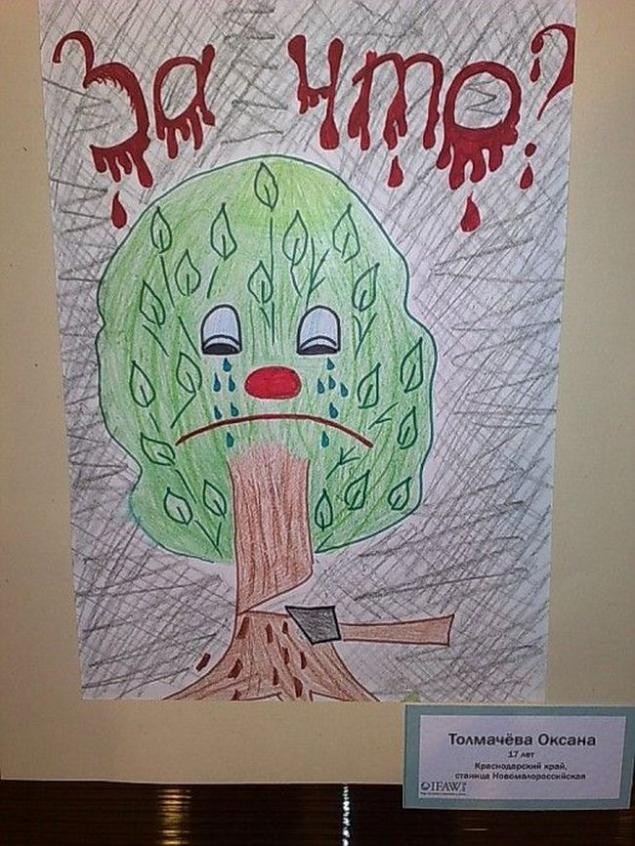 Here tragedy monkey flew from the boy! Interbreeding! A vivid illustration of Darwin's theory.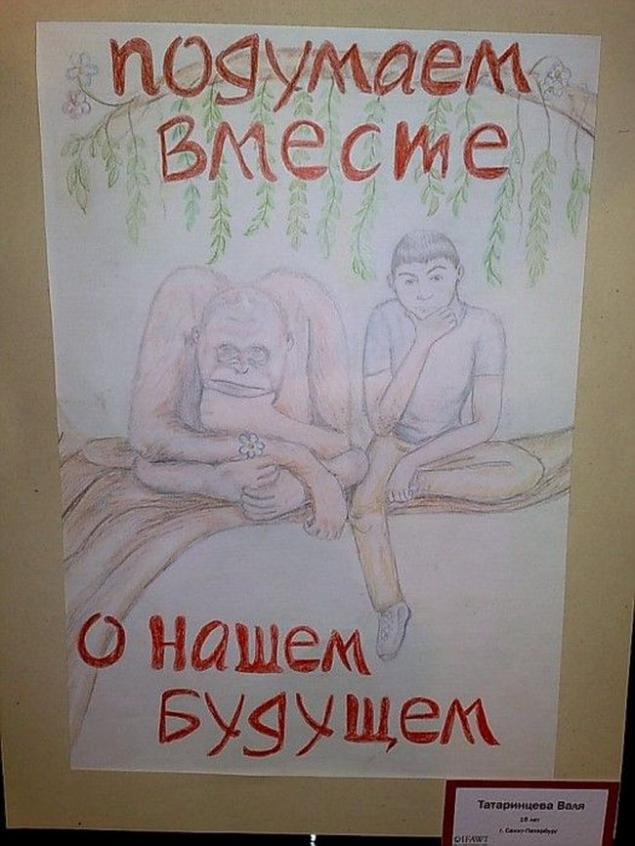 Land sucked all sorts of rubbish, and her ass sent a locomotive. Asked 34-year-old Irina V. Dobrynin, "What next?" Two answers can not be. Next - only the arrival.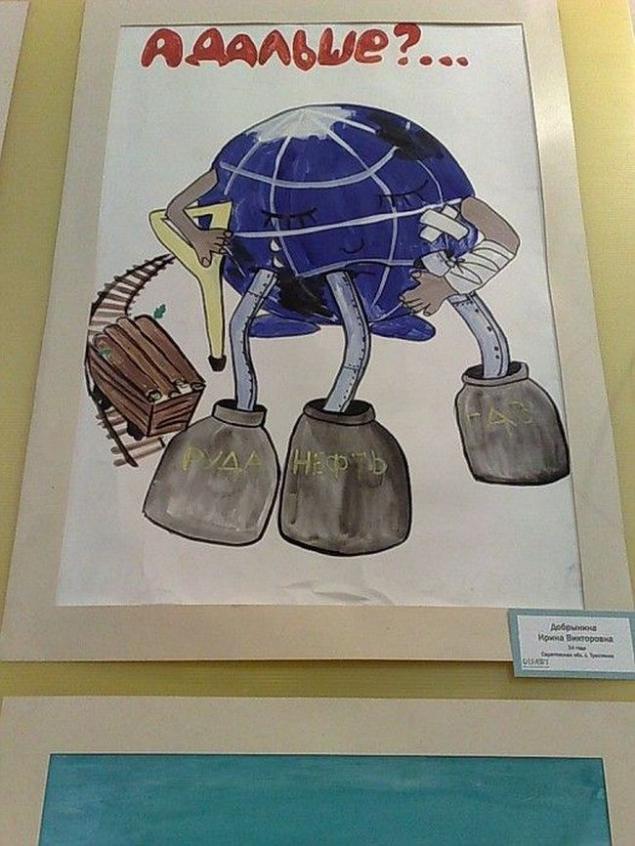 via katechkina