It is believed that the rarest mineral organic origin is a little-known Paine: the orange stone was first discovered in Burma in the mid 50s. Since then, in the world there are only two peynita. However, a couple of years ago it was discovered mine, and now at the disposal of mankind are about a hundred polished rarities. The most famous is stone-rarity is the famous red diamond.
cm. more to continue.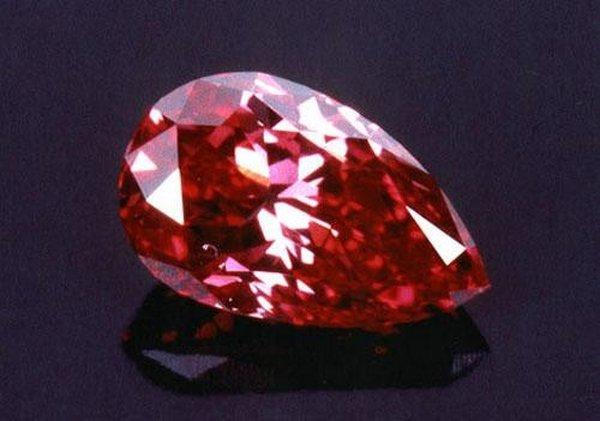 In 2006, the New York Sotheby's auction of Chinese porcelain vase mid XIV century was sold for 4, 72 million dollars. The last time she appeared at a public auction in 1993: then it bought for 1, $ 2 million. Relatively small (34 centimeter) vase is an example of the classical style Yuan, which is dominated by the cobalt-blue underglaze painting on a white background. It is worth noting that this is the only surviving copy of this kind.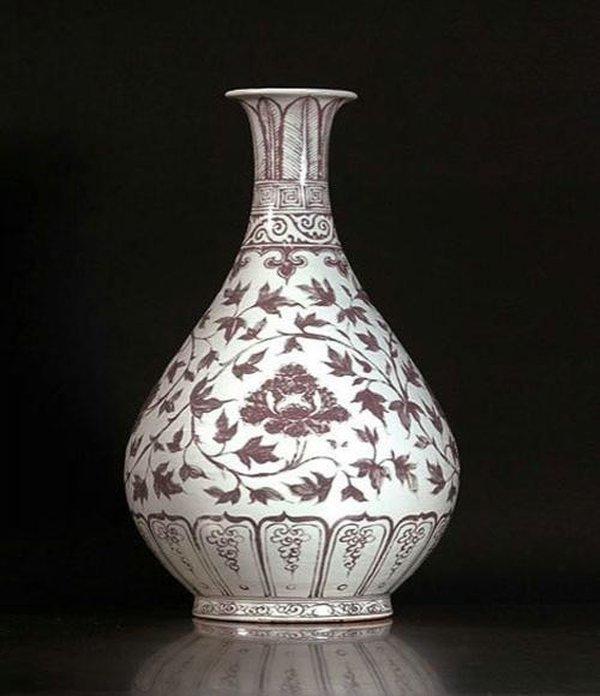 One of the most rare nowadays existing comic books - this is the first edition of the famous "Spider-Man" called «Amazing Spider-Man # 1." Rare it is not only a sequence number, but also in the fact that for the 1963 edition of the book is amazingly well preserved. Approximate cost of a rarity for collectors is about 40 thousand dollars in the original retail price of 12 cents.
Guinness World Records says that the most rare and expensive jeans - the famous 501-I model of Levi Strauss & Co. For vintage stitched 115 years ago, jeans collector from Japan posted owner lot at online auction site eBay 60 thousand dollars. A huge amount, given that the new jeans of the same model are all 46.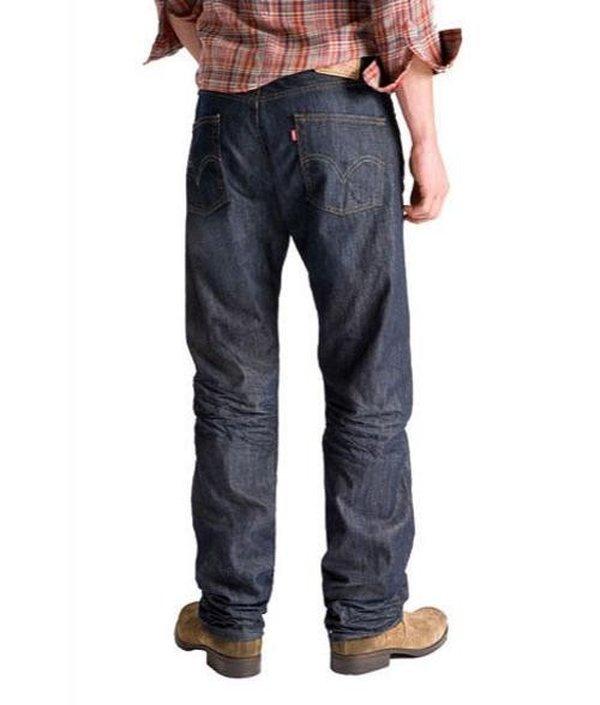 According to Wikipedia, the most rare and expensive stamp in the world - "Yellow treskilling" from Sweden. Its estimated value is 2, $ 3 million. What is it rare? In 1858, Sweden produced a series of blue stamps $ 3 Skilling (hence the name - Treskiling) and yellow - cost 8 Skilling. In printing mixed color, and because of this error came to light several instances of yellow makes the $ 3 Skilling.