Stephen Wiltshire, artist and owner of an art gallery in London, is known throughout the world, thanks to the amazing ability to reproduce detail memory cityscapes seen them only once. There is a small caveat -Stivenu child was diagnosed with autism. This means that it can be amazing abilities in one or more areas of expertise and have a phenomenal memory, while social interaction and communication can be severely disrupted.
Website want to tell the story that shows how diverse means of interaction with the outside world.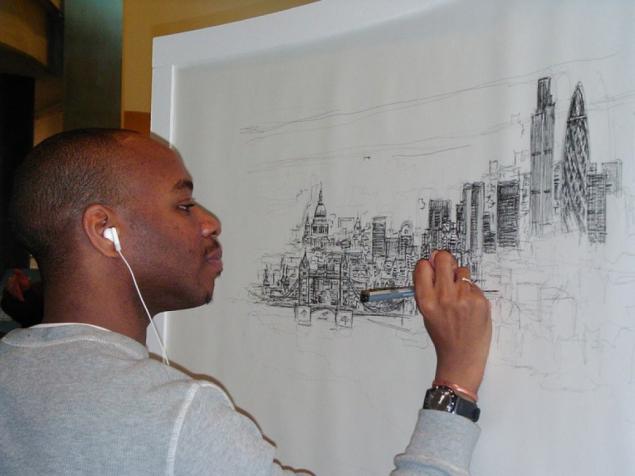 Stephen easier to communicate with the world through the pen and pen than talk.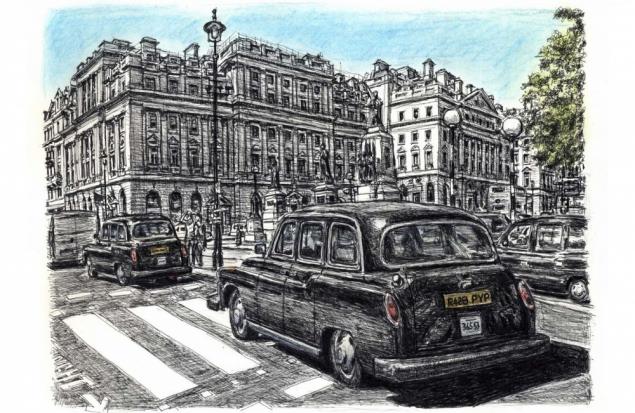 The artist admits that inspired urban landscapes: his delight form of buildings and winding streets.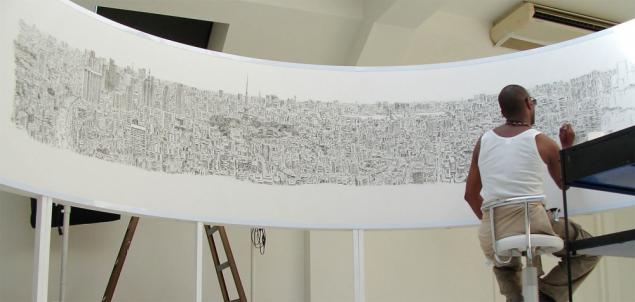 His technique has attracted a lot of specialists in brain development, and art experts.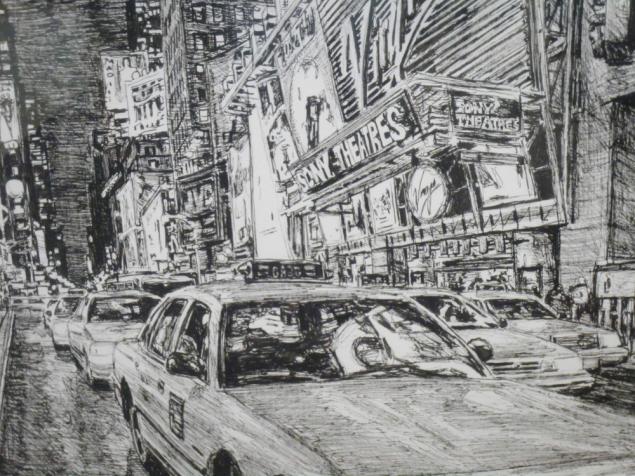 When Steve was asked how he was doing, he replied: "I'm just doing a sketch in my notebook."










One of his most impressive work is the detailed panoramic picture of 10 meters in length, which shows the city of Tokyo. This work 10 years ago, Stephen has created to see the city only once while flying in a helicopter. Then he was invited to dozens of other cities, and then to create a unique panorama.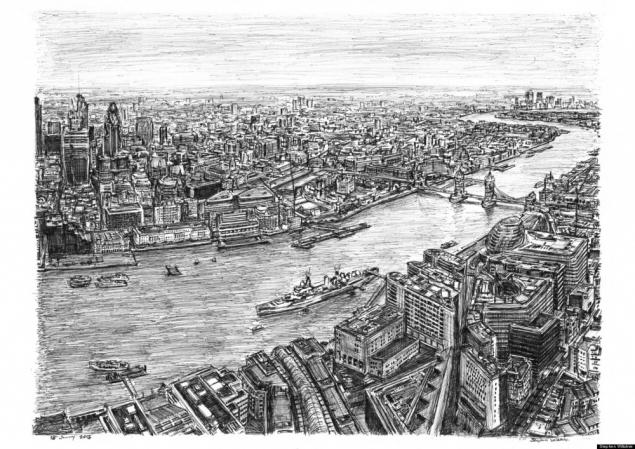 In school, Steven did not speak, but drew everything he saw. The most amazing thing, the child did it from memory, detailed prorisovyvaya each object.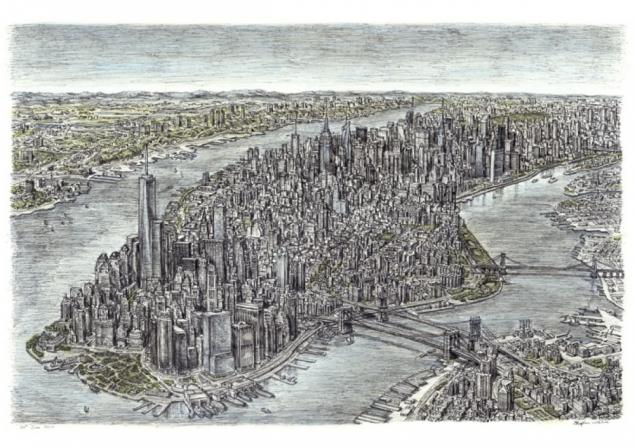 Soon, teachers noted in the works of Stephen extraordinary artistic skills that go beyond their peers. His technique seemed very mature child.










Parents and teachers know how to appreciate the talent of Steven and develop it further. This helped him to become an artist and to continue doing what he loves most in life: to remember and draw.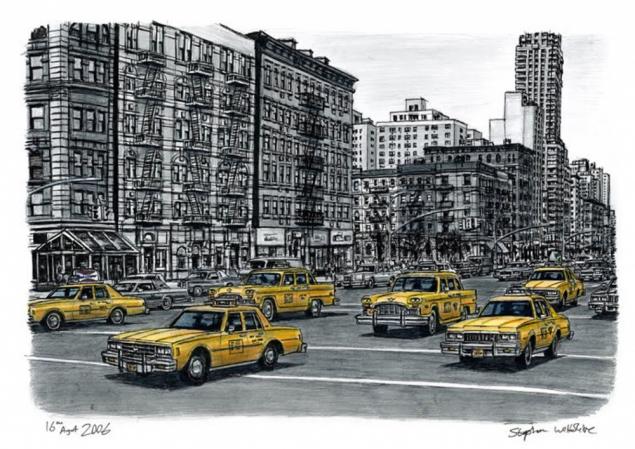 Stephen was a long way from the Pacific to the autistic child artist, popular on YouTube, and, finally, a recognized artist whose works are estimated at thousands of pounds.



See also: If Photoshop was invented in the XIX century
17 modern sculptures, which can fall in love

via www.adme.ru/tvorchestvo-hudozhniki/17-sovremennyh-skulptur-kotorye-mozhno-polyubit-714410