25-year-old Stephanie Grant (Stefanie Grant) from London teased for years because of the terrible disease of occlusion, which even interfere with normal girl there.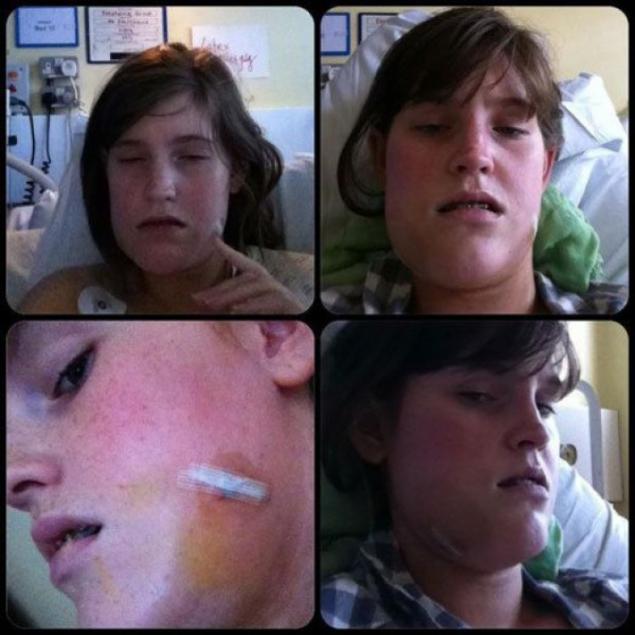 Plastic surgery to correct jaw, could be performed only after the jaw completely cease to grow and she was forced to wait up to 25 years.
Not so long ago this condition was fulfilled, the operation was conducted on the jaw girl and now she can smile properly for the first time in his life.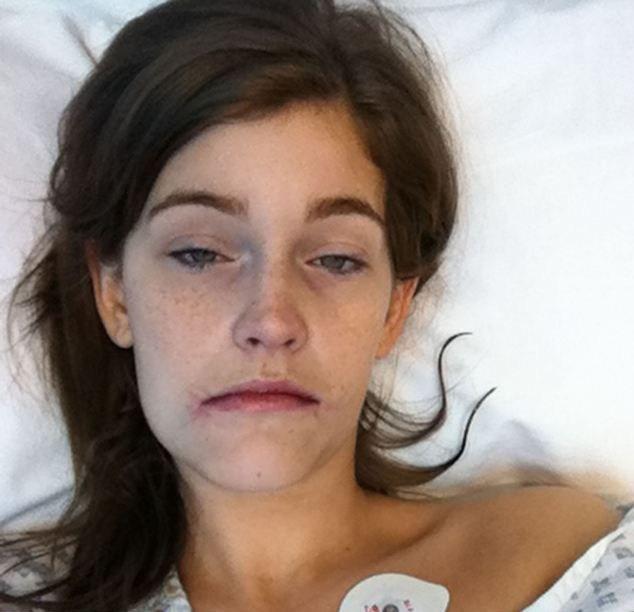 The girl spent the first operation in the department of oral and maxillofacial surgery in August 2011. The first operation was successful, during which doctors corrected upper and lower jaw of a girl sticking their titanium plates and screws.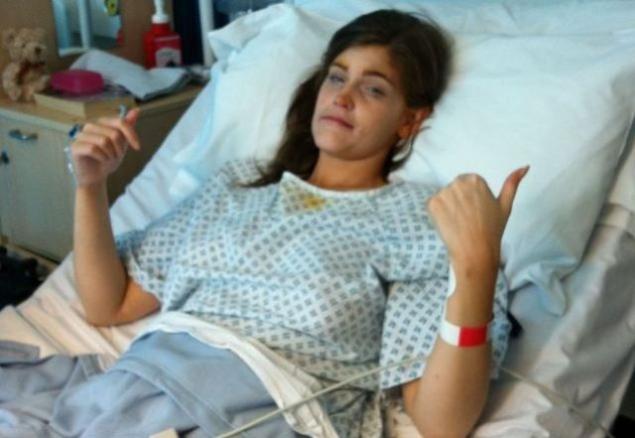 In December 2012, a second operation was performed to remove the titanium screws. Stephanie almost completely restored and turned into a beautiful woman.