Meet this Paul Mason (Paul Mason) and he is a trendy Santa! Mason, who has worked as a model for 30 years, looks like a young and hide what's more slender version of the traditional Santa Claus. Now it can be found in one of the commercial centers of Toronto, where he makes the self with everyone, and then donates $ 1 dollar fund to help sick children in Canada, if it is placed with the self in social networks with the hashtag #YorkdaleFashionSanta.
"This is the modern answer to the typical pictures with Santa," - said Meyson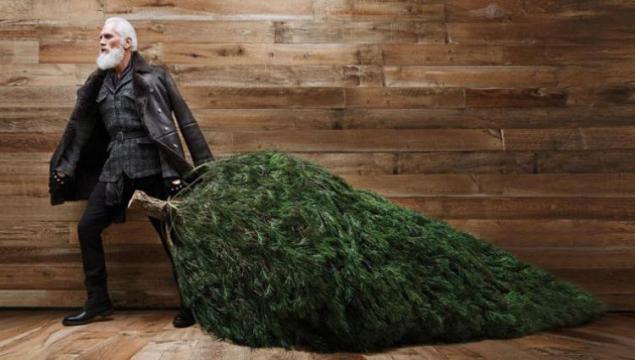 "Many have said that because of the gray beard I look like Santa, so it seemed a natural step"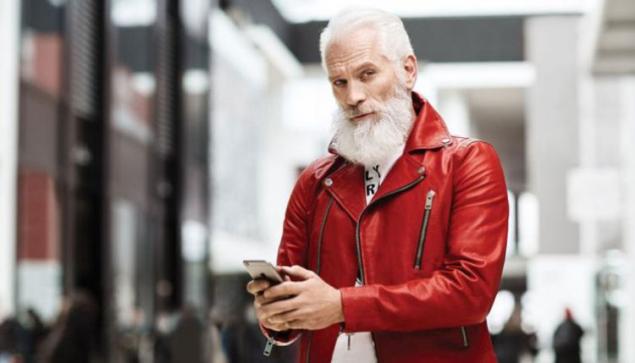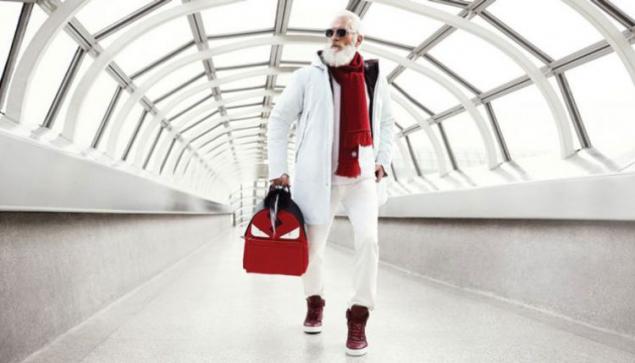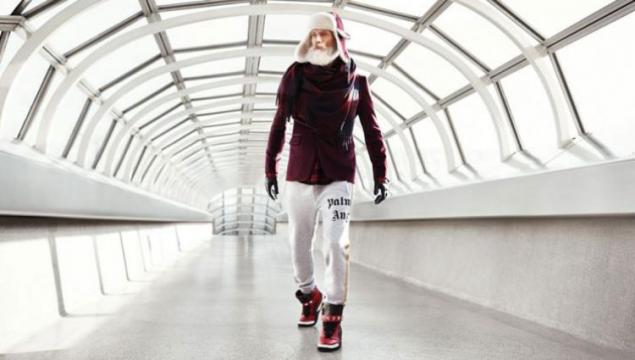 And they think about it children?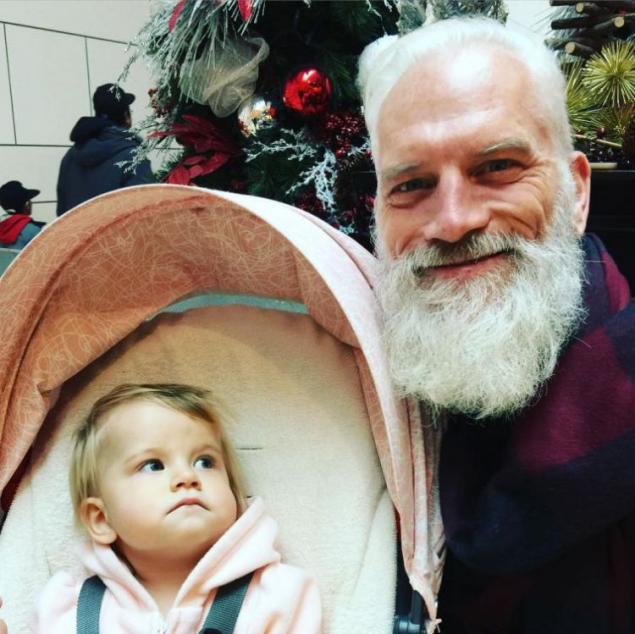 Toronto Star tries to stay away from the kids at the mall, so they do not confuse it with the traditional Santa.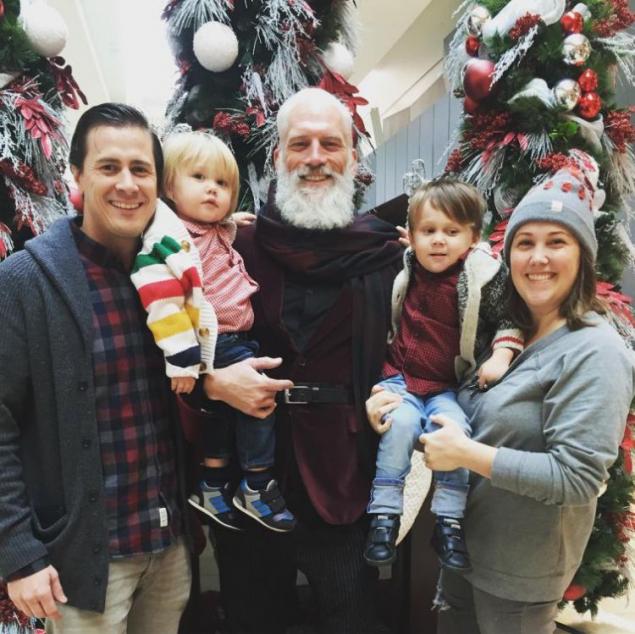 "Adults - that's what I need"