Who does not work - that being said, do not eat. This harsh truth is not spared and the world of animals. Even the bears leaned out of their dens on earnings.
Website presents you with a selection of 20 photographs that illustrate how the bears make their living.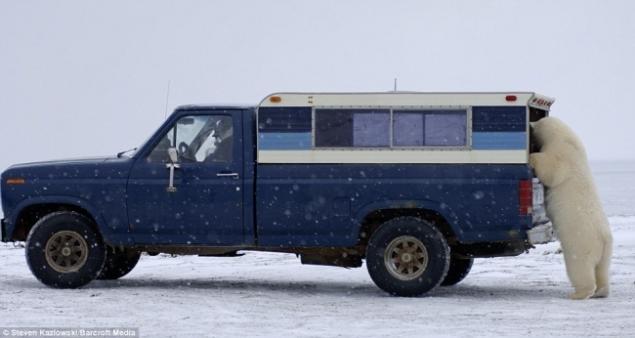 A study of Arctic indigenous people.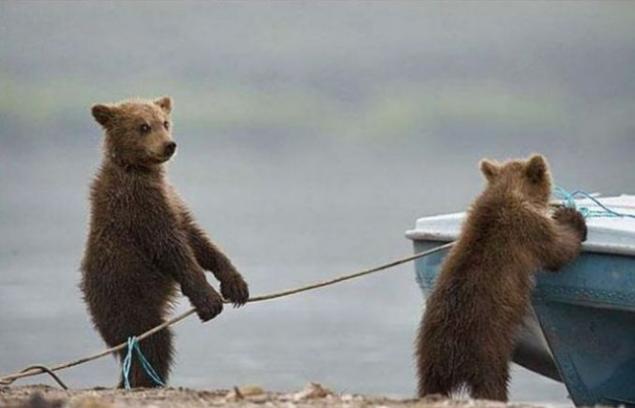 - Yes, you untying already! USS me at bay!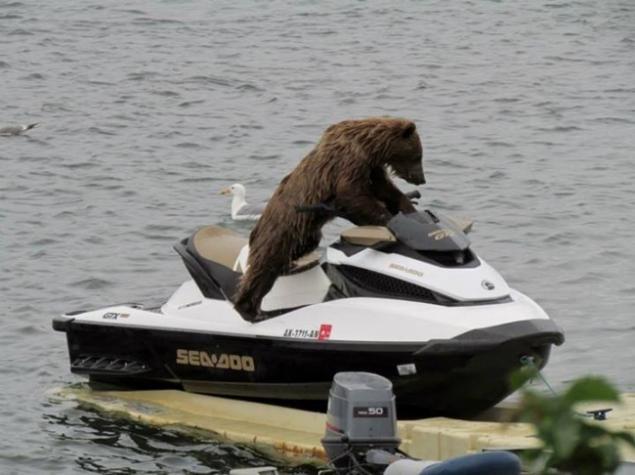 The harsh Russian coast guard.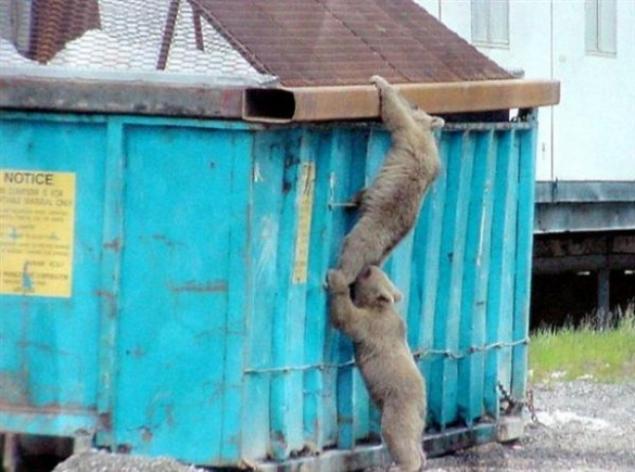 In Siberia, the roof repaired this way.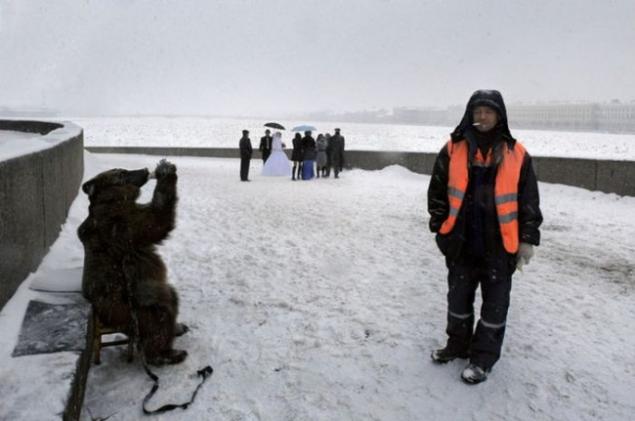 Refueling the job workflow.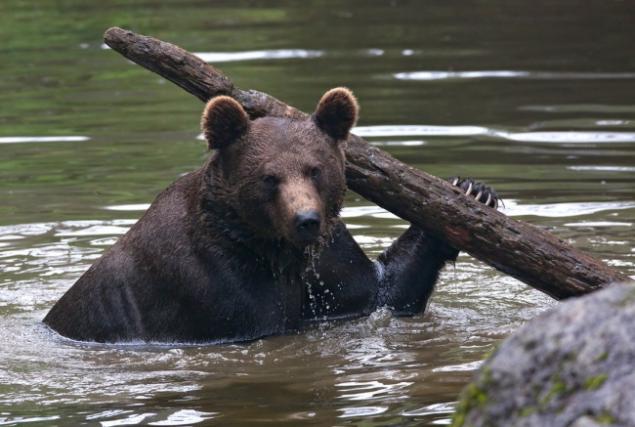 Dams built not only the beavers.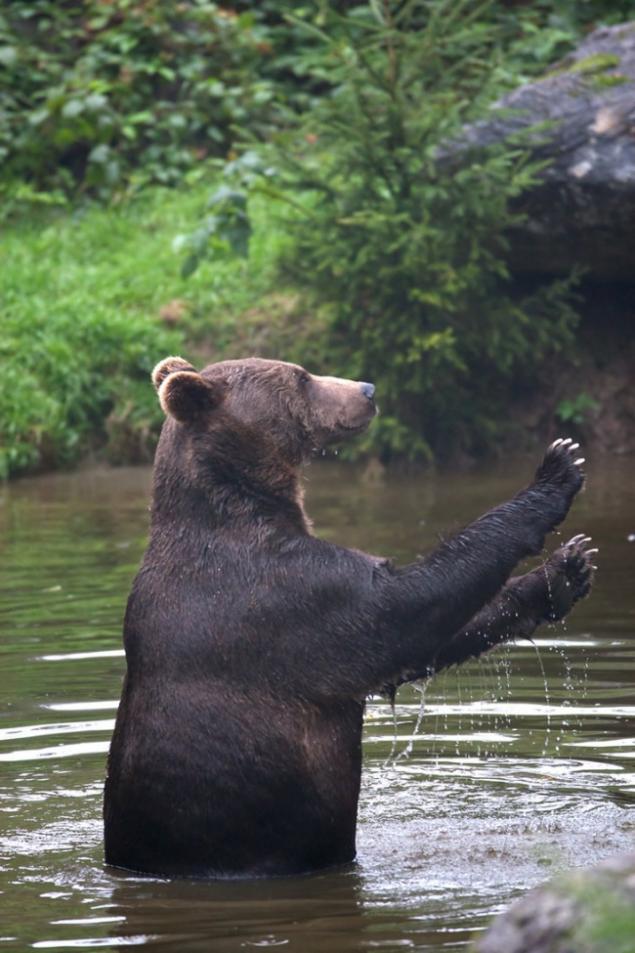 - Crepy little to the left!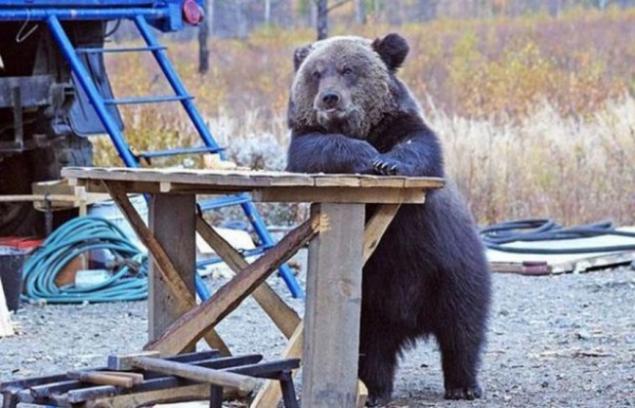 Work work, and lunch schedule.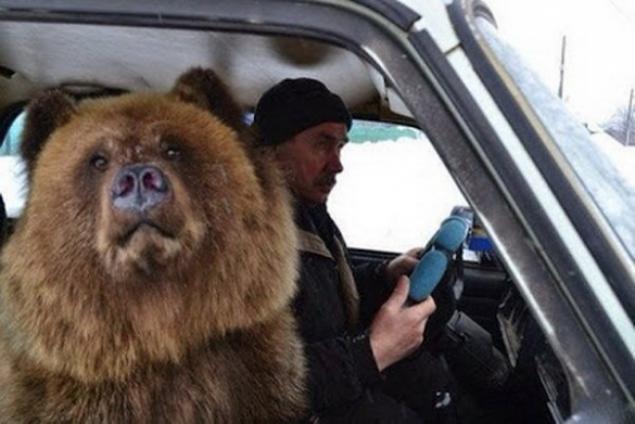 - To the center, you say? Liter of honey - and went.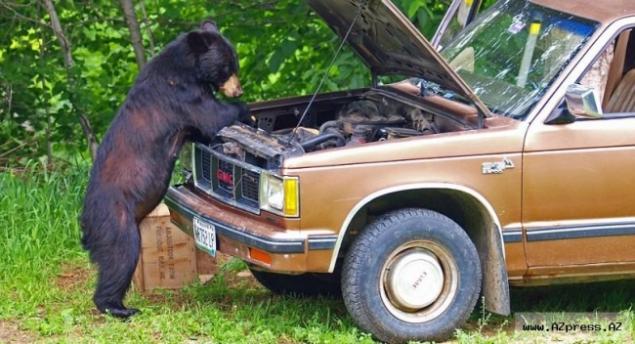 When decided to save at Automechanika.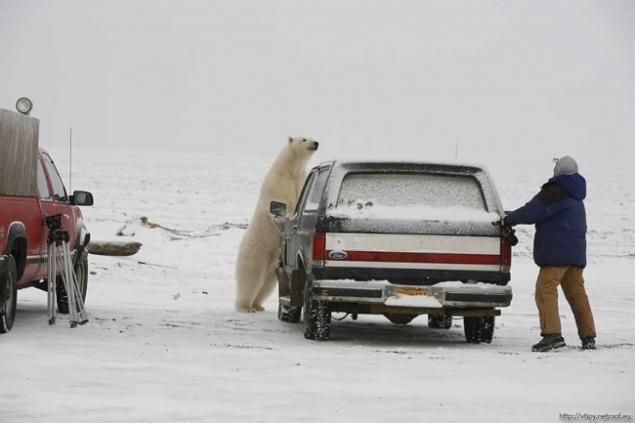 - It looks like a man, the battery was dead.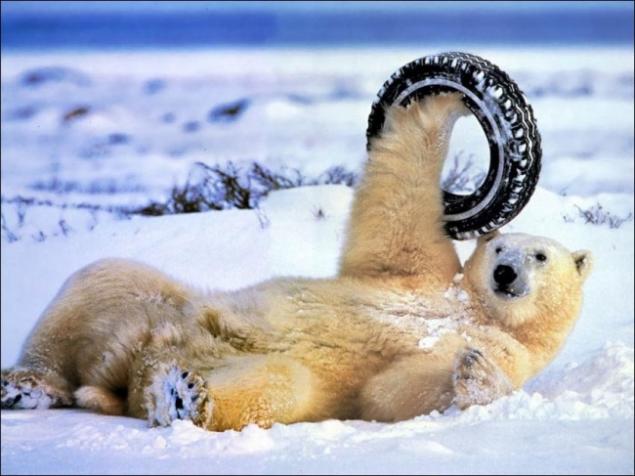 - But can you change tires.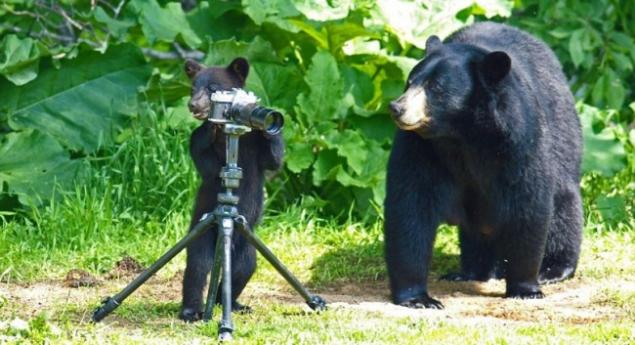 Sometimes bears with oblique legs make photos better than some photographers with curved arms.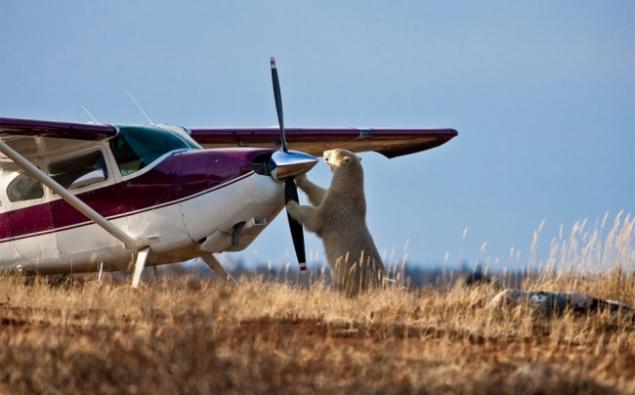 Bear-pilot. Well, that cows do not fly ...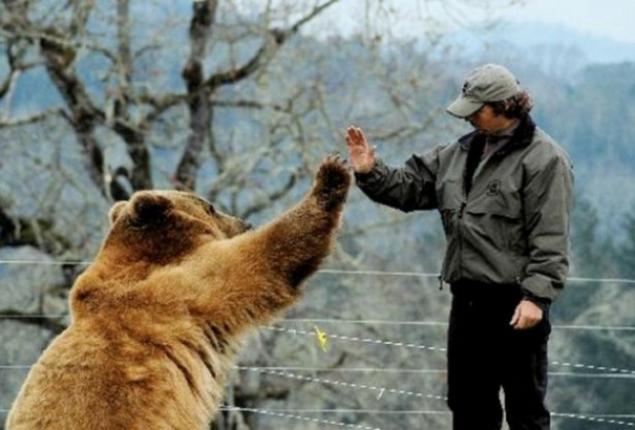 - And then I'm like, "trimmed lawn and raspberries you some bum stole».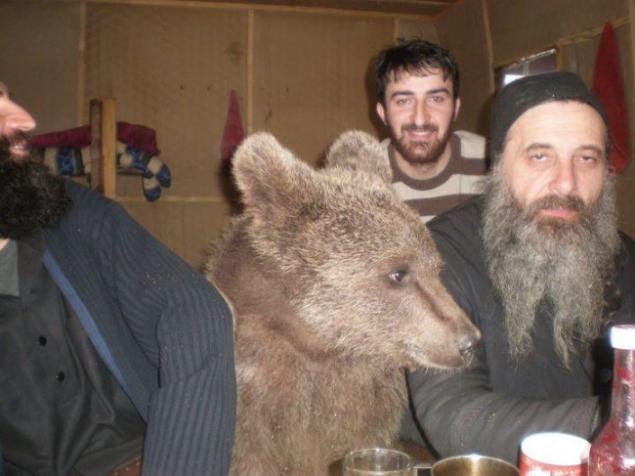 That moment, when all the colleagues tough beards, and you looked at her and odd cast down.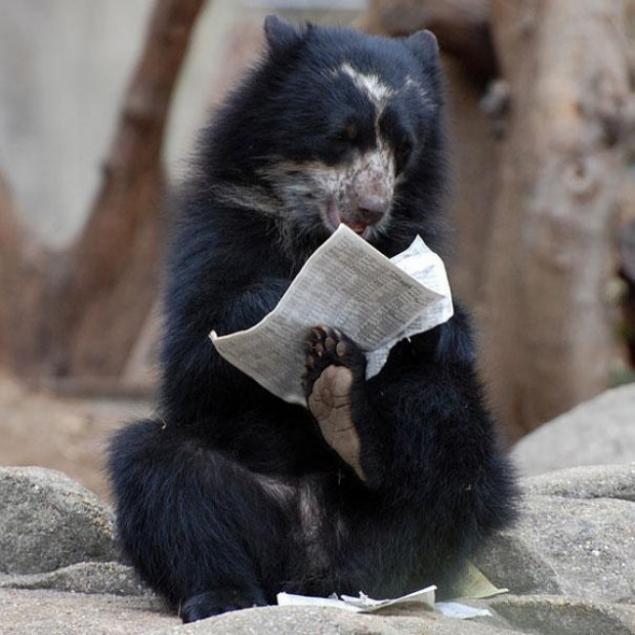 The guard - he is in the wild guard: crossword puzzle - a professional feature.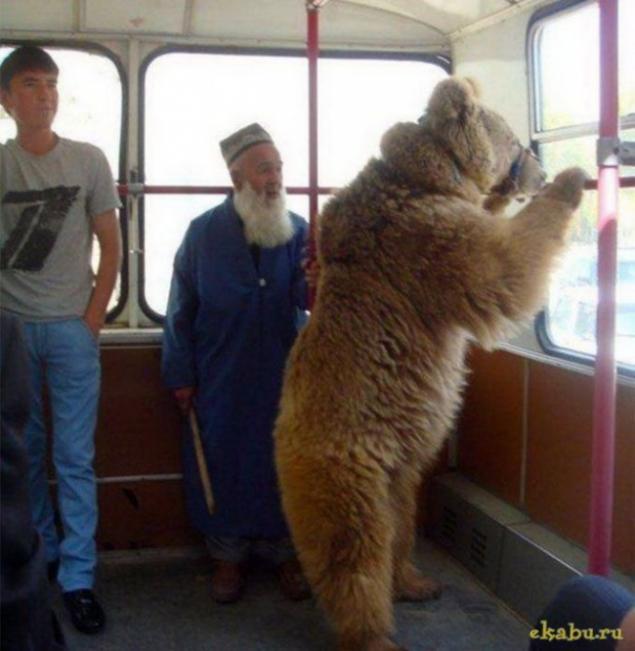 That moment, when you go to work and my grandmother took all the seats.

Freelancers even in the wild have a hard time.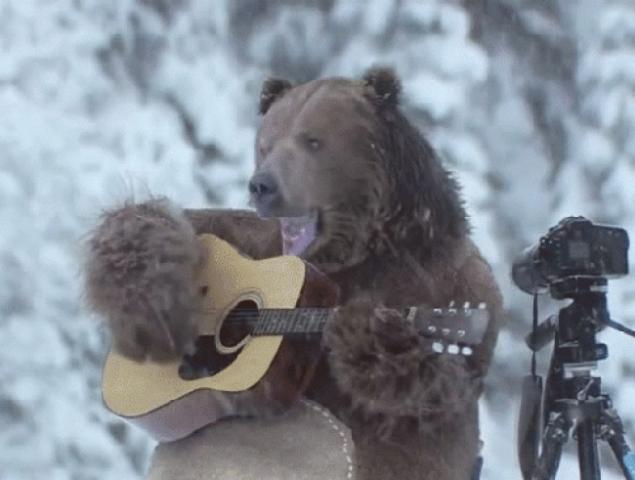 It is, perhaps, not a circle, but also Michael.

Bears - they are people just shaggy

Polar bears - that's who we are now going to love

Big Bear cubs learn how to become a real bear

via www.adme.ru/zhizn-zhivotnye/bolshie-medvedi-uchat-medvezhat-kak-stat-nastoyaschim-medvedem-750910/