Tic-tac-toe
As soon as it becomes boring, most of us immediately flee to the Internet, to be bored there. But there are people who do not need the internet, because they know how to expertly suffer from garbage, and make it so creatively, it's worth it to look at it.
Epic version of the game "Tic-Tac-Toe"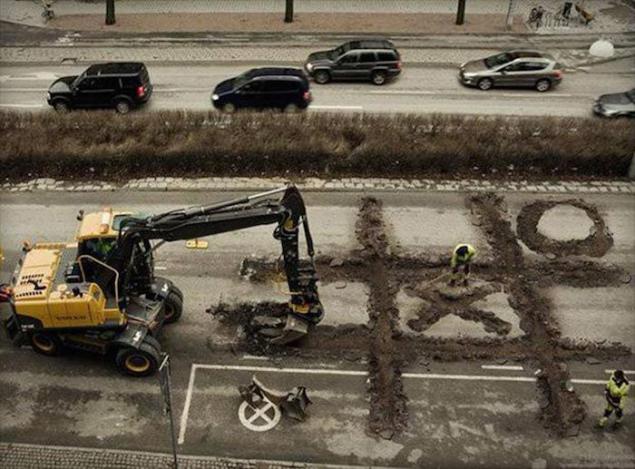 Board complaints and suggestions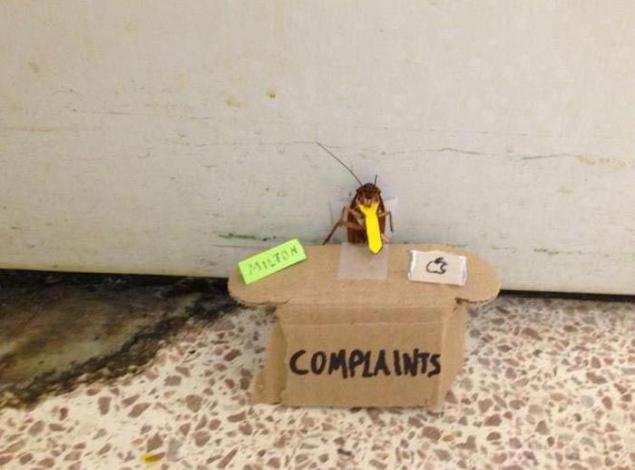 Free pigtails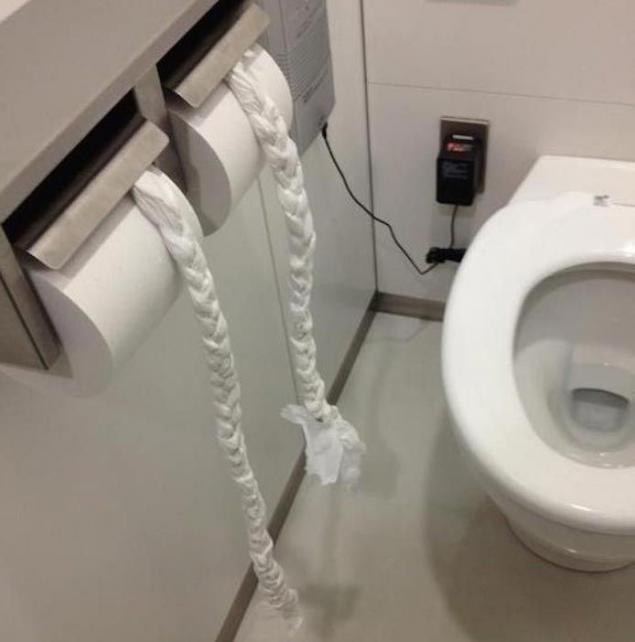 When your only friend - Photoshop.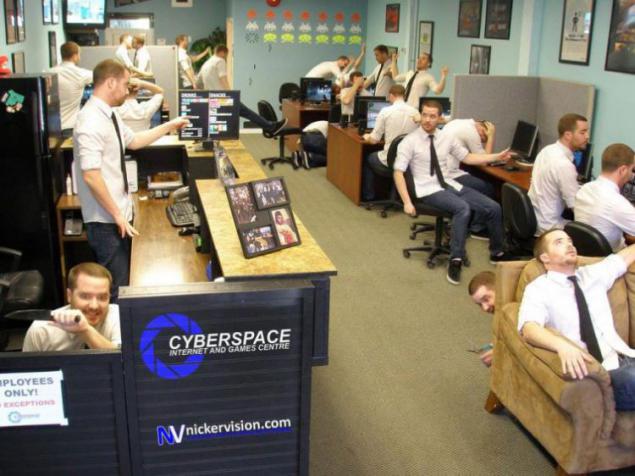 Earth. Moon. Productivity Paul today.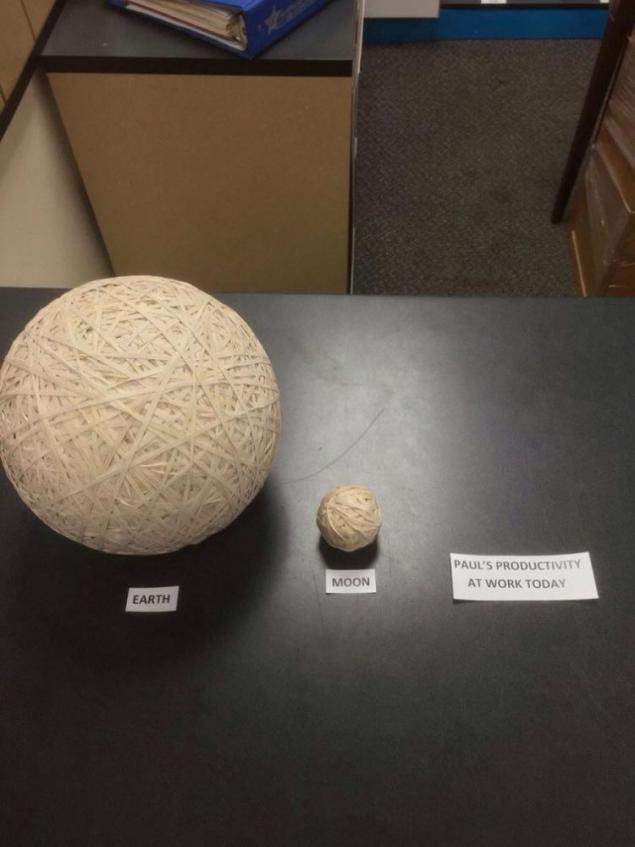 Cardboard kayak - a symbol of boredom at work.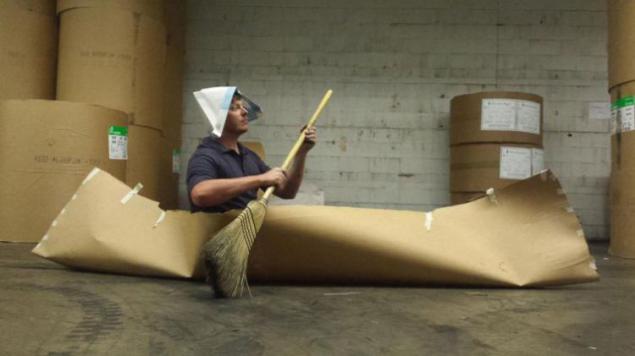 Rainbow from glasses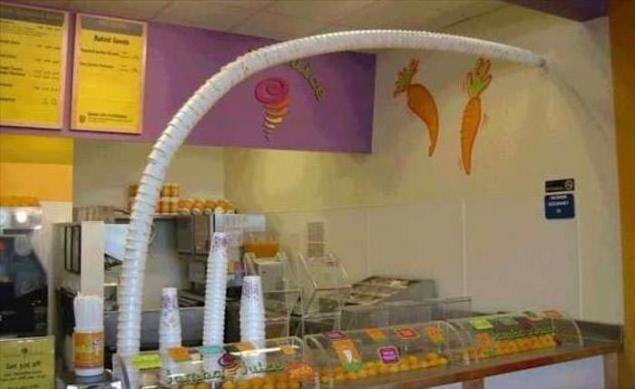 Tetris of rings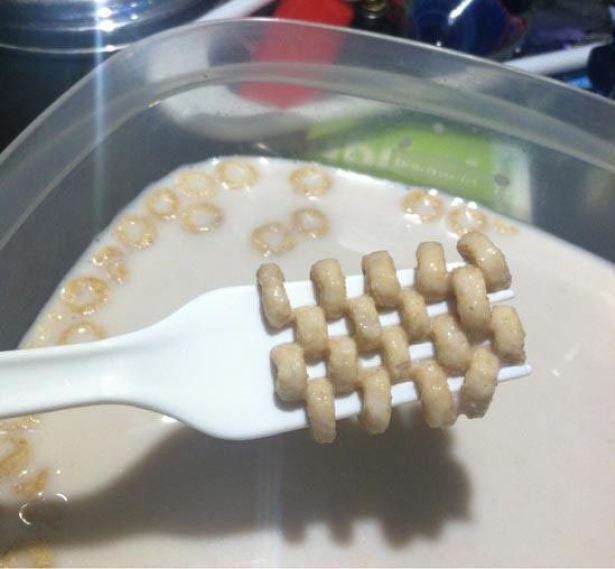 Stepleraptor in all its glory!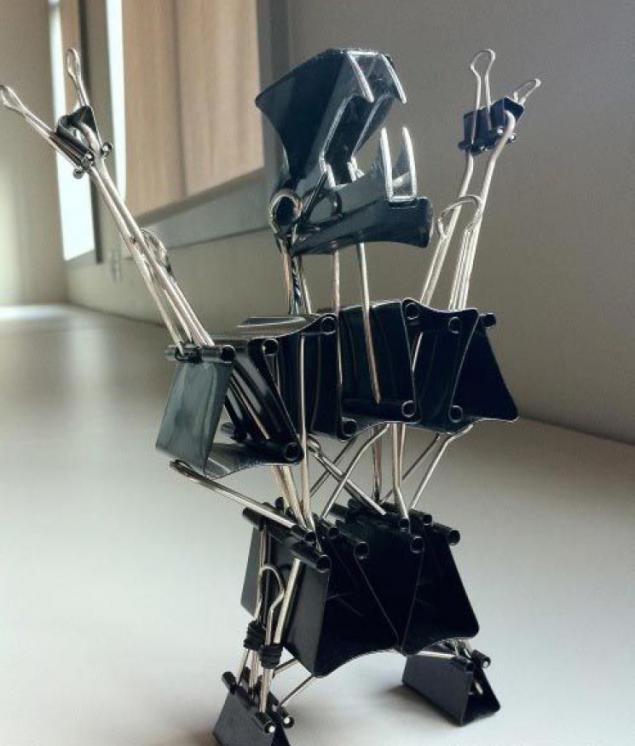 The guys who decide to make a robot that he was doing all the work for them
Hairdresser dogs fun as it may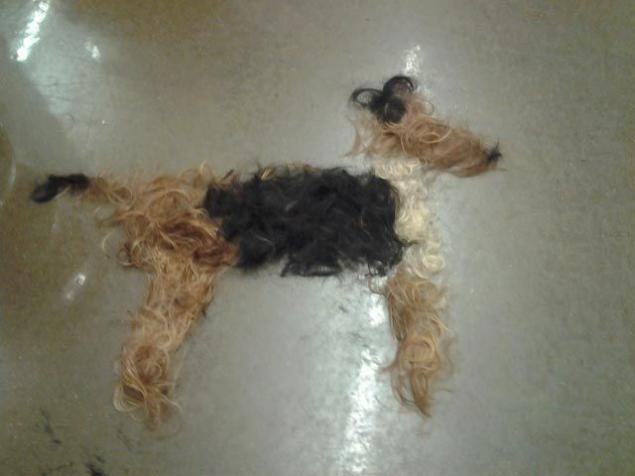 Microsoft Paint - when the level exceeds the limit of boredom!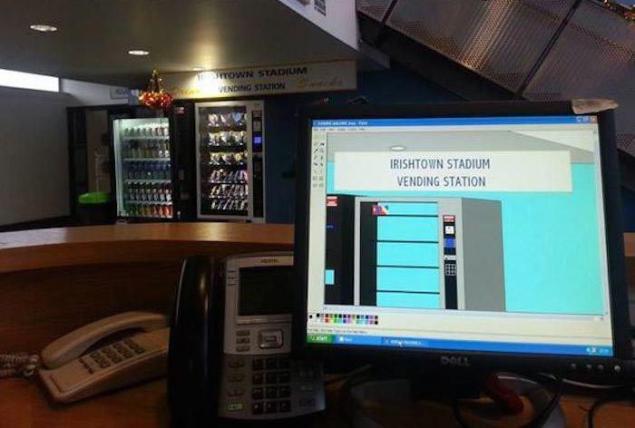 That's fine!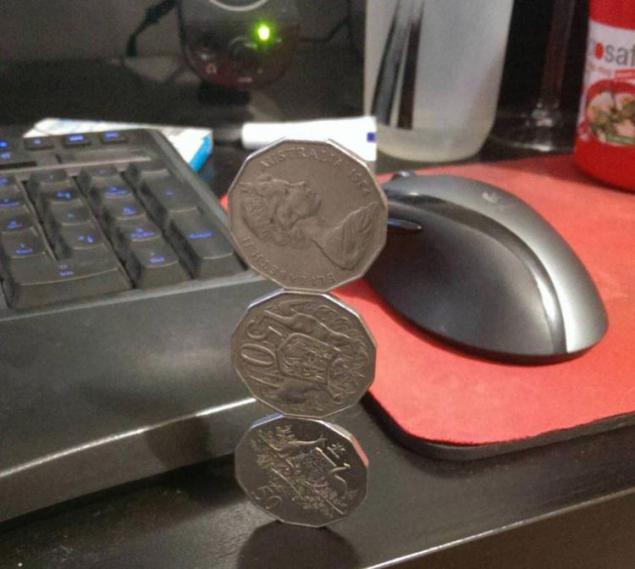 Three hours of working time - and pencil turns into a work of art.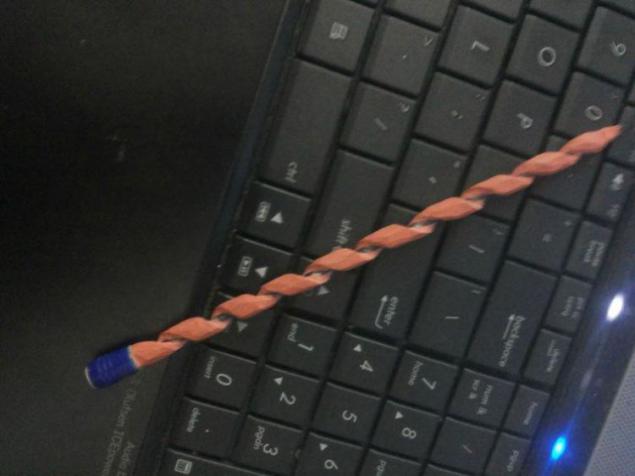 T - patience.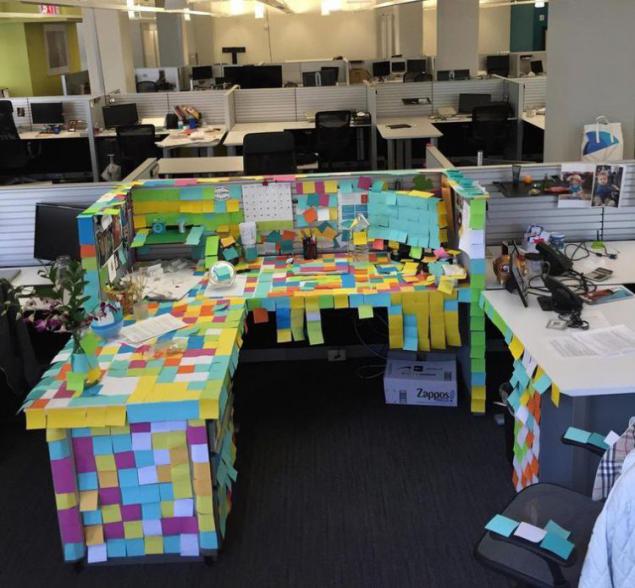 Cup of coffee can - what you need to work!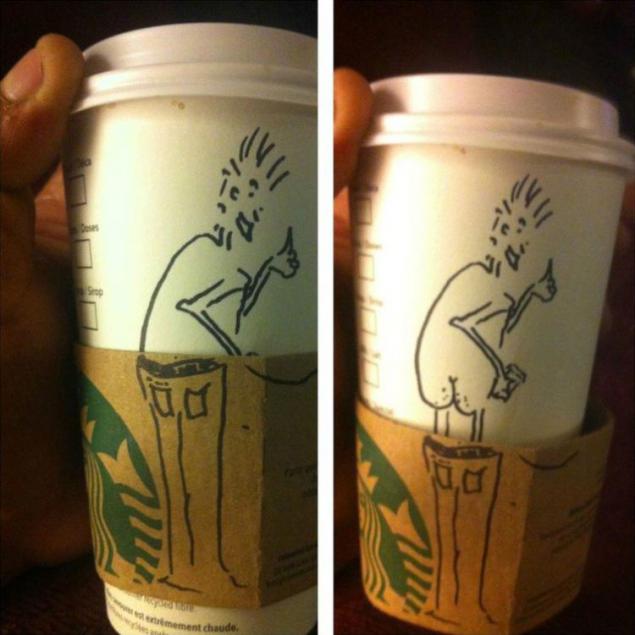 President walks the dog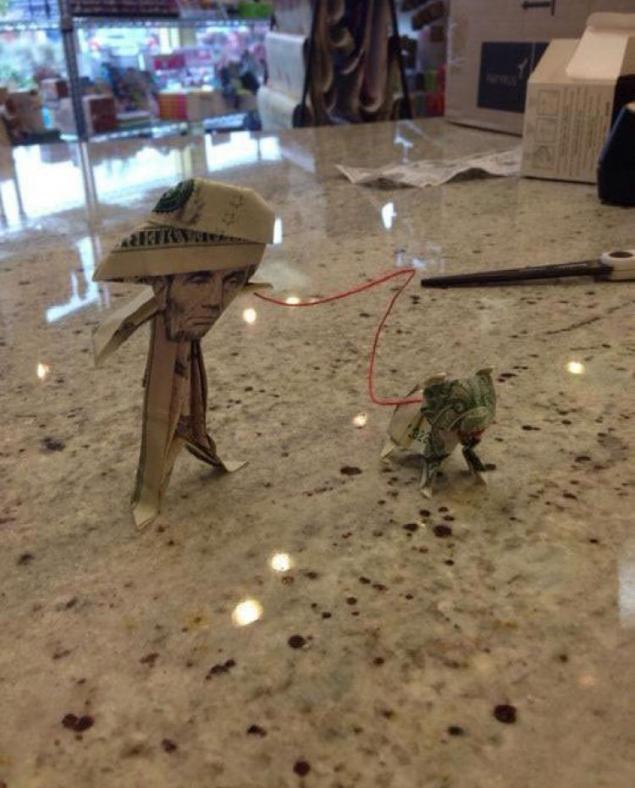 In his soul died the great physicist.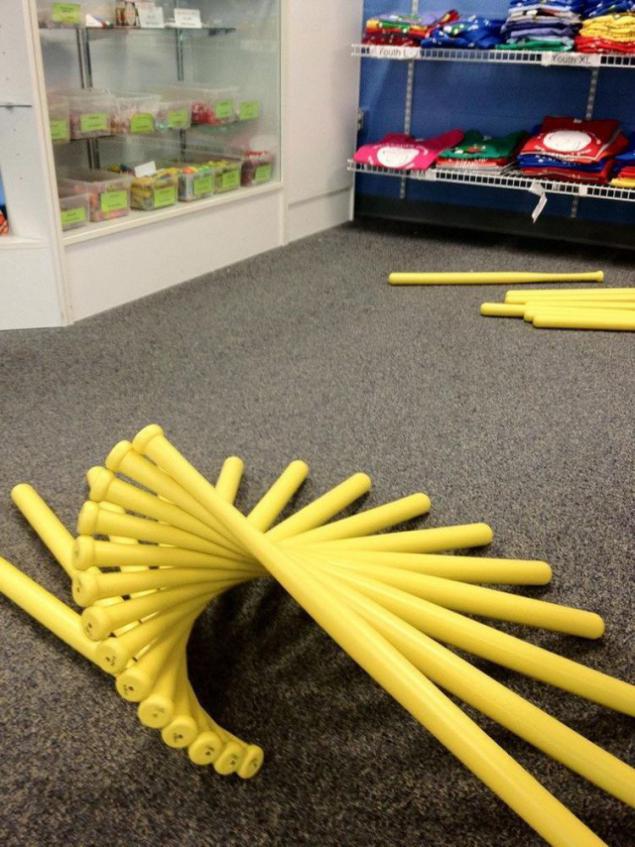 Nothing unusual - a man of cups at the workplace.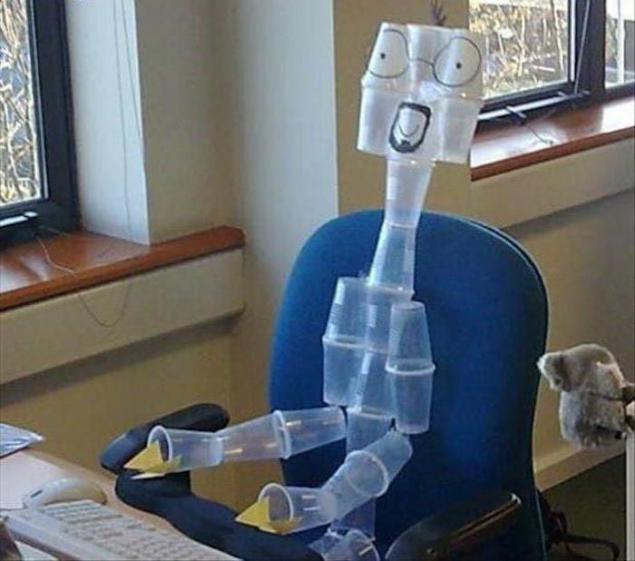 Someone who put characters in the game "Super Mario Bros." from pieces of paper for notes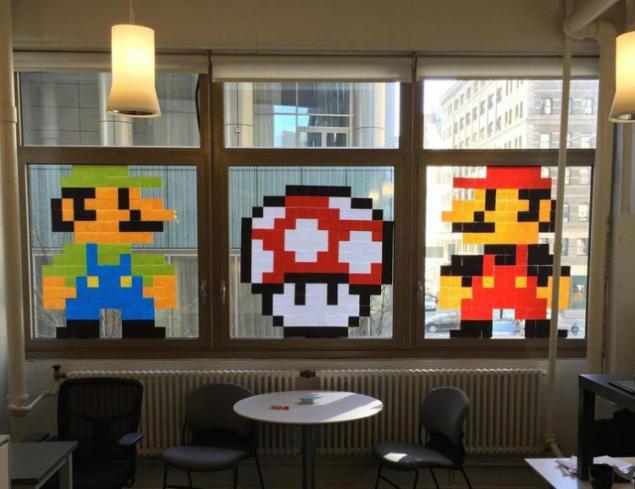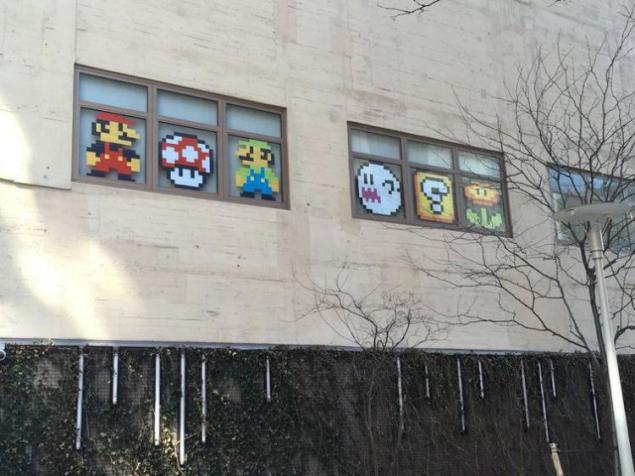 If ever there boredom - this is it!