Vaseline was invented in 1878 and since that time it is a universal and indispensable tool that should be in the home of each person. He is able to heal, moisturize, nourish and soften the skin. In the field of beauty Vaseline - all available means that you can provide an effective integrated pampering. Thus I prepared for you 16 ways to use Vaseline, which cover a variety of areas of our lives, from cosmetics to household situations.
1. To lipstick is not smeared teeth, they can lubricate the small amount of petroleum jelly.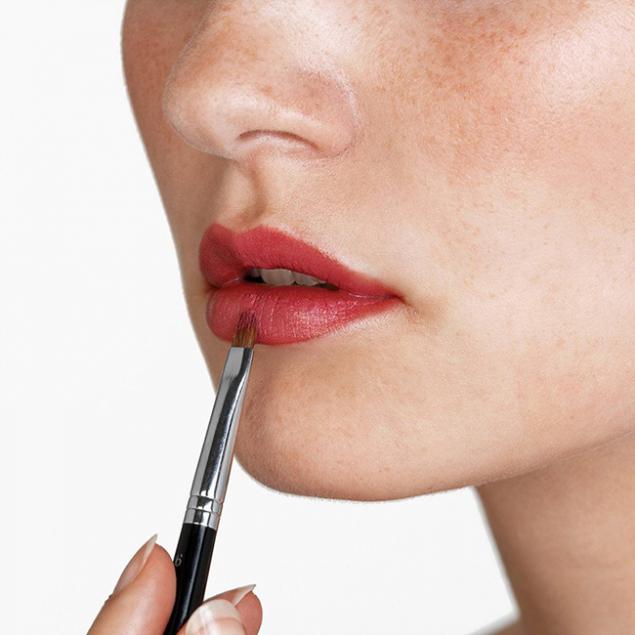 2. Cotton swab with petroleum jelly will help to remove the scuff on the varnished shoes.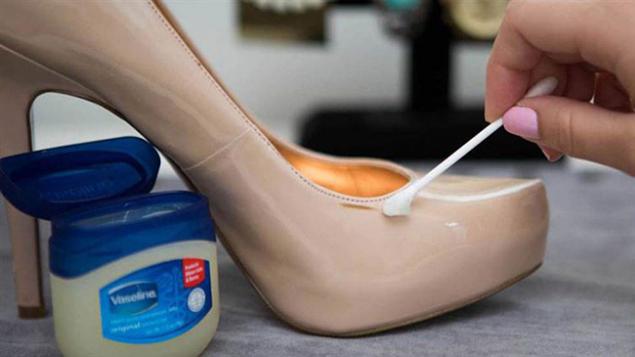 3. In order to accurately make up nail varnish, smazh cuticle Vaseline.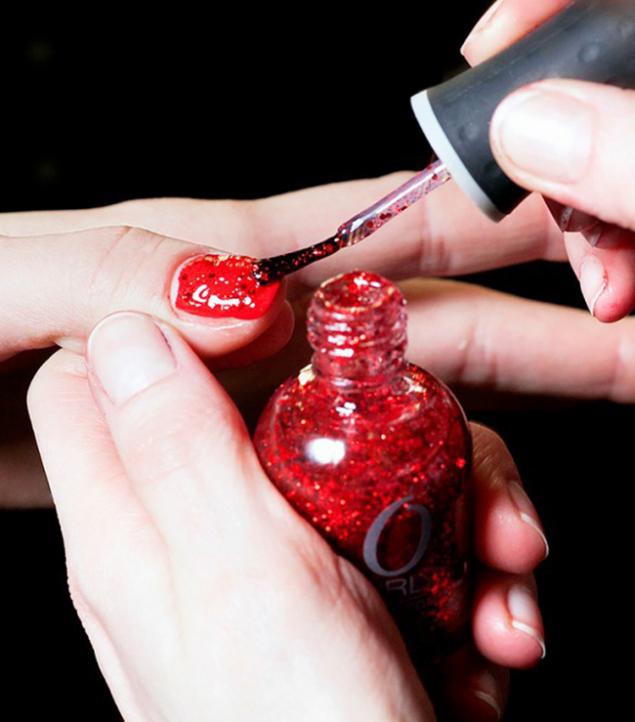 4. Vaseline can be used as a means for removing makeup.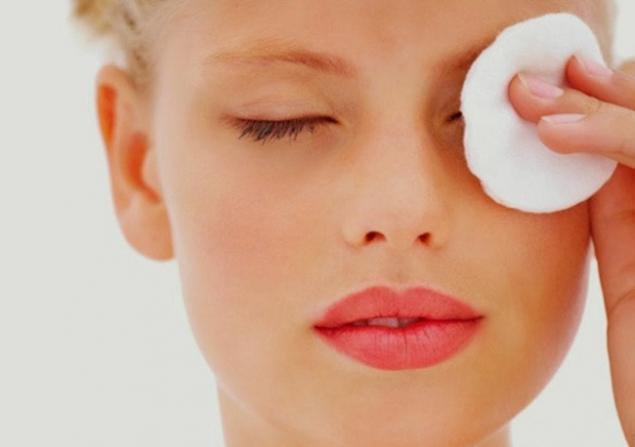 5. This wonderful tool can soften rough skin.
6. If your clothes were traces of make-up, petroleum jelly and wet cloth to help remove them.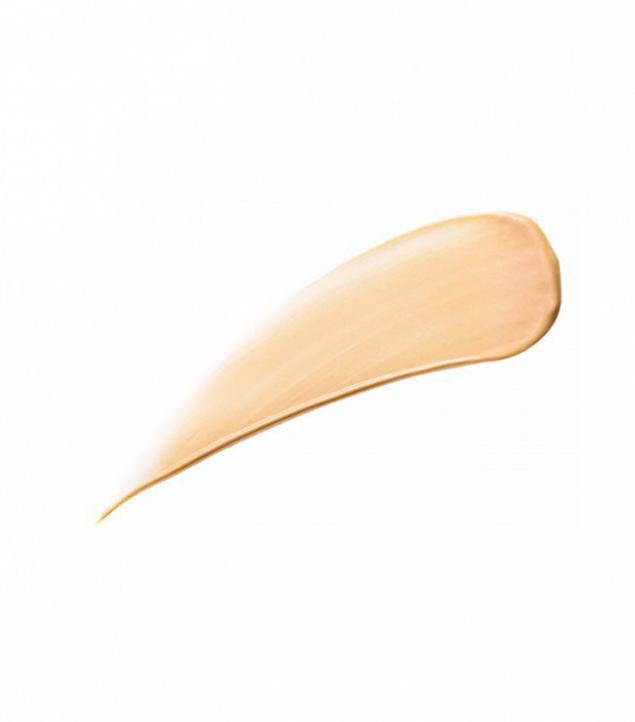 7. To get rid of calluses on his feet, enough to put a little Vaseline on them at night and put on socks. Already the next morning the skin will become soft and tender.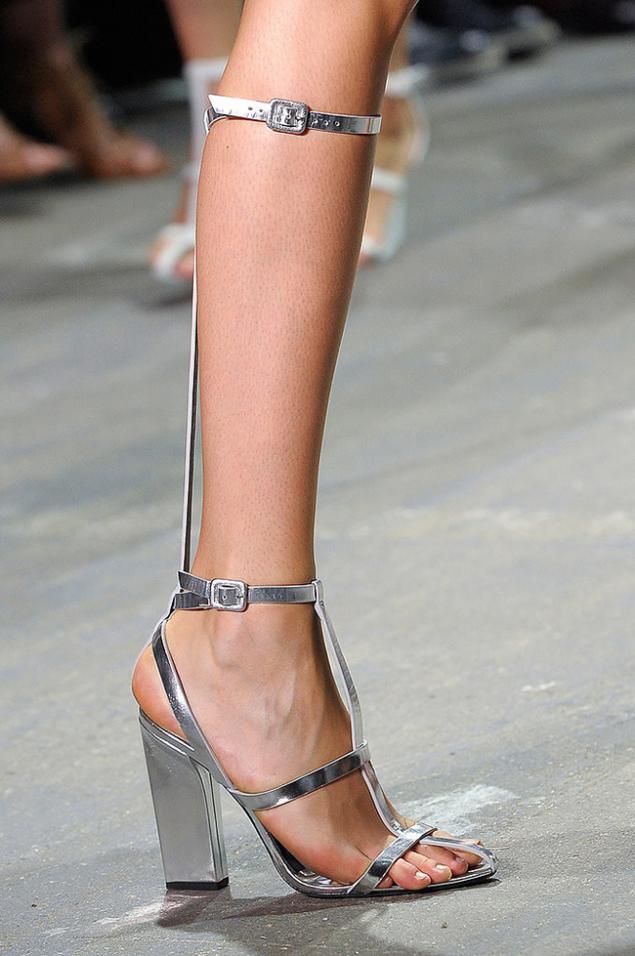 8. Vaseline will prevent even the appearance of split ends. To do this, you need to lubricate the ends of her hair a small amount of money.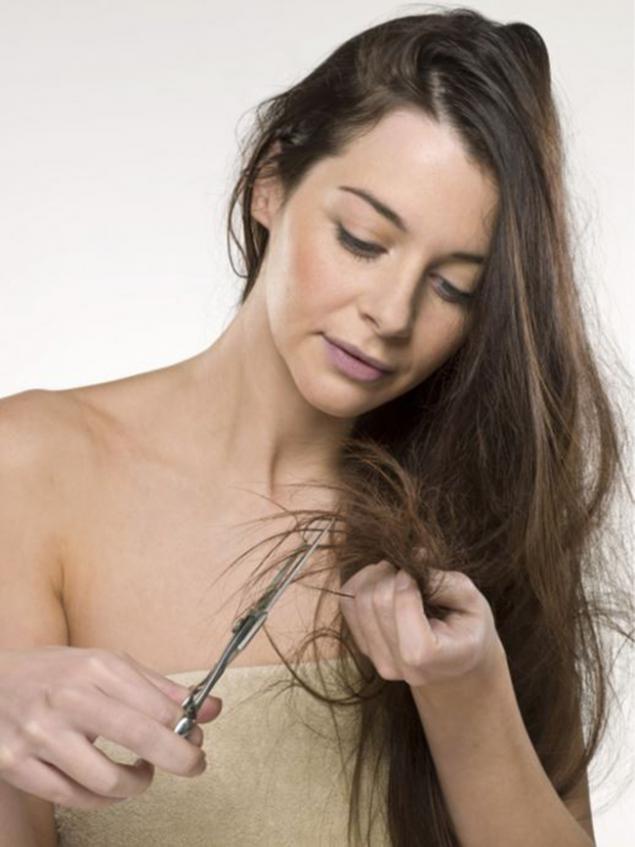 9. Vaseline easily replace highlighter. You enough to put a small amount on the cheekbones to give a natural glow.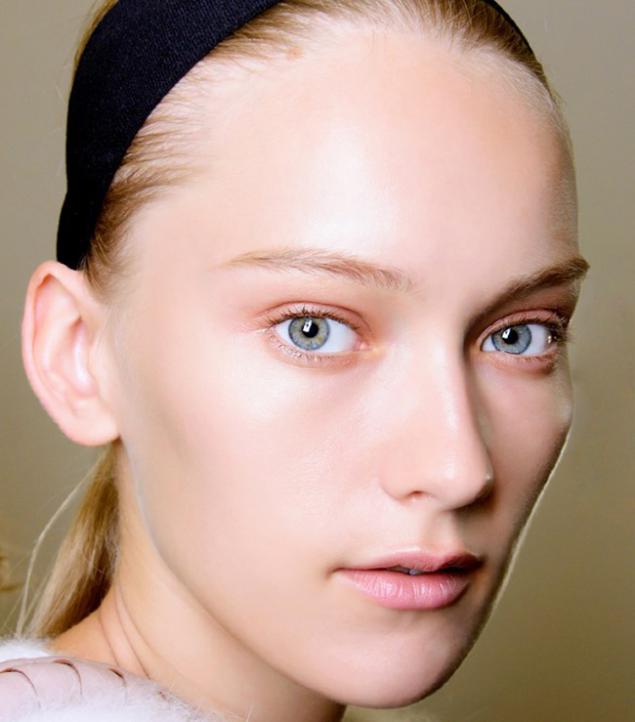 10. They say that petroleum jelly helps the growth of eyelashes.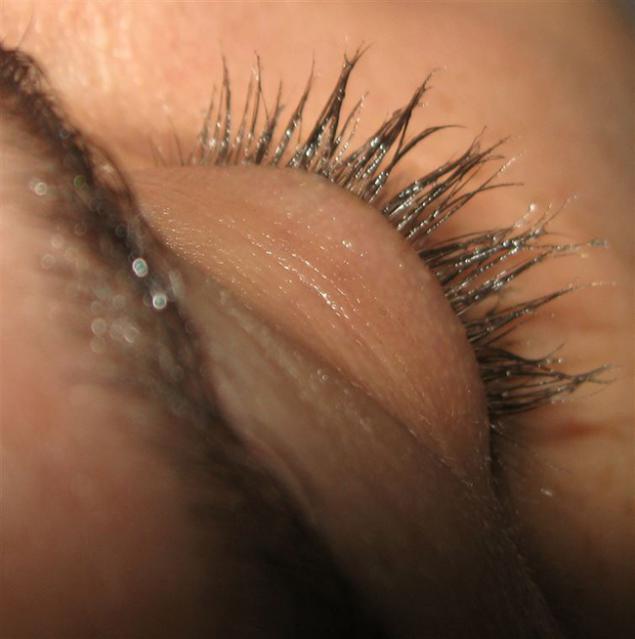 11. If the zipper is stuck, it smazh Vaseline.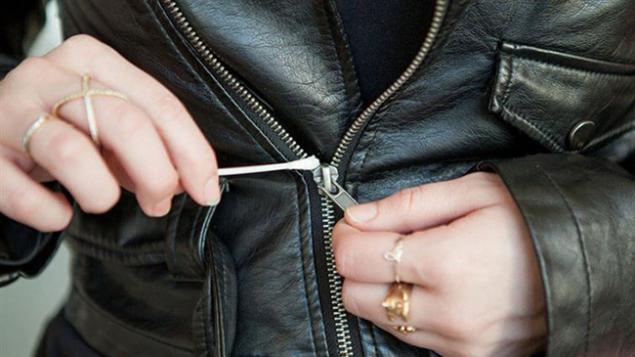 12. Vaseline will help you make the perfume more stable. For this smazh skin in places where you will apply the perfume.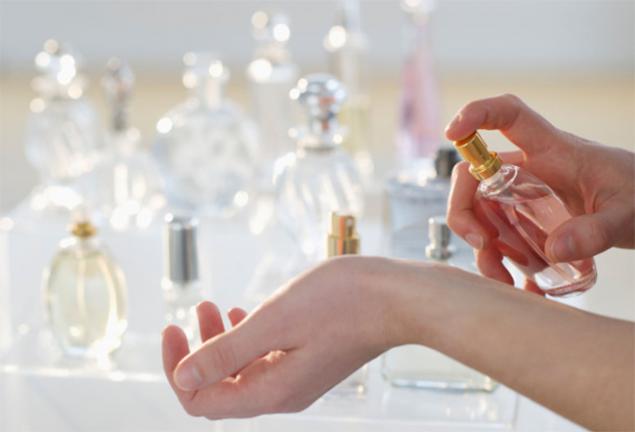 13. In order to easily and painlessly vdet earring smazh lobe Vaseline.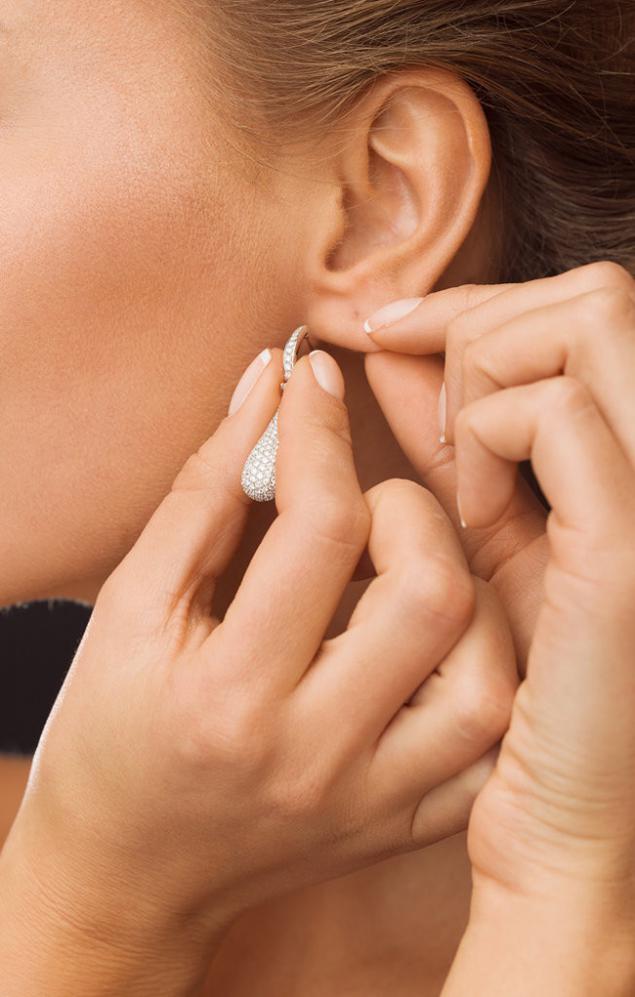 14. To tan or cream bronzer evenly lay smazh dry areas of the skin with petroleum jelly.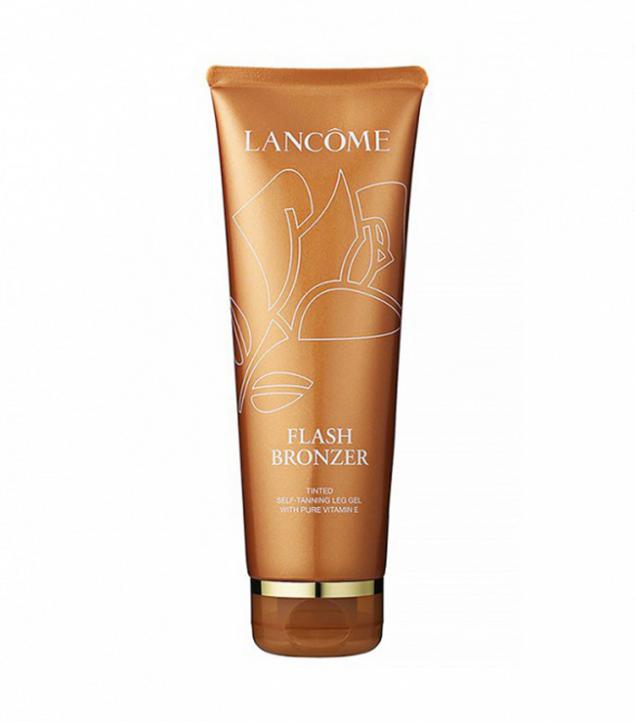 15. Vaseline mixed with sea salt is an excellent body scrub.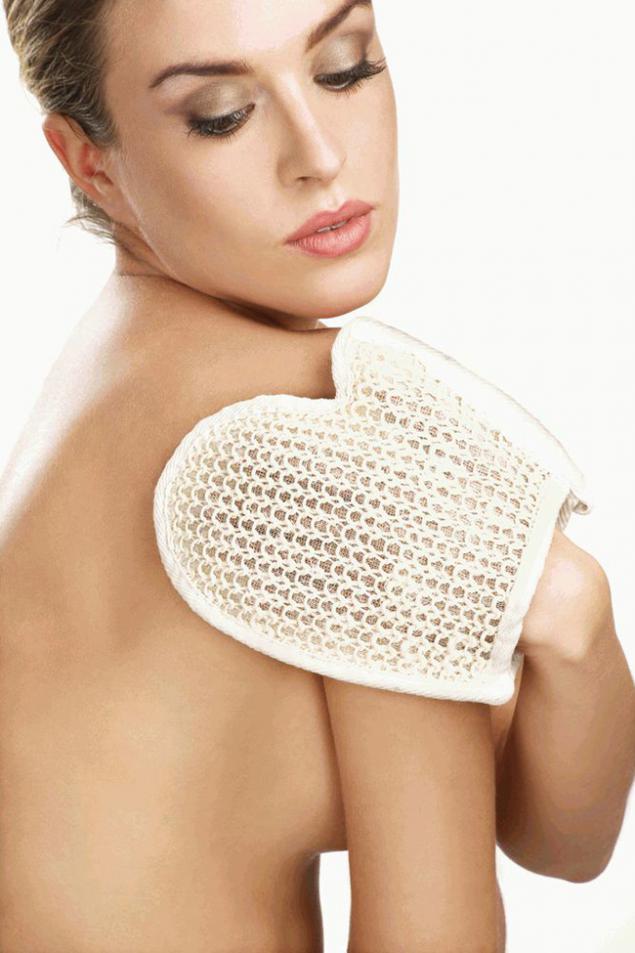 16. In order not to rub his nose during a head cold, smazh area around the nose with Vaseline.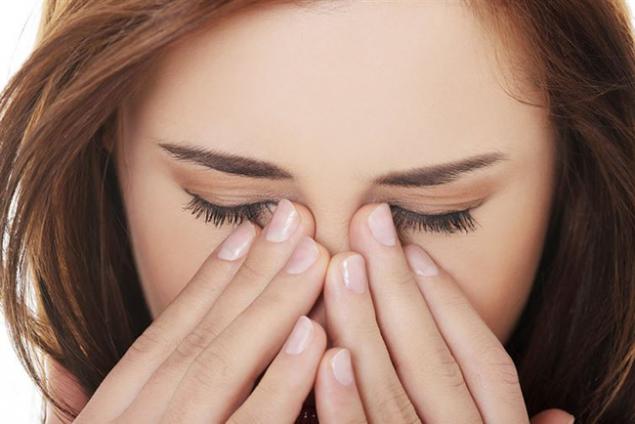 Vaseline - a wonderful tool, which must be in your medicine cabinet. Try to imagine the wonderful properties of all of us familiar tools and share them with your friends!
via
takprosto.cc