It is enough to gently and delicately Maxim Fedorov, Group Creative Head DDB Russia, lays out on the shelves all the work in the "creative tape" over the past week. "What is good, what is bad" according to Maxim Fedorov.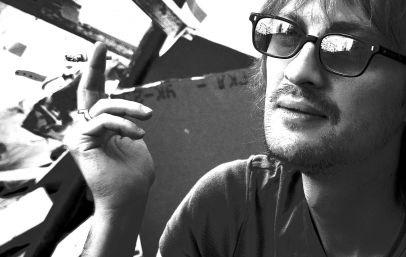 Amp (Mountain Dew) - Series rolikov- very cool movie, performance and art direkshen just super. The only thing that slightly disappointed - is the lack of the original creative idea. Unfortunately, like all energy drinks.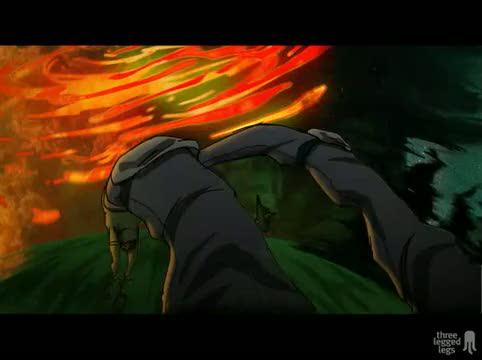 Wrangler - Stranglers By Wrangler- It is the right idea, but somehow slightly nedotyanuto on execution, in my opinion, too much of aesthetics. Too beautiful, such priglamureny punk. No genre purity. If you really punk - as "economy" hands in the leg, and Slow-Motion why? But can these inconsistencies and has a buzz :) All the same, this is not "expressive and open," the seventies of XX-th century, and synthetic XXI ...
Diesel - Fuel For Life- very good campaign (just as the campaign), fucking great idea, and budget execution. Stylish and right - a true Diesel. In comments does not require. It is a pity that our "market" is irrelevant.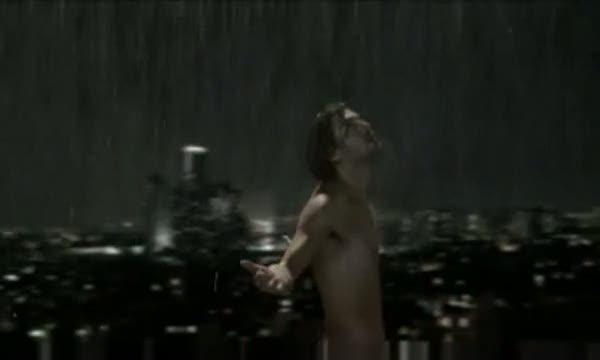 Adidas - All Blacks- Very nice and informative. Steeper than the "Discovery" :) Adidas This campaign has shown once again how important it is to have a good "platform" and then the impossible becomes possible.
Nike - Just to do is to correct idea. Beautiful, but somehow vyalovato. Maybe just music "no" or format chosen is too lengthy. Maybe isolation slurred or director has not held ... But the "make it" desires do not arise. Look nice, but not more so, in my view the video clip does not reach that result, which had been counted. Observers have been passive - as such will remain.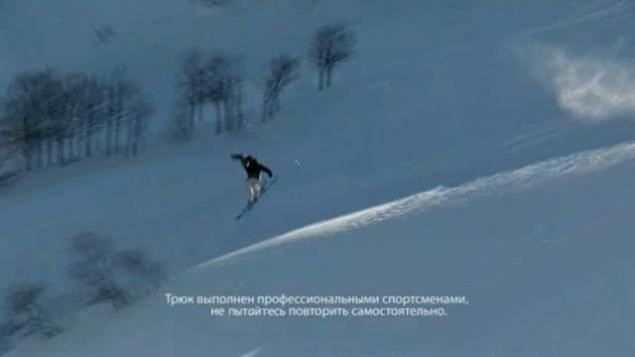 Renault - Renault Megane Olympic- Excellent and concise. The point to remember ... and what else to say? All brilliant - just.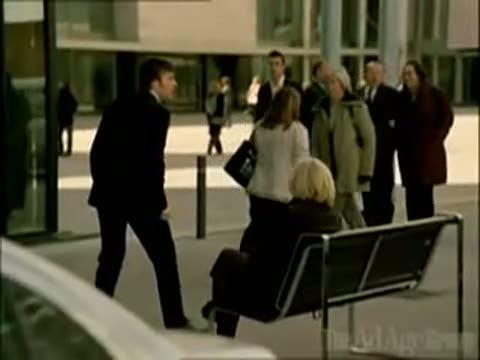 Snickers - Series rolikov- not impressive, there were at Sniskers campaigns and better ... Although something to hide "treshachok" I love, but it's trash so-so vague, it was necessary to further squeezed :)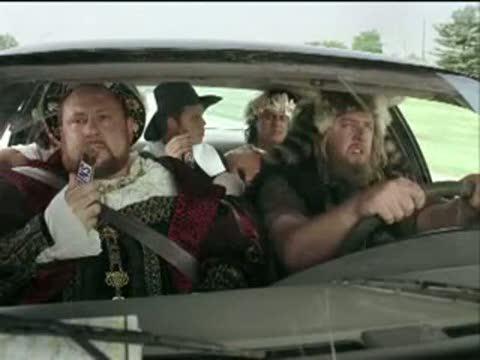 Young Guns 2007 - Let Us Be Your First - Series printov- Excellent !!! The correct approach. Mock - mock ... And so the performance at the time. If not age - always participated.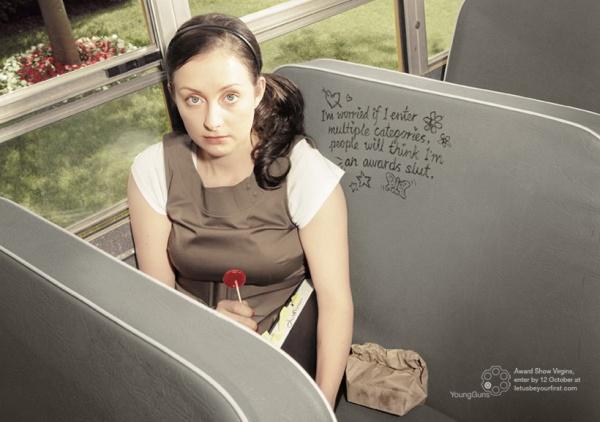 The Year Of Alabama Arts - Reception rolikov- series is not new, but in this situation it is very correct. Artists - people gibbering :) task was very difficult, and coped with it 100%.
In my opinion, should "work", and that the statistics show.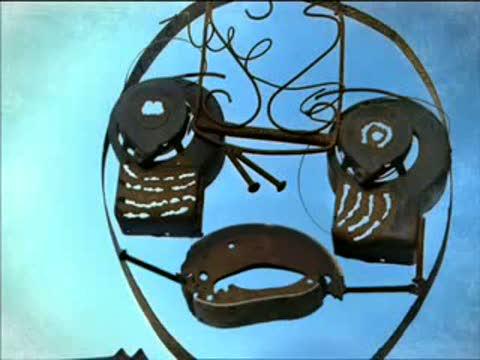 via / creativity / 2007/08/29/19955 /