Creative Director of the agency "Native Speech" Irina Zvereva did not go into a lengthy discourse. Short and sweet, she outlined his attitude to the works of "creative tape" released last nedele.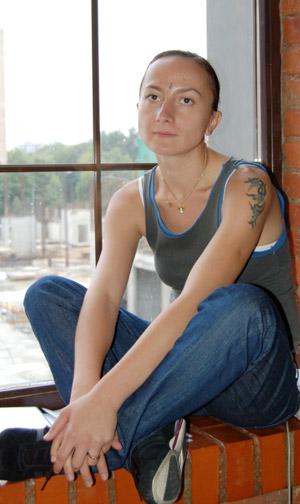 WWF - MoneySovershenno nothing to add. Perfect, brilliant, flowers - applause. Cool. However, it does not answer the old question of the Russian intelligentsia * kyo fer? * ©.
However, without such stimulation he gets up.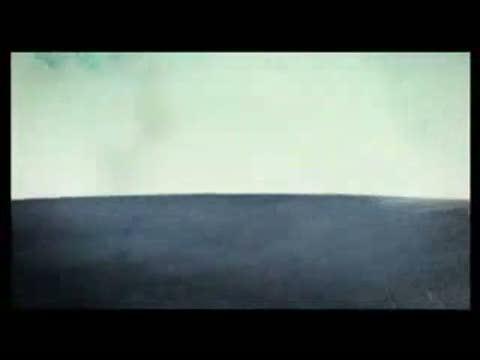 e-jobs - MessageHa ha ha. Yes Yes Yes. Pink people with hateful work.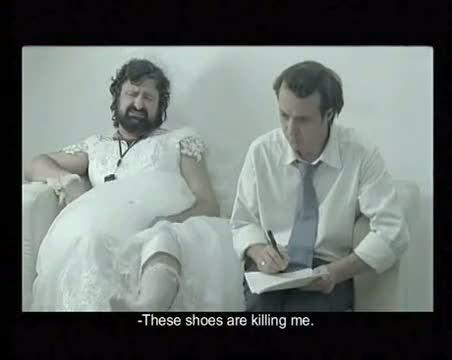 San Angel memorial - CoffinByl to a normal print. Do not prohibitive, but clever. Cross, a stove and a slogan. A problem in the video - a microphone. He is innocent. Yes, give the microphone to someone who wants to speak. But whoever wants to speak, not silent. And if you're going to be silent, then I give up the microphone. And if you did not give up, then ... In general, I do not need a microphone.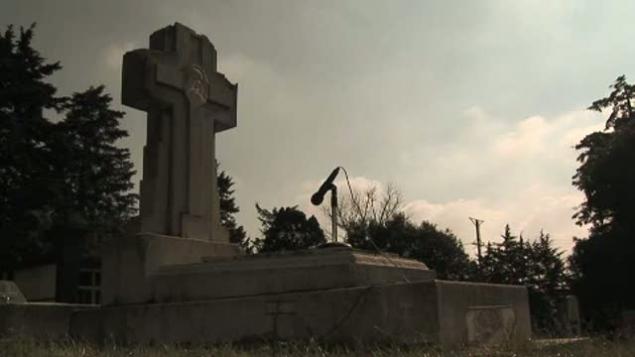 Fanta - Fanta WorldEsli toon, instead were people penny it cost. Even the lowly mind would be better to starve than those canned ...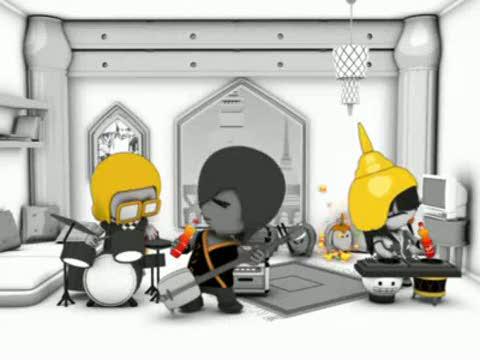 Guinness - Team WhiteKogda I went to school, we ran crosses for rugby stadium. But such proximity to the rugby did not help me understand these videos. It is clear why black and white, and so - no.
RSVP - Beat The Odds - WomanZadorno. But nothing prevents doubt that this site swarming with 28% of the gophers, 31% of which - crocodiles. Although this is not a problem :) We clips clips no problems.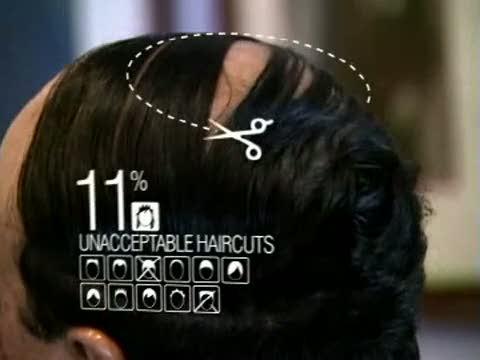 Huggies - UterusZavorazhivaet.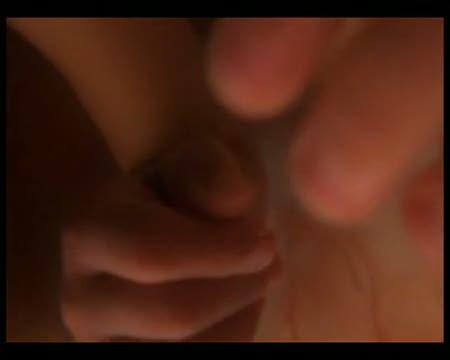 Lancer - Birds And BeesSkoree all, it's just stupid anecdote illustrated. If not - I apologize if yes - sympathy.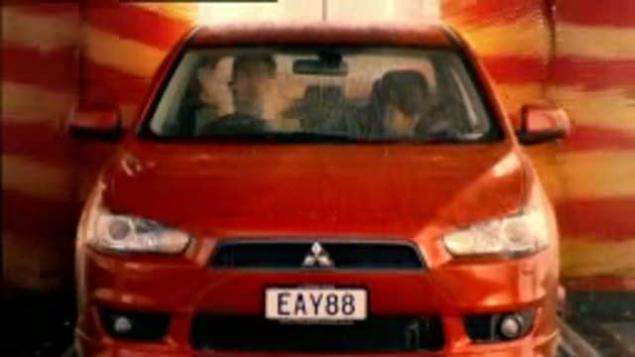 CNIEL - Bony BoysNravouchitelny musical, saved a little absurd art direkshenom sane and fasting.
Webcargo - Grateful AssesA illustrate how about the same phrase without pop demonstration?
Philips - City LightsHotya big, but not stunning. And it is unclear what kind of function, and why it is better than without it.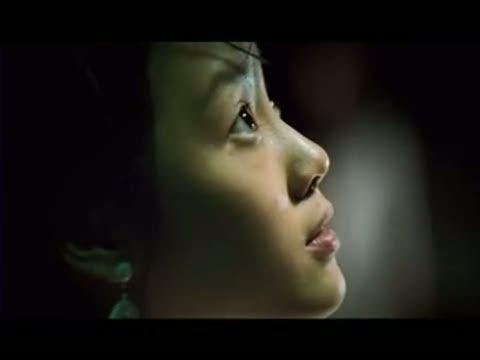 Washington State Lottery - String39, in my opinion, age, celebrated film "The Diamond Arm».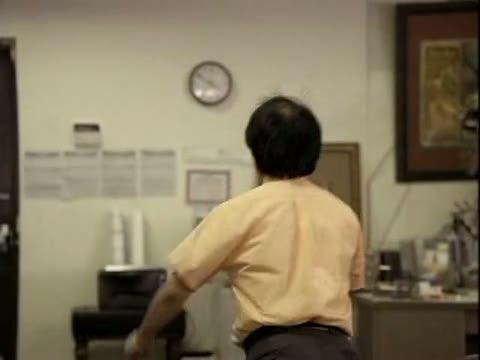 via / creativity / 2007/10/17/20659 /