Illustrator Malaysian Chow Hon Lam (Chow Hon Lam), aka Flying Mouse, sincerely wants a little cheer our gloomy world. Therefore, for several years, creating ironic and memorable pictures.
Their stories with subtle humor and a hidden subtext, became popular on the Internet - pictures printed on T-shirts, applied to phones and laptops.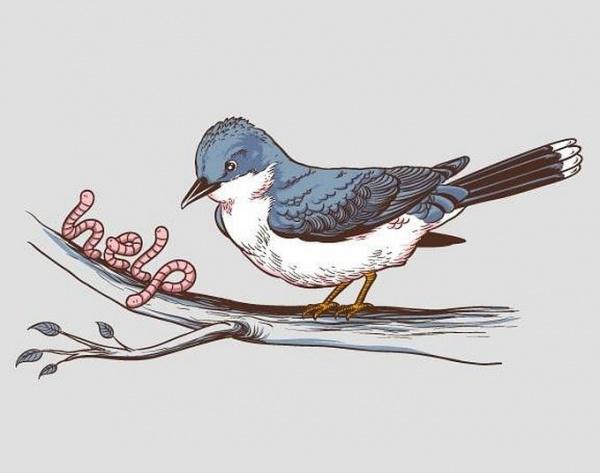 Help!
"We, the people - being greedy. Greedy to all new and unusual - says Cho Lam. - I would, for example, did not buy 20 identical T-shirts - Give me the variety! ". It is the diversity of the author and creates success - on its website more than a hundred illustrations for every taste. And we in the
Website choose the best of them.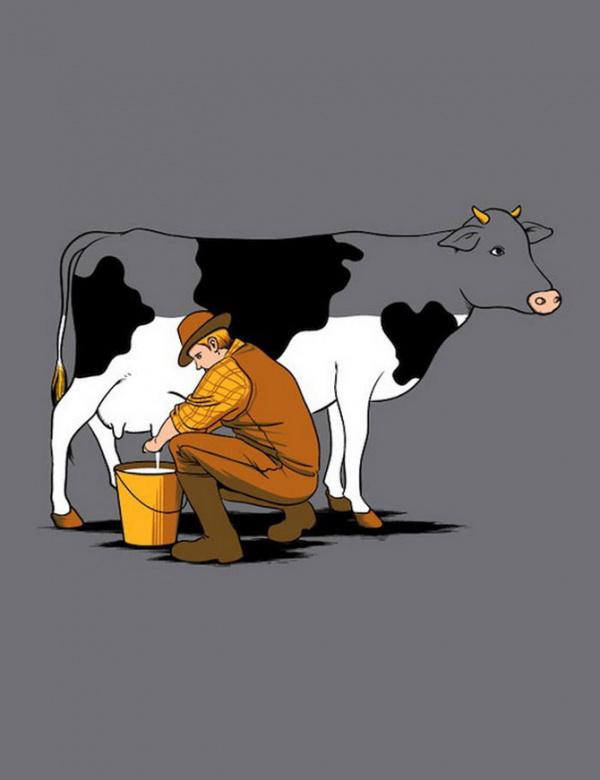 Milk.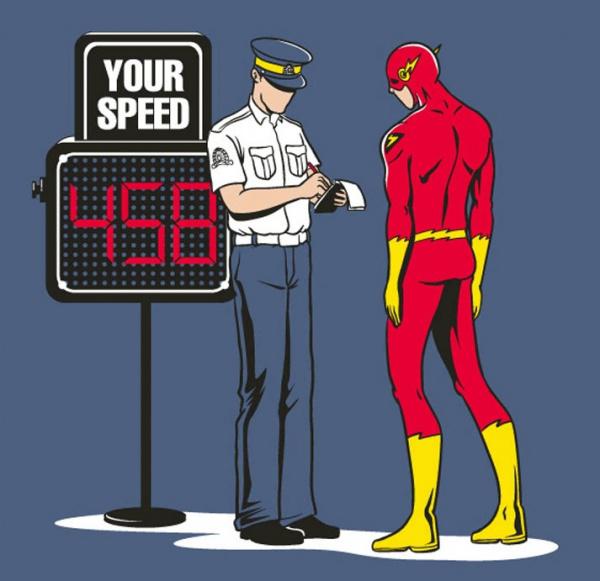 Speed ​​limit.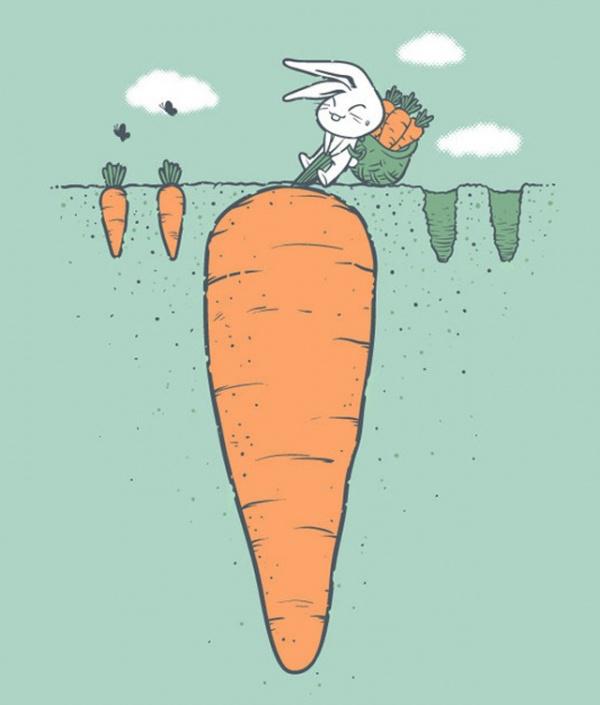 Vintage.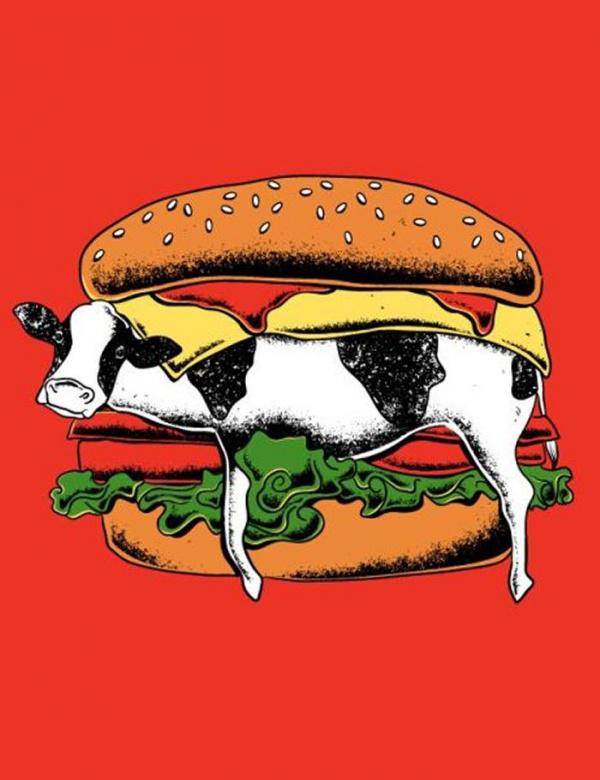 Petite.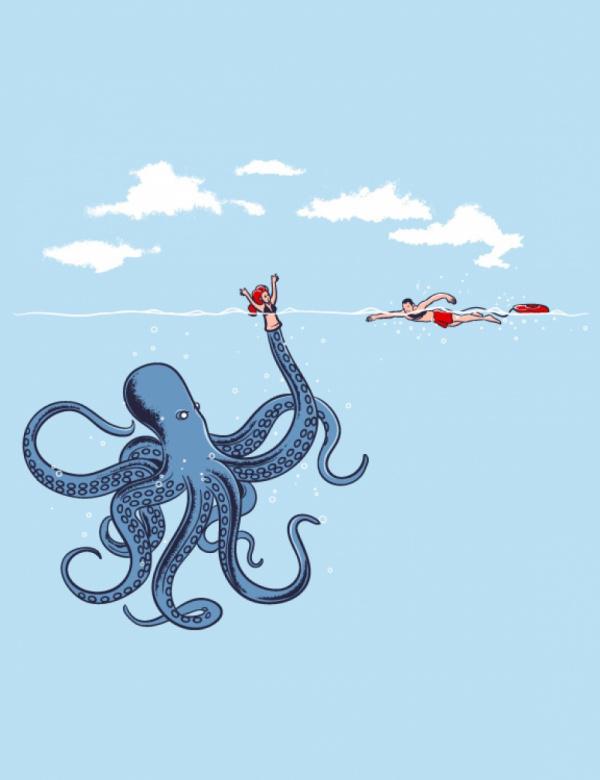 Traps.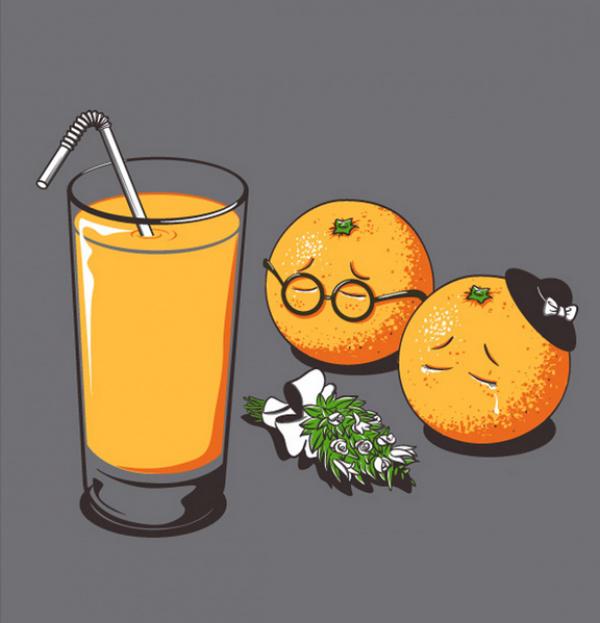 Farewell, friend.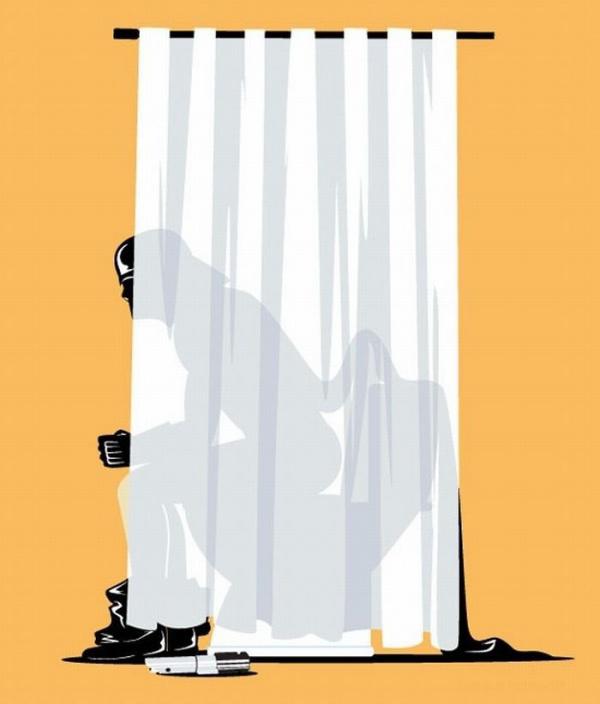 Behind the scenes of military action.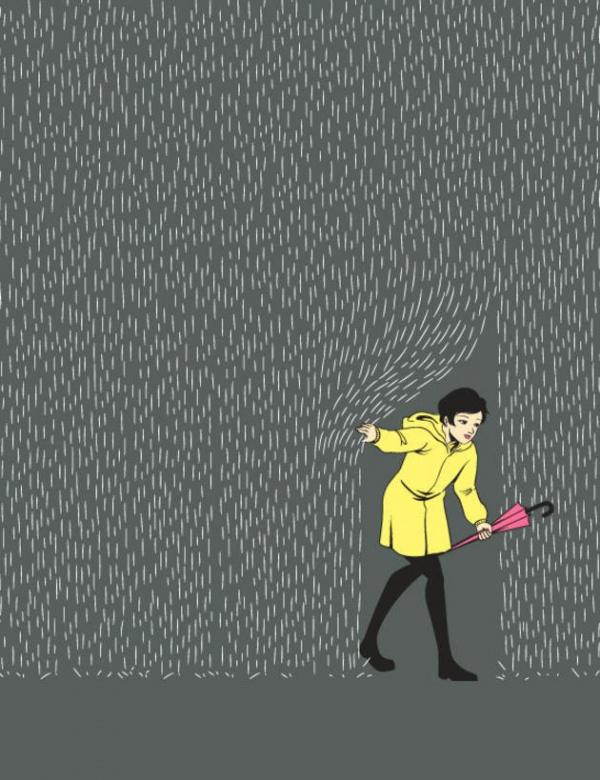 Out.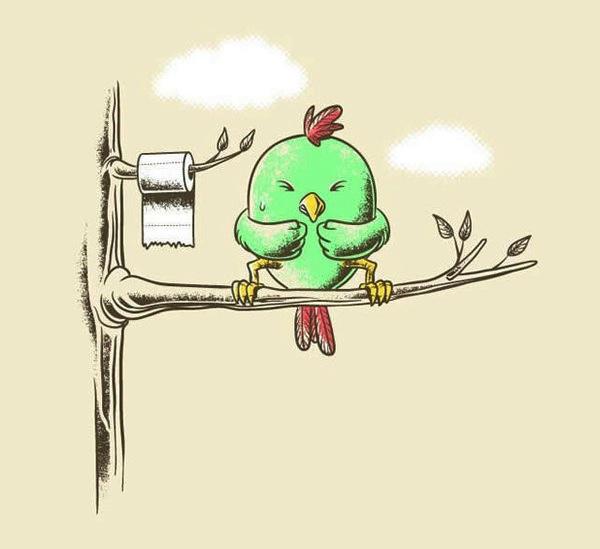 Public toilet.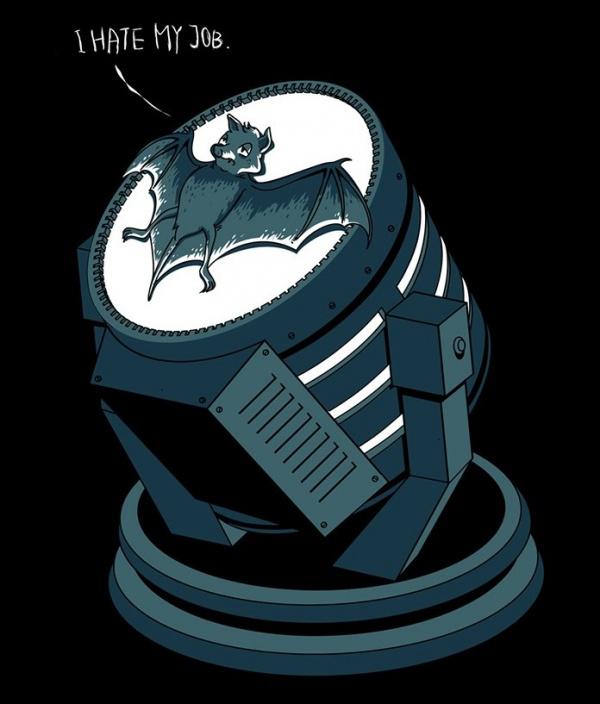 I hate my job.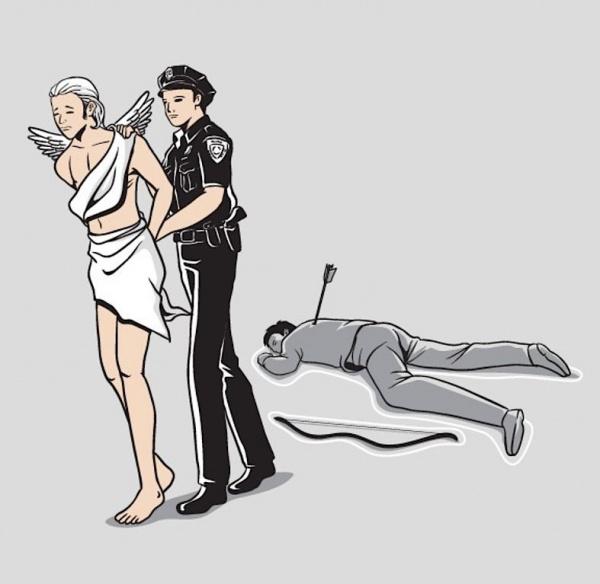 Killer.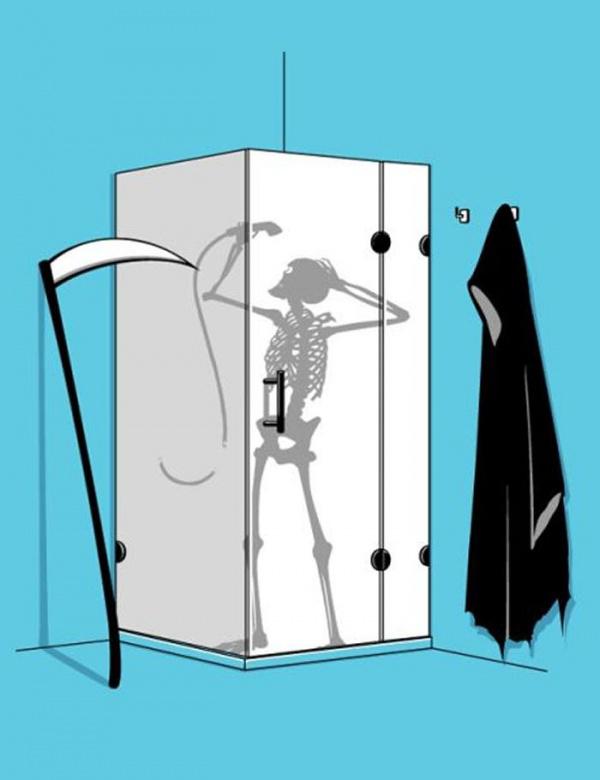 Time soul.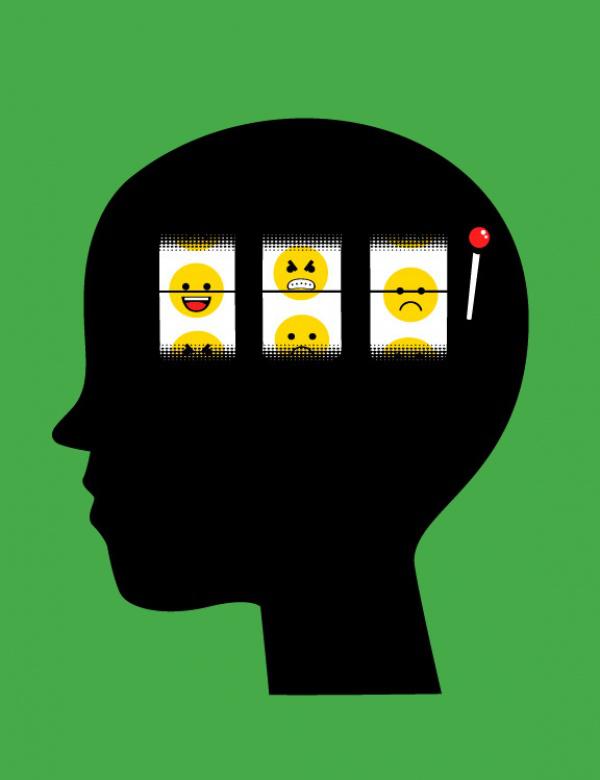 The mood of the day.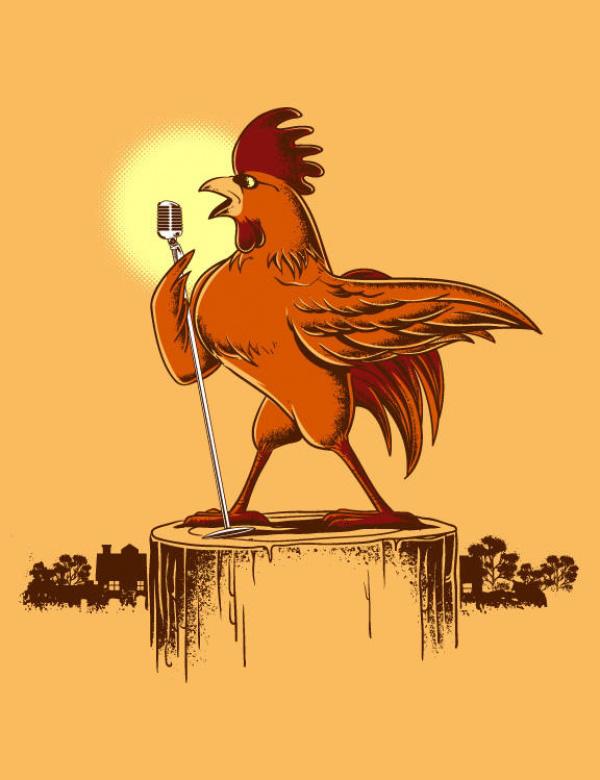 Morning concert.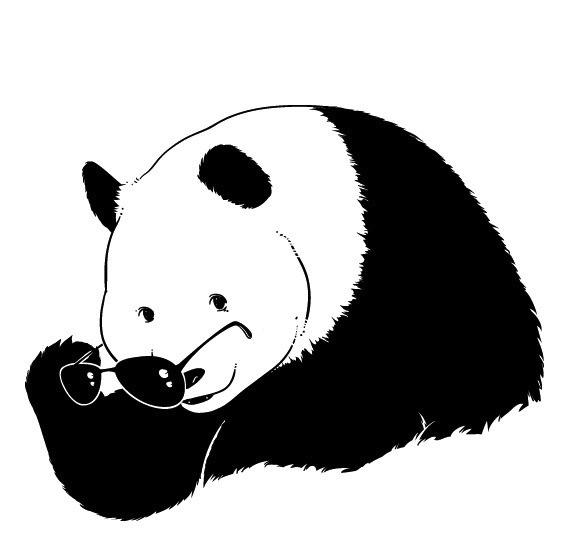 Panda.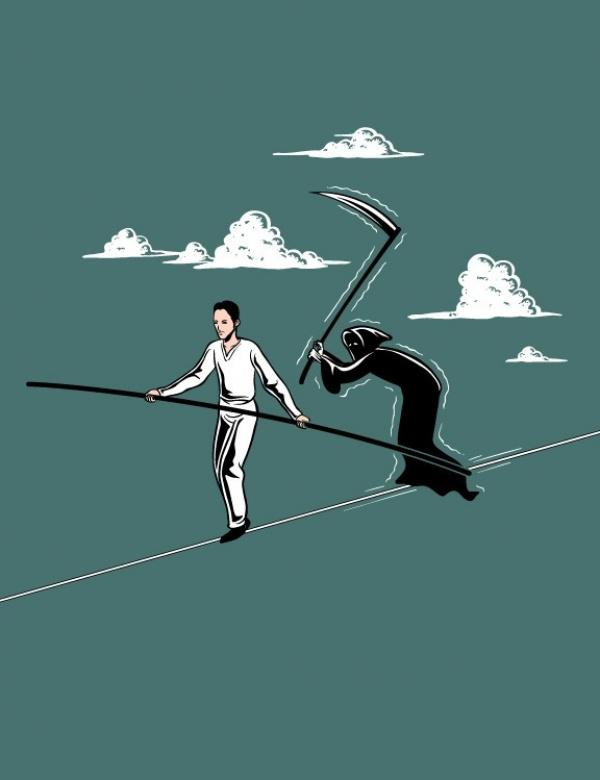 The challenge.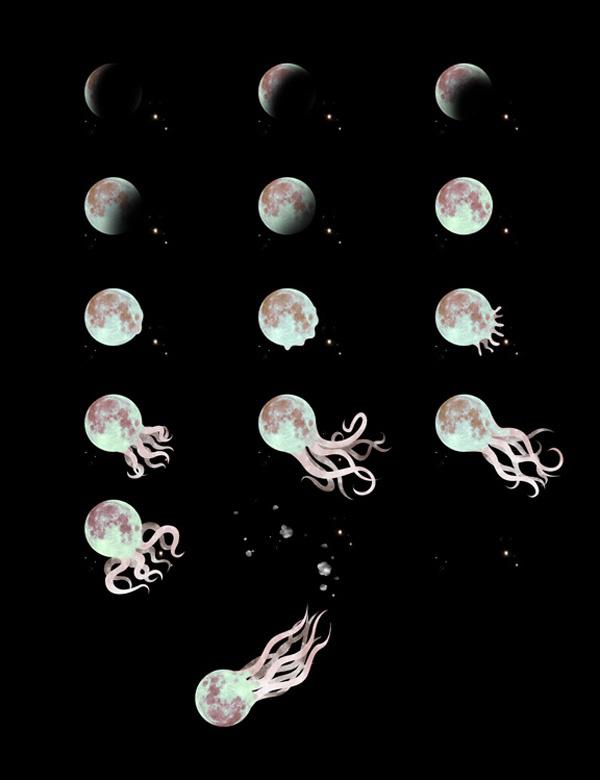 Escape.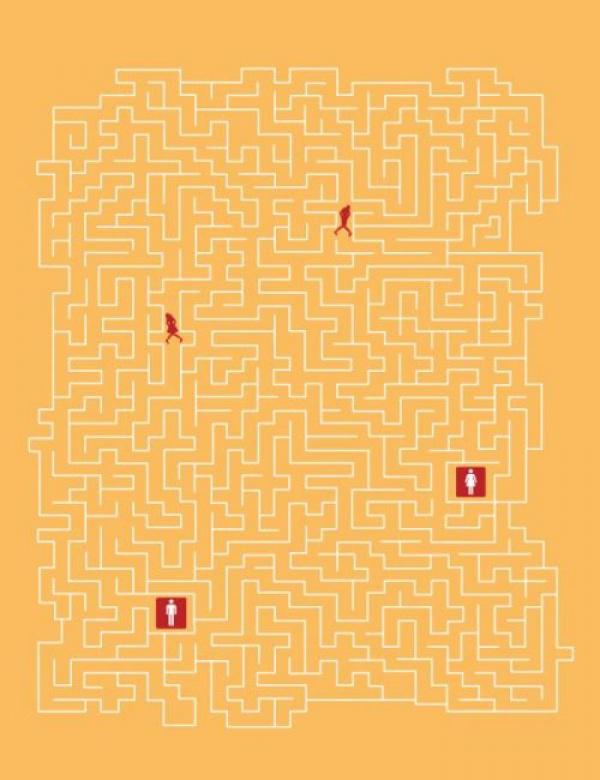 Labyrinth.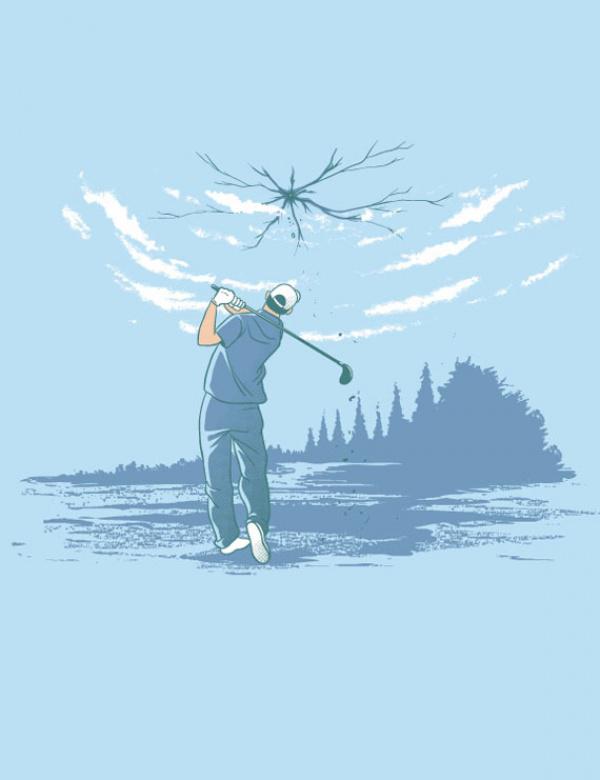 Super-kick.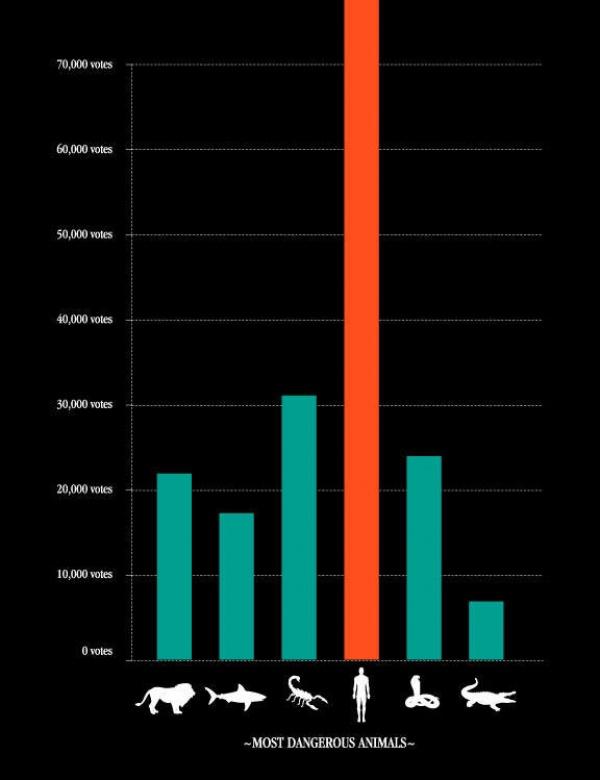 The most dangerous animal on Earth.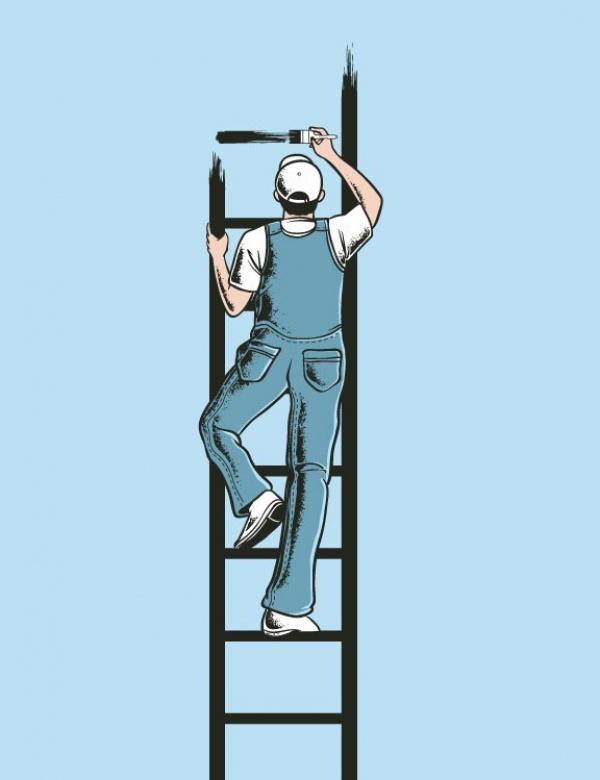 Ladder.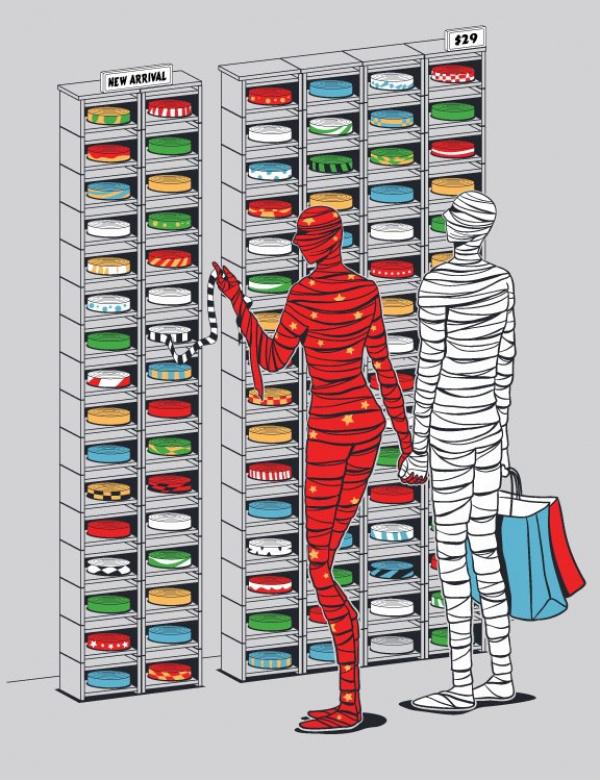 New arrival.



Source of illustrations: flyingmouse365.com





via flyingmouse365.com/stores/fm365.html